Just as I promised, in this part I am going to tell you about the activities of South Padre Island. Well, there are not much of them over there: dozens of great seafood restaurants and few bars with a list of exotic cocktails. Before I forget, DO NOT go to the Coconut Bar for dinner. People, you have been warned. Besides the amazing and fresh food, South Padre can also surprise you by a huge number of different boating trips: fishing, evening firework trip, dolphin watch, sunset watch and different combinations of all of those types of activities.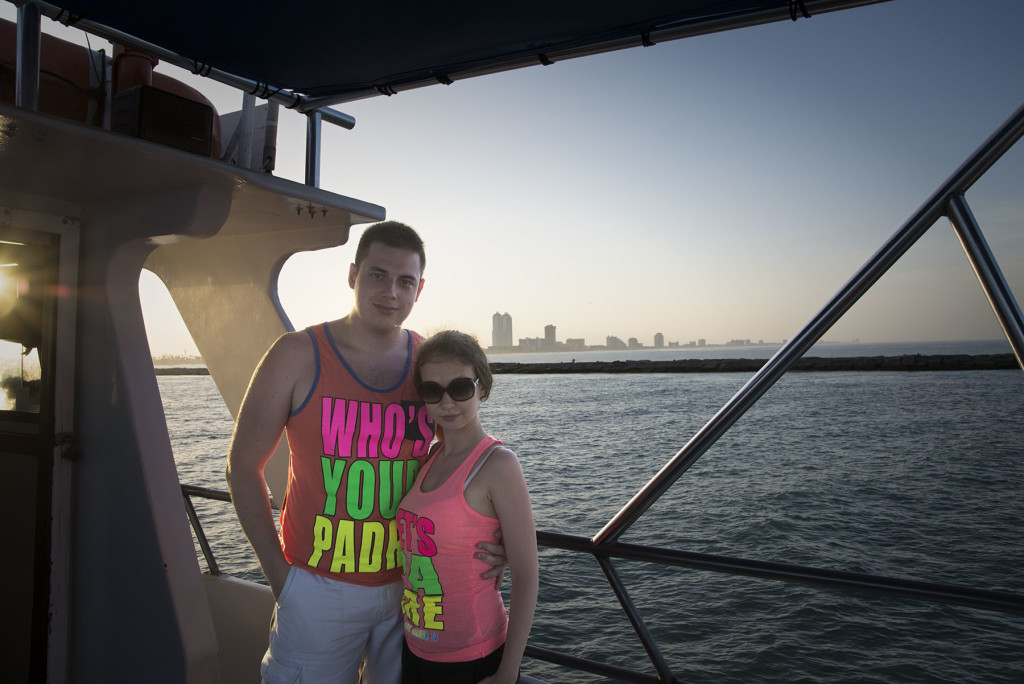 I decided to take a combo of the dolphins and the sunset. By the way , the price of this activity will pleasantly surprise you- $10 per person (prices vary based on the provider) and you can bring your own food and alcohol. Ain't that nice!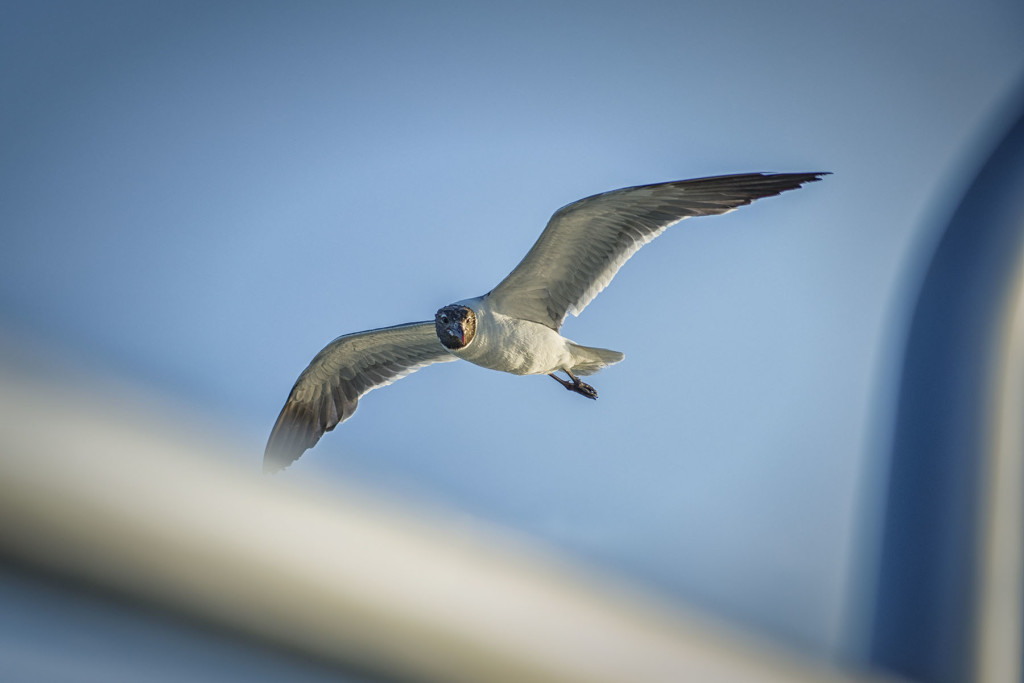 We arrived at the pier twenty minutes before the set time and there was already a small crowd of people waiting to board. Since we visited during the week, the boat wasn't as crowded as it could have been. It allowed us to enjoy the view without other people being in our way. Our first stop was to see the dolphins. Unfortunately, we failed. Not for the lack of trying, but simply due to the fact that all we could see were their backs in the distance. It was very, VERY anti-climatic. It didn't, however, break our spirits! We still had a sunset to catch. And I can say that it made up for the dolphin fiasco! I don't know if the water made it more beautiful, but I have never seen a sunset like that in the city.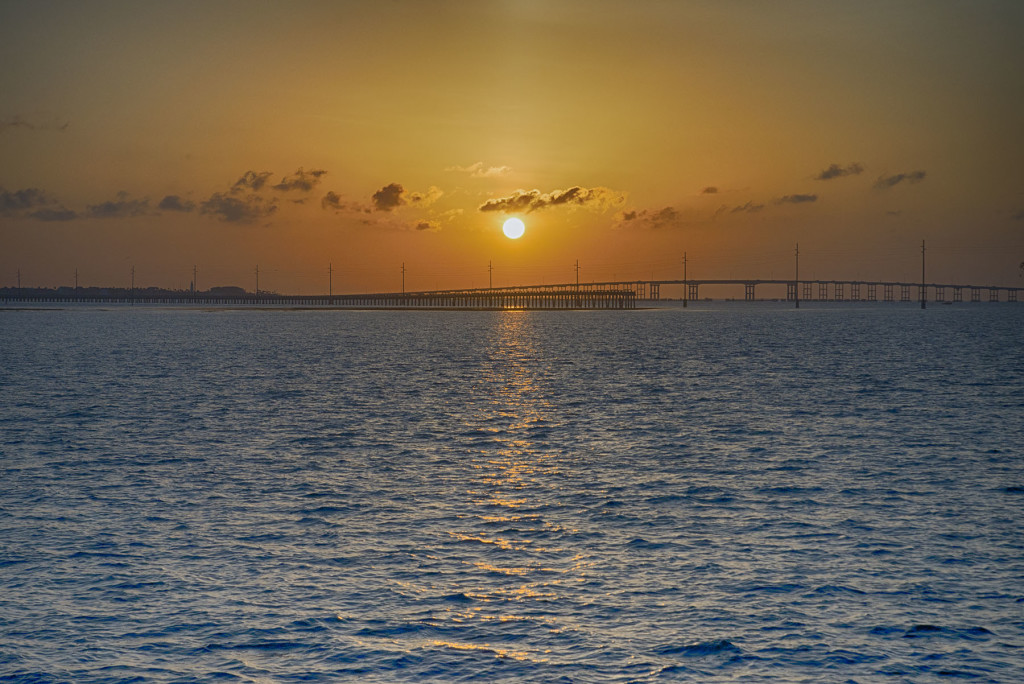 In the end I would like to add that I really enjoyed my vacation at South Padre Island. If you are looking for a spot to get away from the city and recharge your batteries, you will not regret visiting South Padre Island.