Last week I visited a wonderful place in Texas – South Padre Island. Well, to be honest, even though it is in Texas it felt like South Padre Island was located in Mexico. There were more Spanish speaking people around than the were English, but it just added to the atmosphere of a getaway resort. South Padre Island is known as a popular Spring Break location with thousands of college students coming to the city, but during other times it is a popular spot for families of all ages.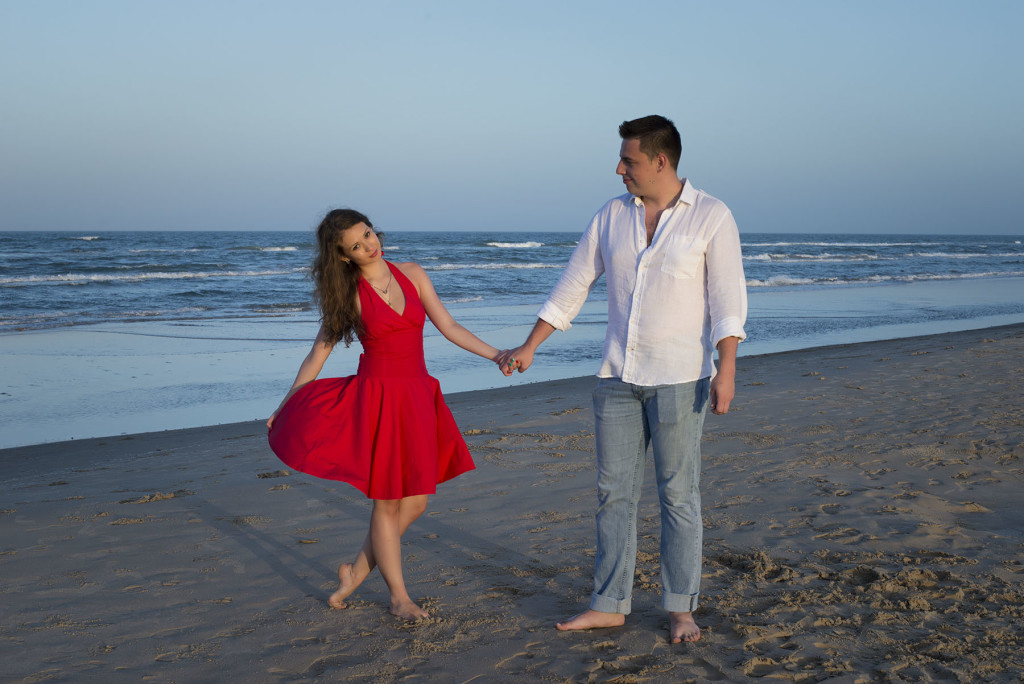 So, without further adieu, let`s talk about my impression of the island. It was my first time visiting South Padre. What can I say, it is a really nice place to visit for a weekend to run away from the stuffy crowded city like Houston, San Antonio or whatever. However, there is little to do besides soaking on the beach. I will describe the activities I participated in during my stay in the next post.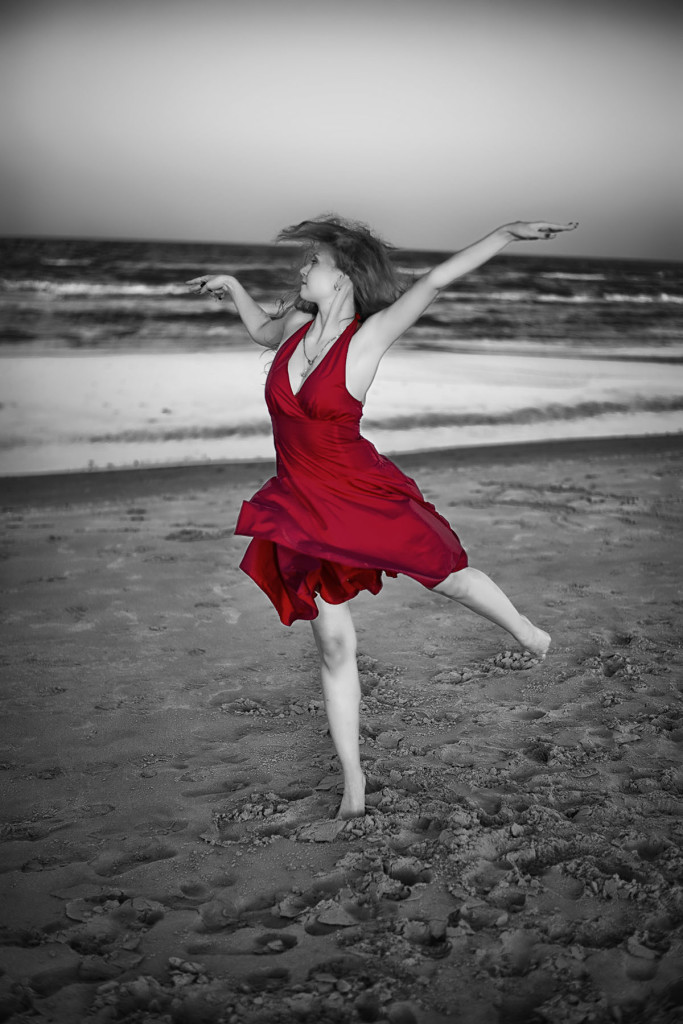 When you are at South Padre you have a feeling like you went to another country. It`s like a different reality in just 5,5 hours away from Houston. You can enjoy clear water of Gulf of Mexico, feel soft sand by your feet (and sometimes by the whole body) and see the sun disappear behind the rowdy blue waves. I would definitely recommend South Padre for someone who is looking to spend some quality time on the beach without breaking the bank.