This is the last blog post in a series featuring our travel to the West Coast. To conclude the recap of our trip, I will tell you a little about Seattle. Seattle was the northern most city we have visited during our journey and the farthest one from home. It was after Seattle that we made our way towards home and ultimately stopped in Las Vegas and by the Grand Canyon. Seattle is a technology center of the United States. Numerous business heavyweights including Microsoft and Amazon chose this city as the site for their headquarters. As such, I would thing that Seattle's downtown is home to a lot of tech companies from startups to already established corporations. Speaking of Seattle`s Downtown, it is surprisingly really nice and clean. The majority of downtowns in large US cities are rather dirty and a large population of homeless people. Seattle's downtown wasn't ideal but it was much nicer than the majority of other cities. Our first stop in downtown was the Sky View Observatory located on the 73rd floor of Columbia Center. The observation deck offers a wonderful 360 degree panoramic view of the city and the surrounding areas. I was hoping that I would be able to see Mt. Rainer at least from the distance, however, the cloudy weather had different plans. While the rest of the city was clear, Mt. Rainier was gently wrapped in the clouds and hidden from my eyes. I guess I would have to come back and visit Seattle again just to see Mt. Rainier. Luckily, I really liked the city so I don't mind doing that.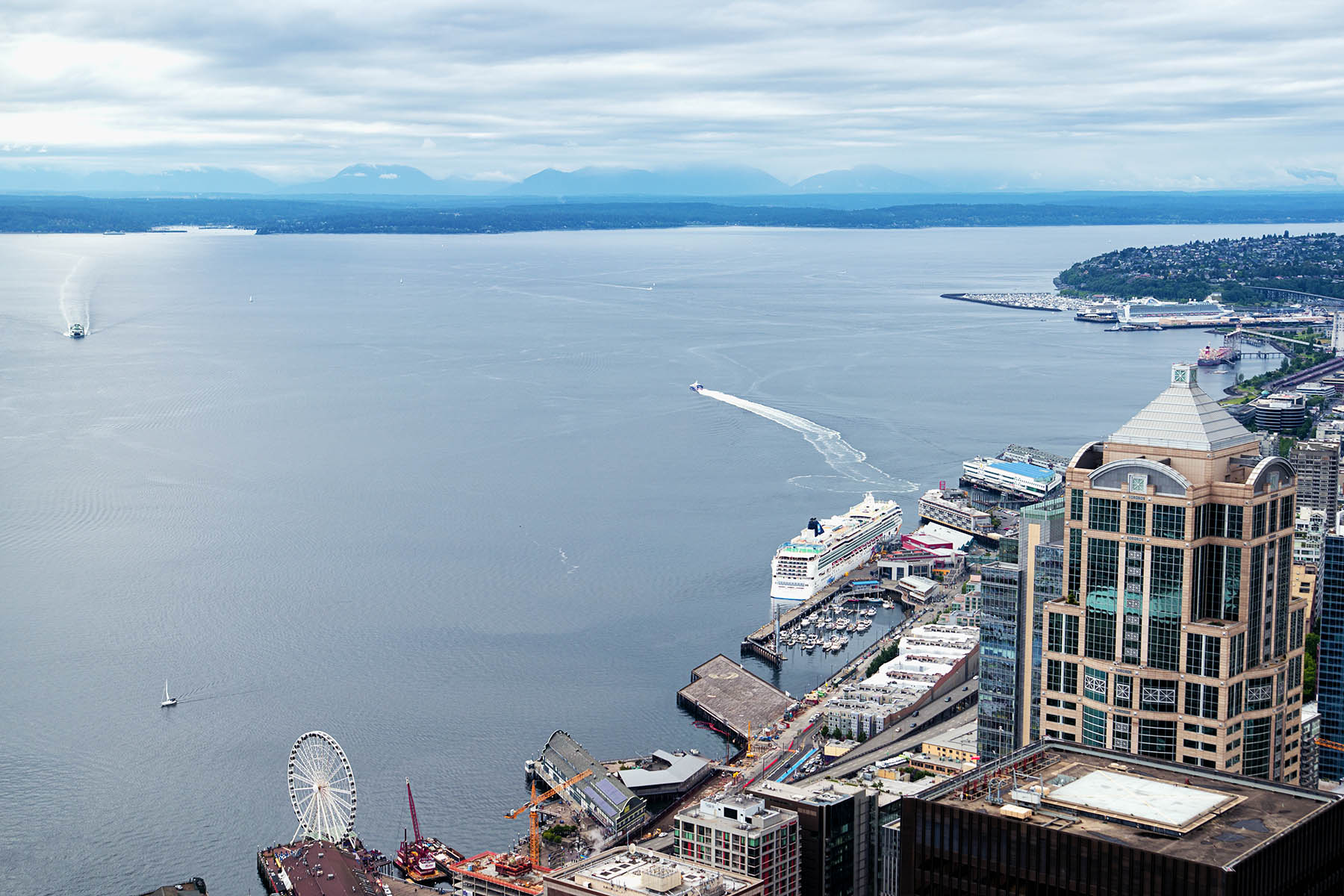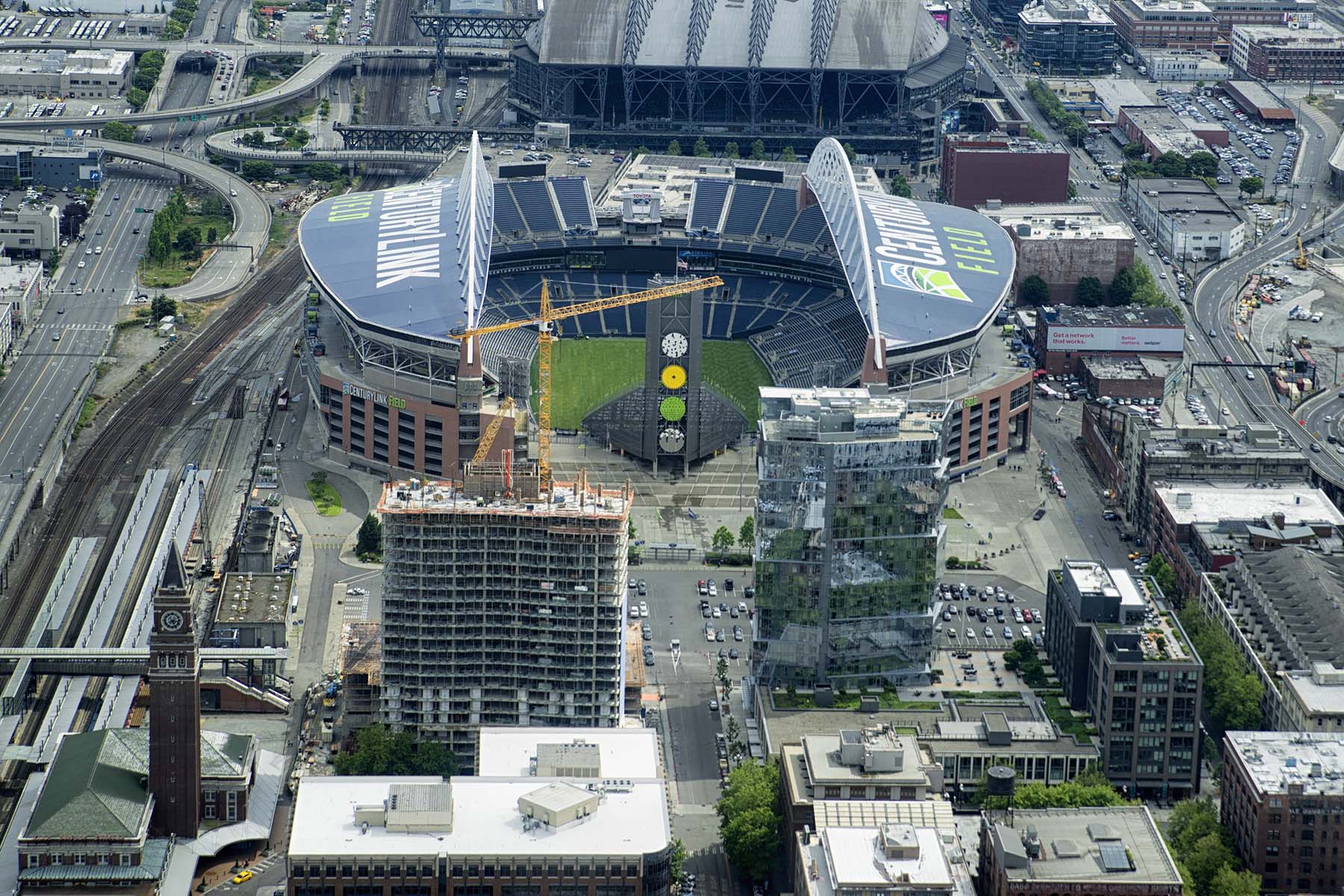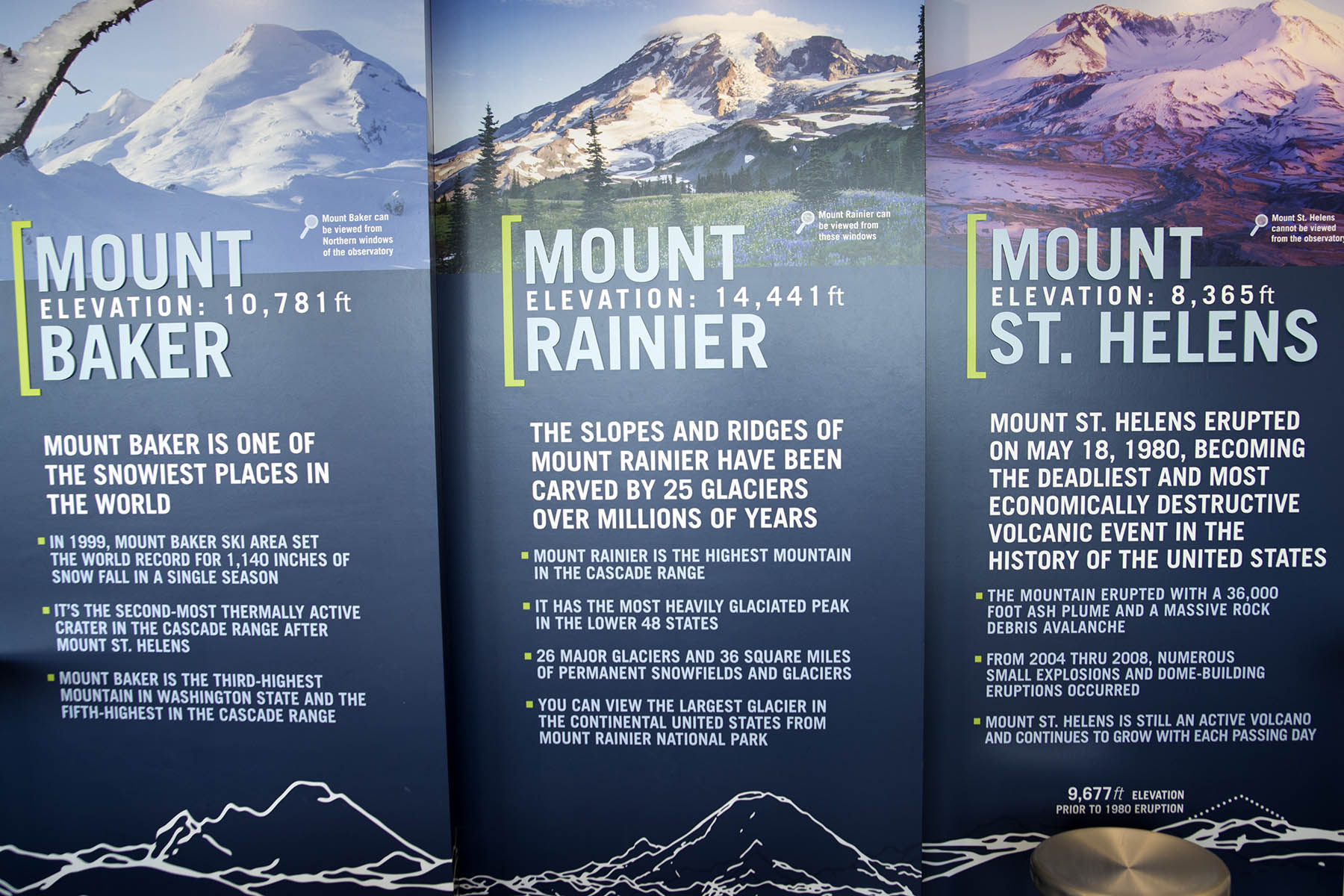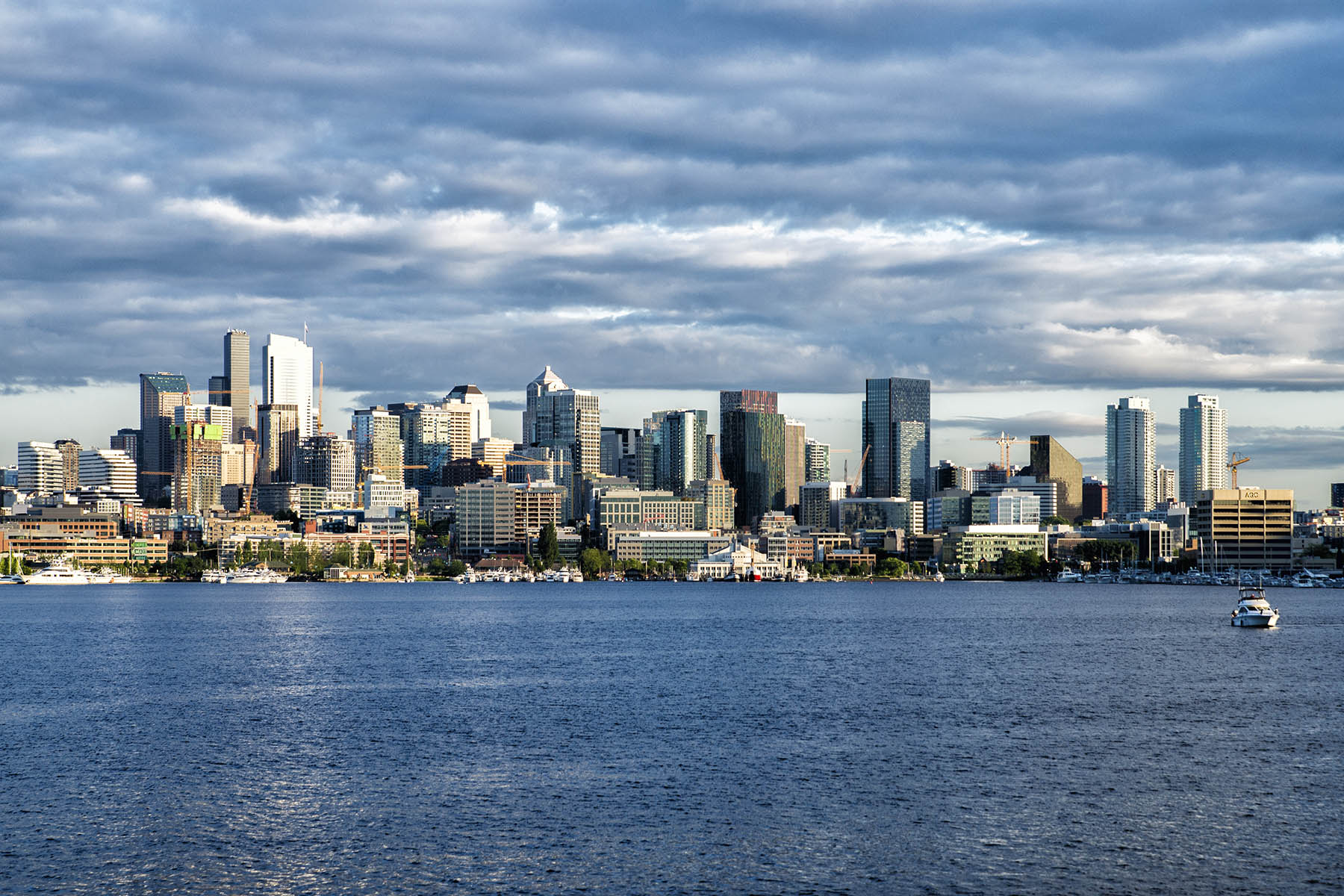 After enjoying the view of the city and experiencing the bitter taste of disappointment from not seeing Mt. Rainier yet again, my girlfriend and I headed to one of the most famous and iconic places in Seattle - Pike Place Market. It first opened in August of 1907 and is still operating. This market is one of the oldest continuously operated public farmers' markets in the United States and of course this makes it one of the city`s main attractions. Apparently about ten million people visit this market annually. So, as you got it, we decided to be a part of these ten million tourists. We decided to take a walk to the Pike Place Market from the Columbia Center. Another thing that I liked in Seattle is the fact that everything in the city is located pretty close to each other and you don`t need a car there. As we approached the market we were seeing more and more people with astonishingly beautiful bouquets. I was a little bit shocked by this since these kinds of bouquets cost a fortune in Houston. Seattle inhabitants must be filthy rich to be buying these flowers so frequently. When we finally made it to the market, I found out that these huge bouquets were really cheap. You could easily get a gorgeous arrangement of various fresh flowers for only $30. I wish we had the same kind of deals here in Houston as it would have made my life way simpler.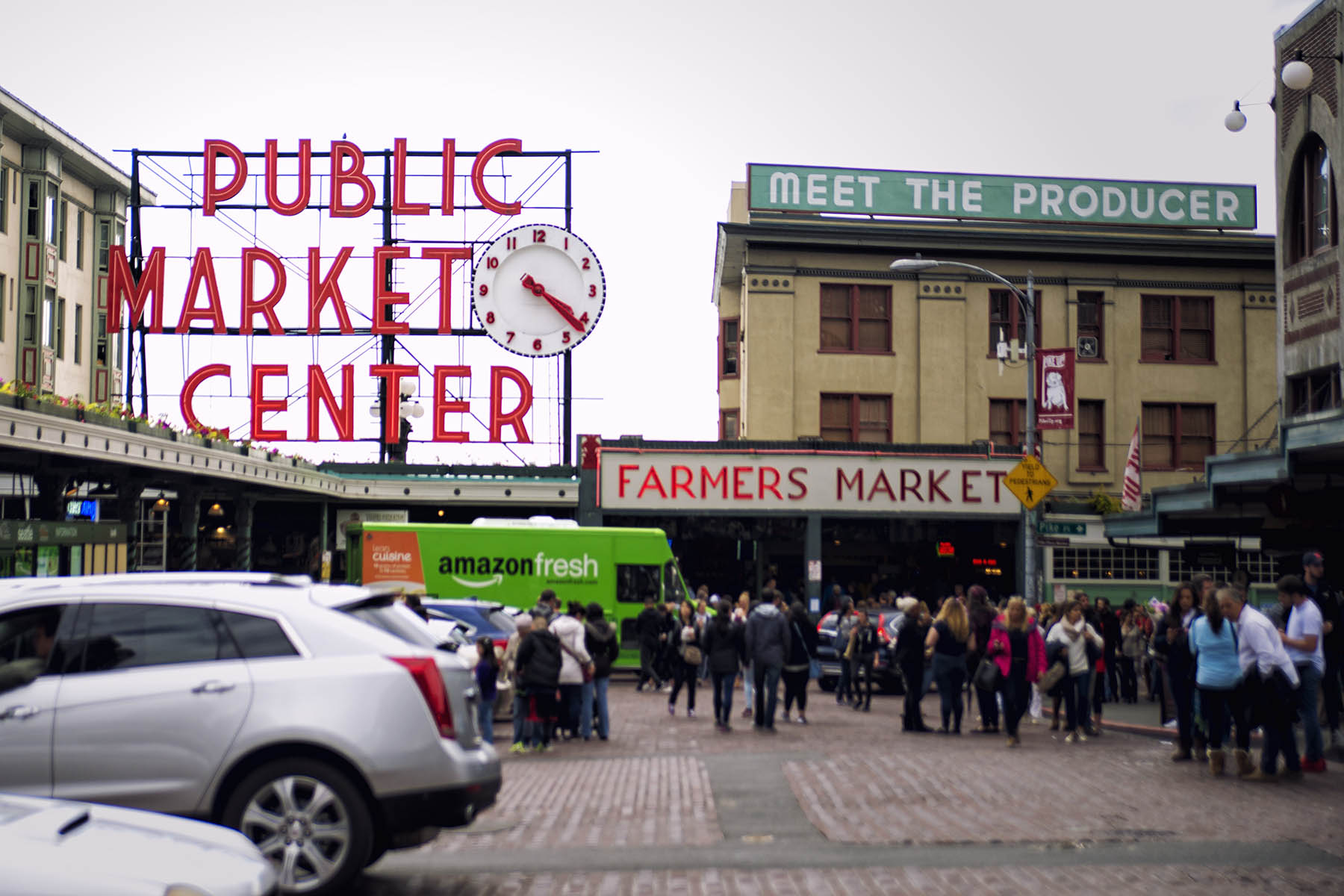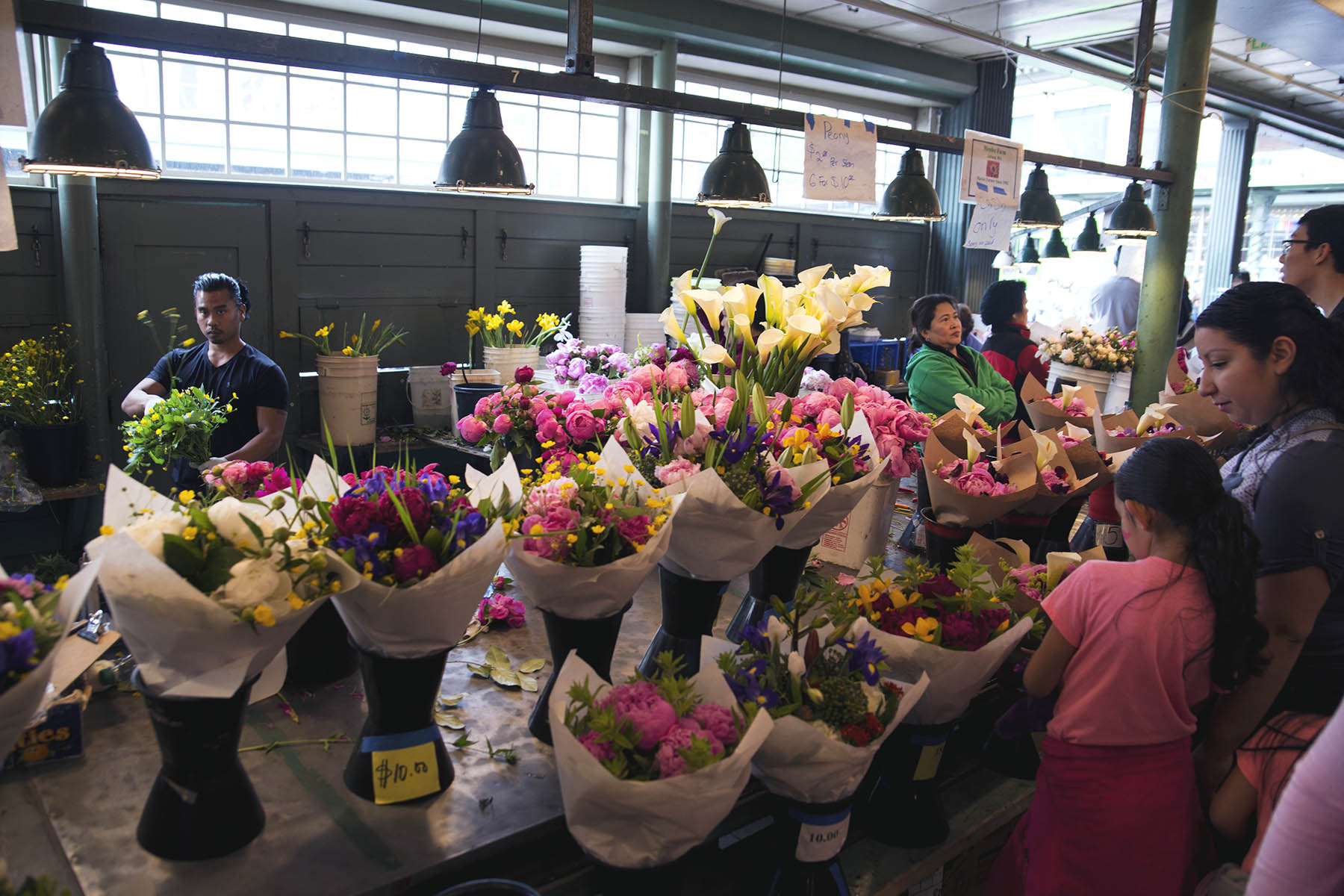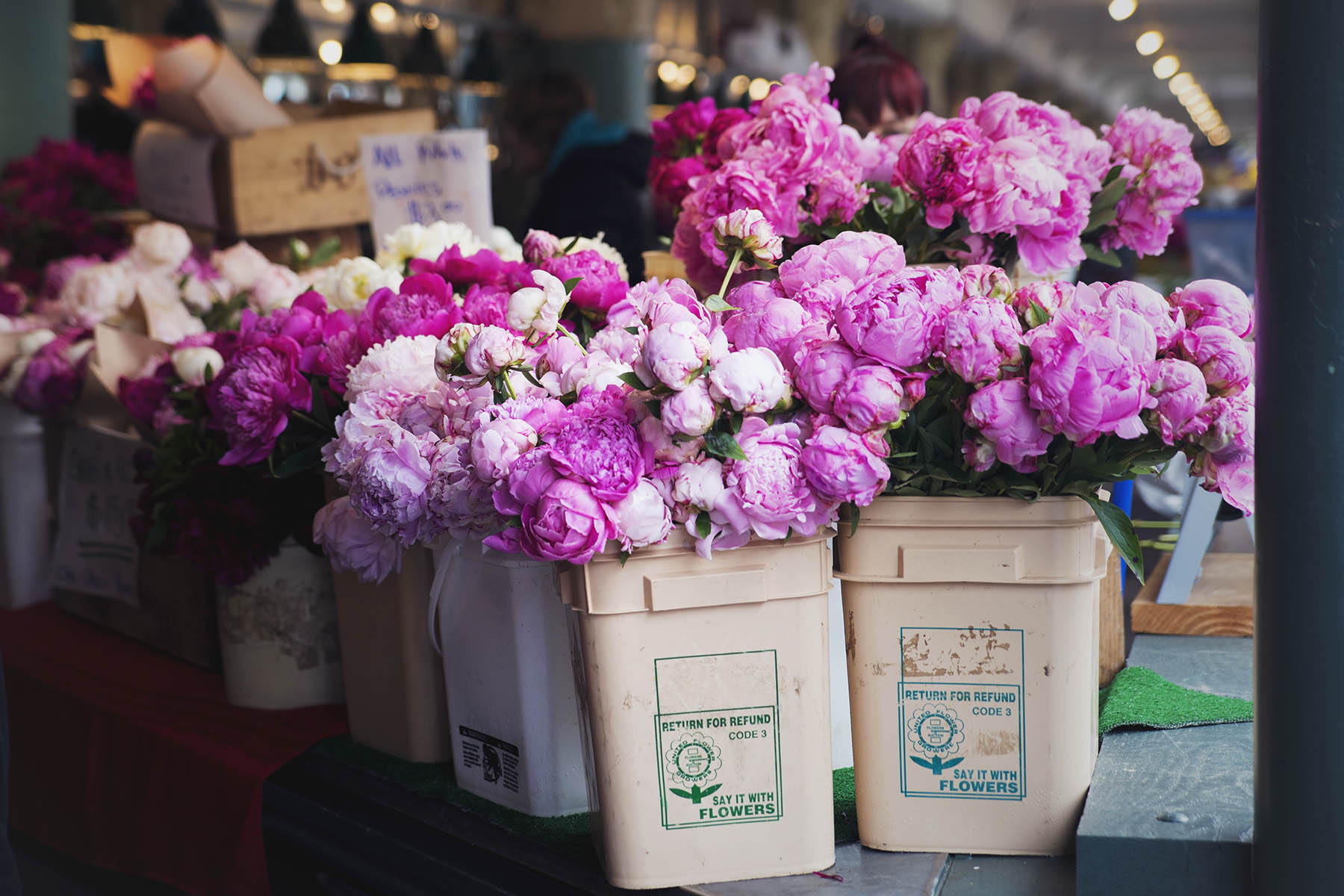 Besides flowers Pike Place Market offers lots of other stuff like fresh seafood, handmade clothes, antique accessories, crafts, and many other things. Vinyl records were among the other things that were being sold and I decided to buy one as a present for my friend. I wanted the vinyl to be representative of Seattle and asked the seller for Seattle based bands. To my surprise there were a lot of big bands that were originally from Seattle, including Nirvana, Pearl Jam, Alice in Chains and Soundgarden. I ended up getting Nirvana as I think it has to be the biggest name of them all.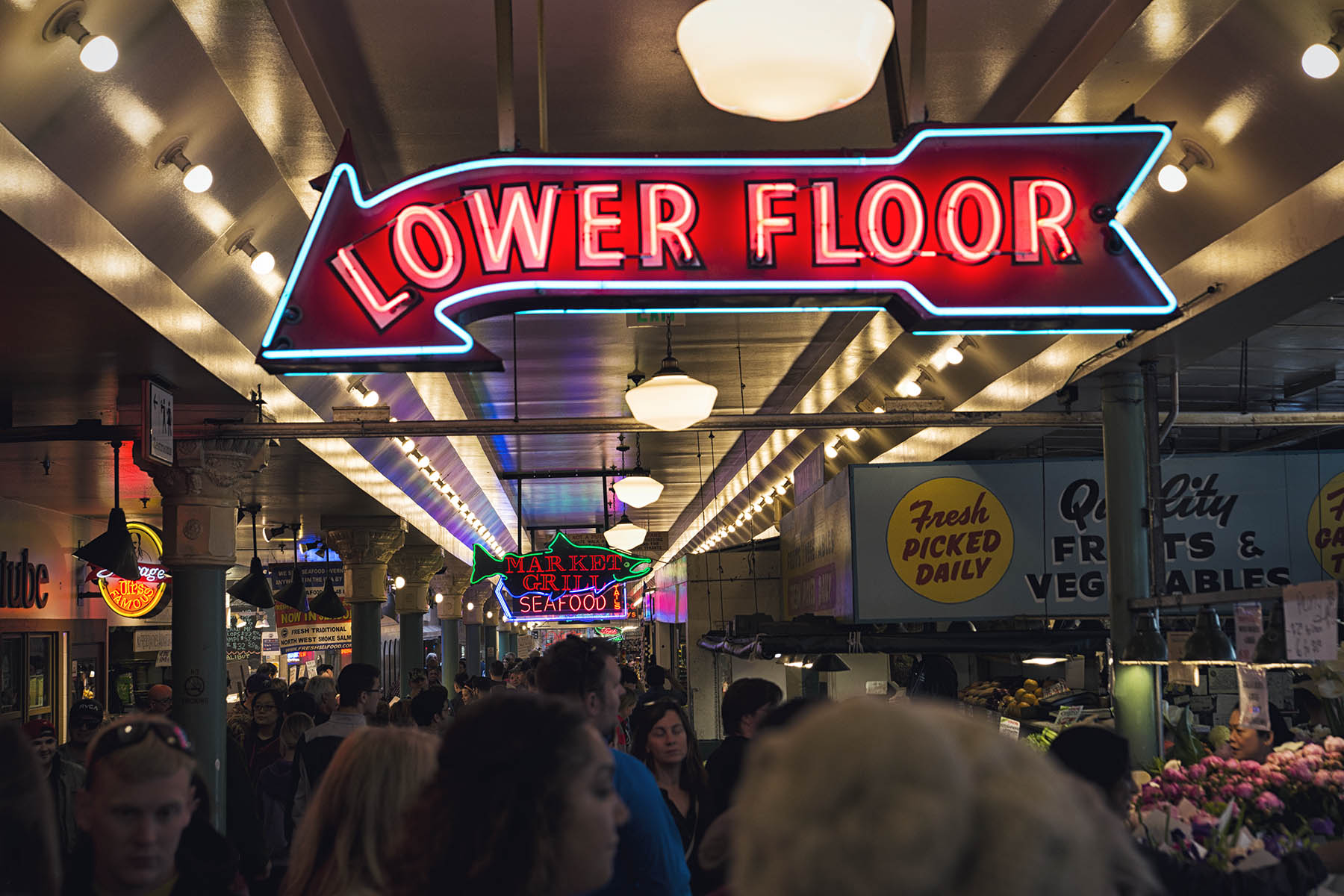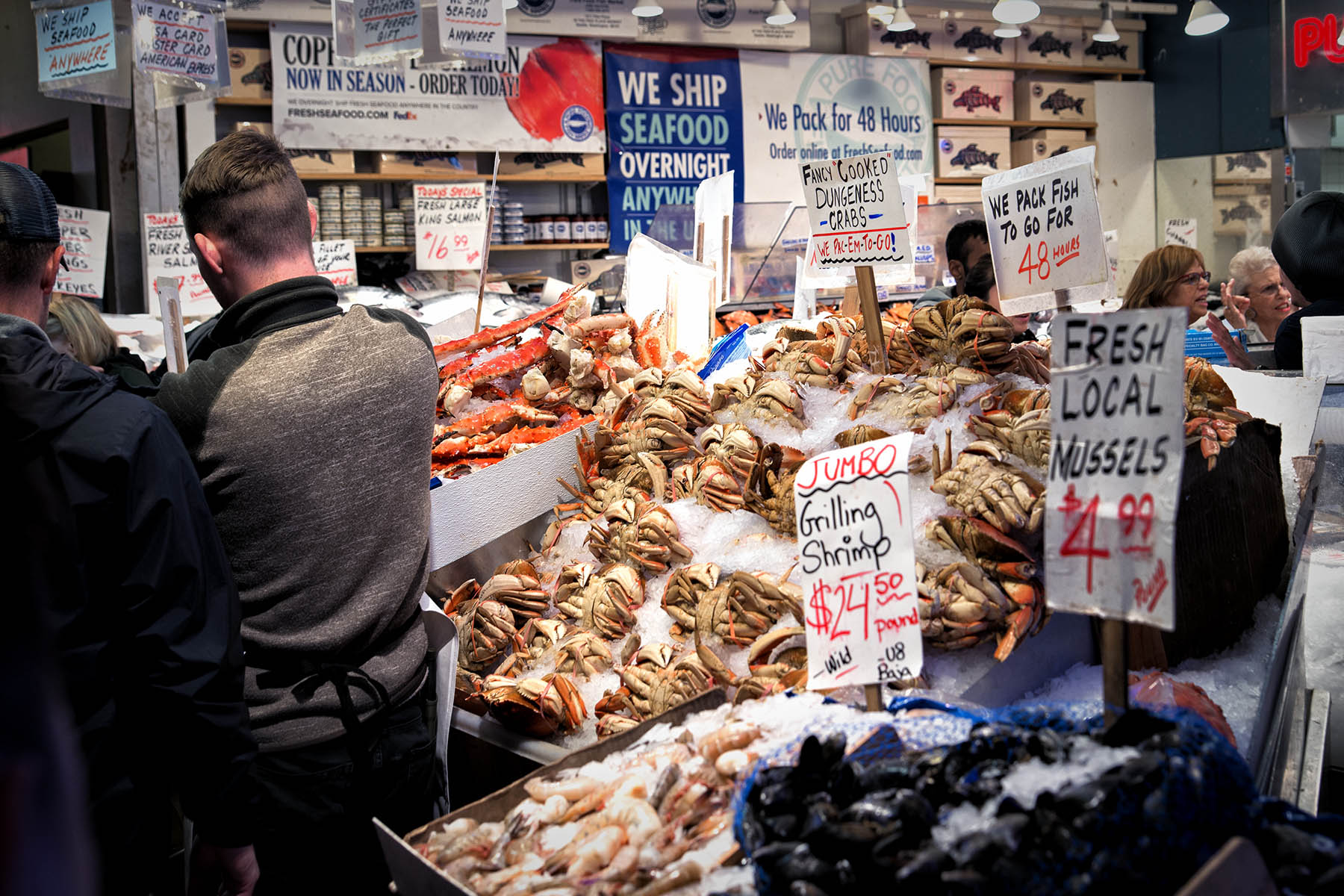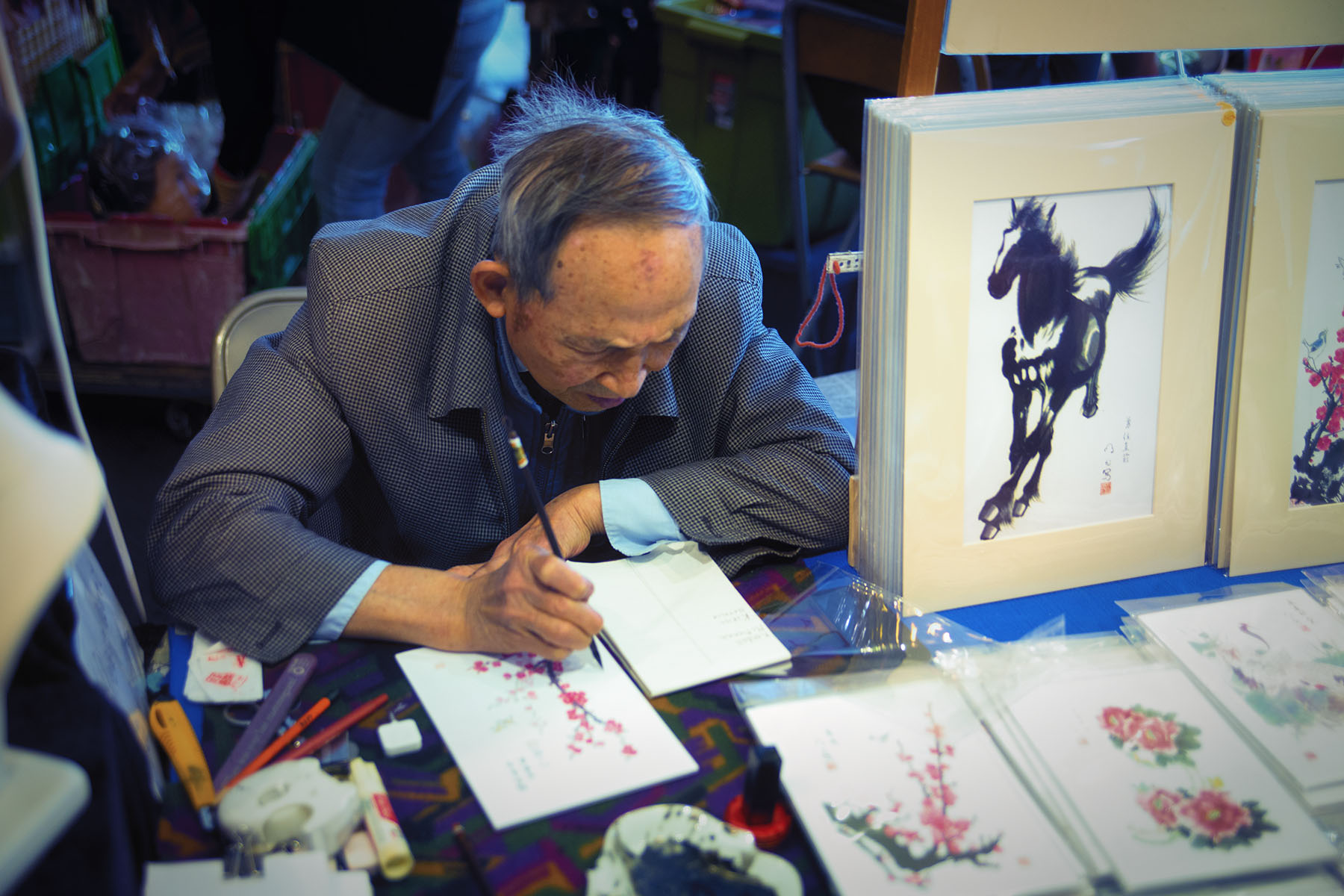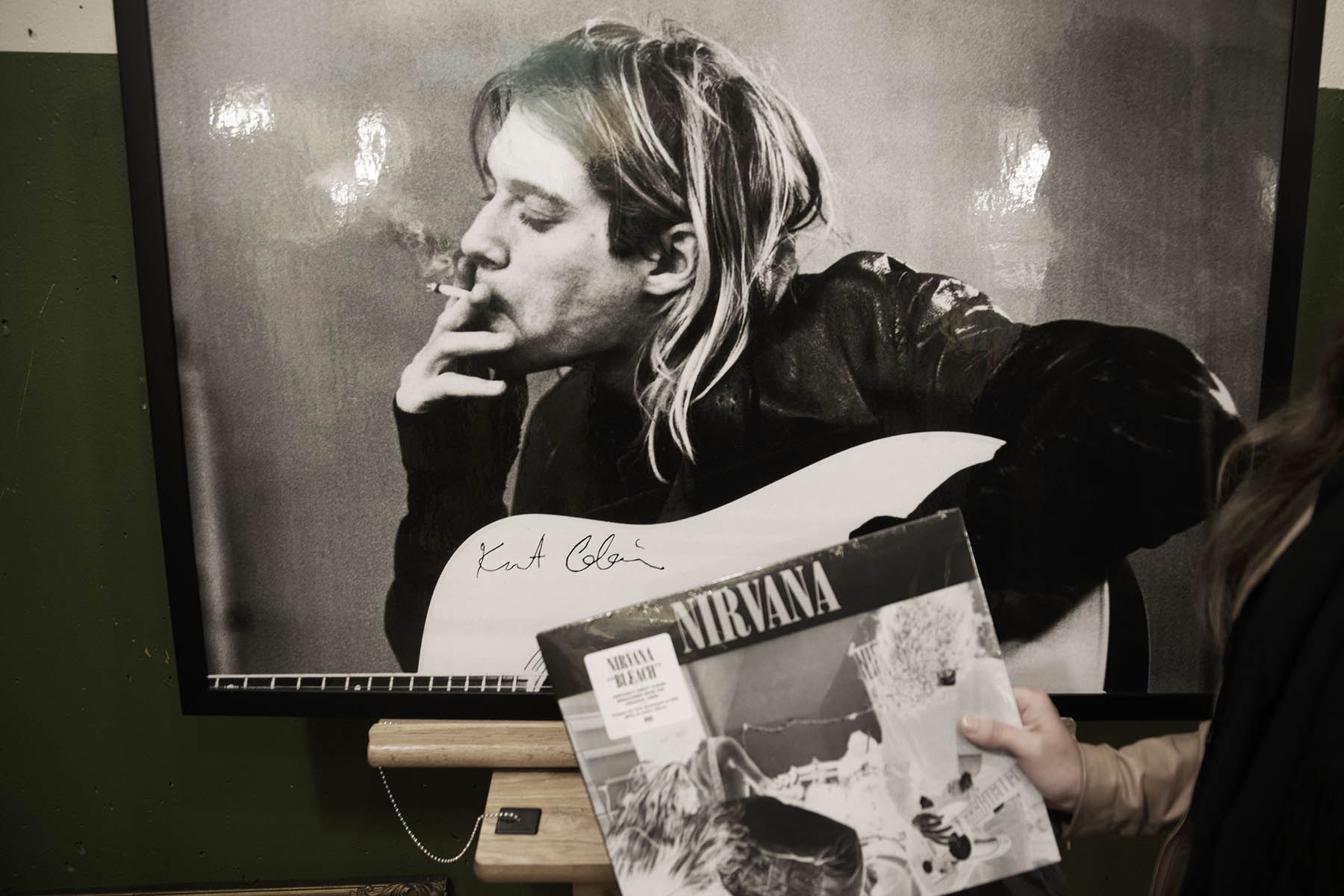 We spent few hours wandering around Pike Place Market and then decided to grab a cup of coffee from the very first Starbucks. Yes, Seattle is the birthplace of Starbucks and the very first shop is located just outside of Pike Place Market. As we were approaching the area we saw a giant line which made sense given the significance of the place. However, as we got closer, we realized that this huge line was not for Starbucks. It was for a Russian pastry shop called "Piroshky Piroshky". The line for the original Starbucks was big as well but it was not as long as the one for the pastries. I don't know what they serve in their pastries, but that shop must be doing well! Up to this day it is still a mystery to us why the Russian pastry shop has a larger line than the original Starbucks but I guess this mystery will remain unsolved. We did not want to wait in line just to get a cup of coffee and went to another Starbucks right around the corner which ironically had no line at all. After all, the taste of Starbucks coffee is the same no matter where you get it.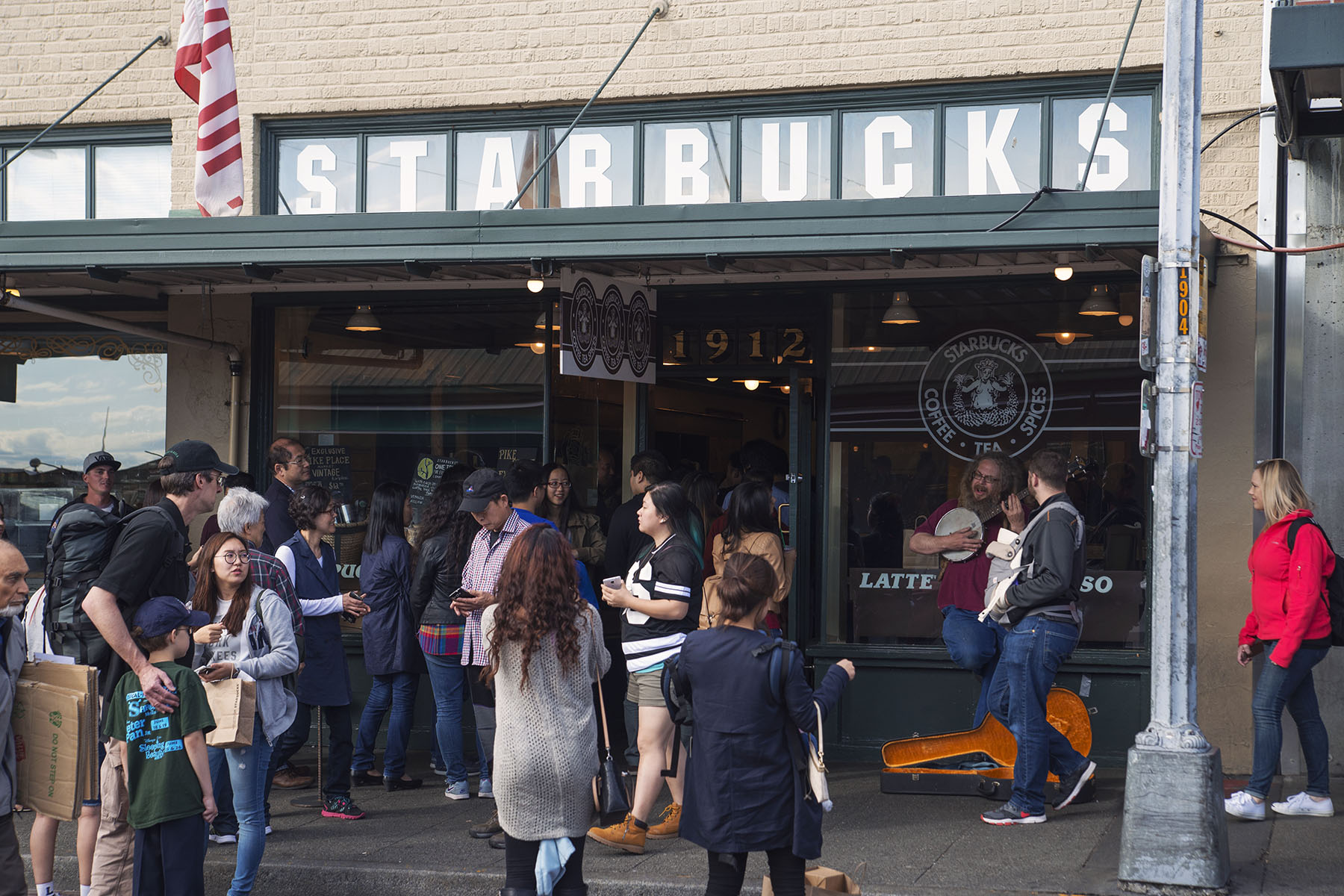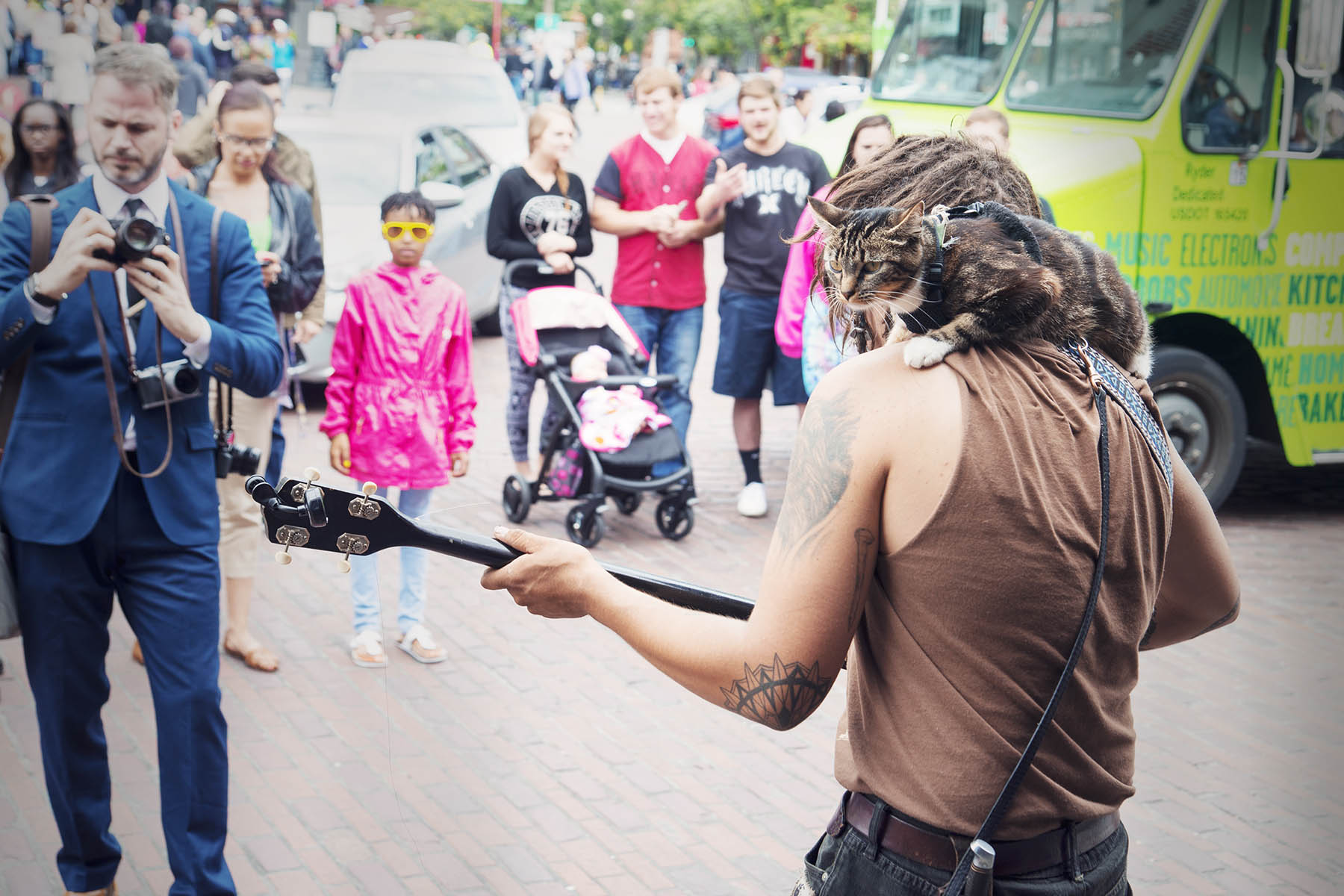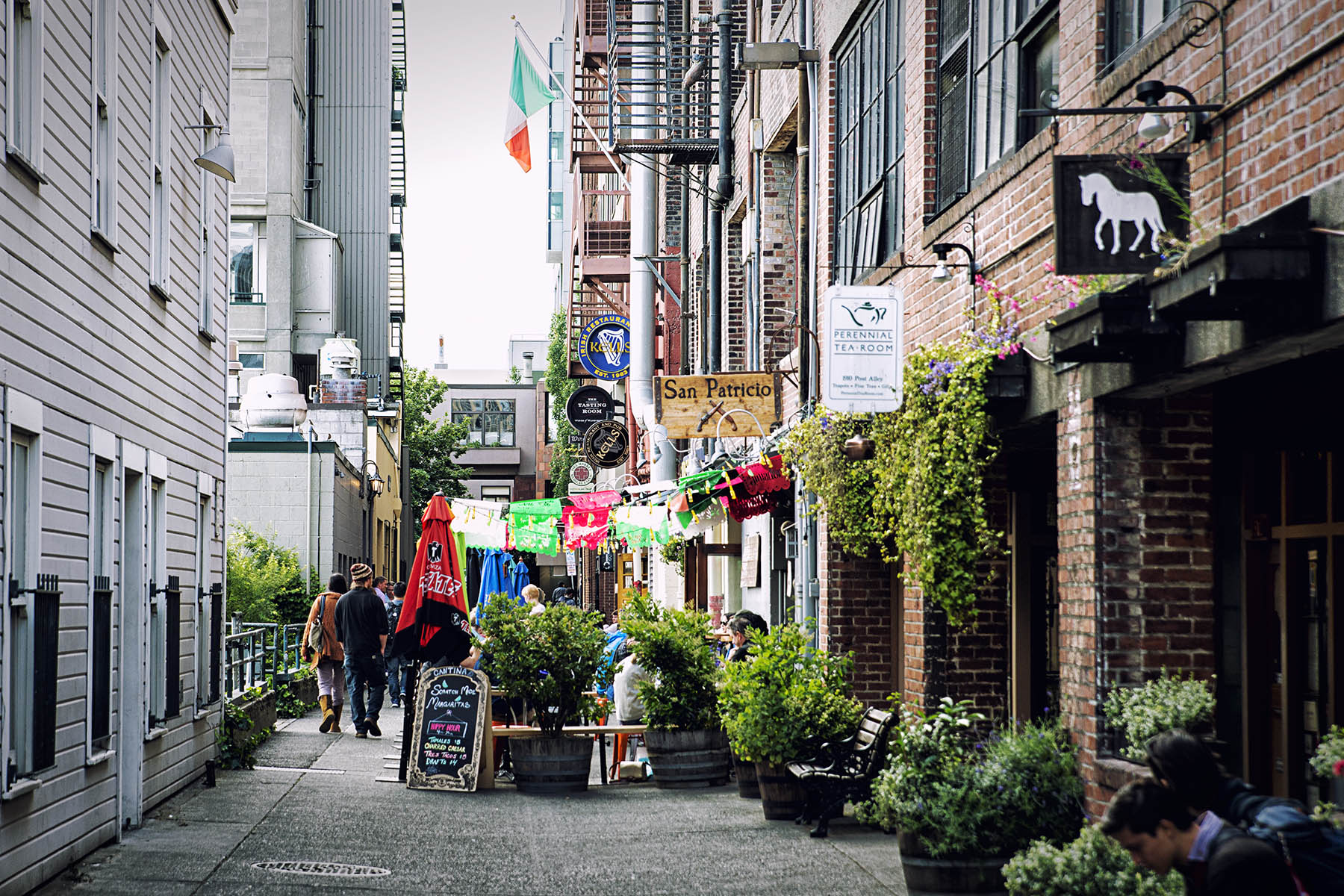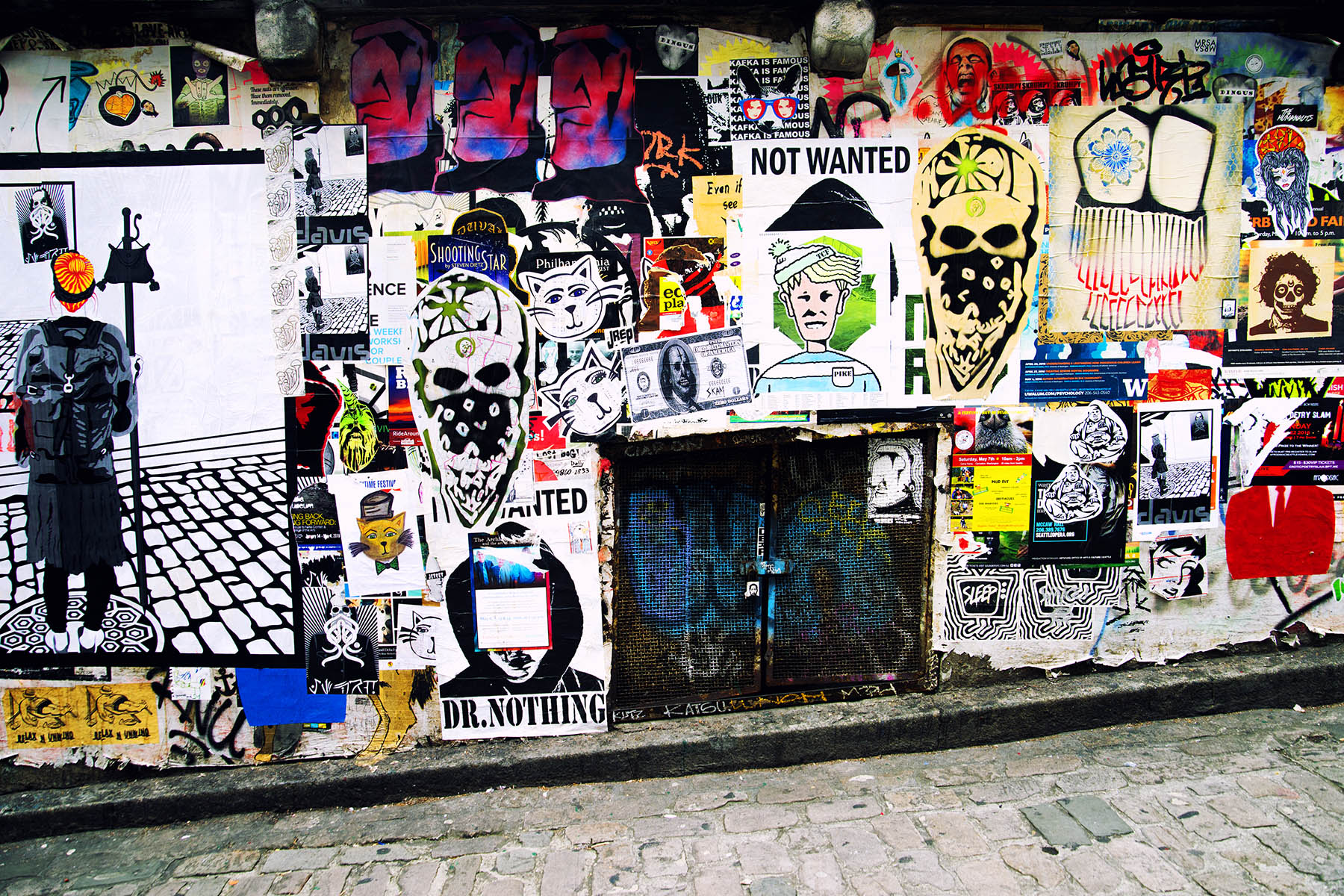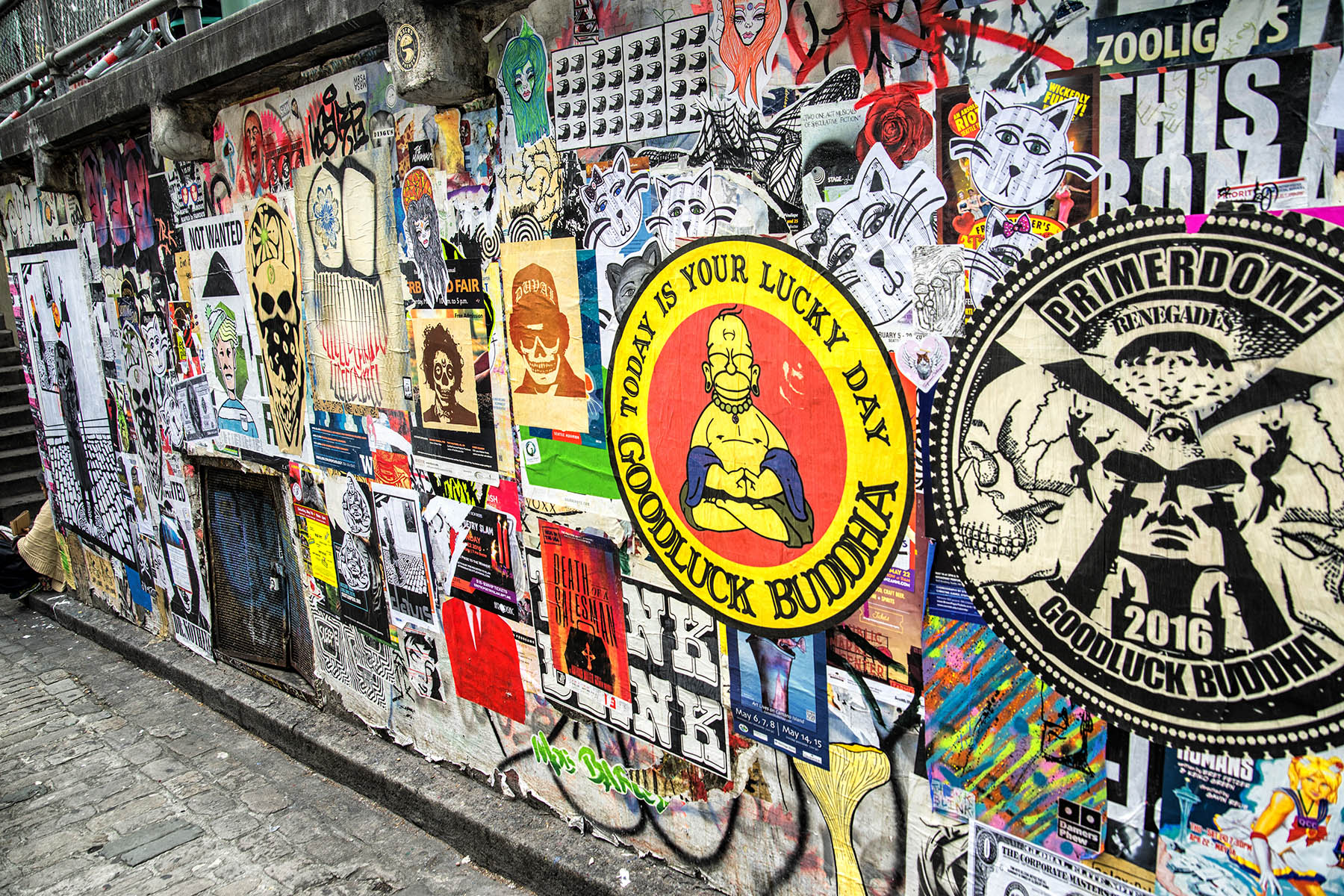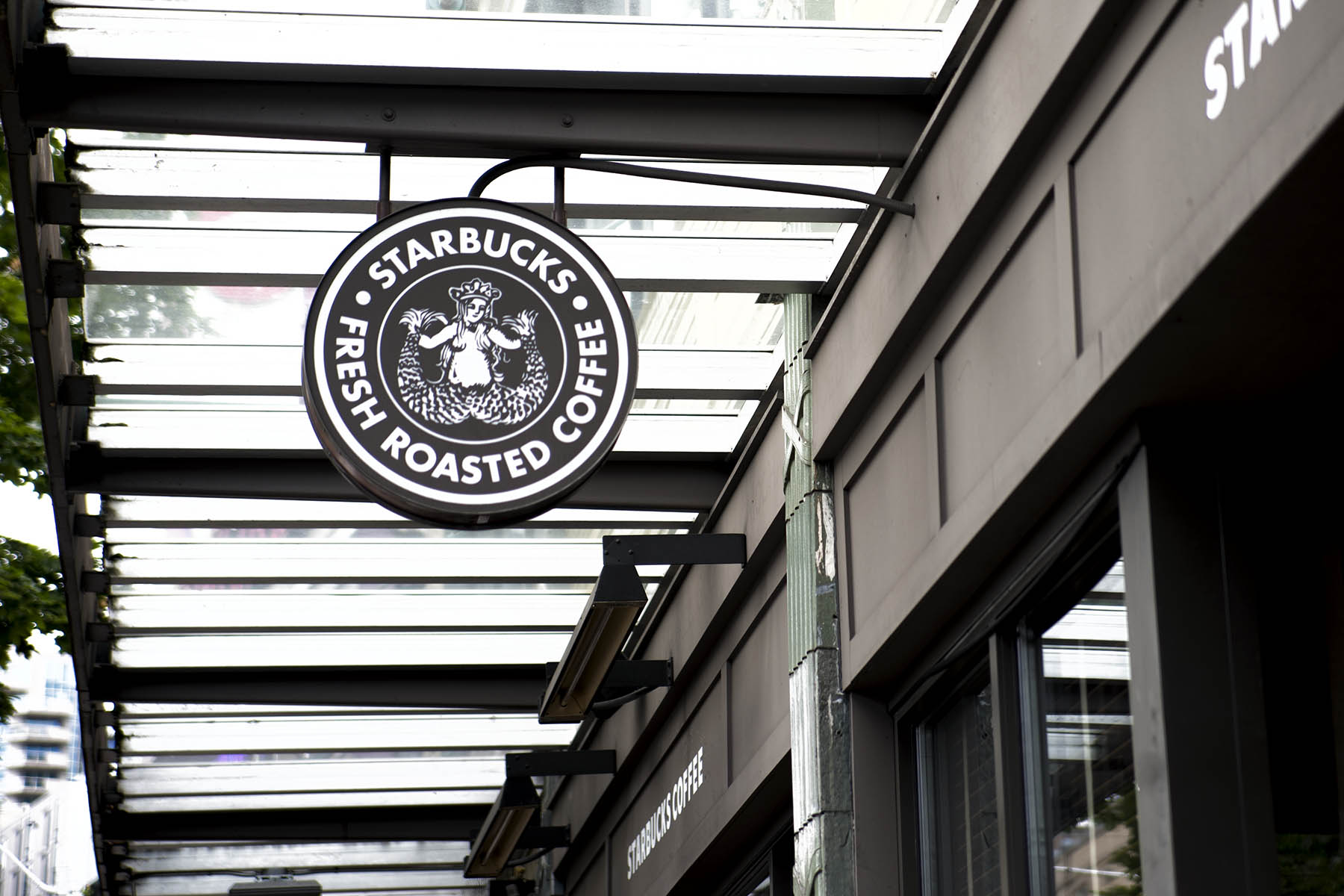 After tour of the city, we decided to visit the University of Washington located just outside of Seattle downtown. We were told that it has a beautiful campus built over 150 years ago. As I am typing this recap, we have seen Harvard campus when we were in Boston and I have to tell you, Harvard has nothing on UW. The campus is very green and the architecture is simply stunning. Additionally, UW Library is open to visitors and it is breathtaking. The reading hall in this library is called the Harry Potter library. To those of you who have seen a movie, it is quite clear why the library is named that way. The reading hall is very similar in structure to the dining hall depicted in the Harry Potter franchise. What fascinated me the most is that the reading hall was filled with students doing research or prepping for summer classes. It must be nice to study in such a beautiful and historic hall. I would highly recommend stopping by UW campus if you are ever in the area, you would not regret it.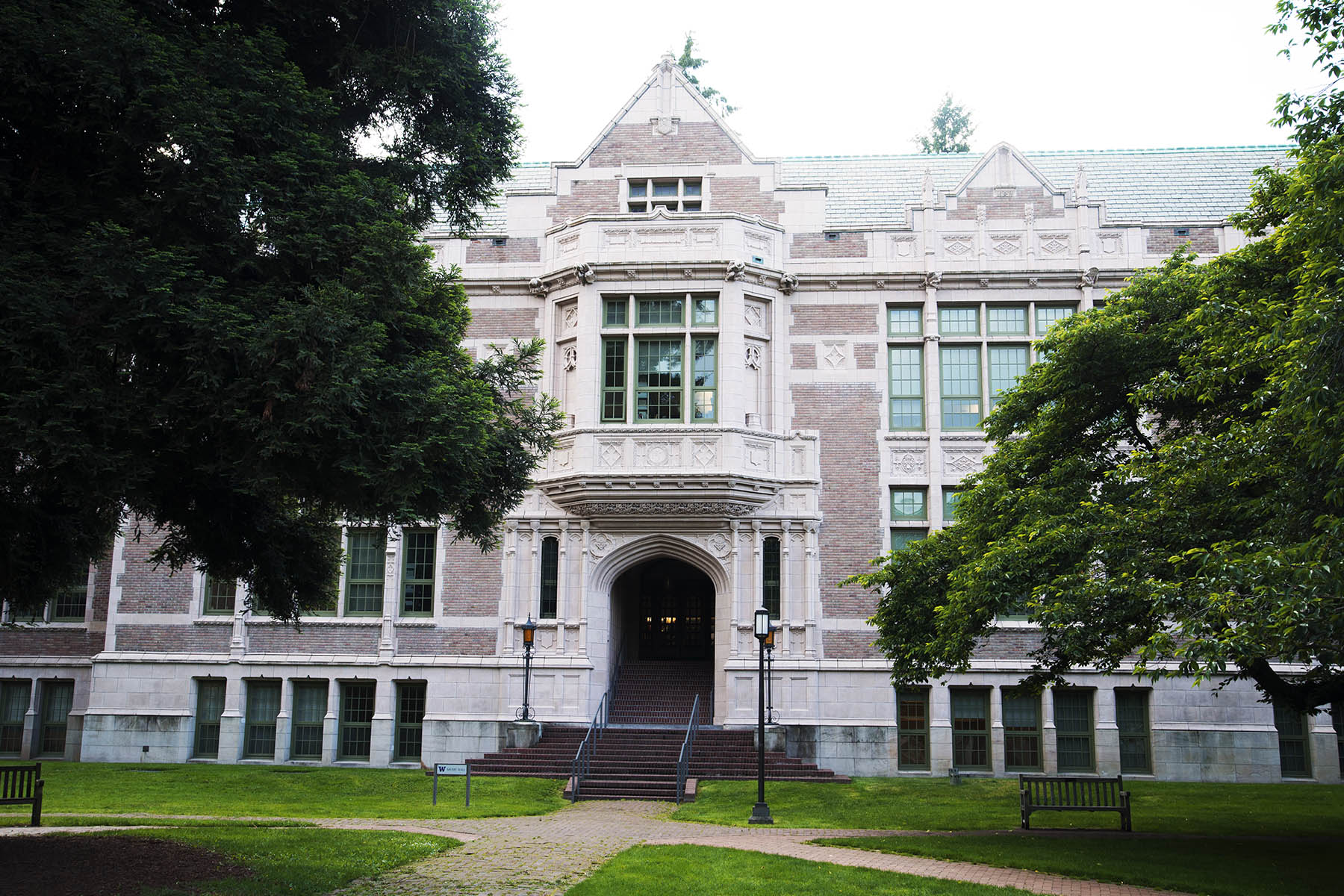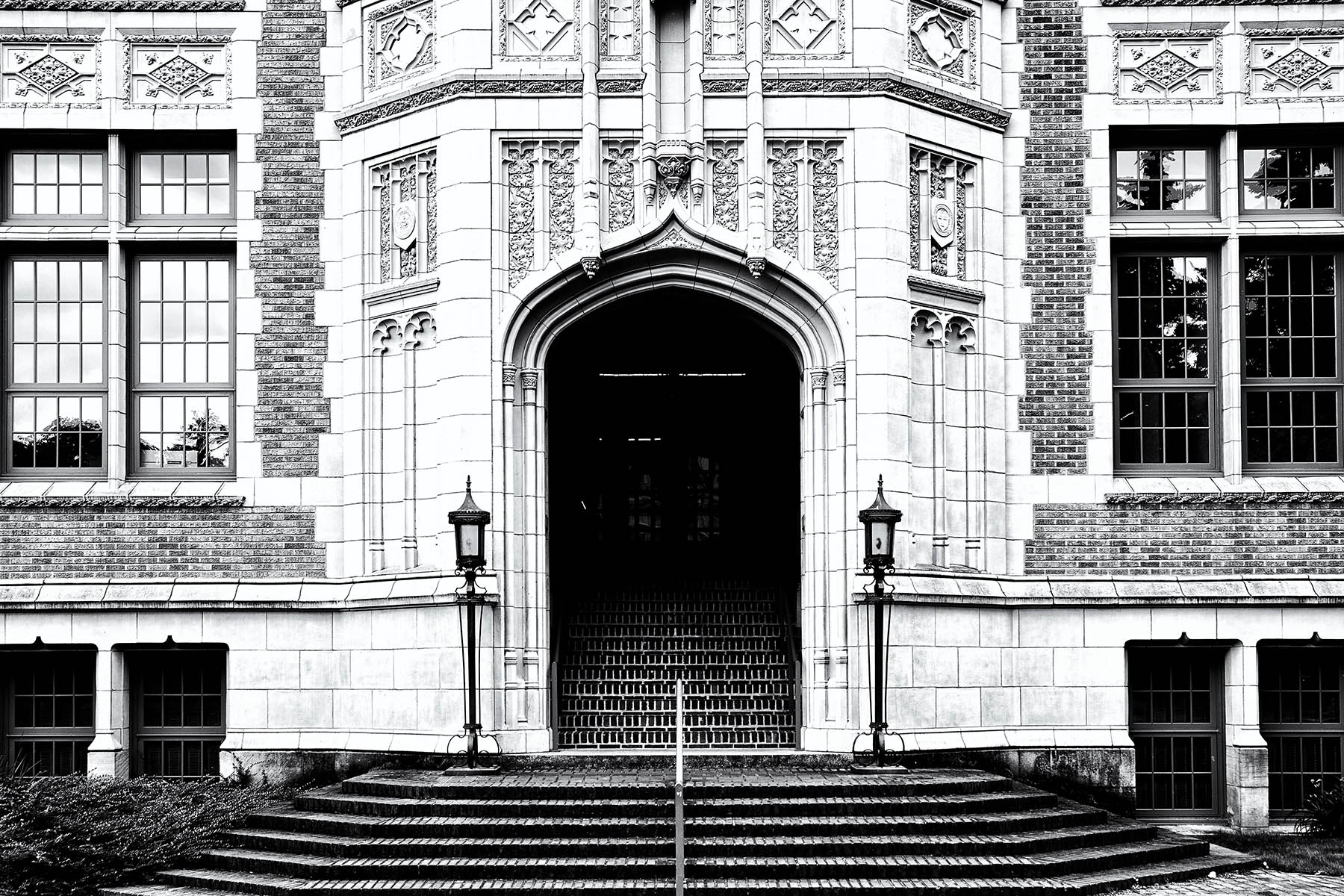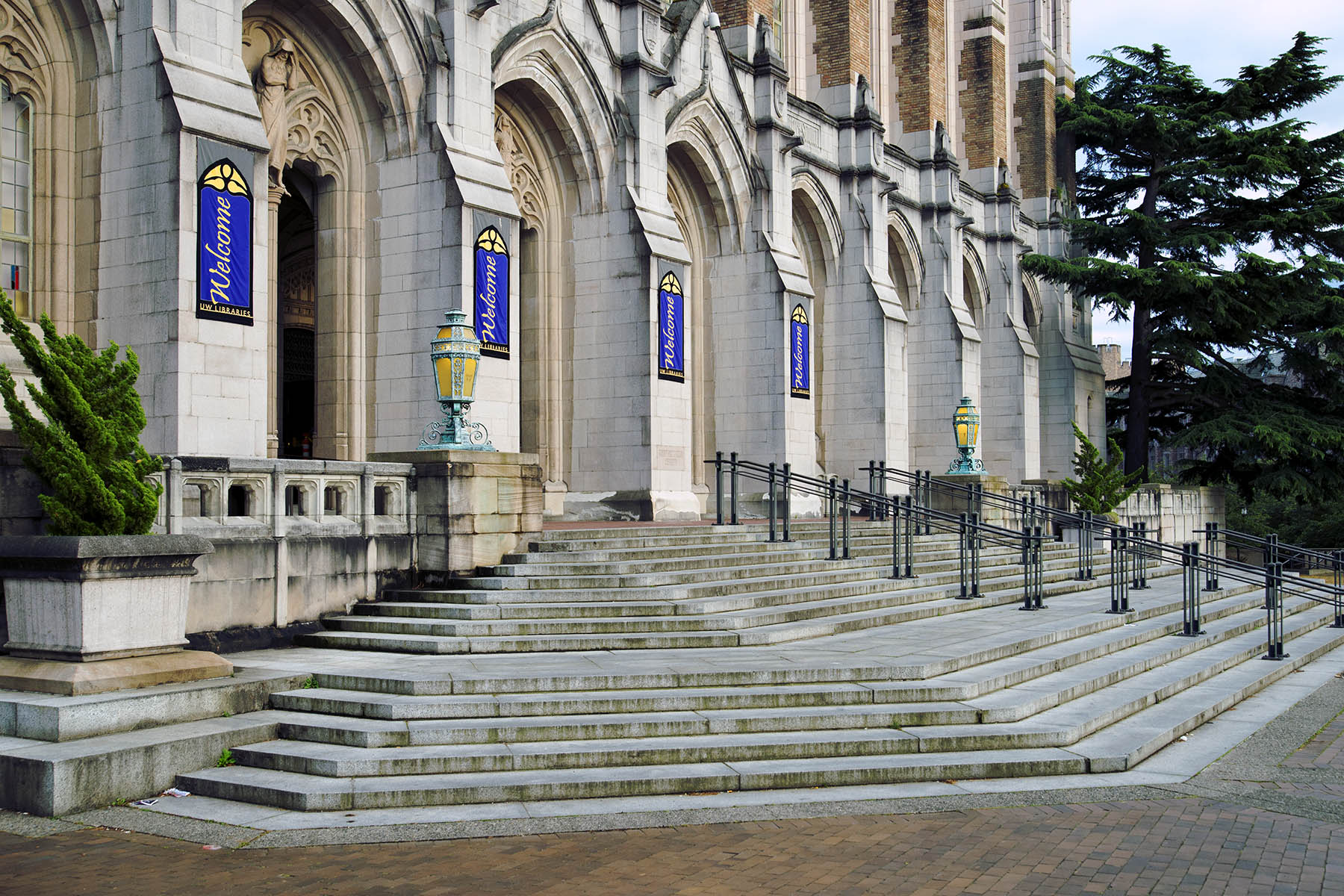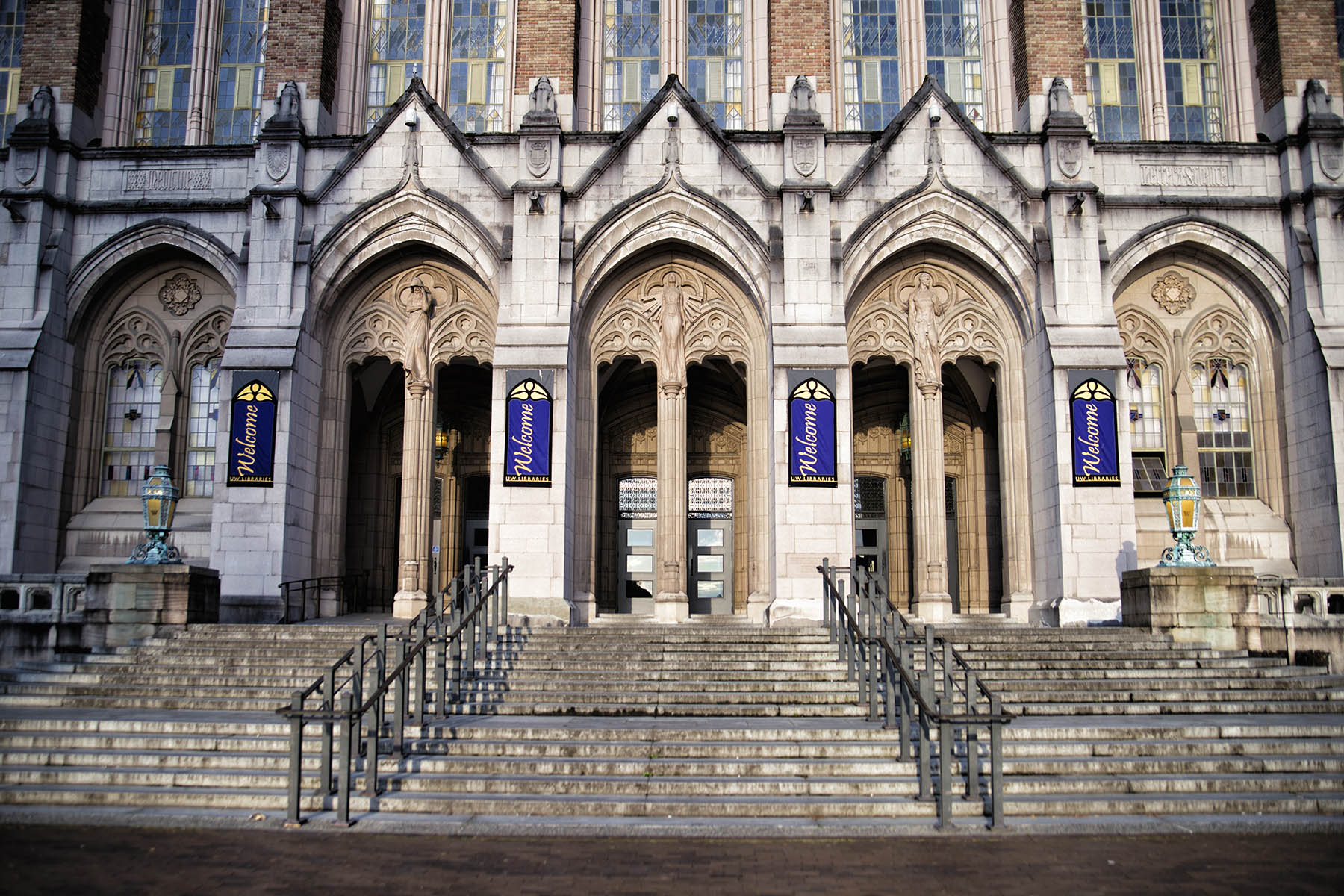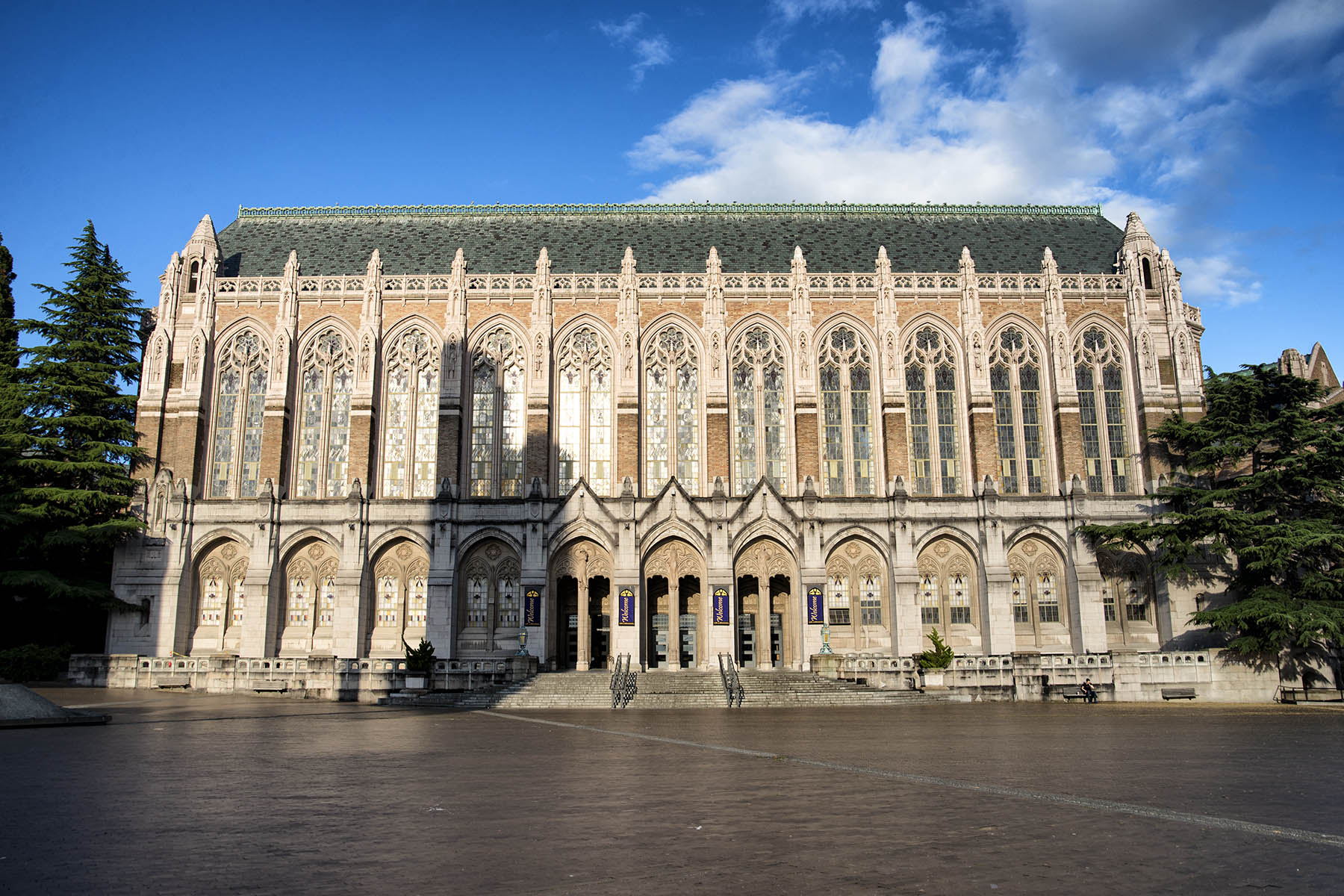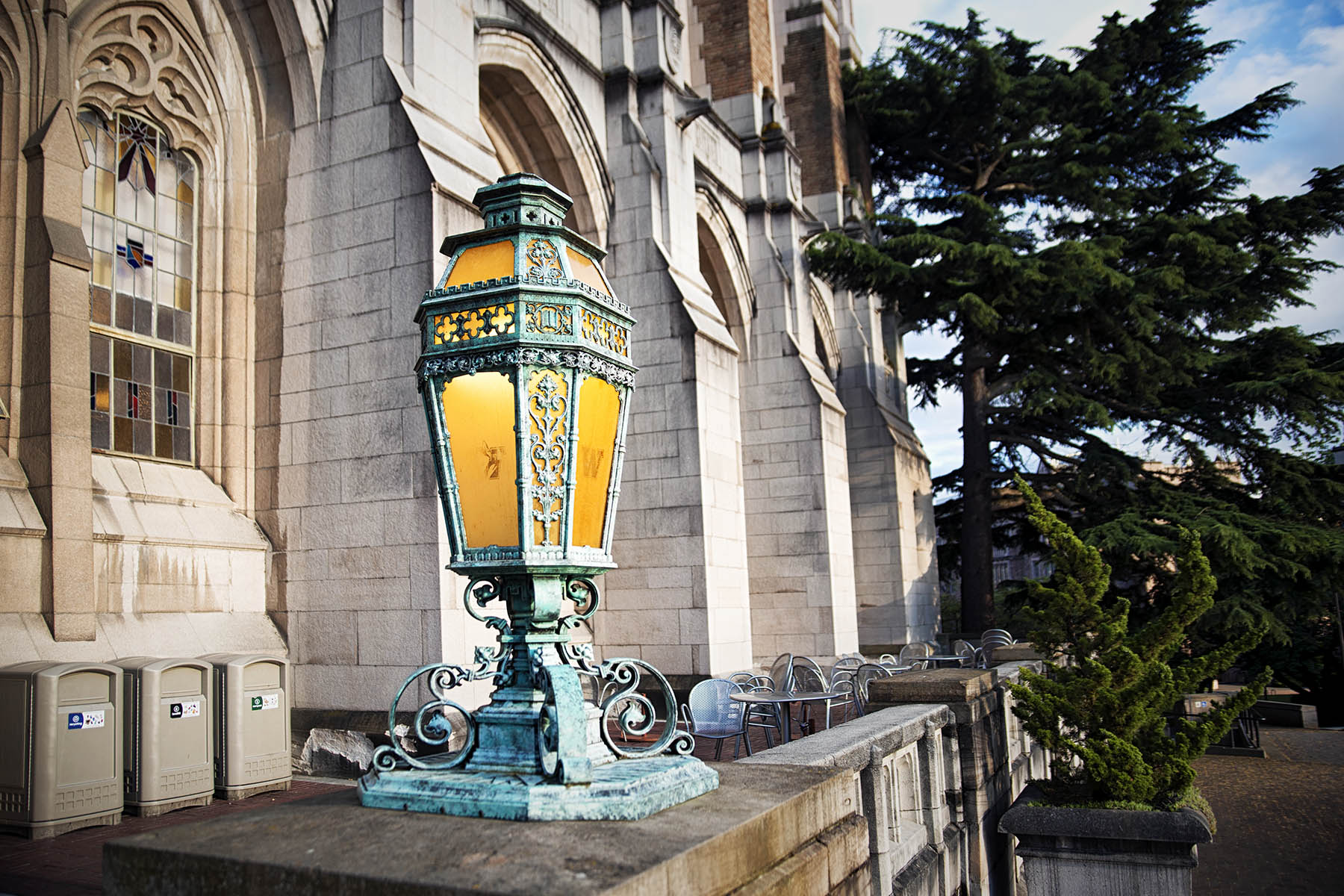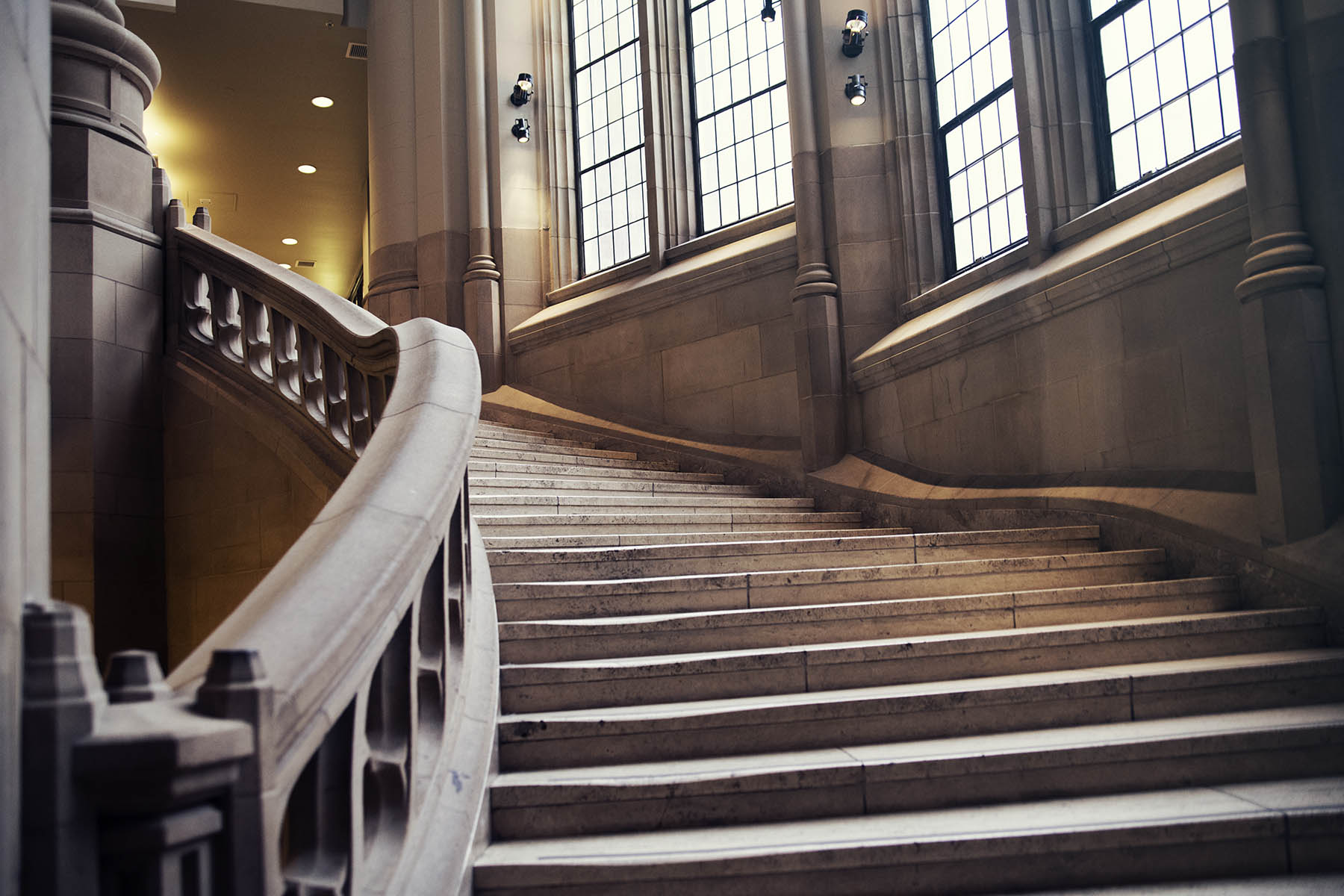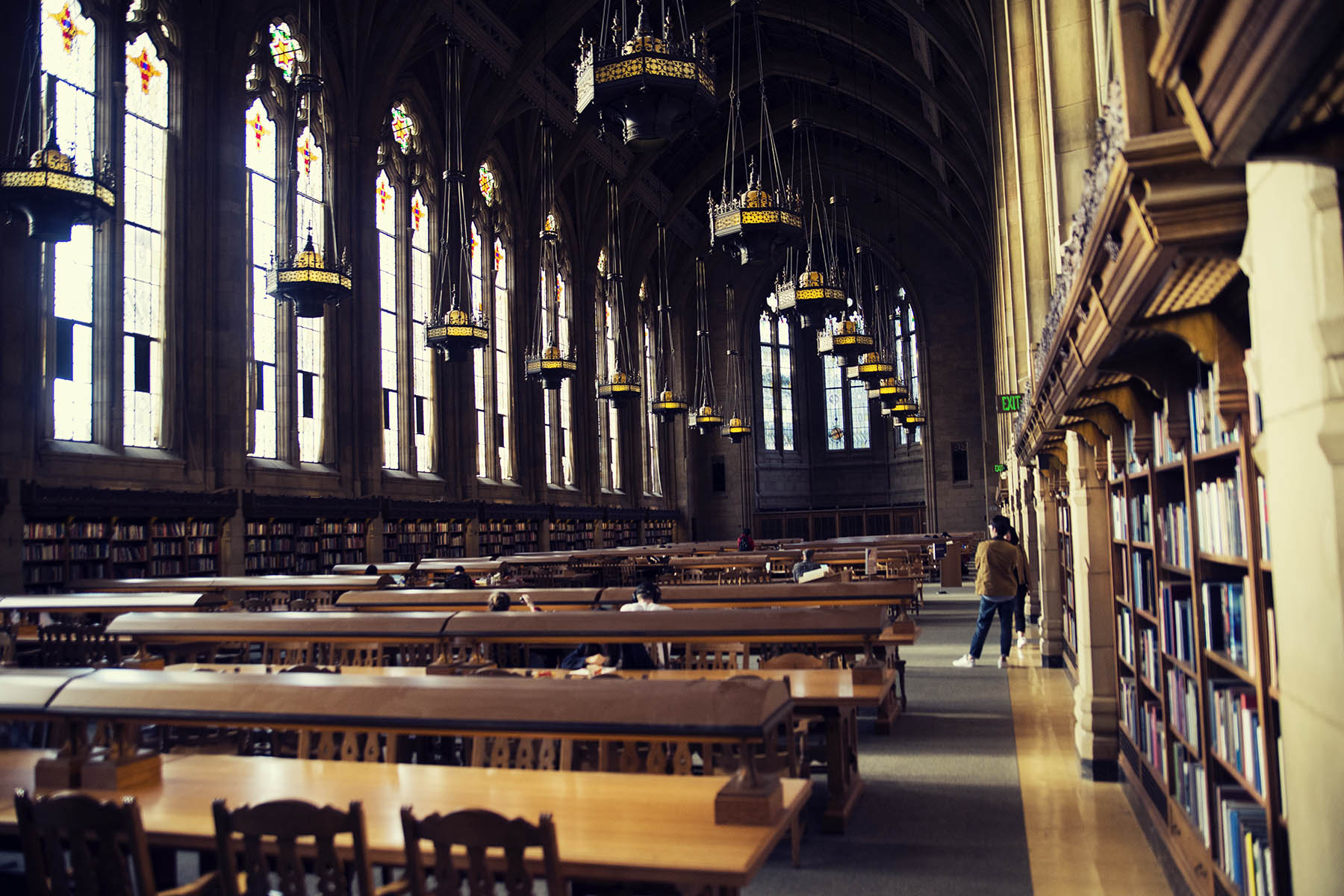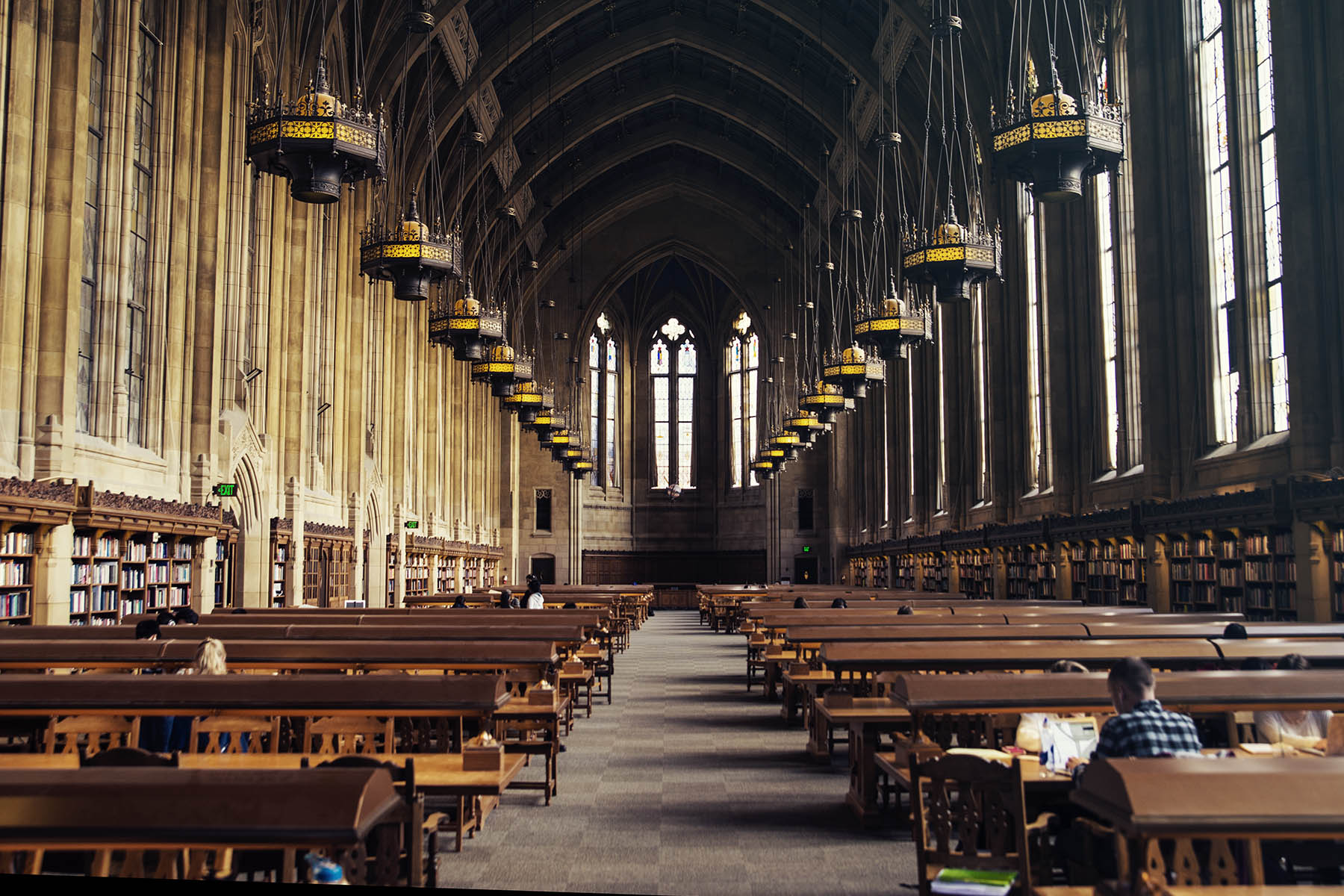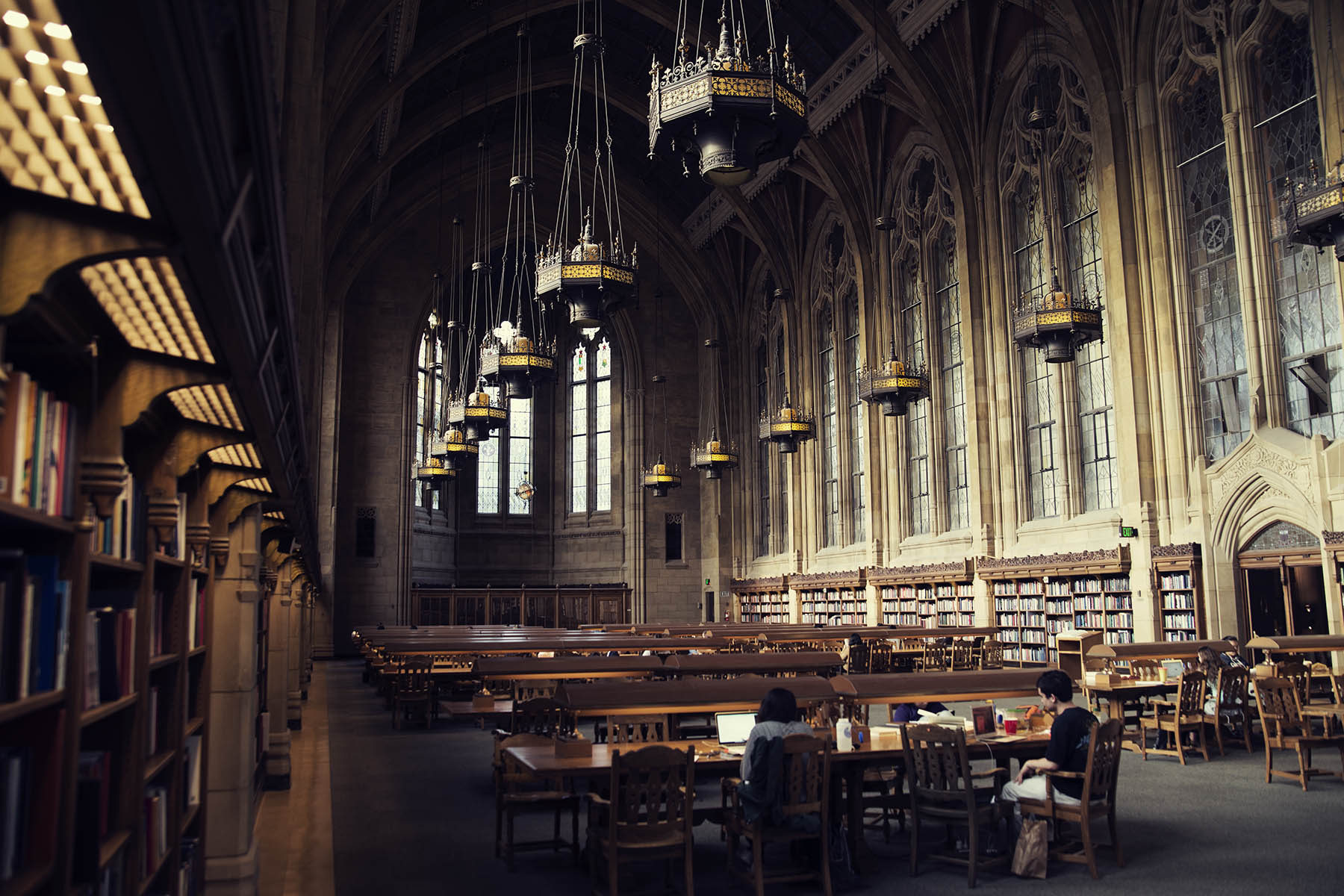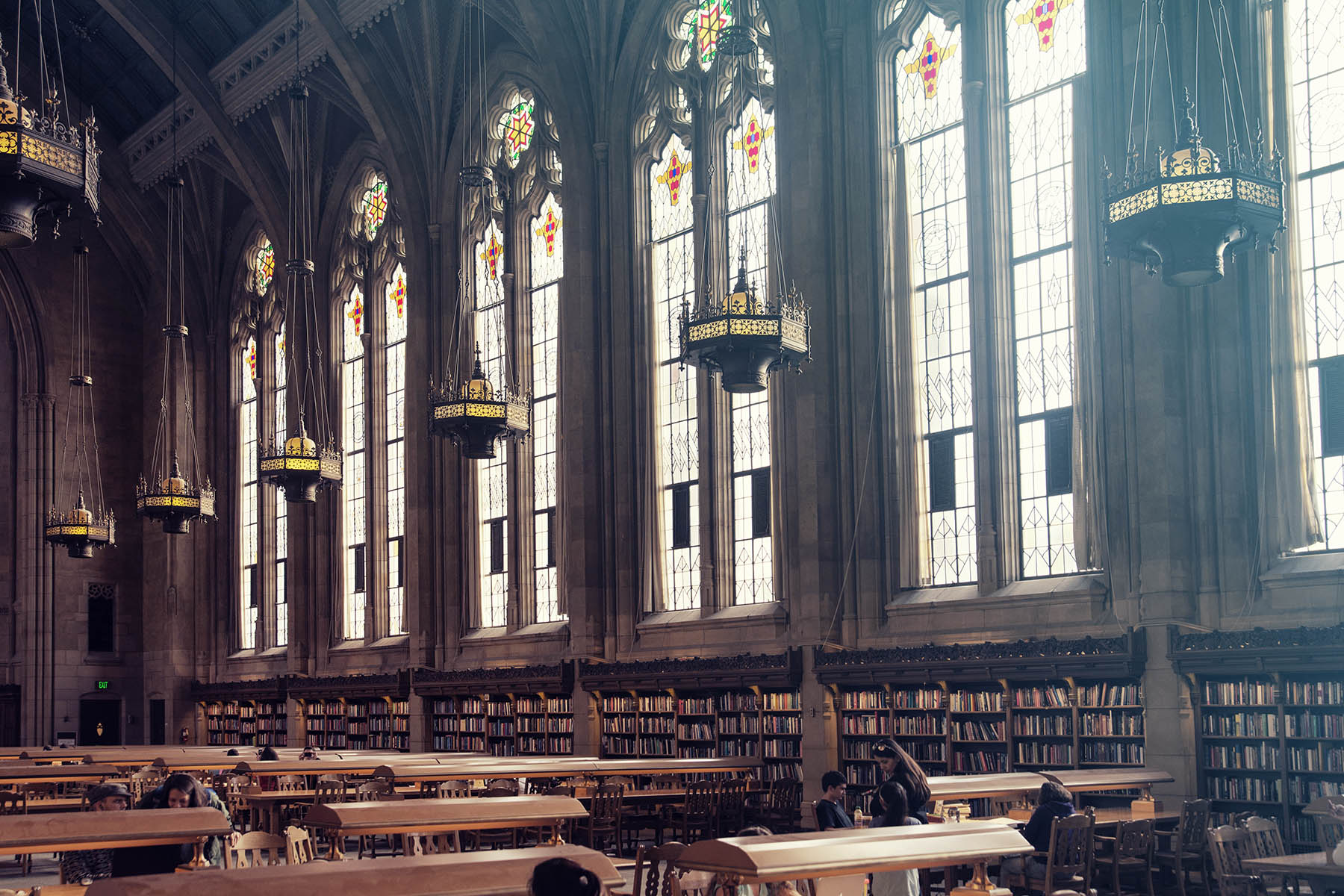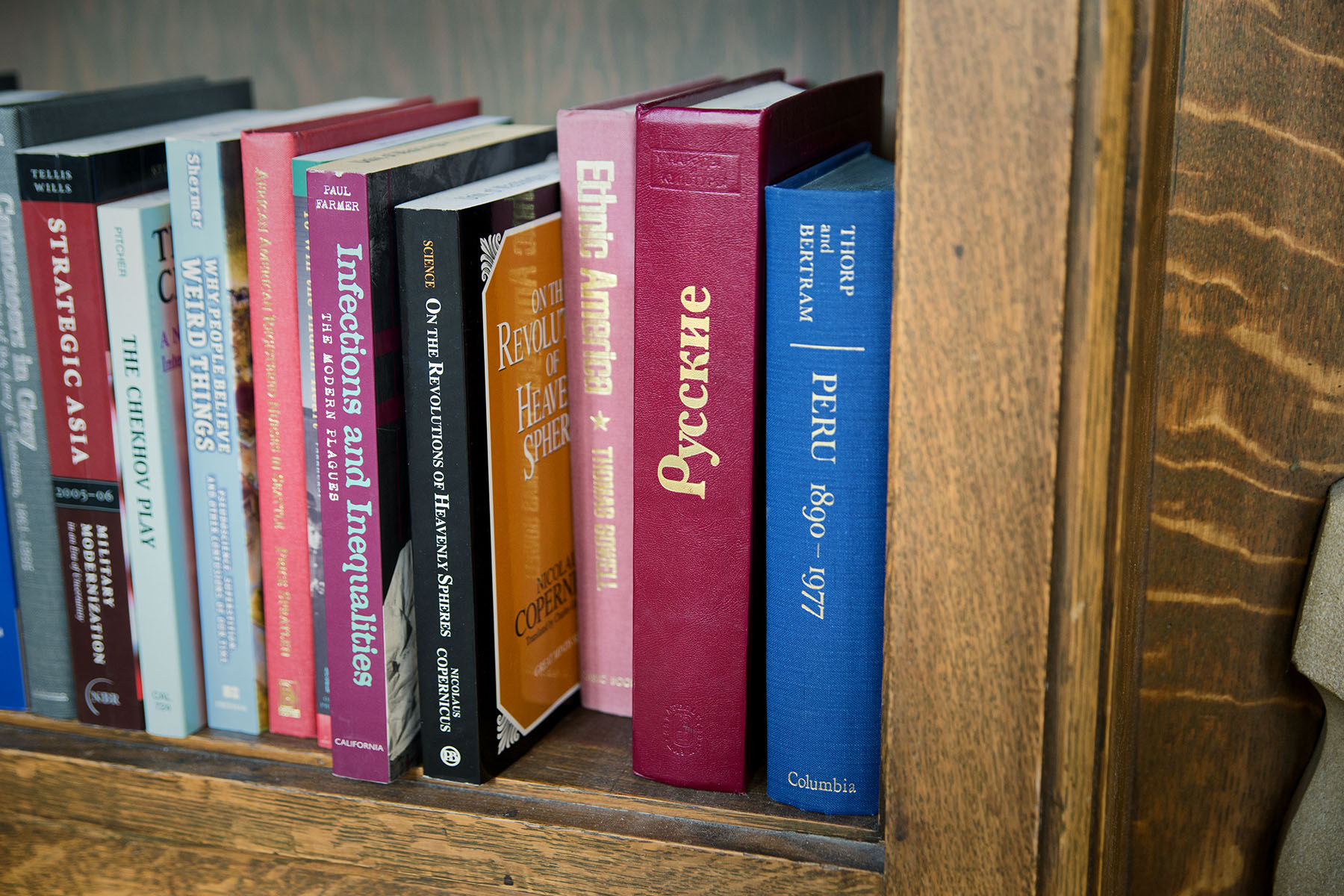 To finish our sightseeing of Seattle, we decided to add a dash of classiness and visited Chihuly Garden and Glass. This exhibition first opened in 2012 and since became the prominent member of the Seattle sightseeing scene. The exhibition features numerous pieces of art made from glass. While I am not a big fan of abstract art, the exhibition pieces presented in Chihuly Garden and Glass were pleasing to look at. Weird shapes, vivid colors and the size of different compositions make it an interesting place to visit. In conclusion I would say that Seattle is definitely a city worth visiting. While its location makes it hard for a spontaneous visit, a tour of the city and the surrounding areas, as well as various nature wonders located within driving distance makes Seattle a great destination.