Sometimes it is nice to change your everyday setting and leave your hometown for a while. This time, I decided that San-Antonio will be my getaway place for a weekend. And, as I think you have guessed already, this post will be dedicated to my visit to San-Antonio. San-Antonio is a popular tourist destination located in south-central Texas. The city is known for its rich colonial heritage and famous pedestrian promenade called River Walk. Besides the River Walk, San Antonio is known for its musical and art scene as evidenced by a number of colorful graffitis placed around the city.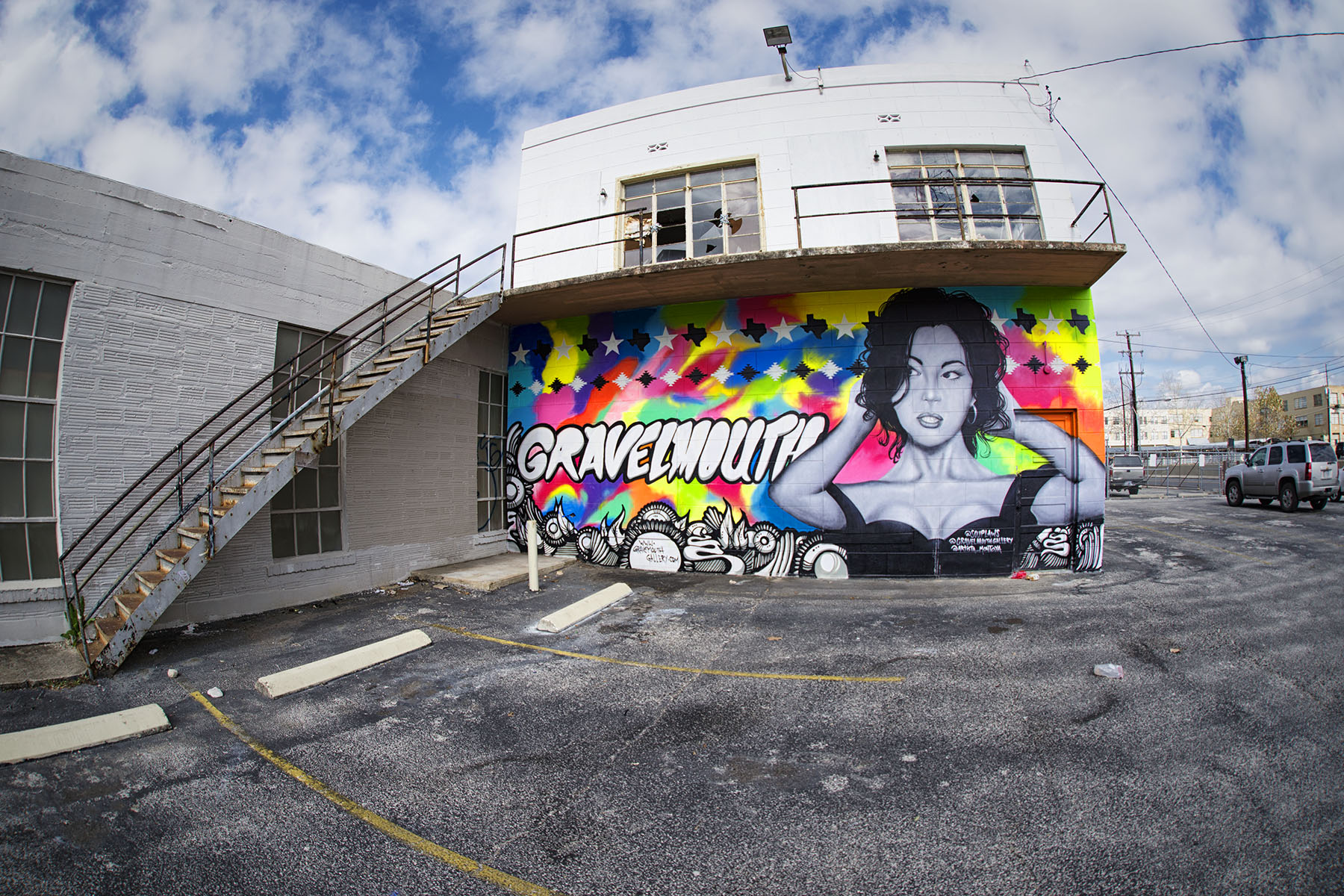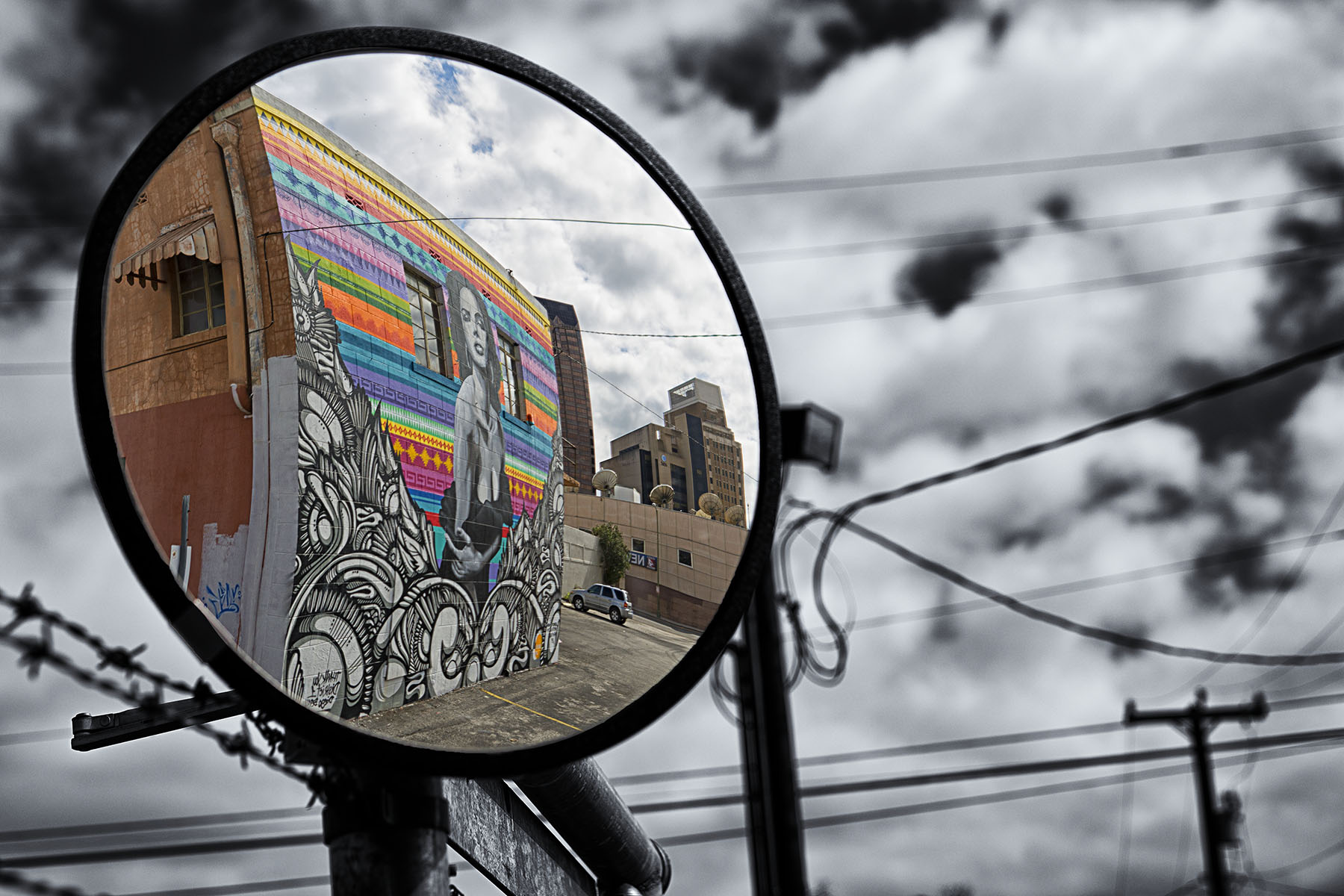 River Walk is a San Antonio landmark which gave the city its nickname: "River City." Paseo del Río, commonly knows as San Antonio River Walk, is a network of walkways, lined with various shops, bars and restaurants along the banks of the San Antonio River. The River Walk is approximately five miles long and connects the major tourist attractions. River Walk can, in all fairness, be called the heart of the city.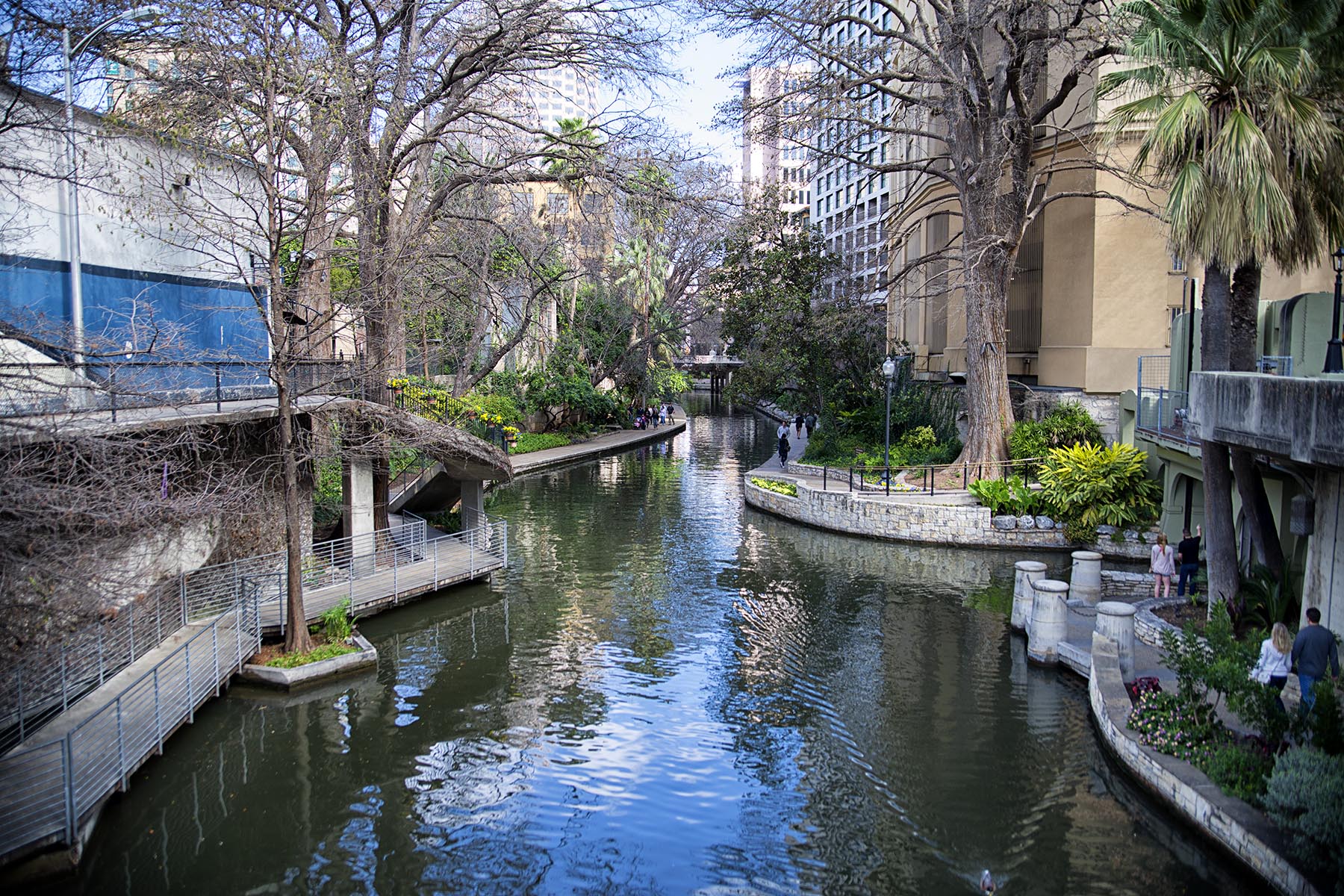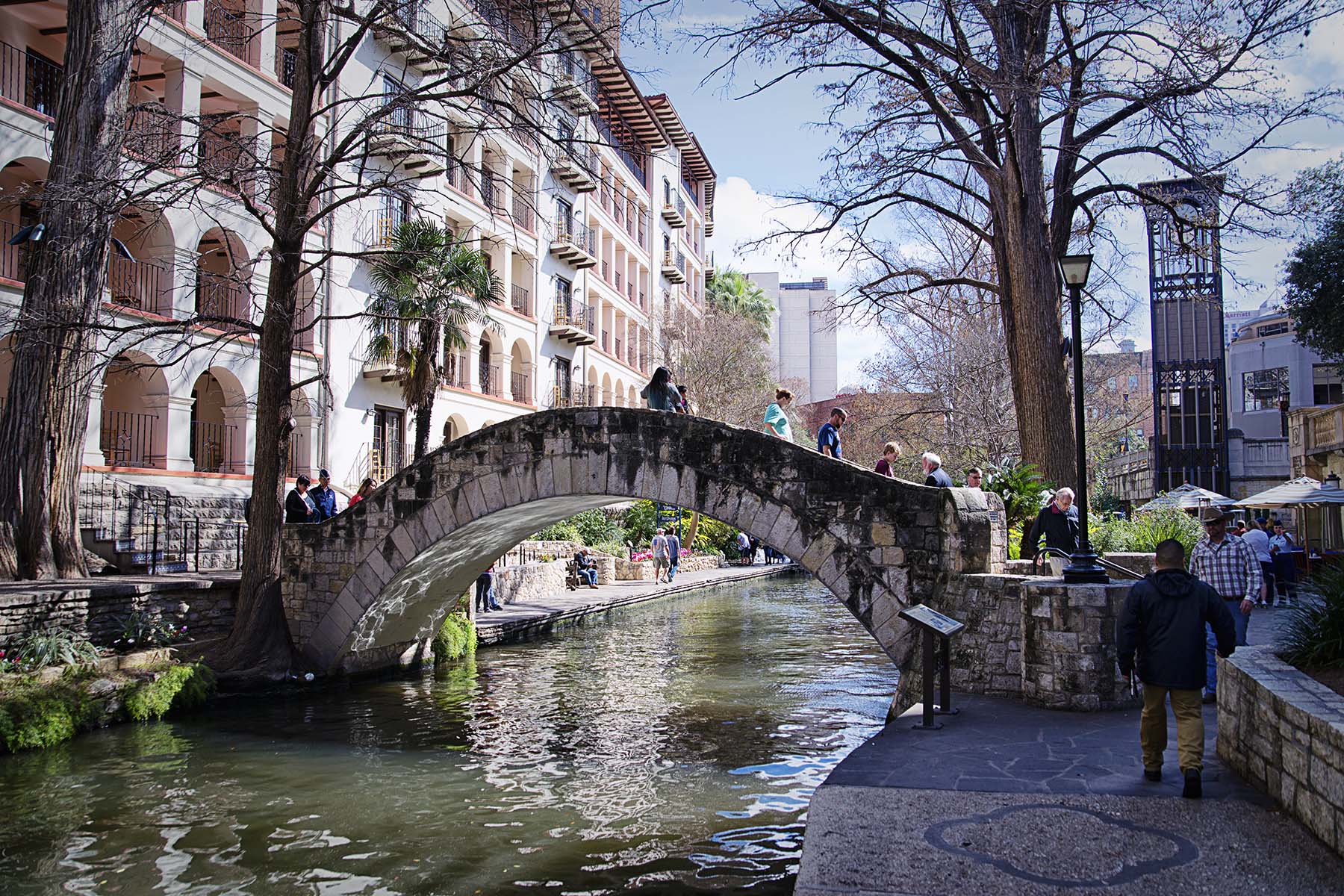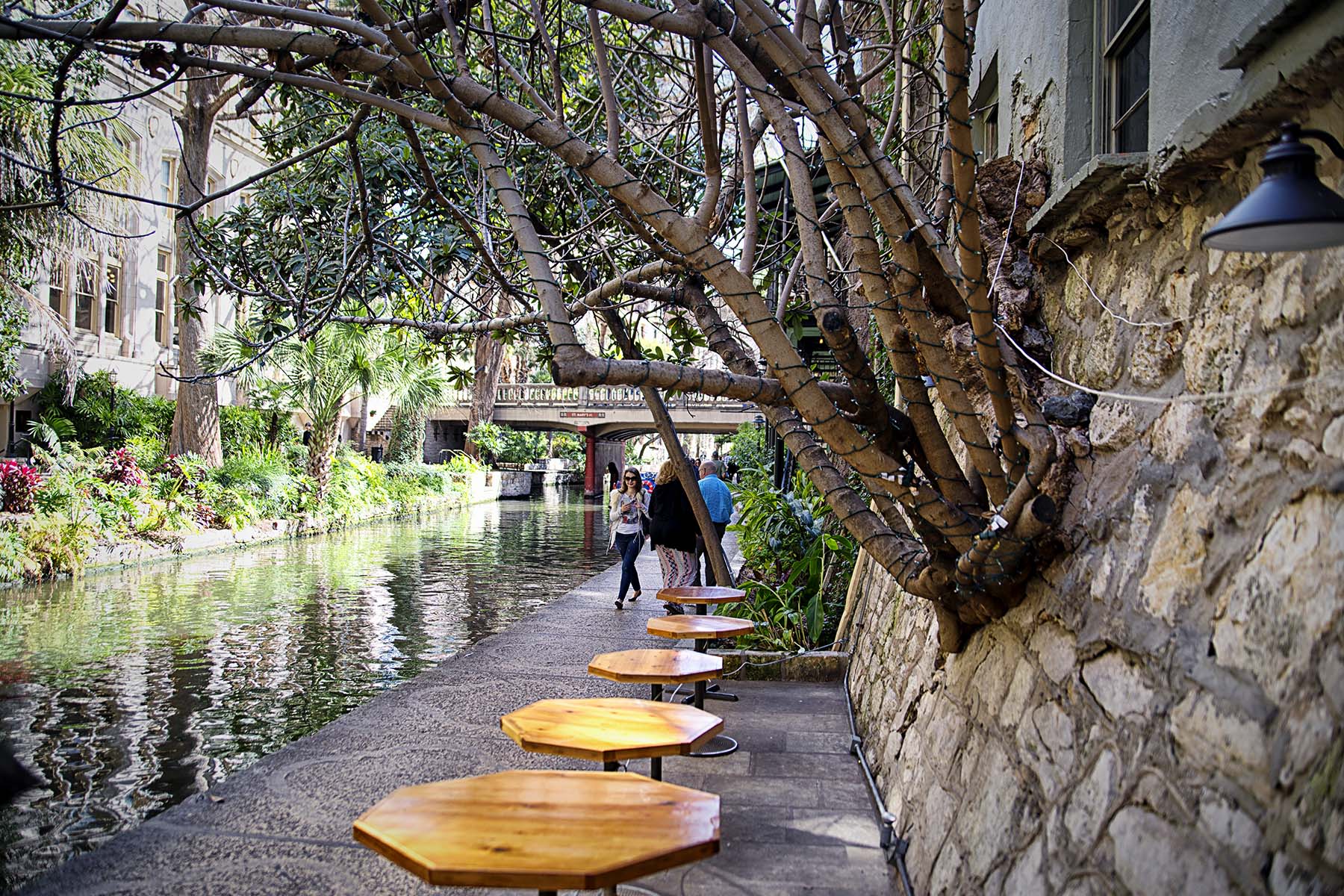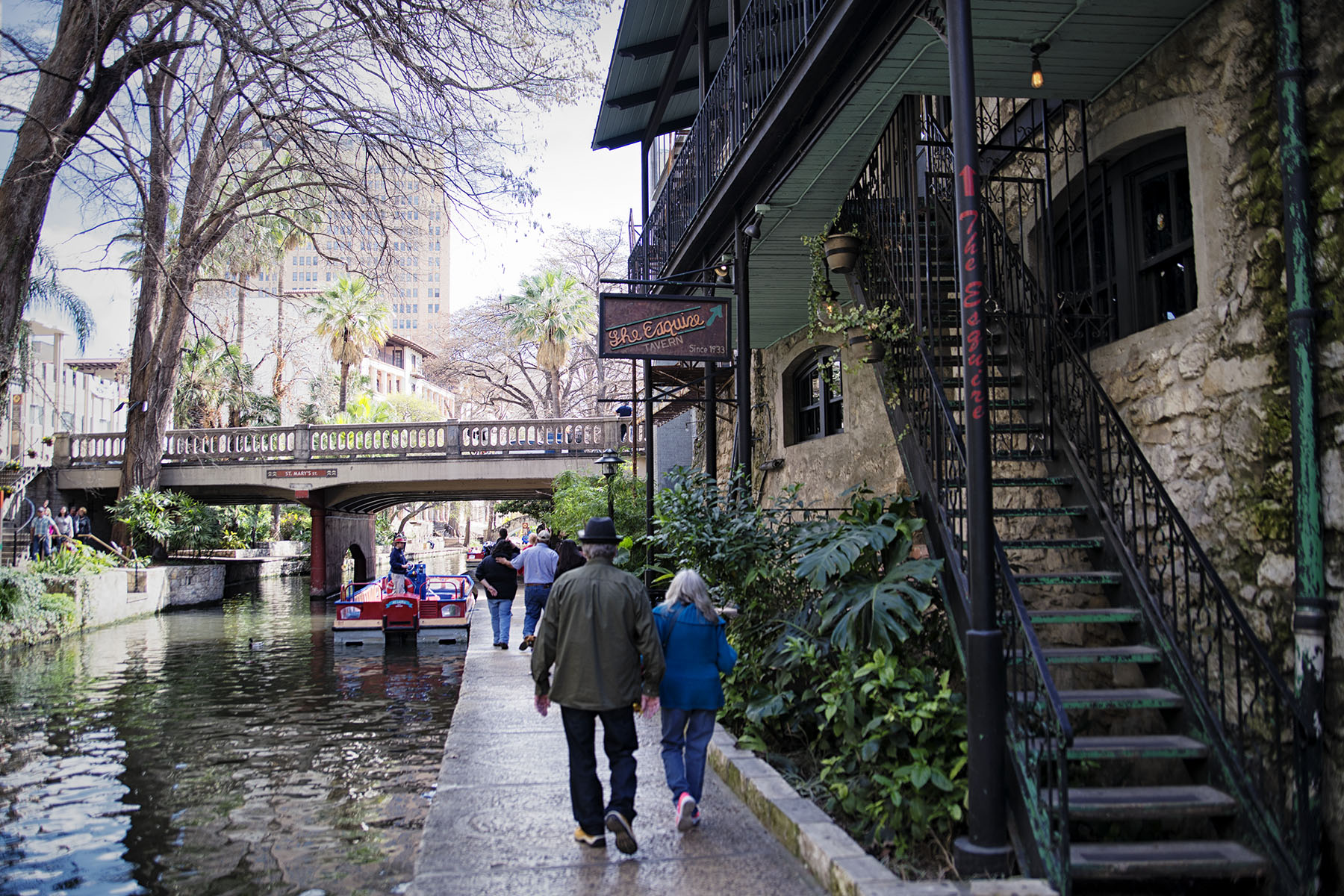 Along the path of the River Walk, there are numerous exits to get back to the city level. Following one of these exits I found one of the oldest active cathedrals in the United States - the Cathedral of San Fernando. As explained to us on the boat tour of the city, San Antonio was heavily influenced by Portuguese and Spanish cultures, and as such there are many landmarks that would be reflective of these European heritages. The Cathedral of San Fernando definitely confirmed this statement, as the building itself reminded the visitors of the gothic structures of the past. Right next to the cathedral is one of older active courthouses in the nation, Bexar County Courthouse. It was built in 1896 and is still active. It is worth noting that this building was added to the National Register of Historic Places in 1977.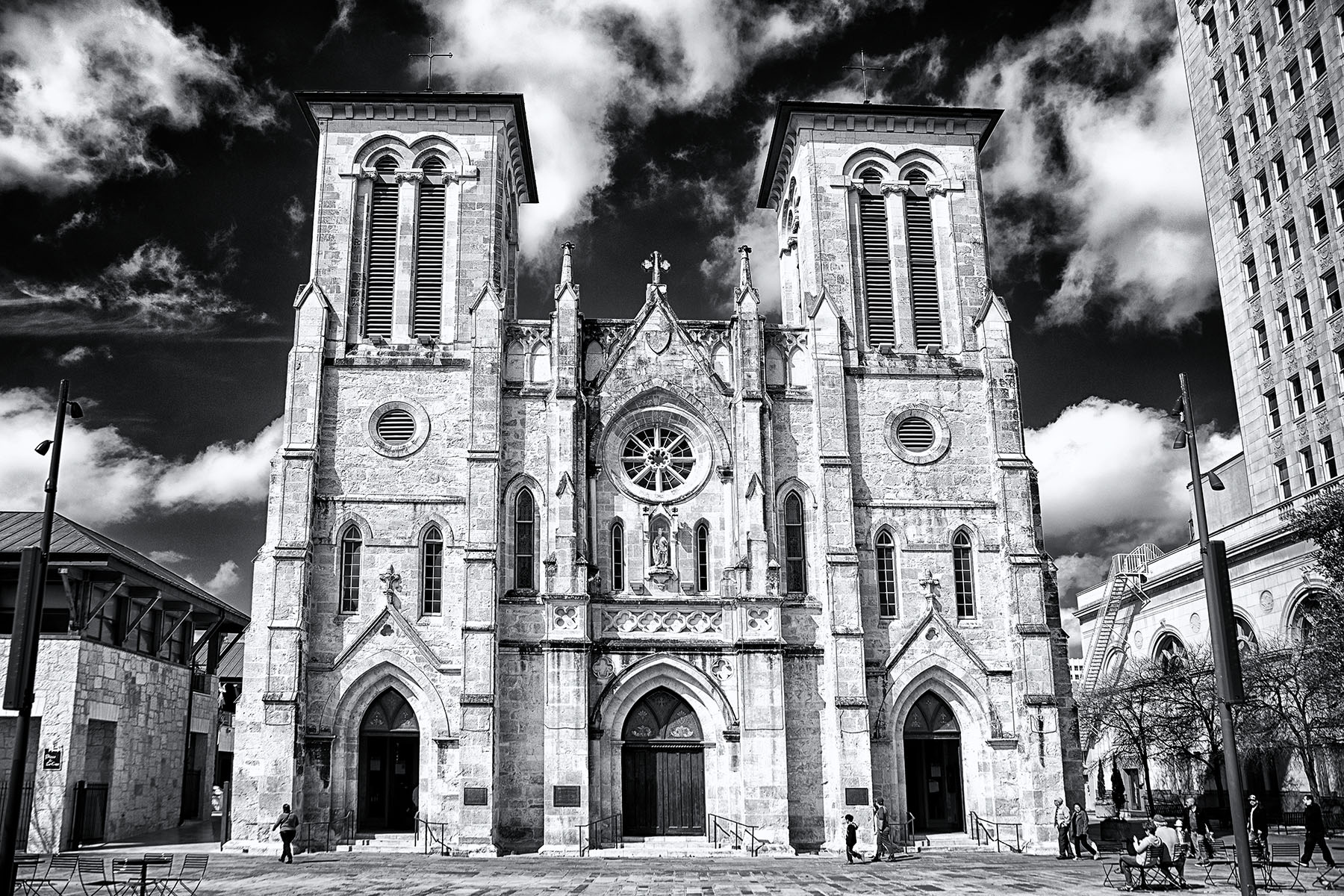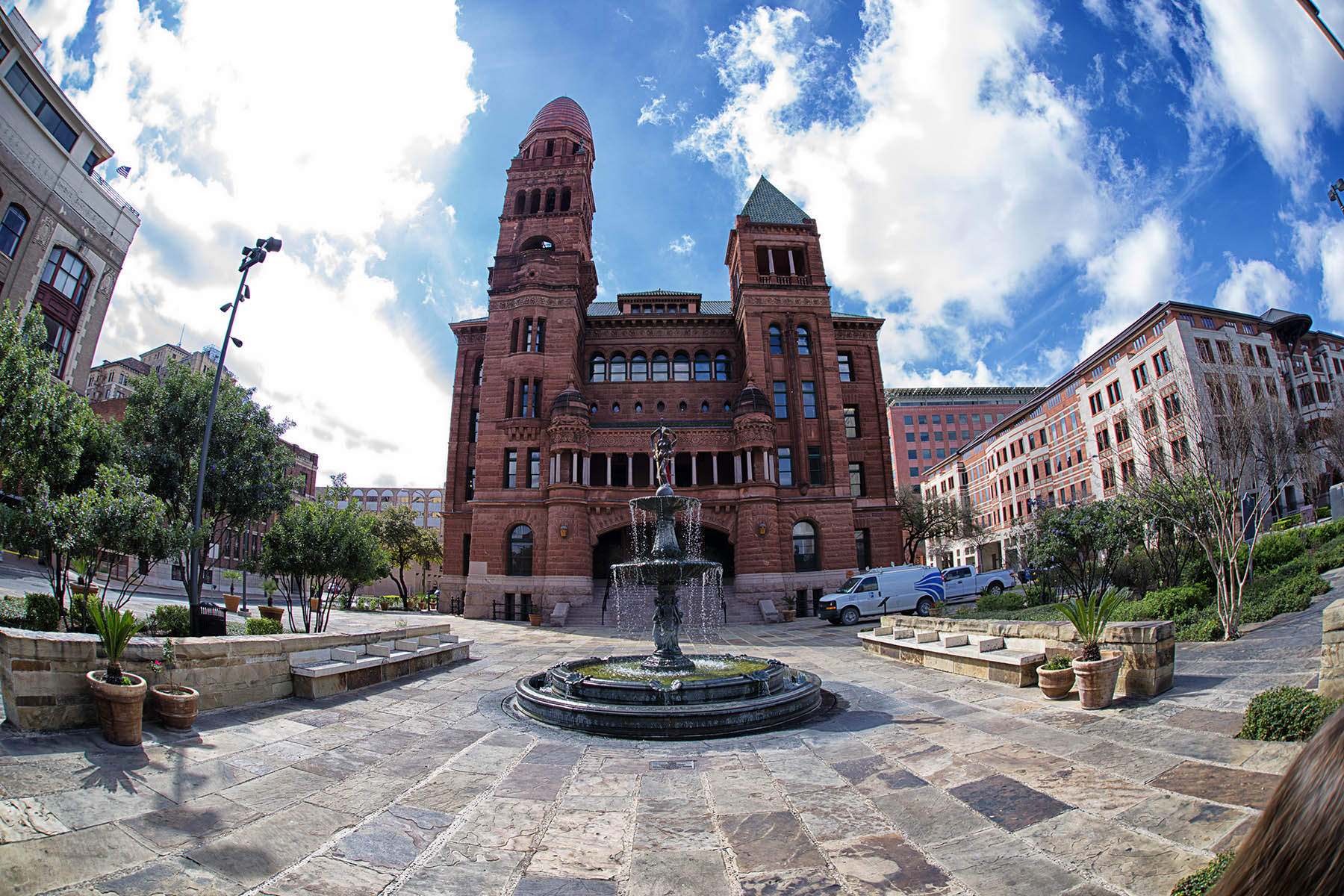 In my opinion, River Walk is a fascinating example of how something plain and simple can be turned into something beautiful and attractive. Architect Robert Hugman, San Antonio native, saw potential in the river and developed plans to capitalize on what the city had to offer. With the help of city's former mayor Jack White, "San Antonio River Beautification Project" was empowered in 1938 and gave birth to today's famous city landmark. It is rather funny to contemplate how the fate of this city would have turned out, had it not been for the idea of Robert Hugman and the support received from the city itself. It is quite possible that we would not even hear about San Antonio, let alone go there for any vacation purposes.