Today my blog post is dedicated to the nation's largest, most acclaimed Renaissance themed park - Texas Renaissance Festival. This festival is an annual event which usually last about two months from beginning of October till the end of November when traditional Texas heat is not as severe. This year, Texas Renaissance Festival lasted eight weeks and of course I had to wait till the very last weekend to make my way there. It does not mean, however, that my experience was any less valuable or exciting as compared to some of the early event visitors.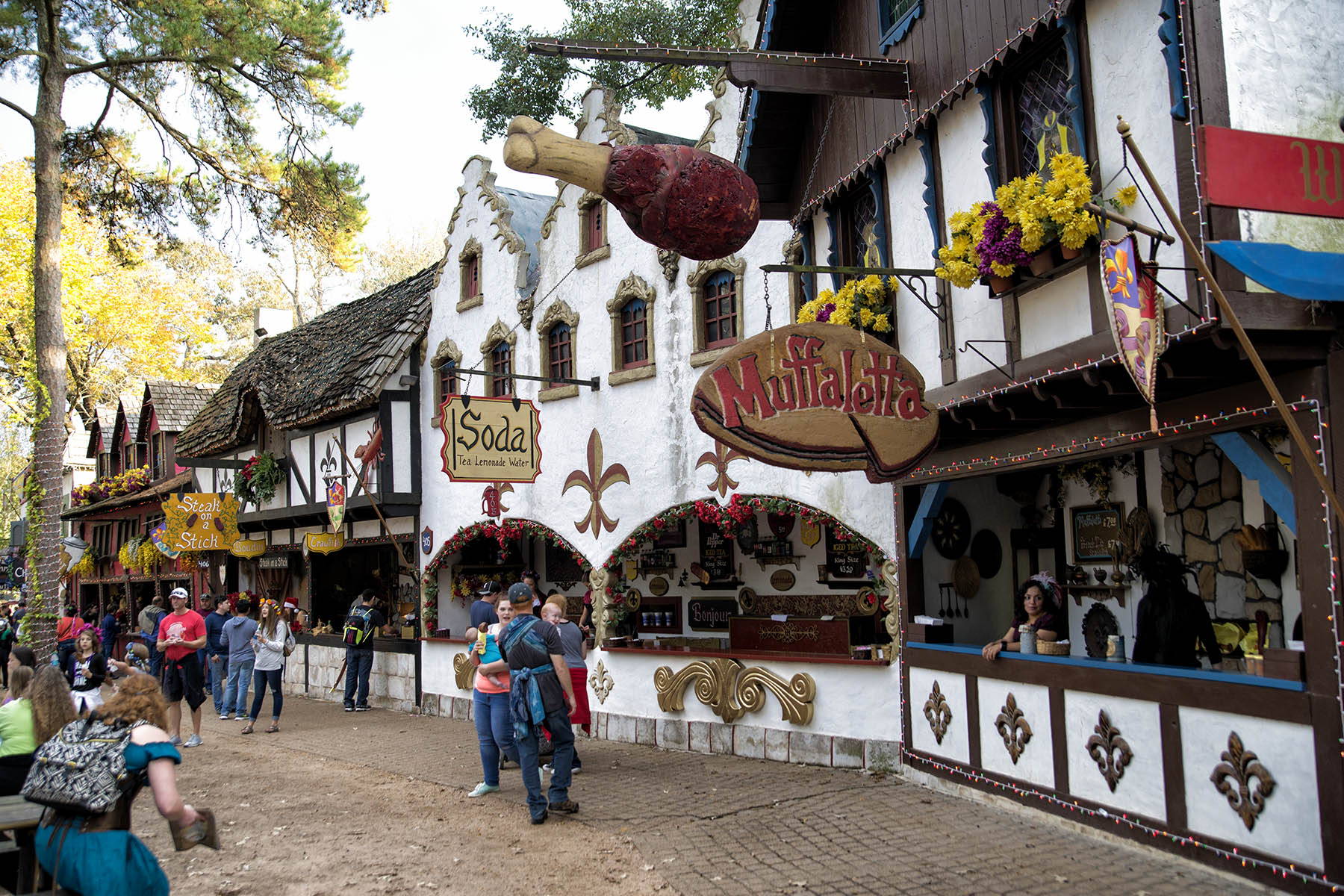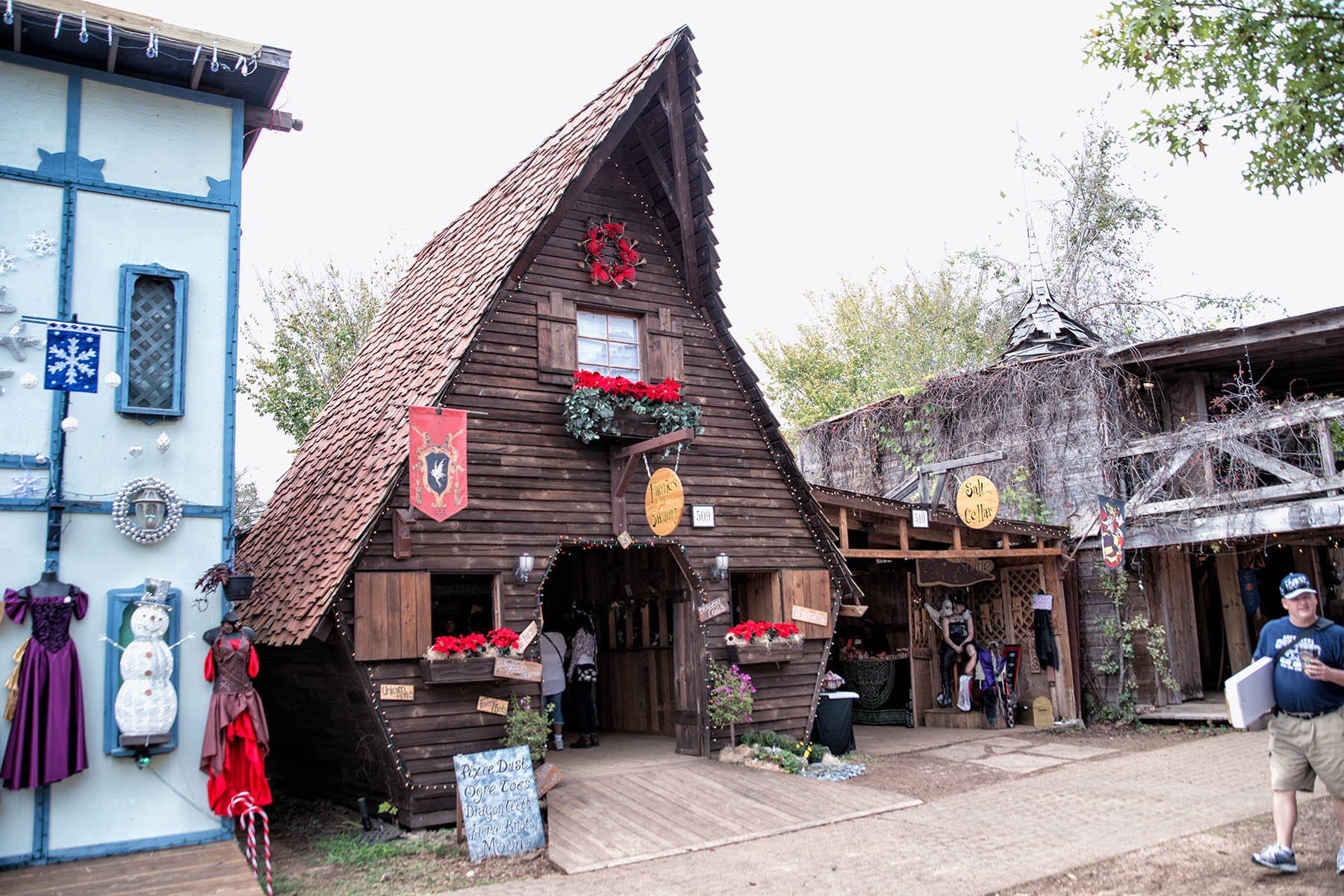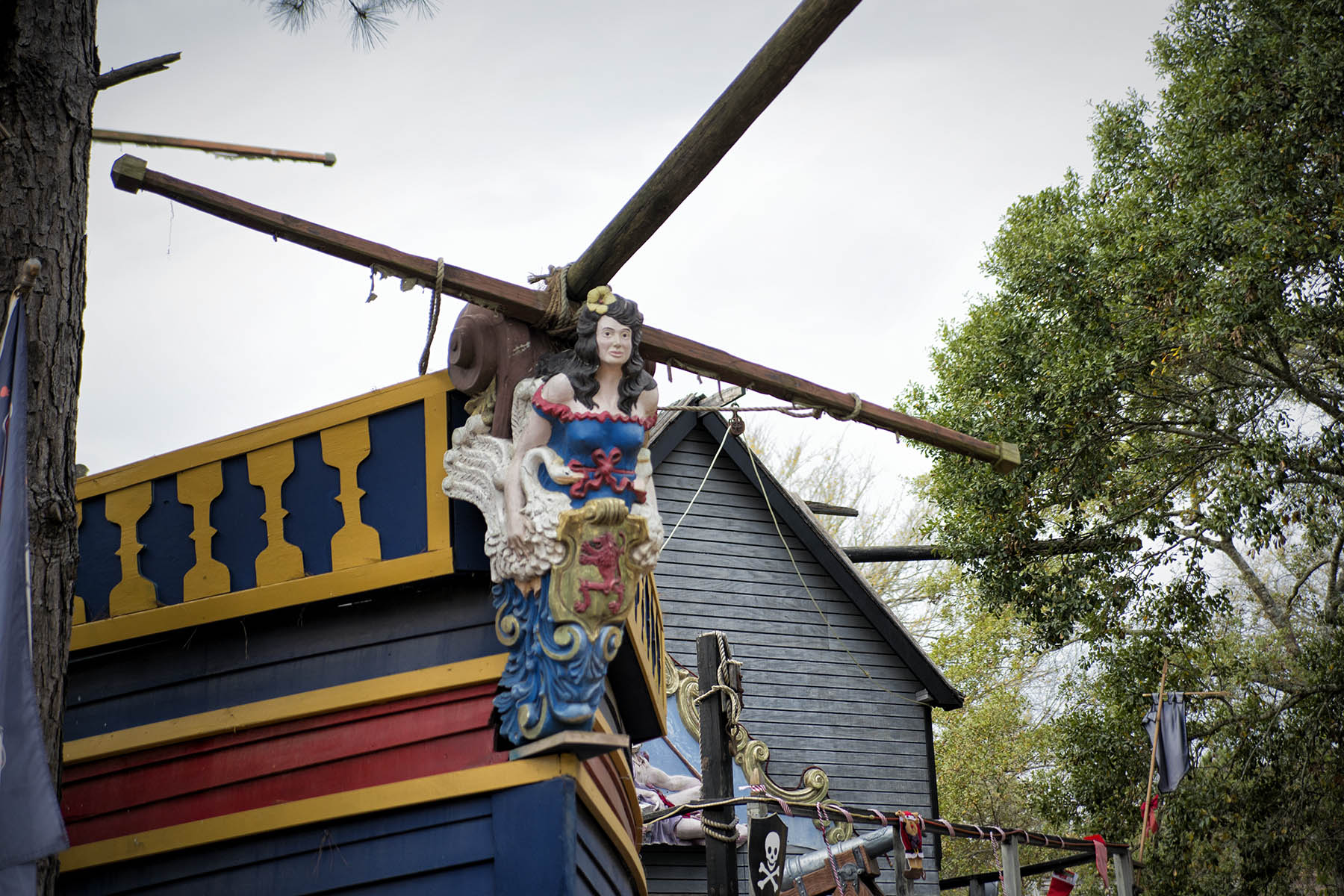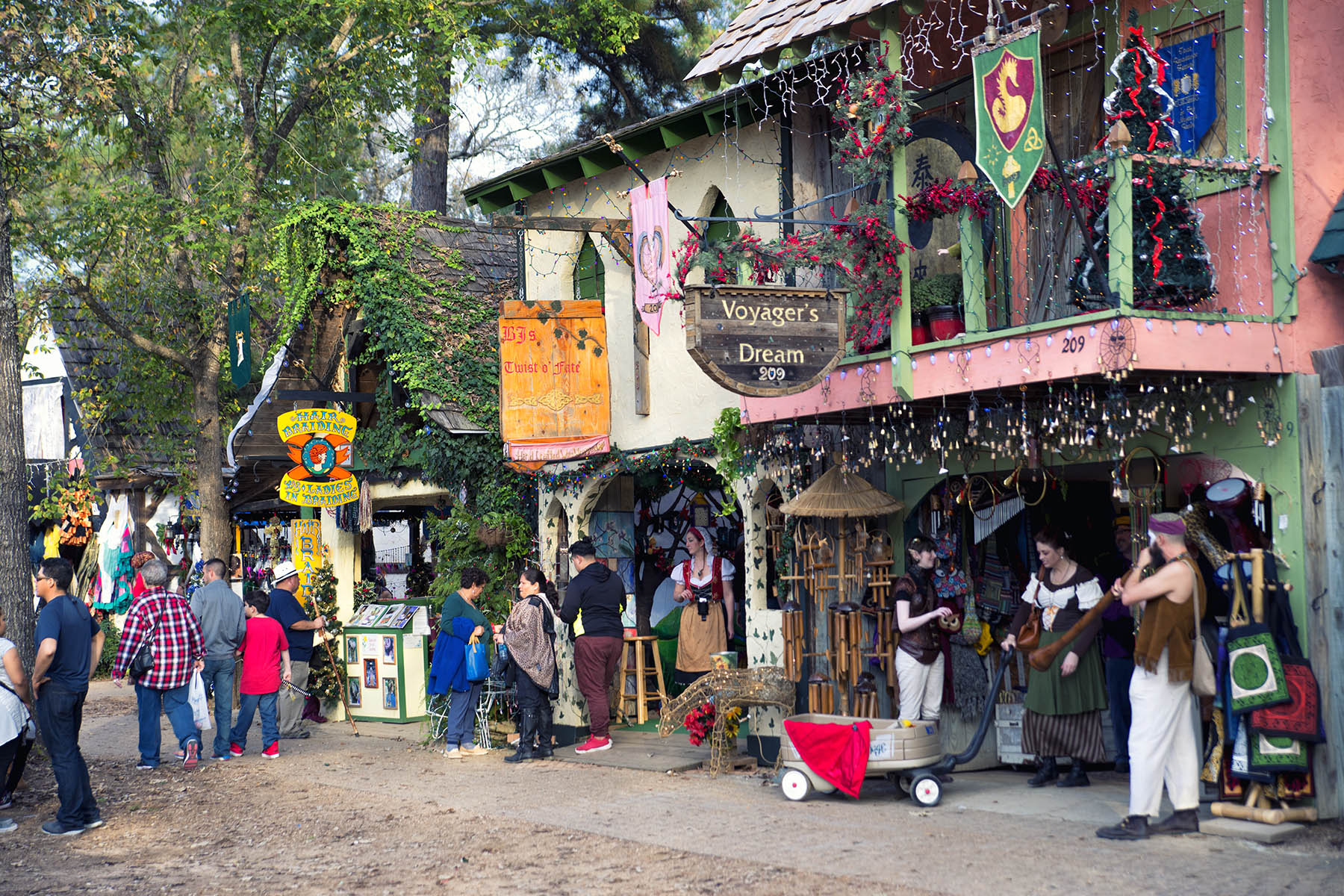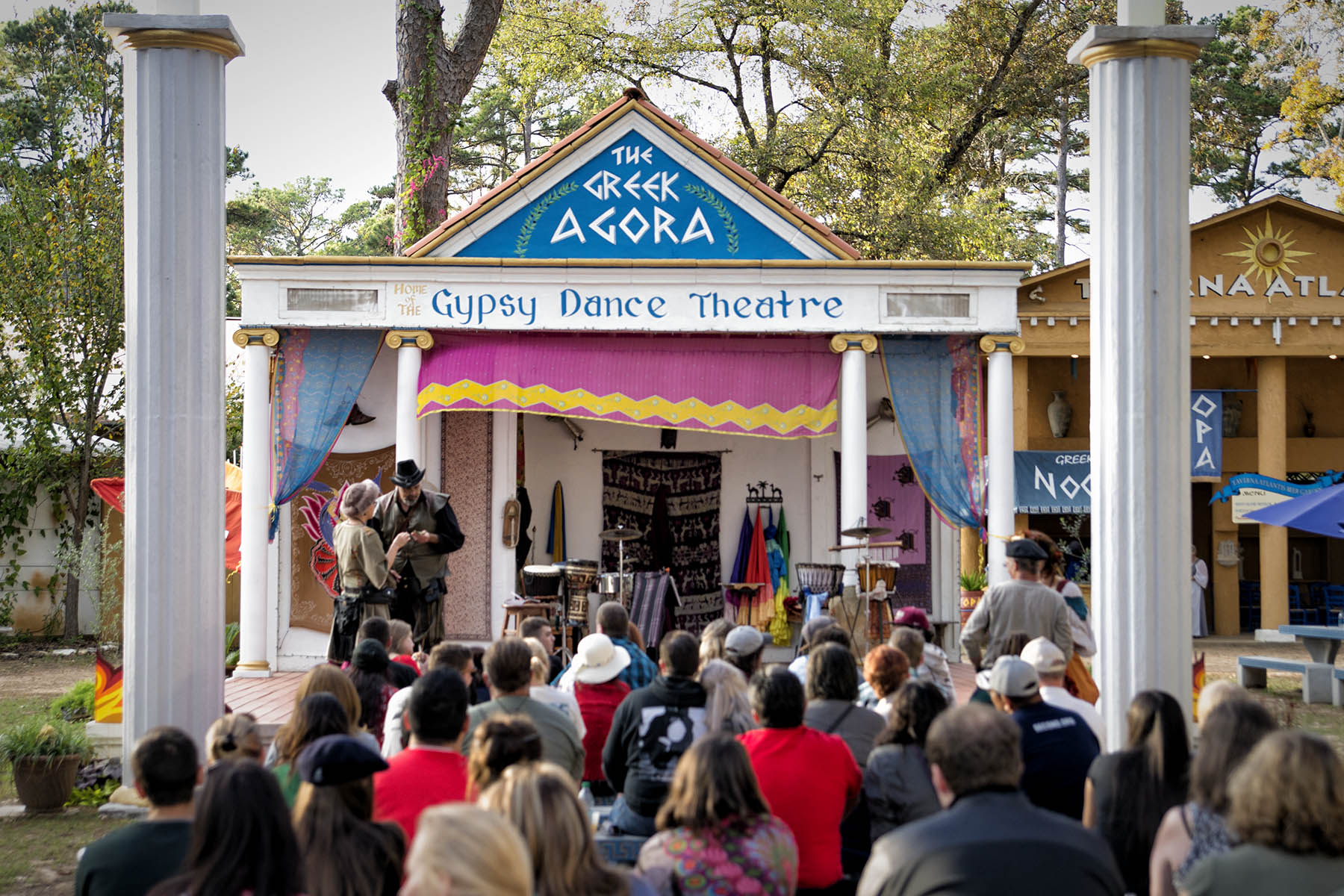 Each week Texas Renaissance Festival offers its visitors unique themes. From barbarians to pirates, celts to elves, the festival has seen all sorts of magical creatures and heroes of the past. The park itself is grand and is divided into numerous thematic sections such as the Magic Garden, Italian Village, Barbarian Inn and many others. Throughout these different sections there are restaurants offering turkey legs, shops with gorgeous but pricey handmade jewelry and entertainment booths where you can try your luck with throwing axes or shooting bows.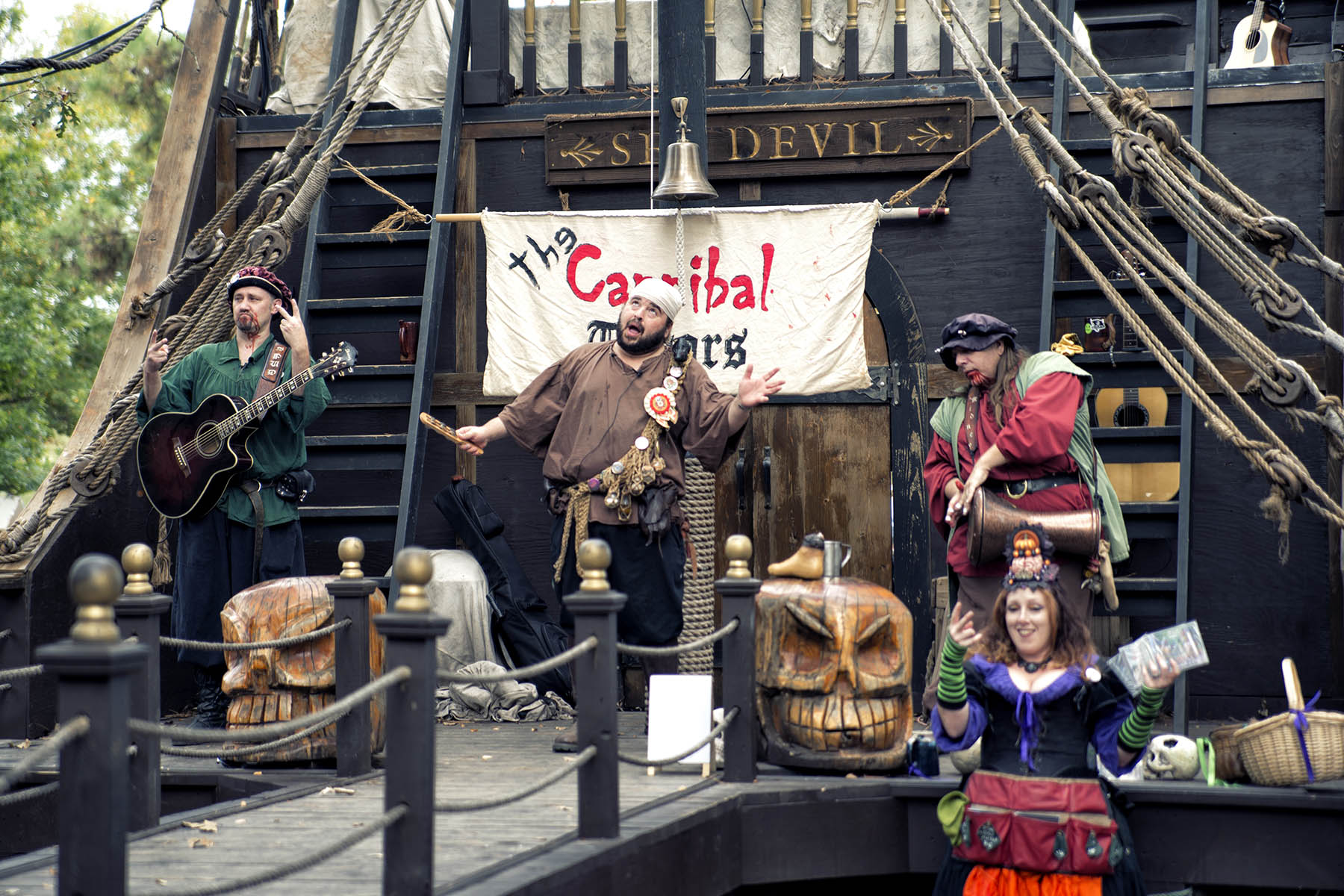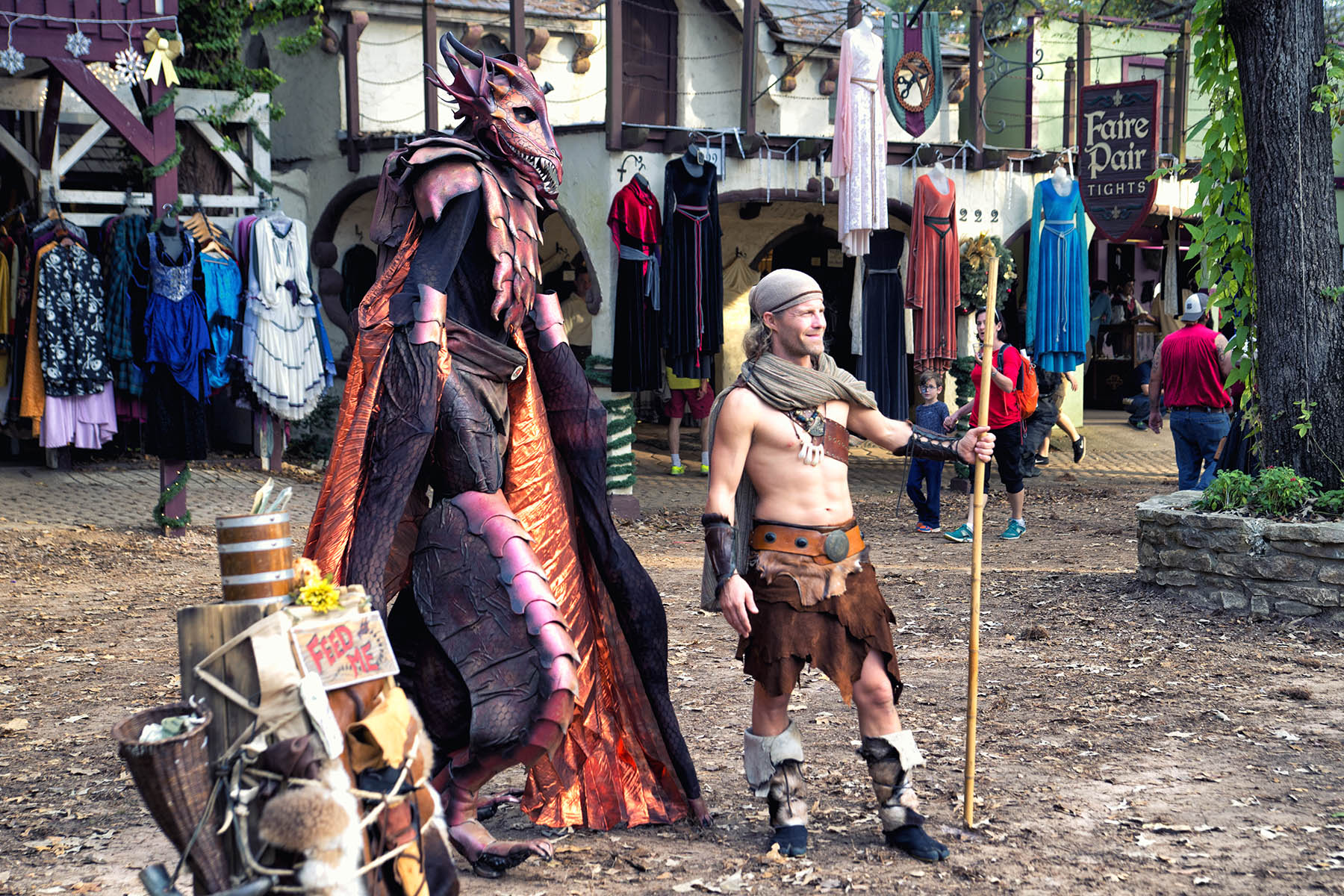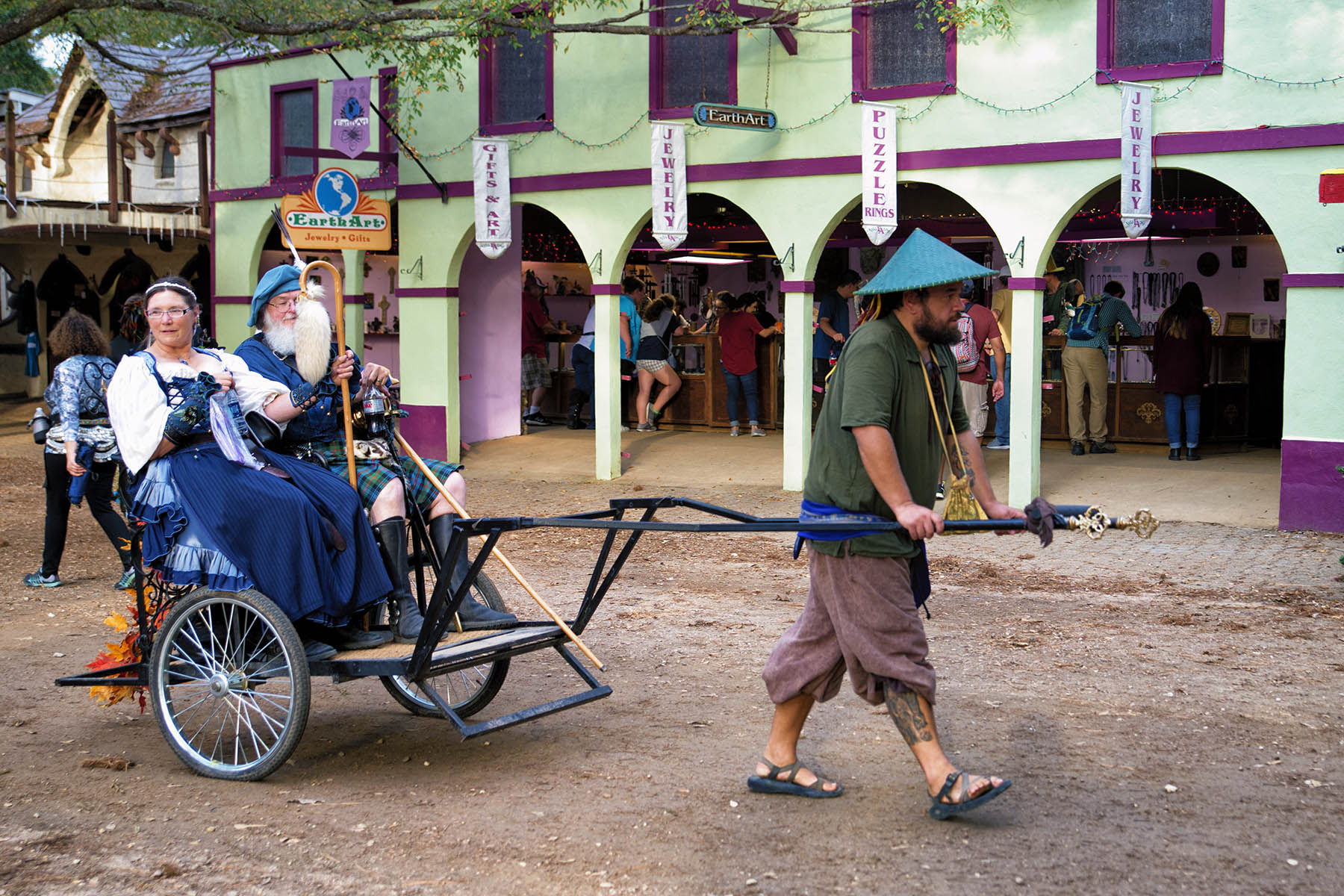 Besides numerous shops, there are various stages set up around the park grounds where there are different shows playing throughout the day. At these stages you can see some belly dancing, pirates singing inappropriate songs, celts playing bagpipes, and many others! I was lucky enough to see the main event of the renaissance festival, the knight joust tournament. The tournament featured five knights competing in a series of events to be named the champion! While you are aware that these knights are actors, it is still oh so fascinating to watch these people in full armor go at each other with swords and maces.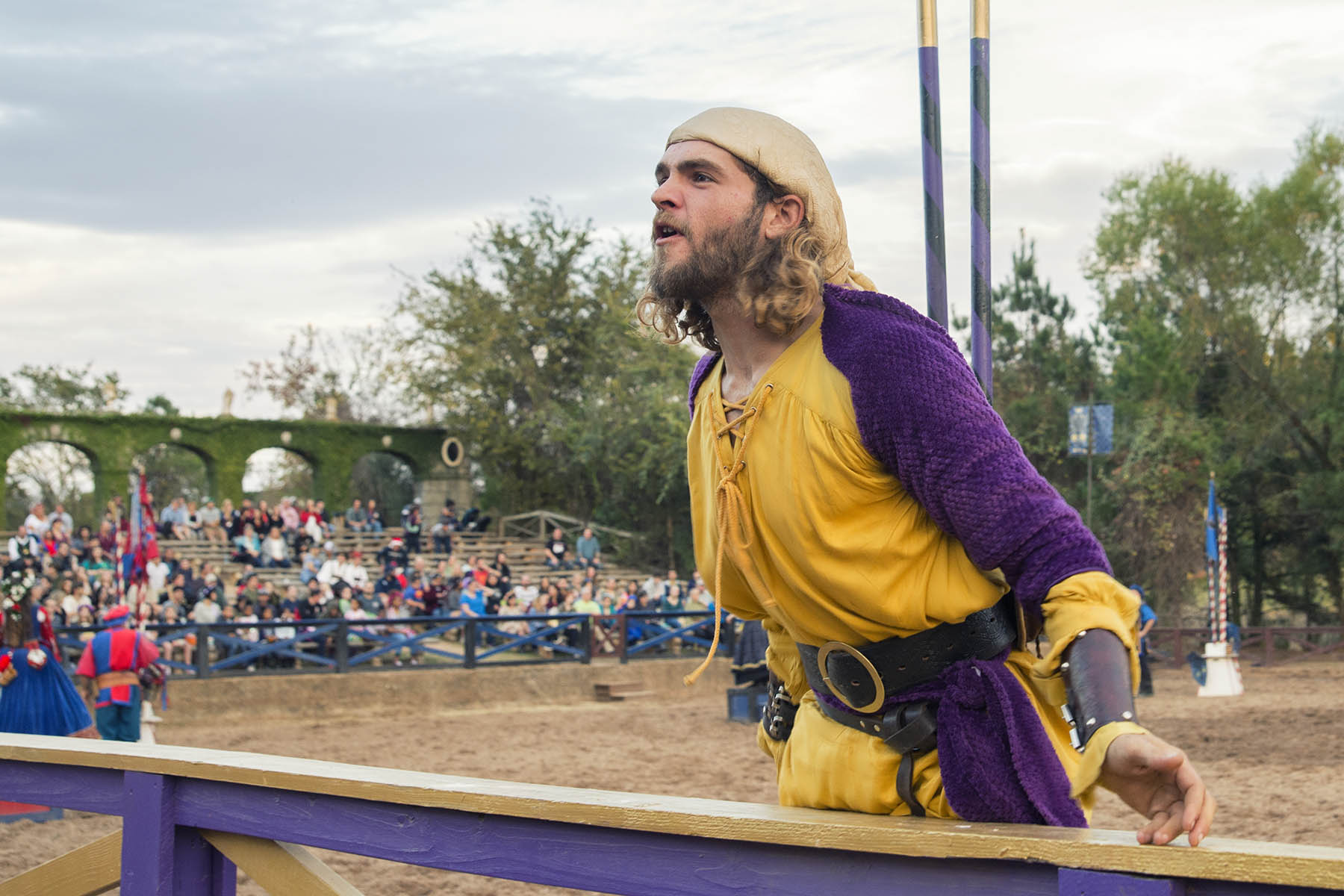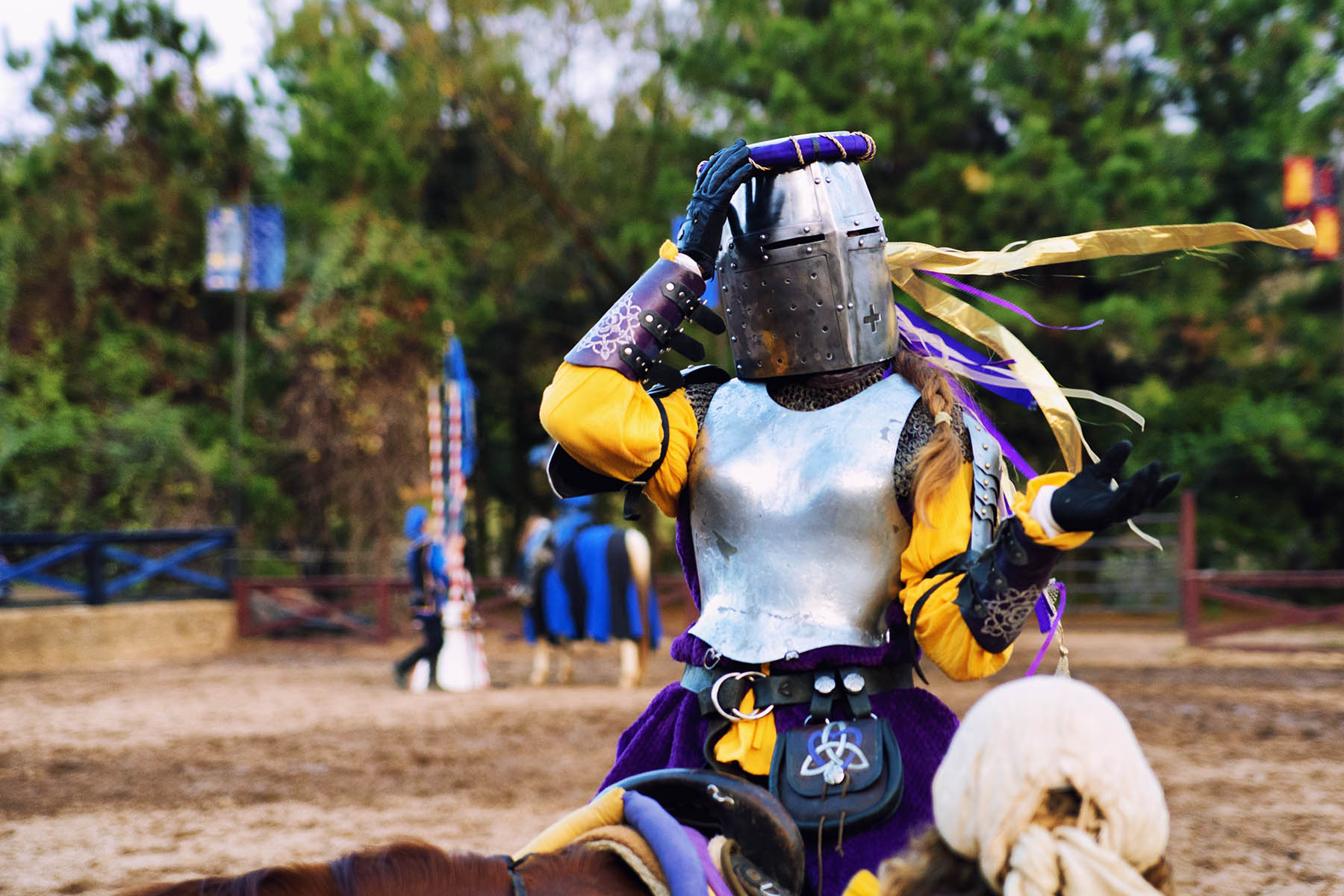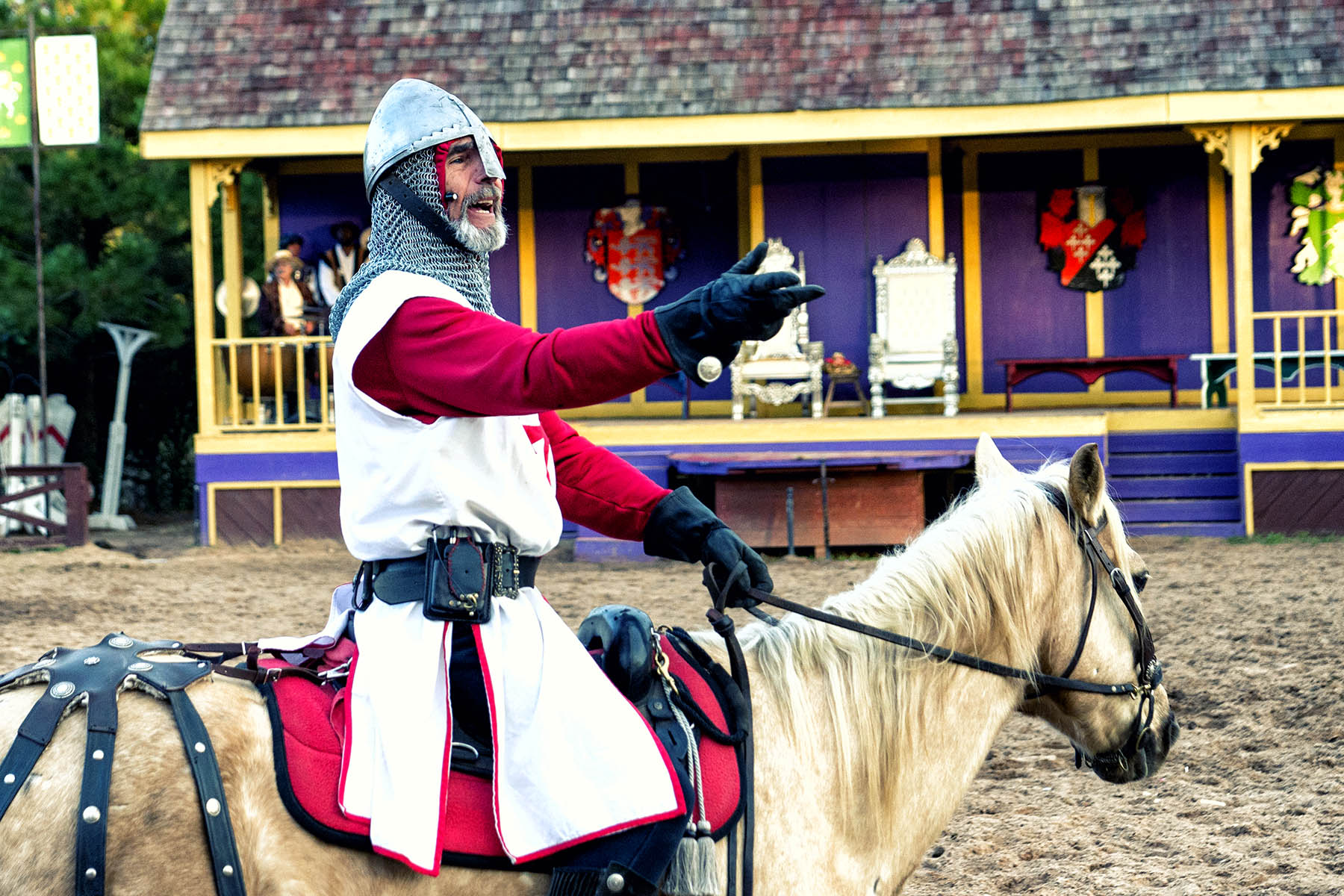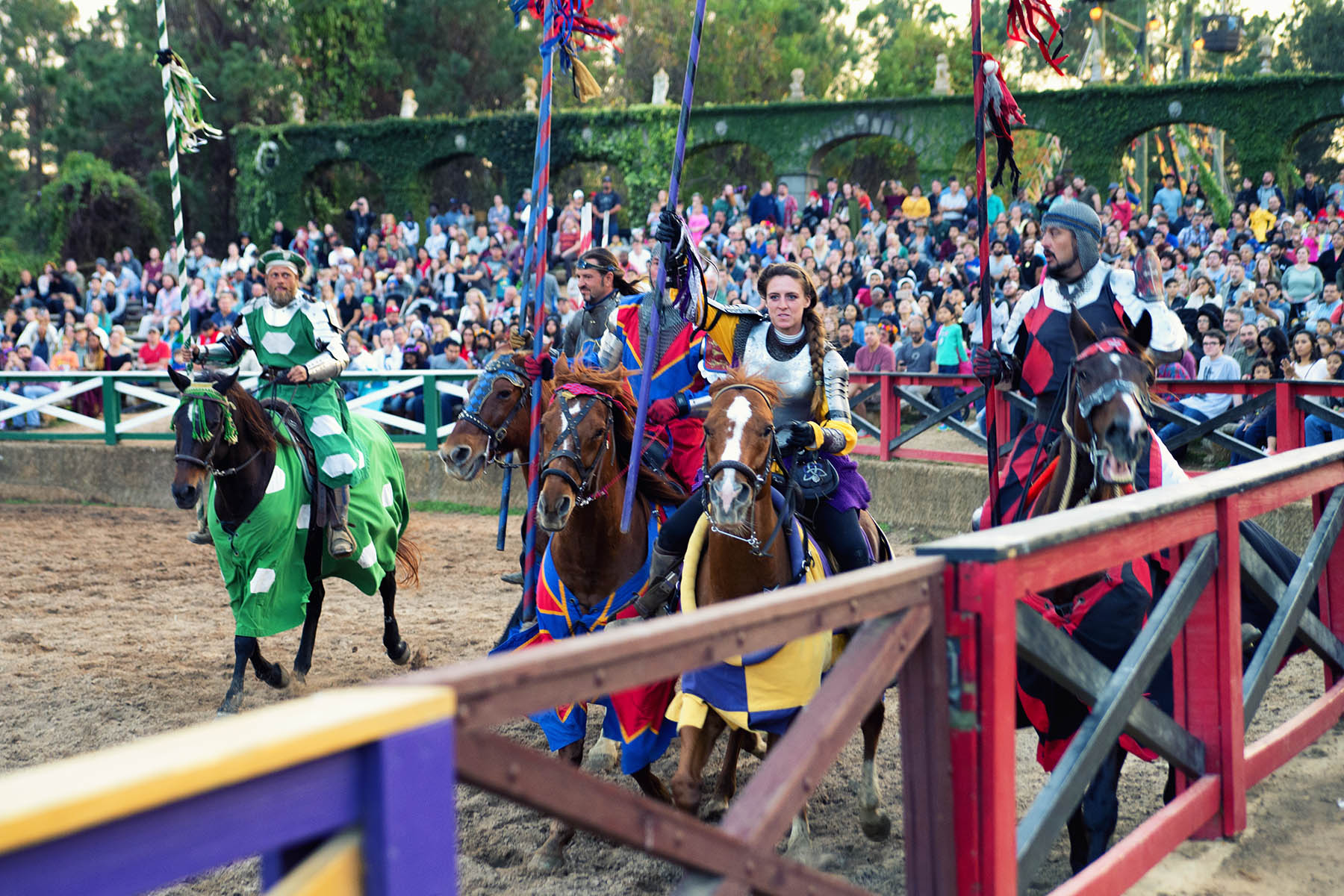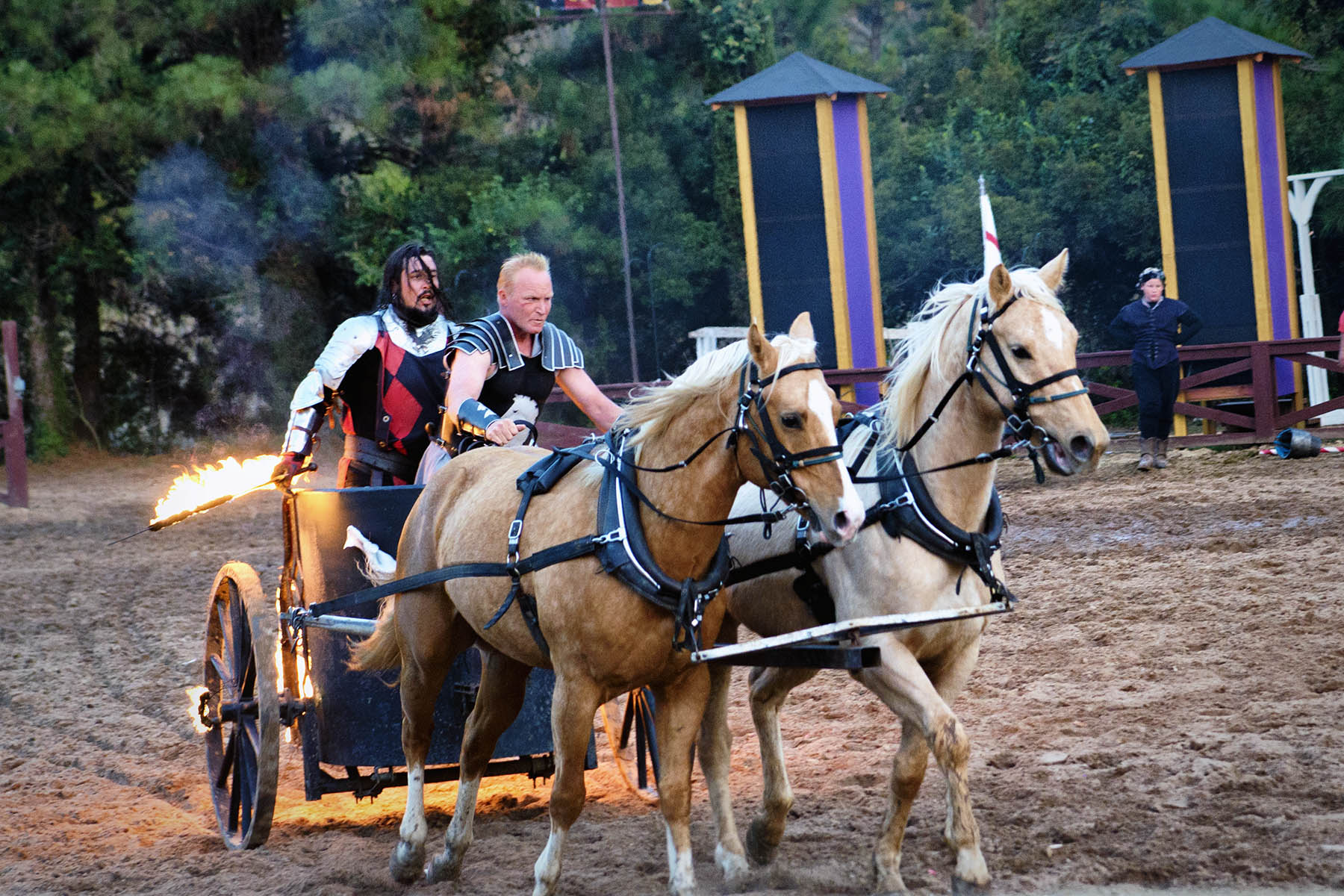 Once it gets dark, there are other activities that one can enjoy. Pirates' songs get dirtier and dirtier, the crowd gets rowdier, and the fire show awaits its spectators. As darkness gets thicker, the festival is ended with a big bang - the fireworks. I must say that these fireworks were rather amazing and worthy of being shot at 4th of July. The festival spares no expense and treats its visitors to a full fireworks show which lasts about fifteen minutes.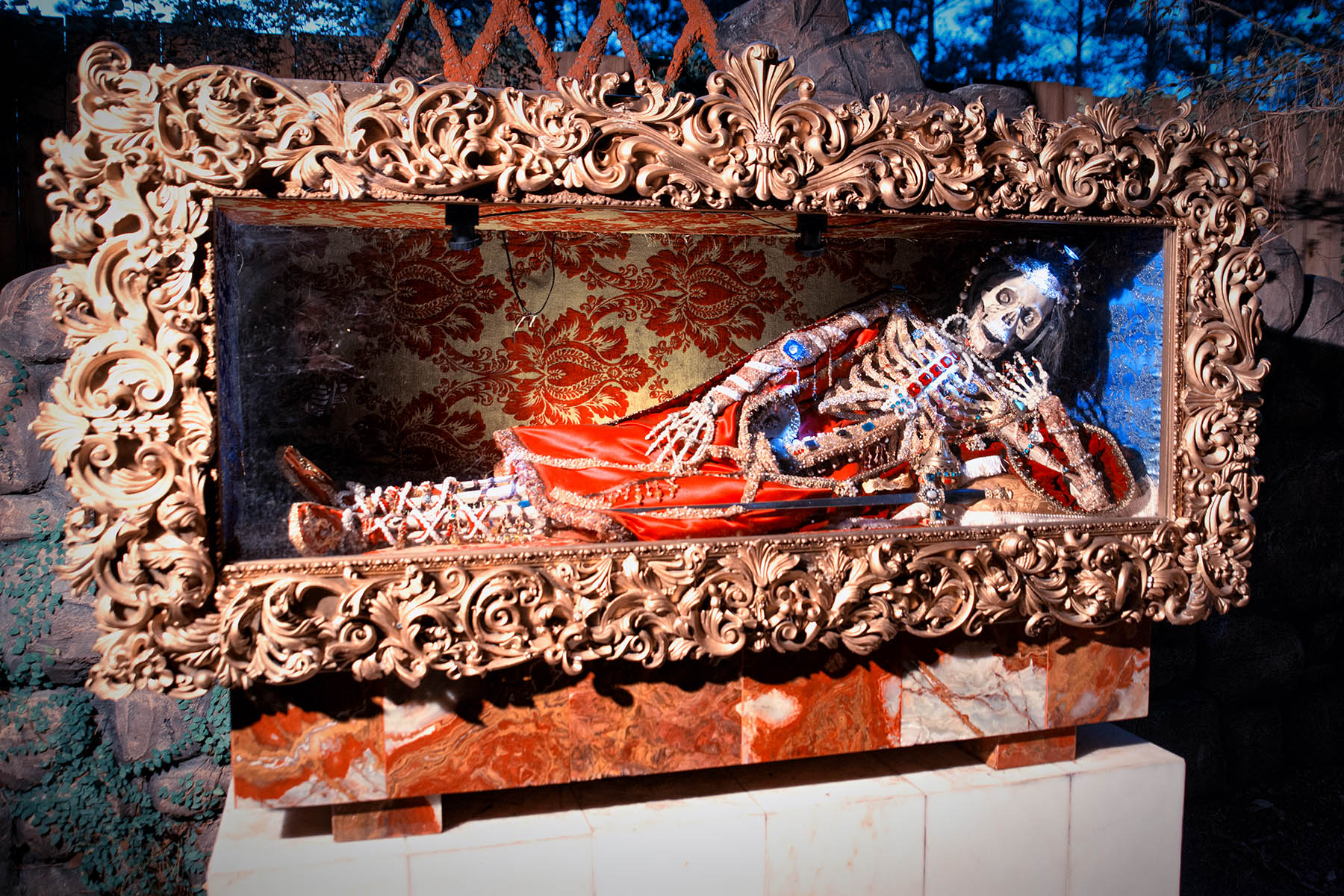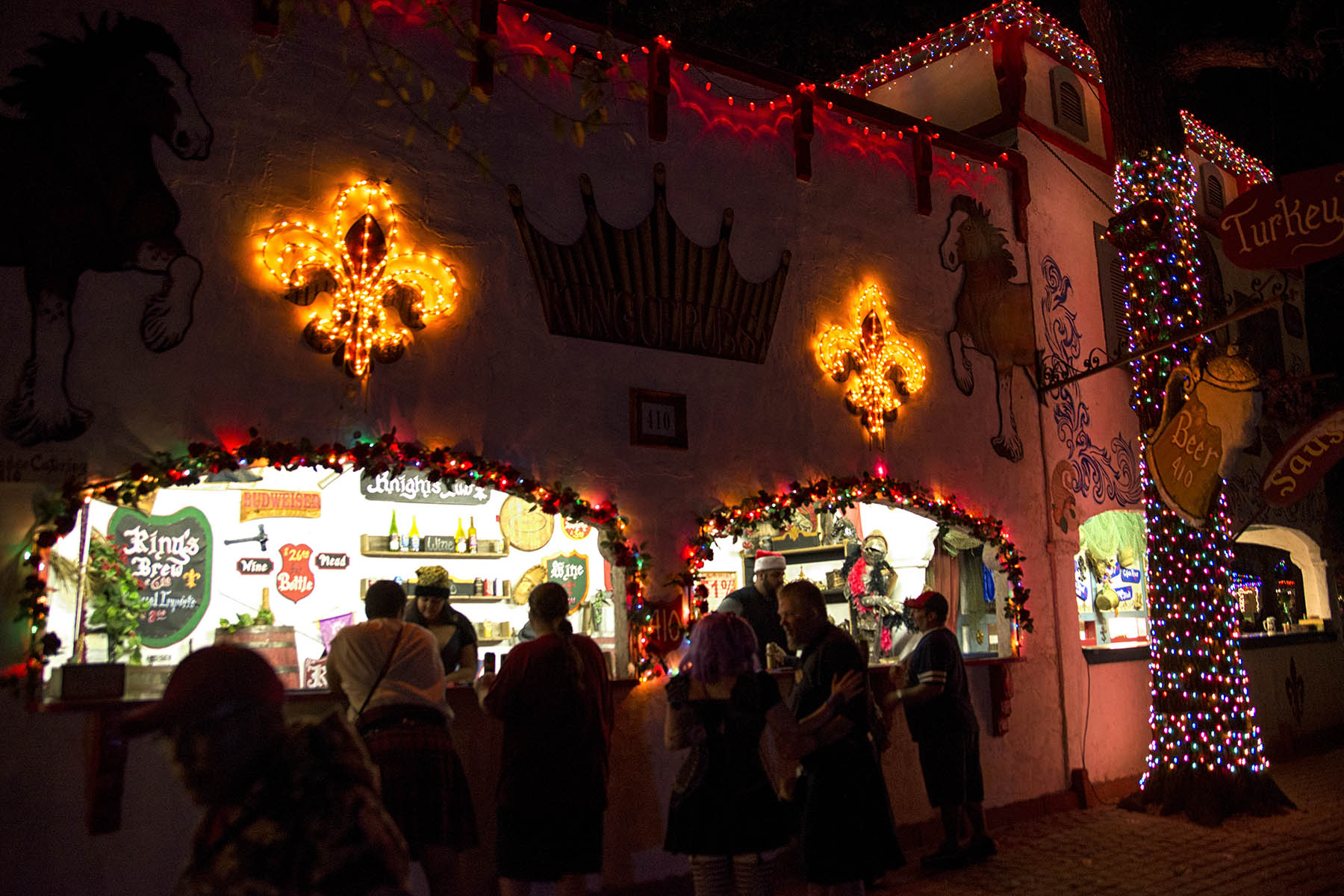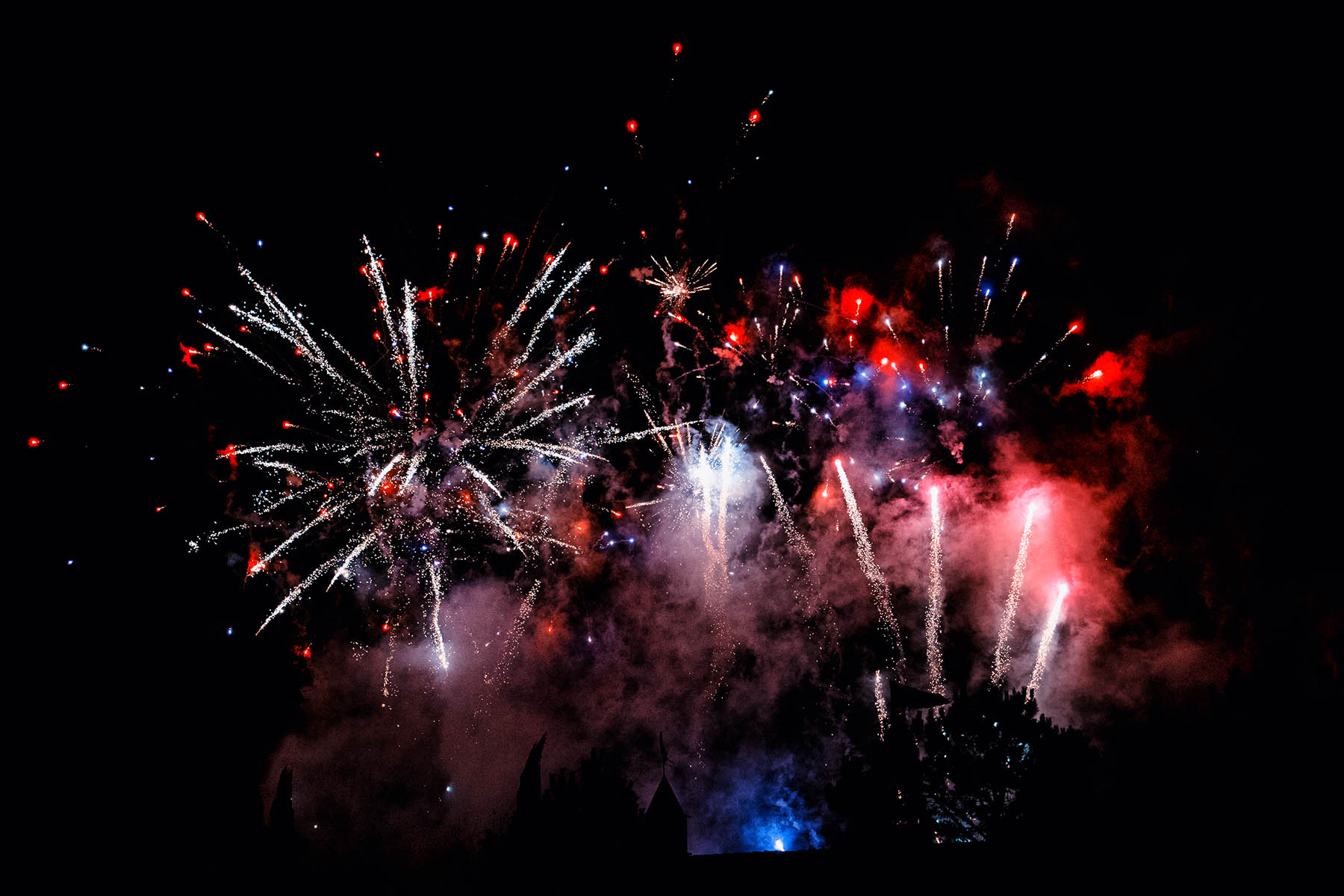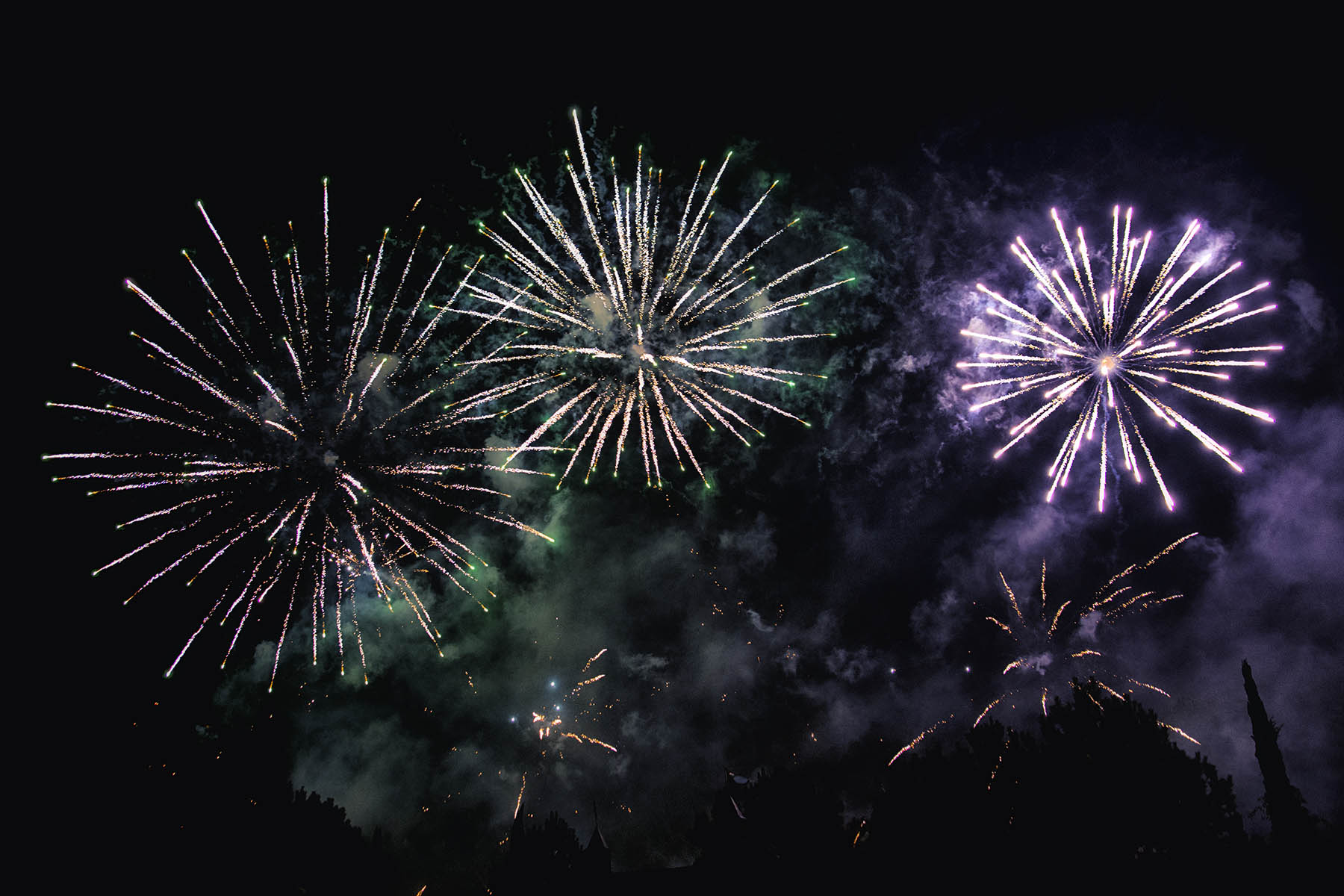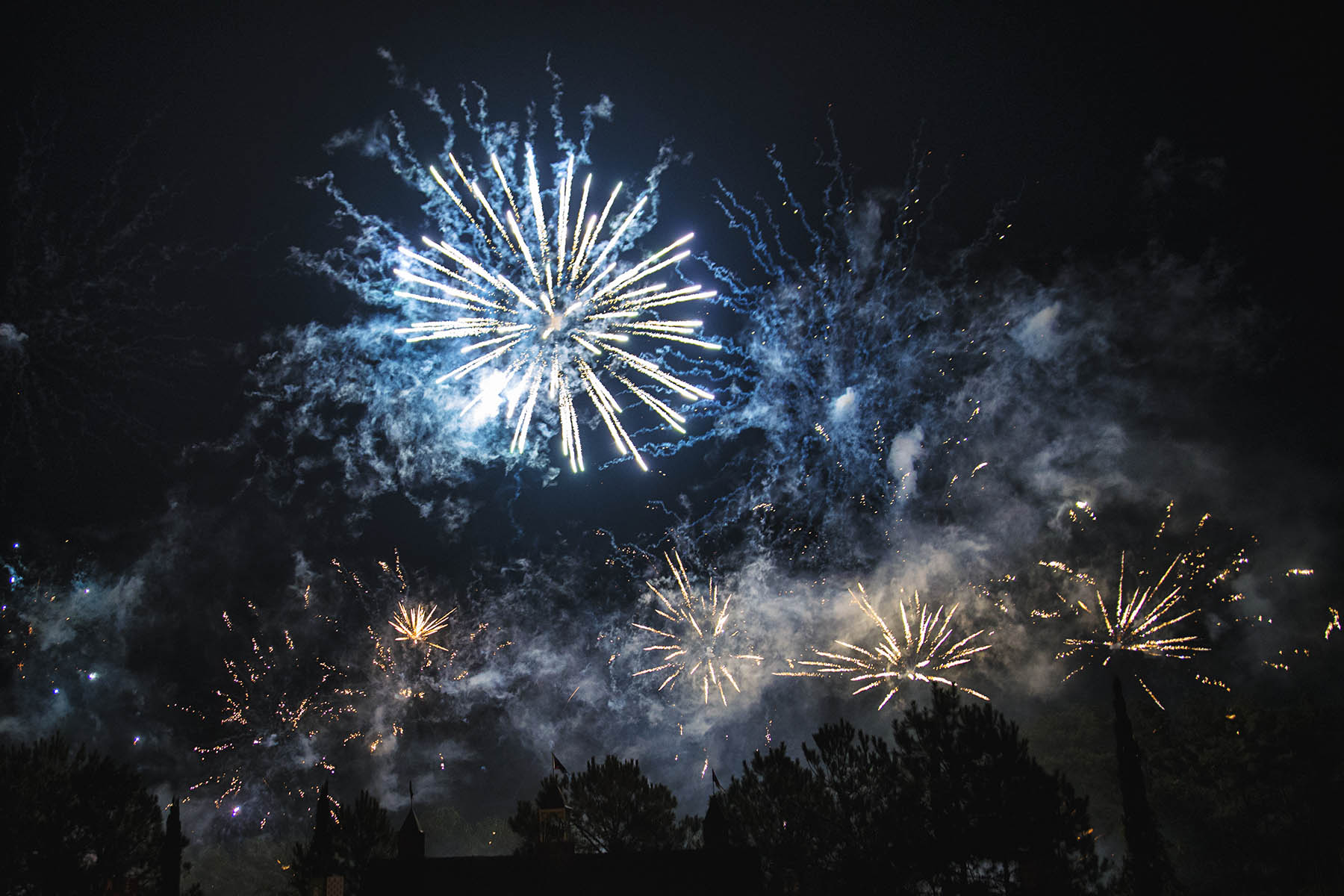 What I enjoyed the most about the festival is its atmosphere. When you step inside of the gates, you are transferred to a whole other dimension where elves, pirates, viking, and other fairytale creatures live together in harmony. Besides festival's actors, vast majority of visitors wear some kind of costumes as well. Visitors' dedication ranges from a simple cape or sword to a beautifully crafted armor and weapons. Some of the visitors had better costumes than the actors themselves! We met an absolutely adorable family all dressed as some sort of Vikings or Barbaric warriors. They even made a matching costume for their daughter who was four or five years old. Personnel and the actors who are part of the shows never break out of their roles. They continue to call you "my lord" or "my lady" even if you ask them something trivial like directions or hours of operation. It makes you question whether they are actors or perhaps time travelers who decided to visit the festival.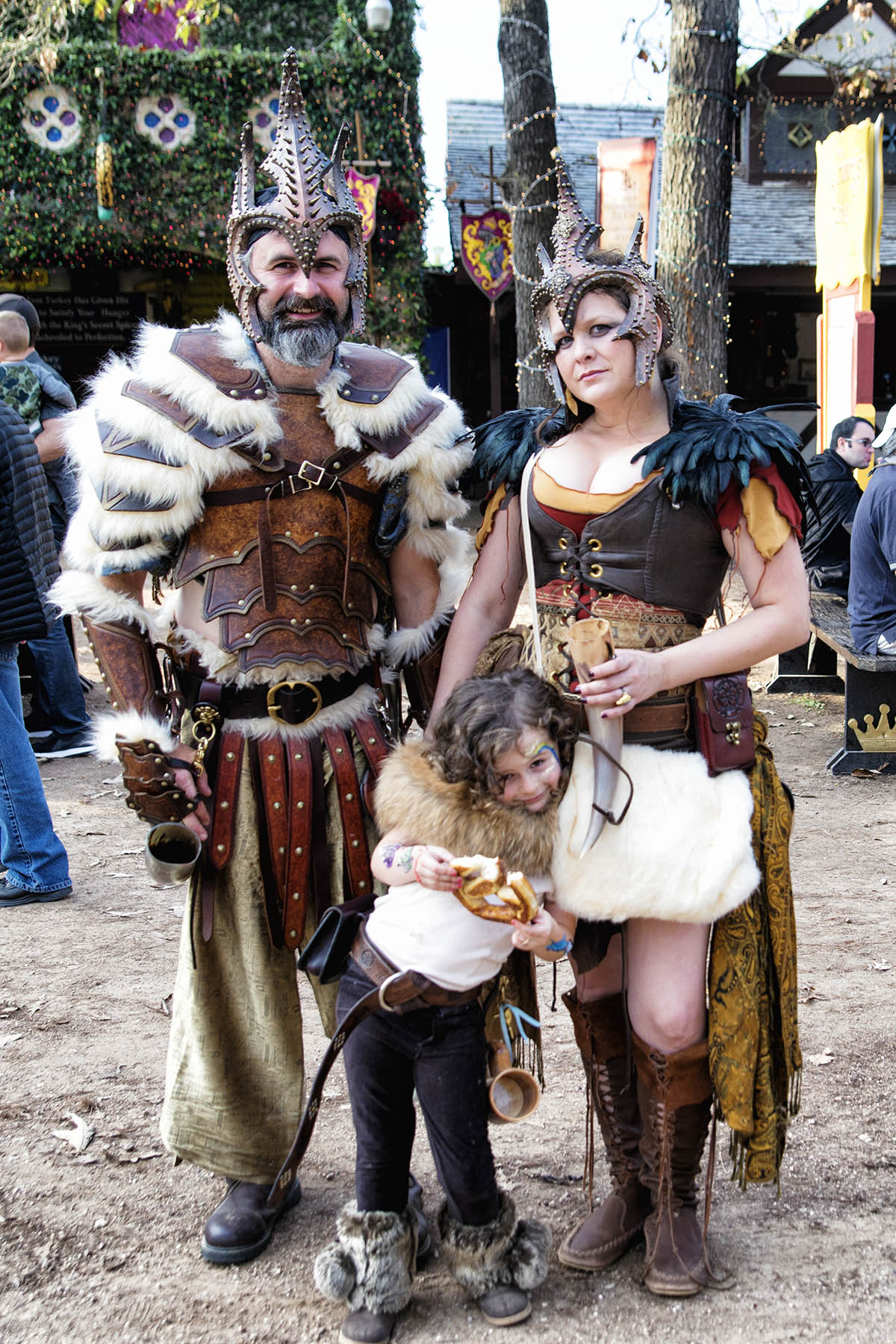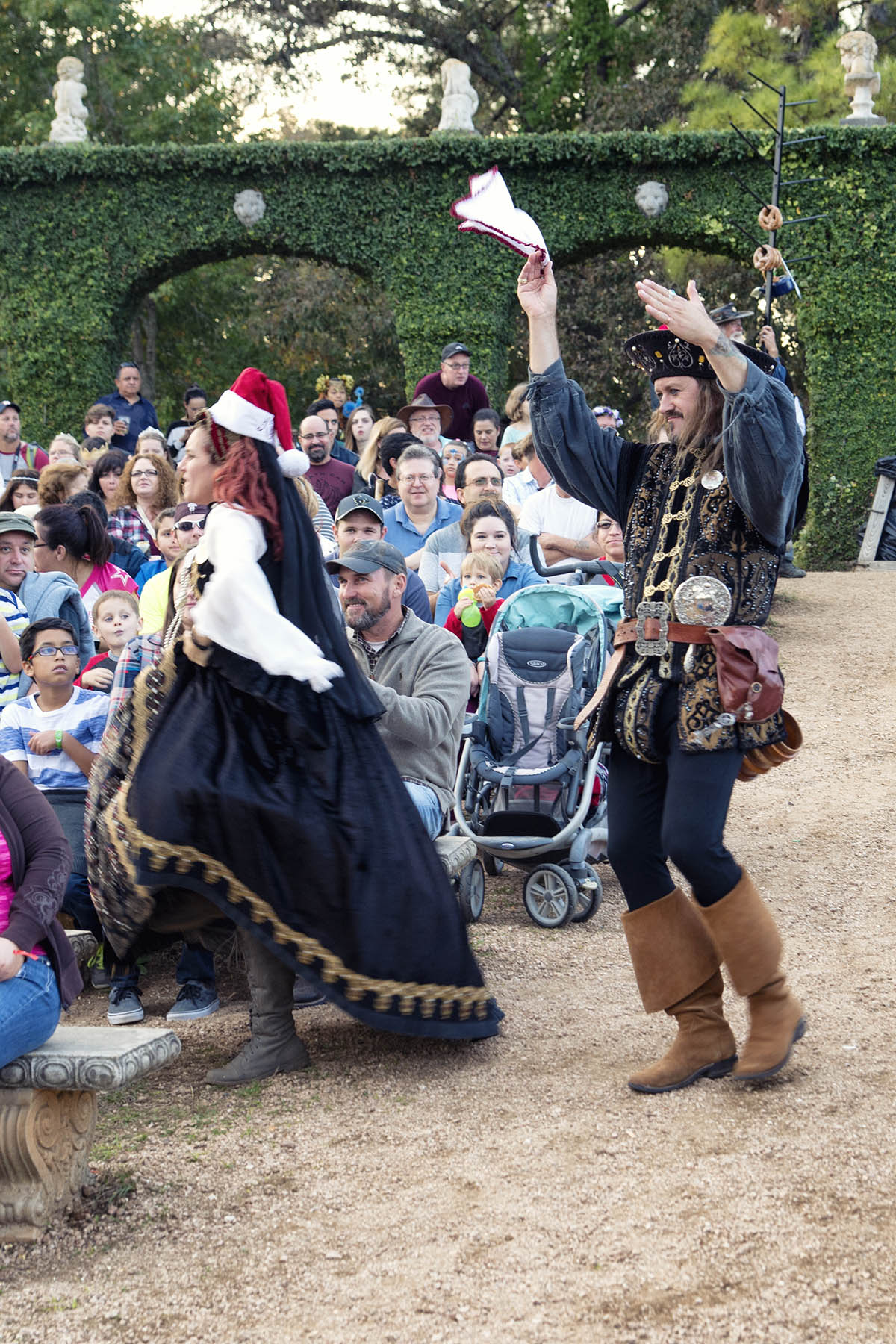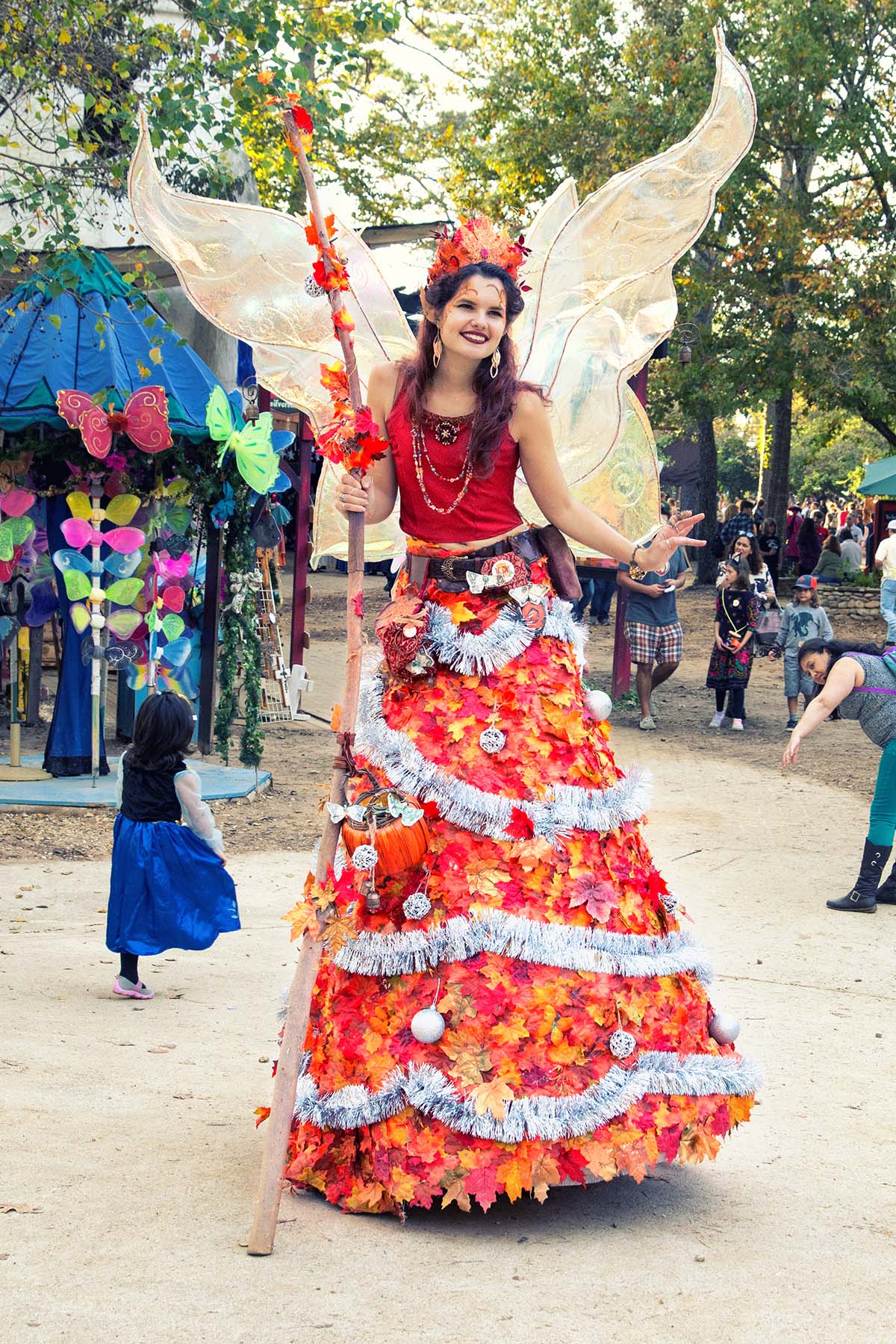 I would like to end my blog post by urging all of my readers and friends to attend Texas Renaissance Festival next year. Go early, enjoy the events, grab a turkey leg, drink some mead and spend one day in fairytale. I believe anyone can find an activity to his liking at the festival grounds and this event would be perfect for a family trip or friends' get-together.