Today's short blog post is dedicated not to one subject or place in particular, but rather the combination of the landscapes that have opened to my eyes while travelling though West Coast. Specifically, I would like to point out the beautiful scenery of Oregon and Washington. One of the advantages of doing a road-trip instead of flying to your destination is that you get to enjoy the views that open before your eyes and get a better idea of what each state has to offer in terms of nature and scenery. From regular rest areas to designated parks, the nature of these two states is gorgeous and unique.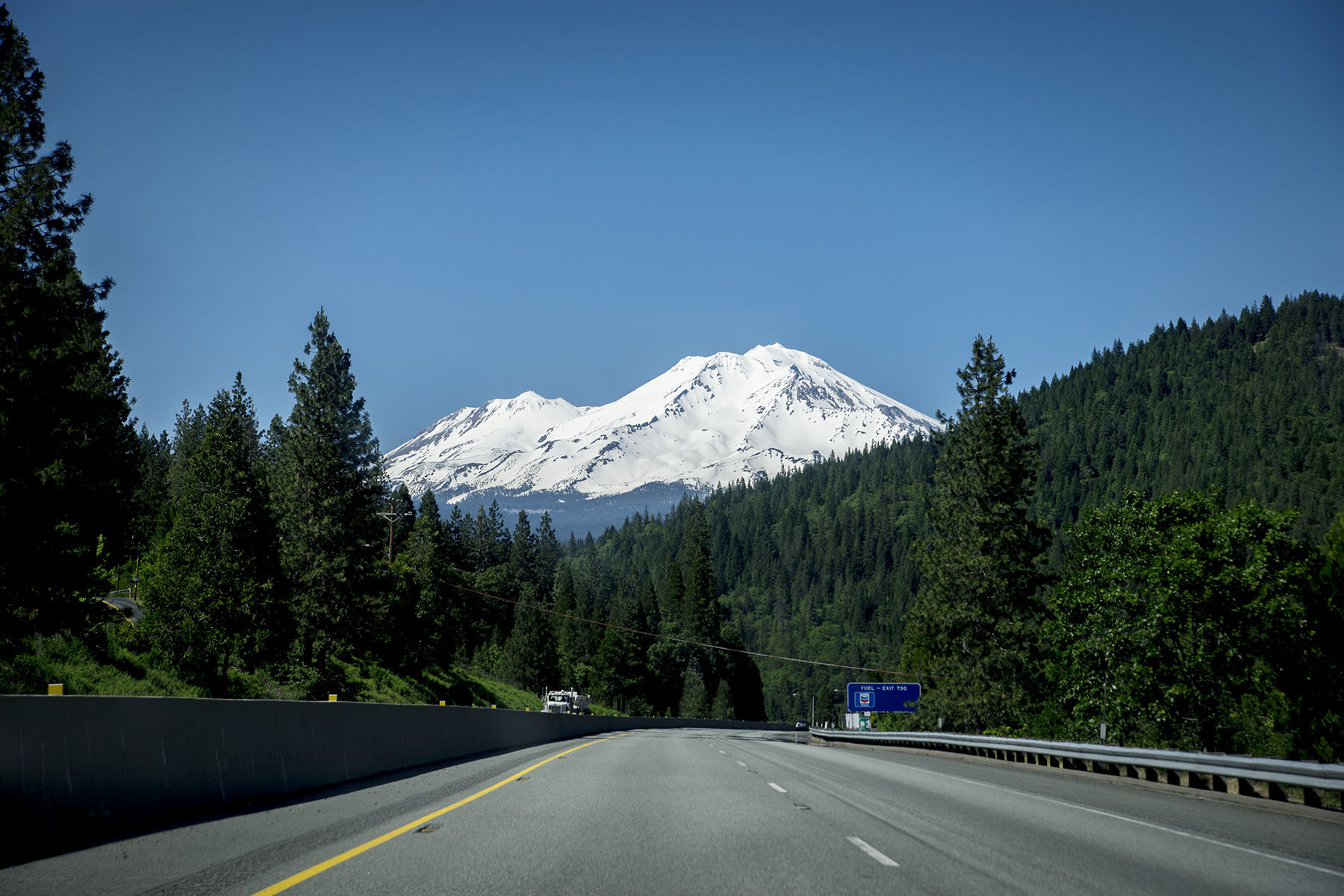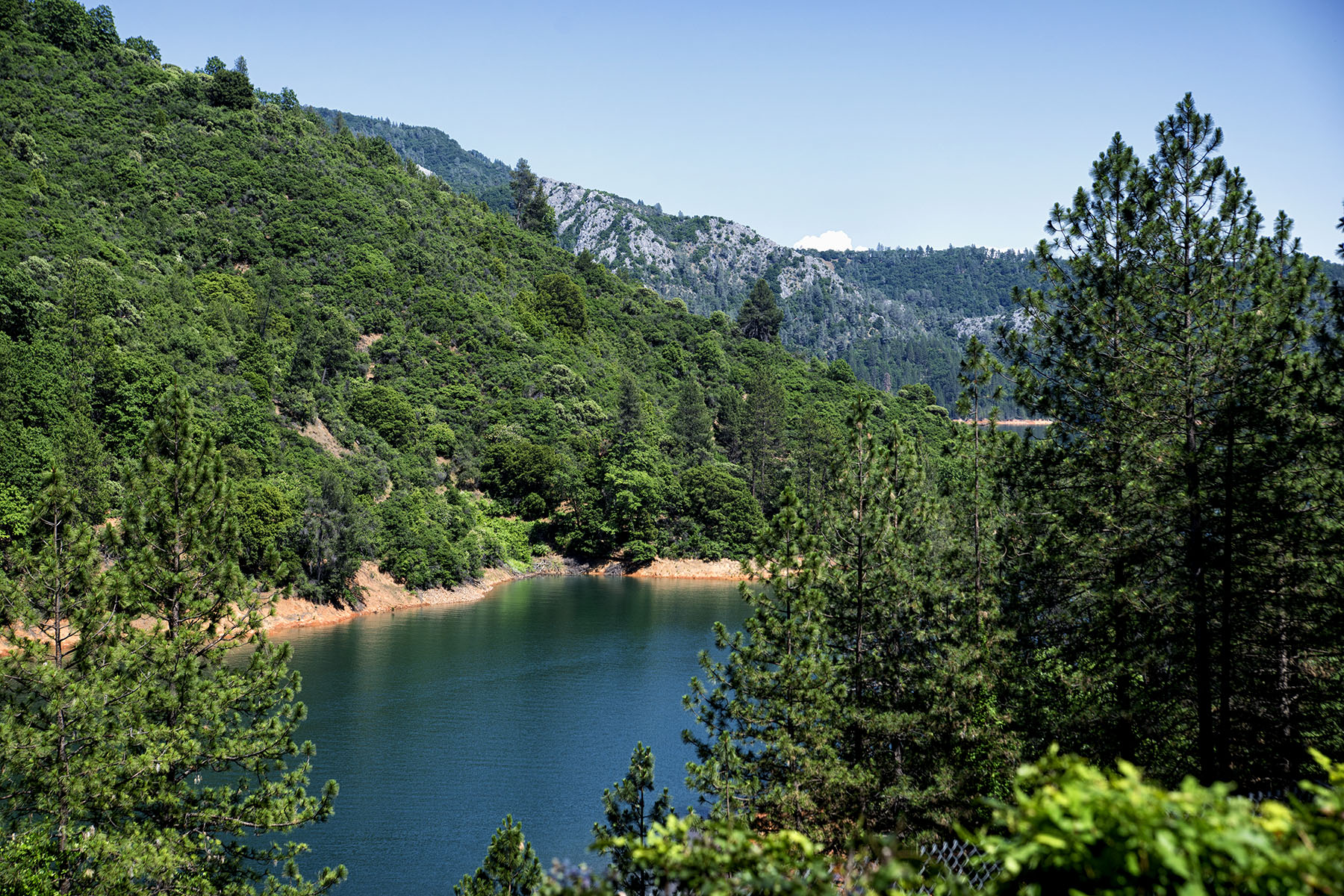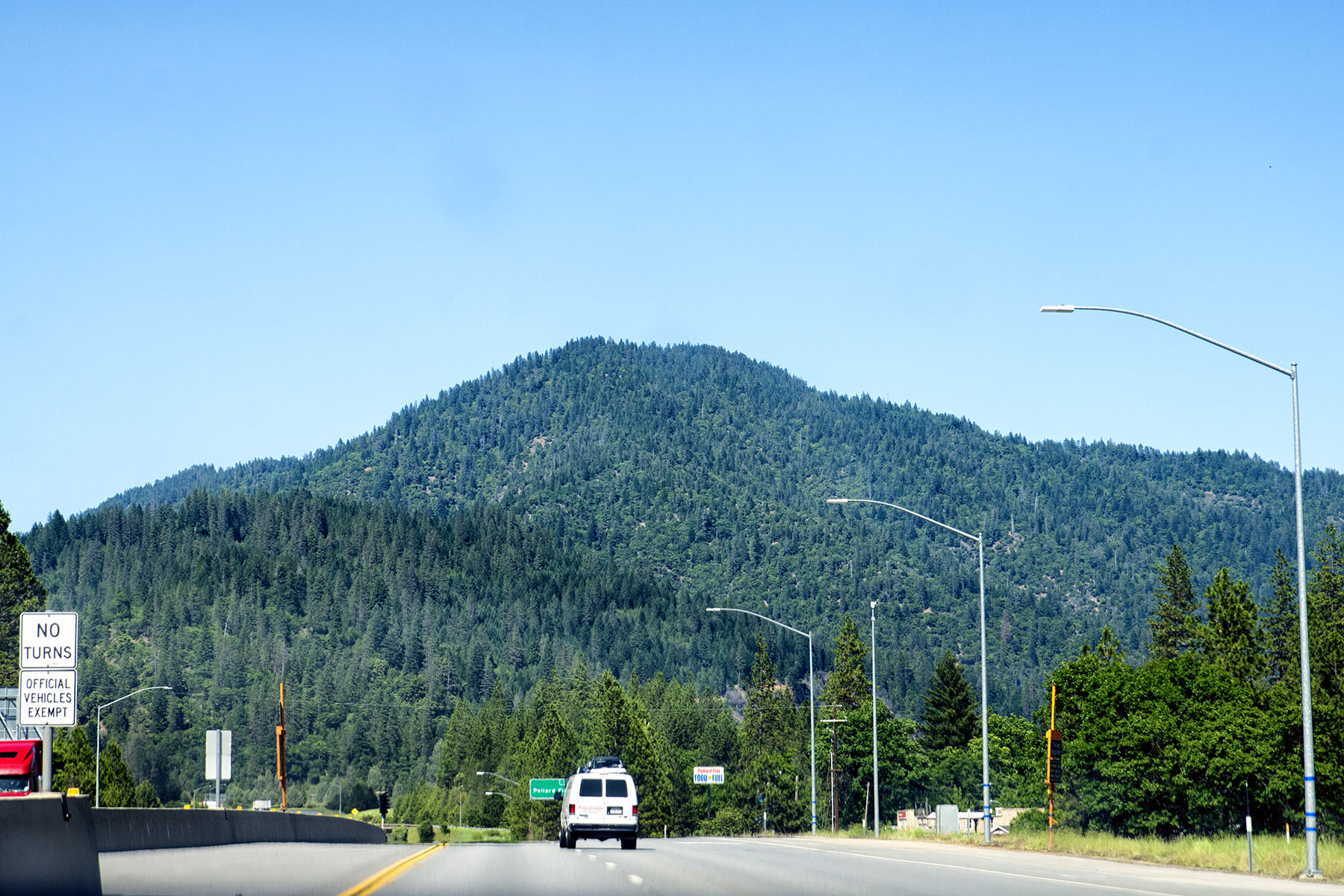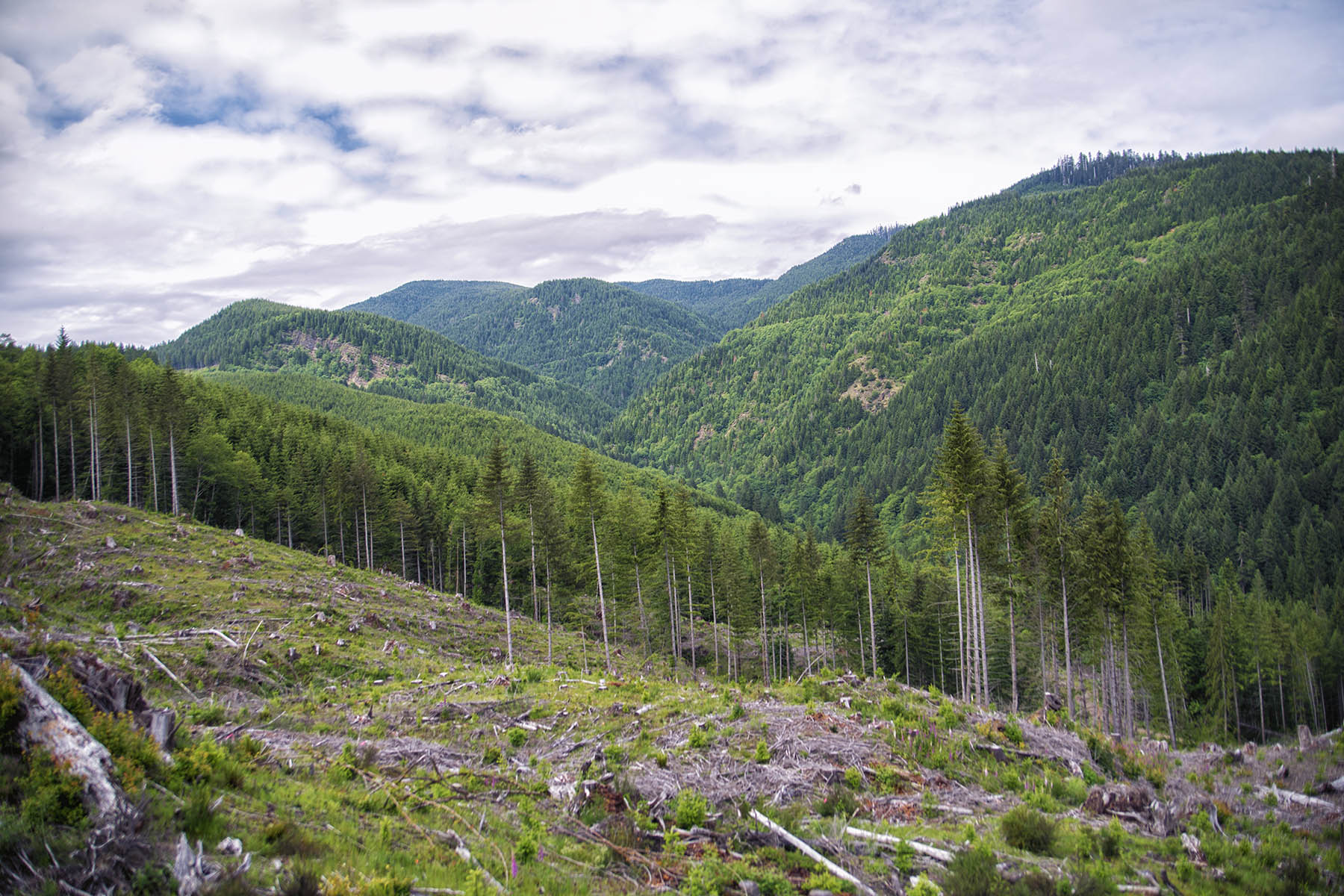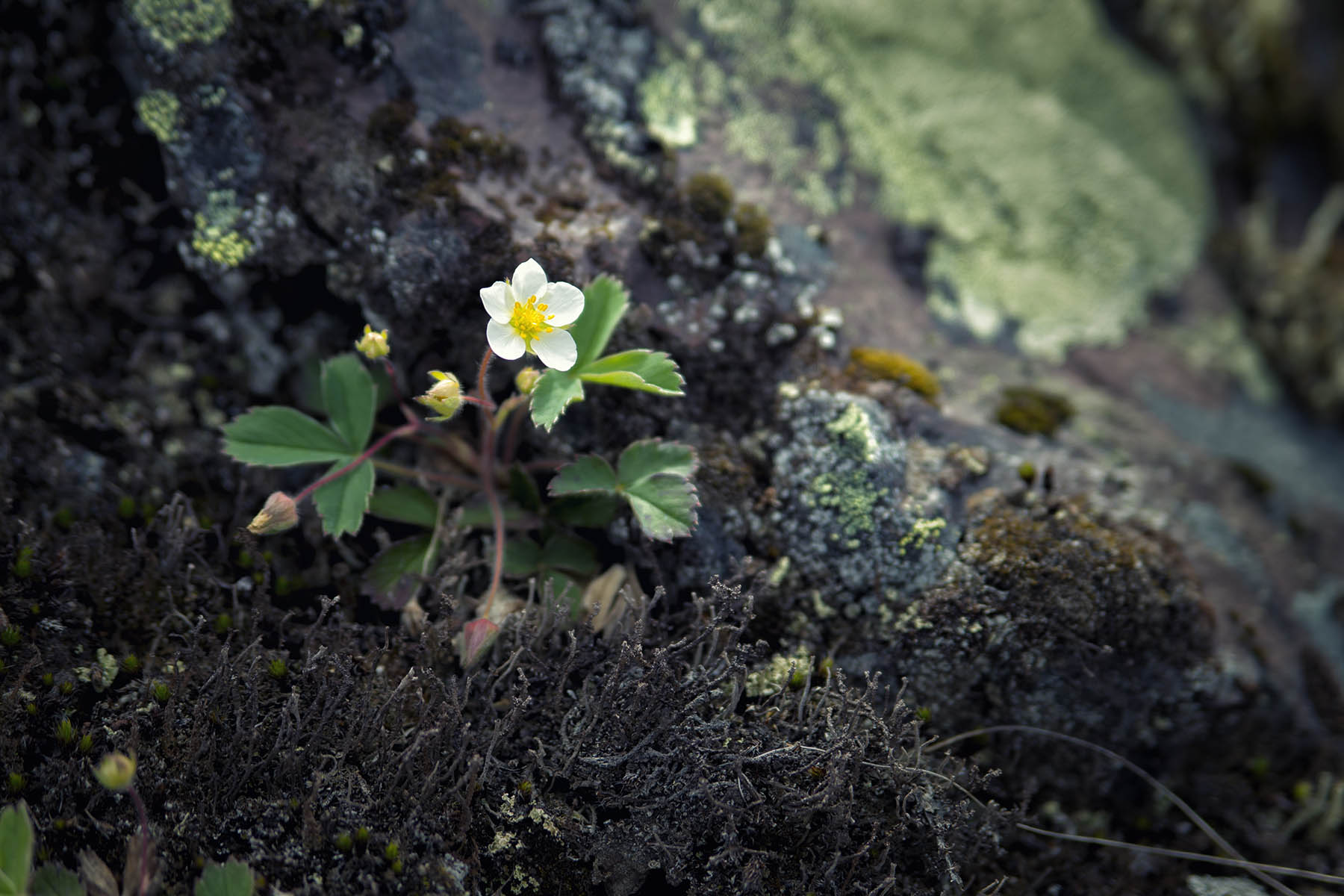 As we were leaving Portland, Oregon, our next stop was going to be in Seattle. We did learn, however, that there are two major landmarks on our way to Seattle: Mount St. Helen's and Mount Rainier. We were not going to let this opportunity go by as we have no idea when is the next time we will be in that area. Given that Mount St. Helen's was closer to us, we made it our first stop. While driving around the slopes and twisting roads, we stumbled upon a beautiful Yale Lake Park. What amazed us was that this was not a major park or a landmark yet the views that opened before our eyes were fantastic. We spent close to an hour in that park just mindlessly walking around the territory and breathing in the fresh air of the mountains. After the park, we climbed St. Helen's  in our little Jetta and competed with some pickup trucks on our way around the mountains. It is worth mentioning that Mount St. Helen's is actually an active volcano that is still growing in size. Luckily, the volcano did not erupt while we were driving around it so we consider ourselves lucky in that aspect. Thanks to this excursion, we were able to see different kind of views and scenery that appeared to us as part of our drive. After Mount St. Helen's, we set our way to Mount Rainier. Well, that was a gigantic disappointment as we could not find it. What I mean is that we literally could not find Mount Rainier. It was a rather foggy day, so when we got to the park area, we drove around for 40 minutes looking for the famous peak but it was all in vain. Of course it dampened our spirits, but we were still extremely impressed with the nature scenery that we have witnessed in one day. So even though we didn't see Mount Rainier, it was a successful day.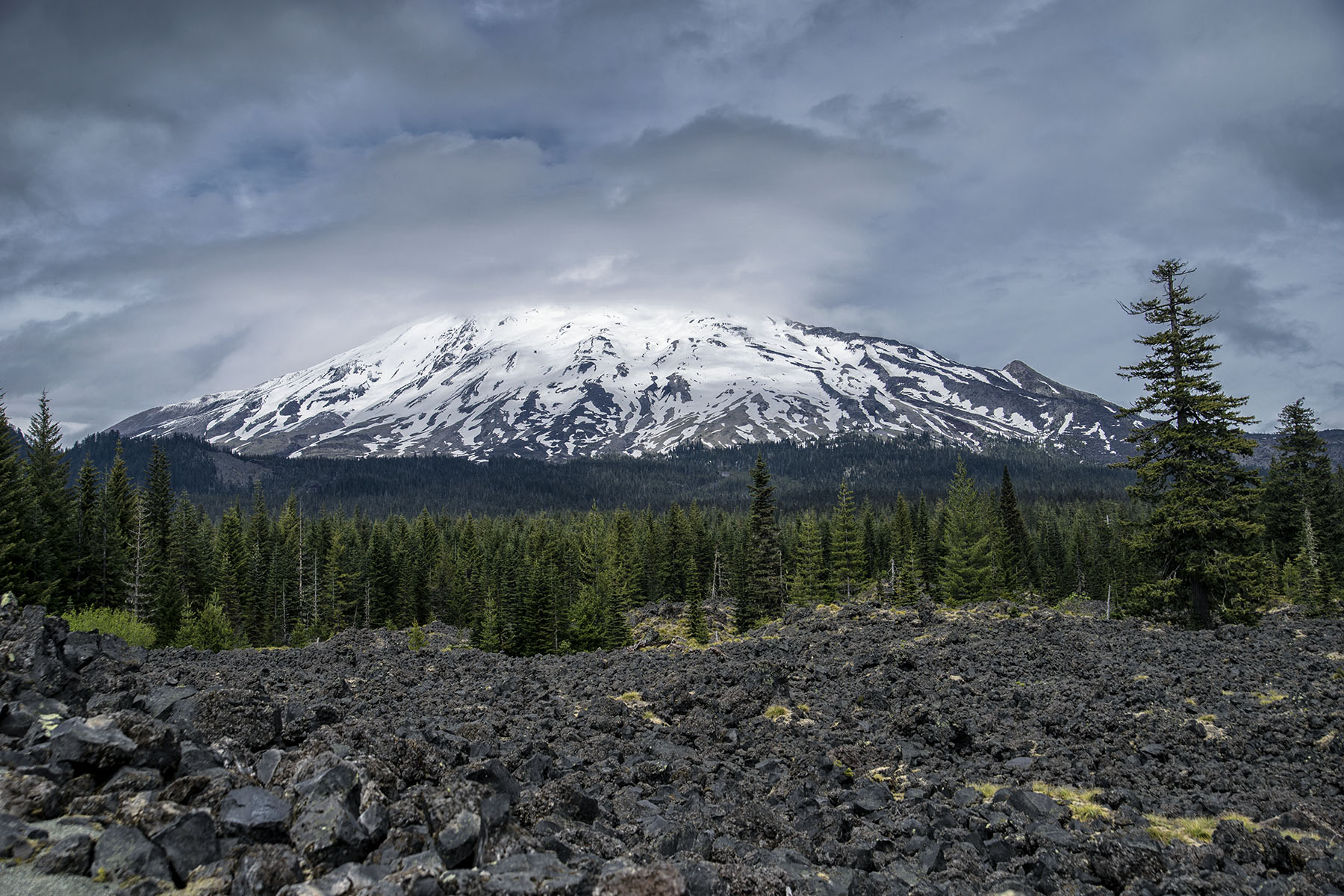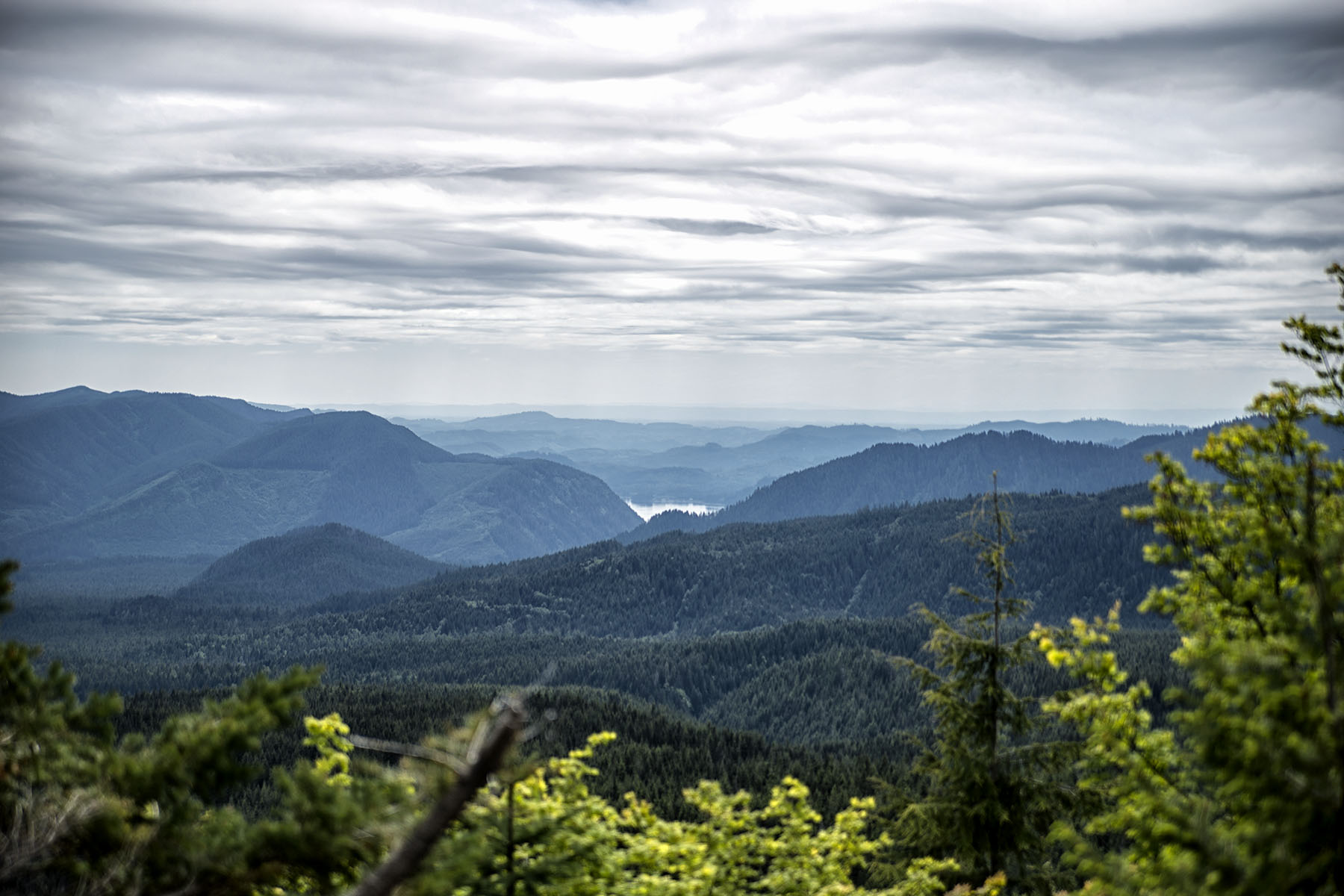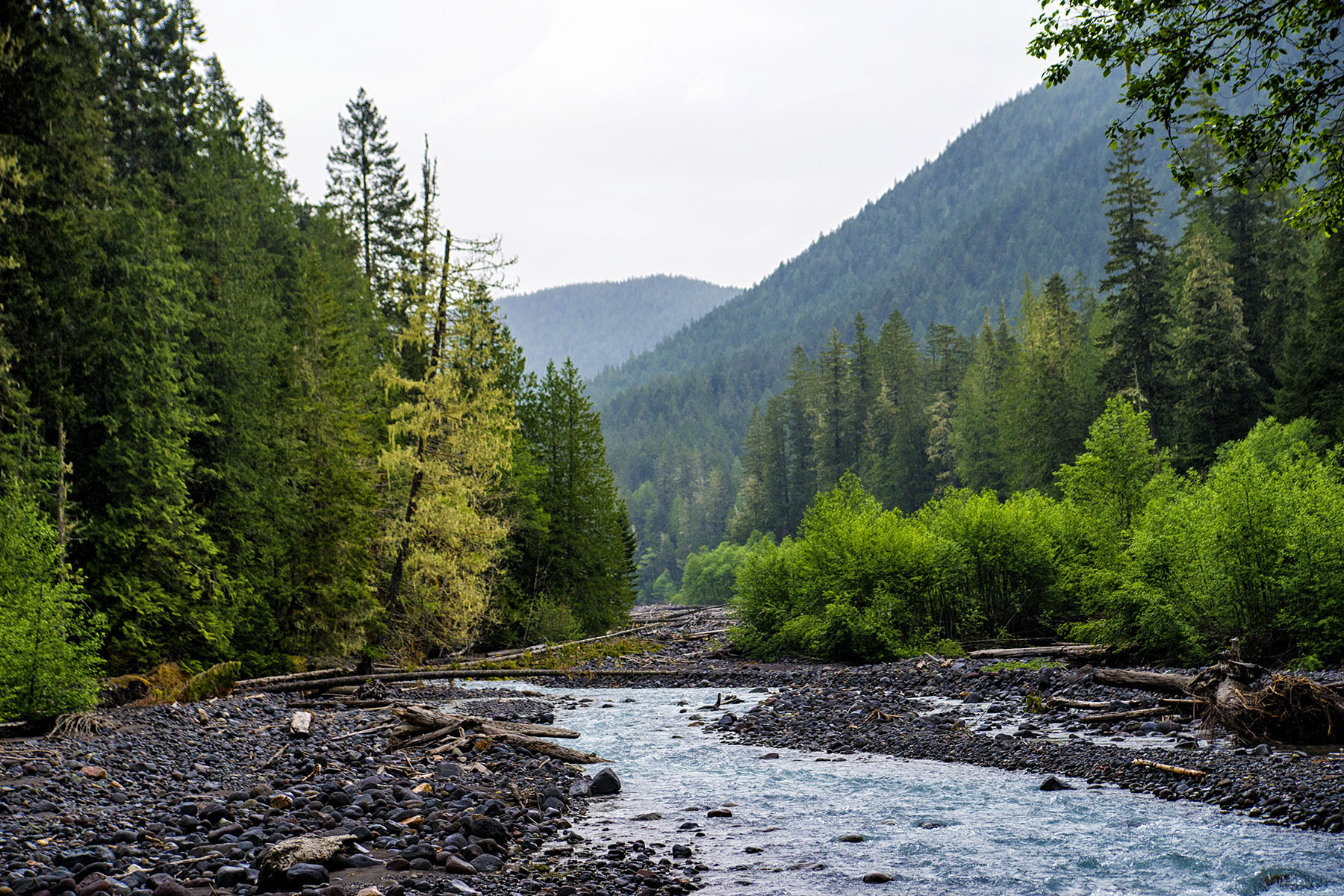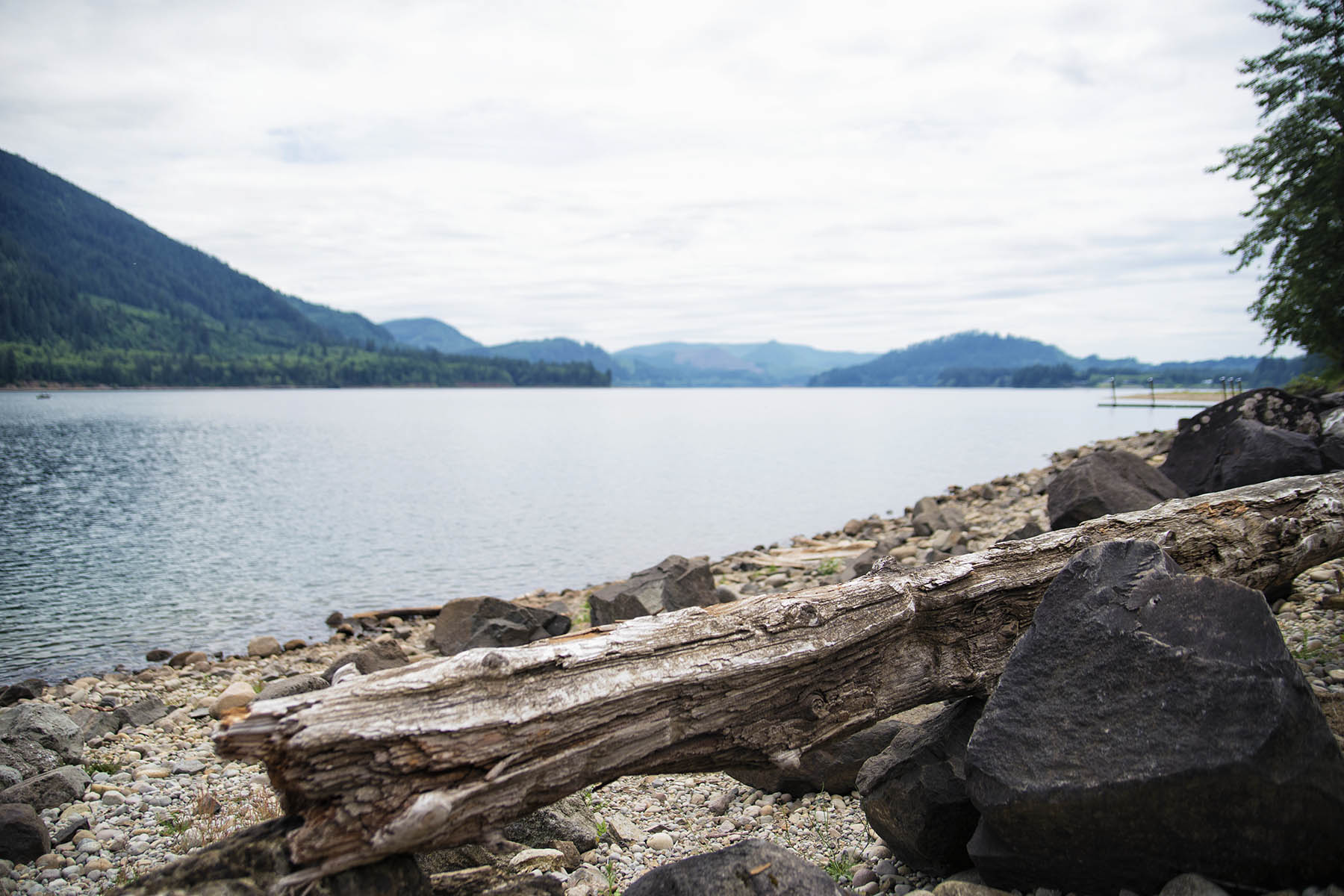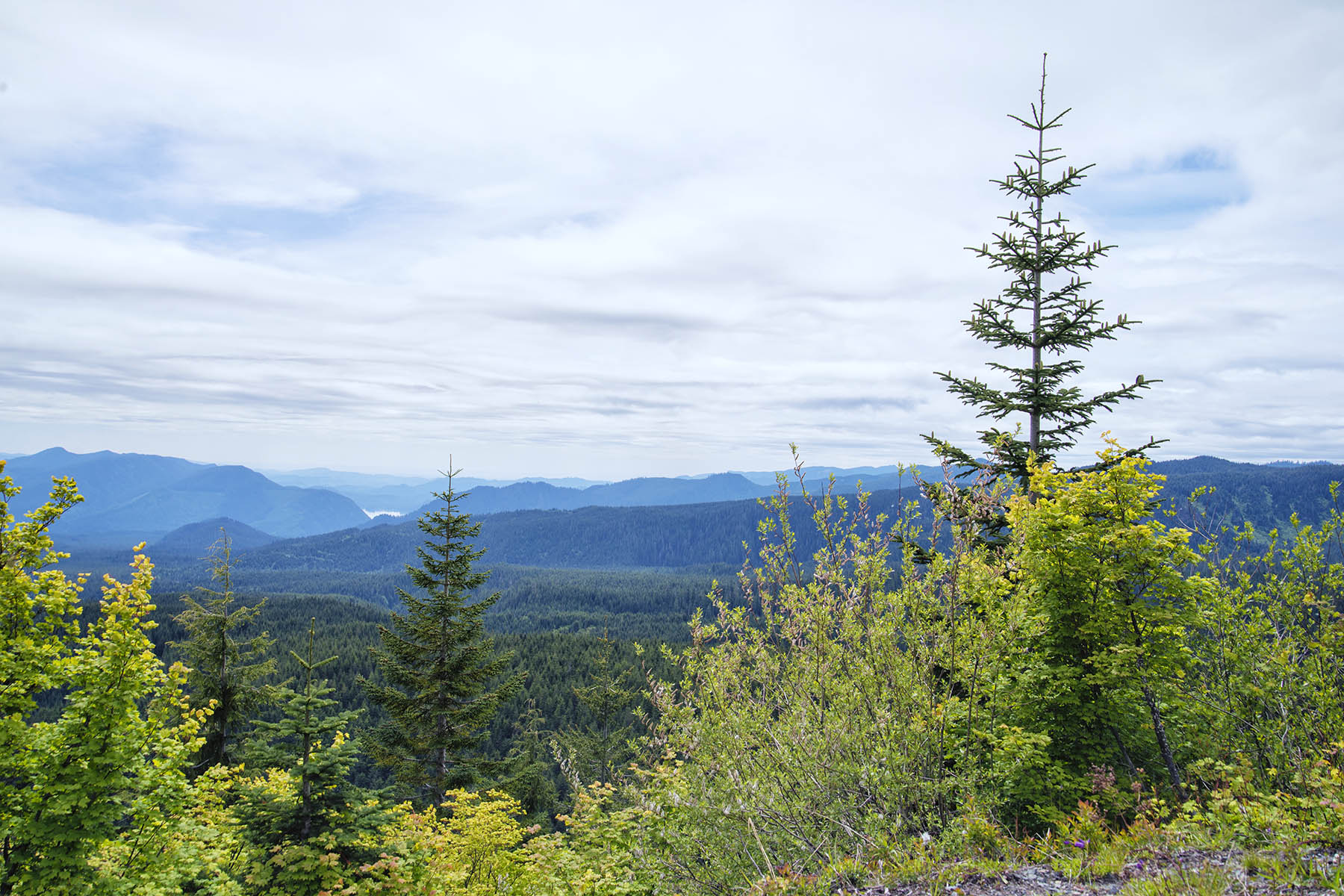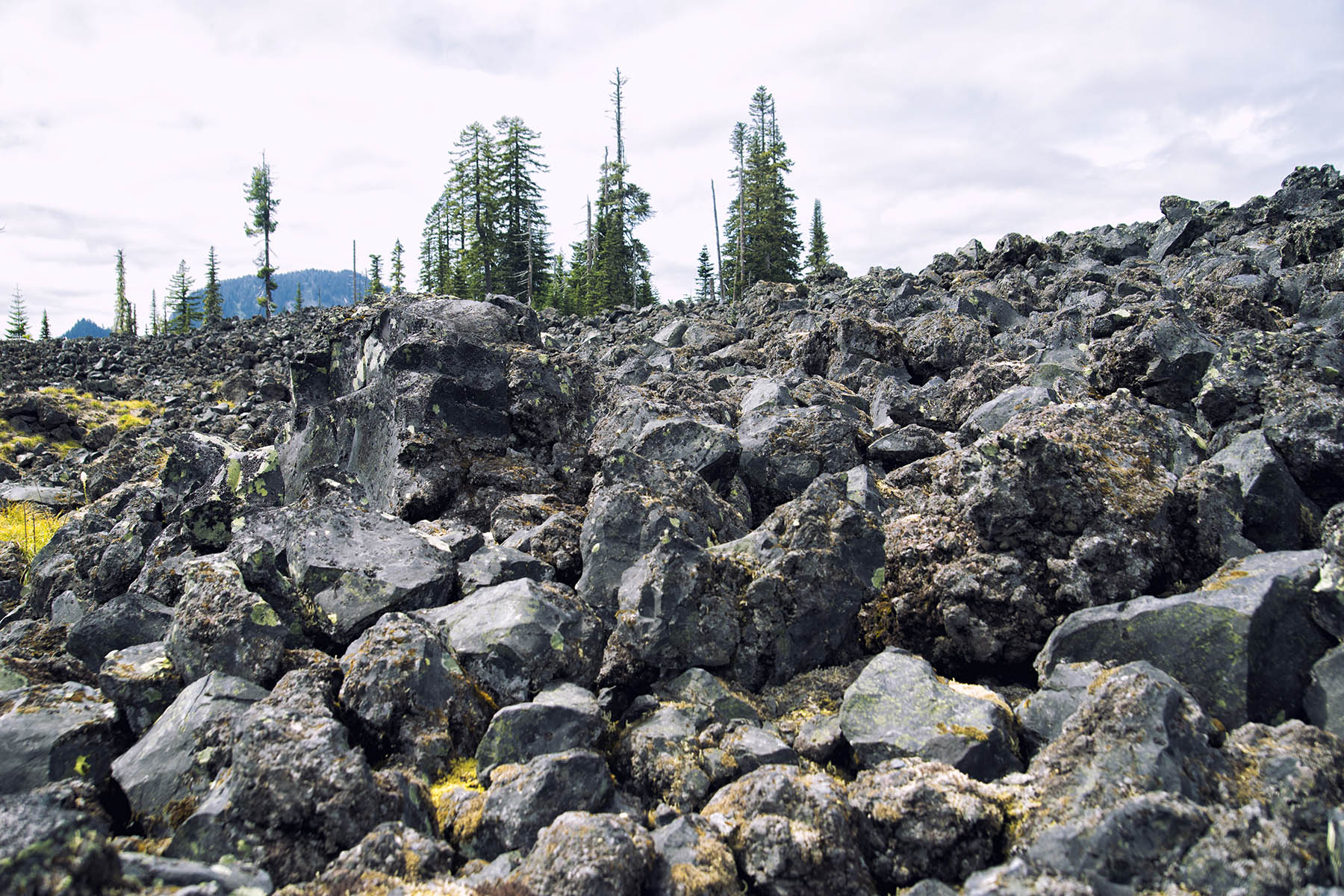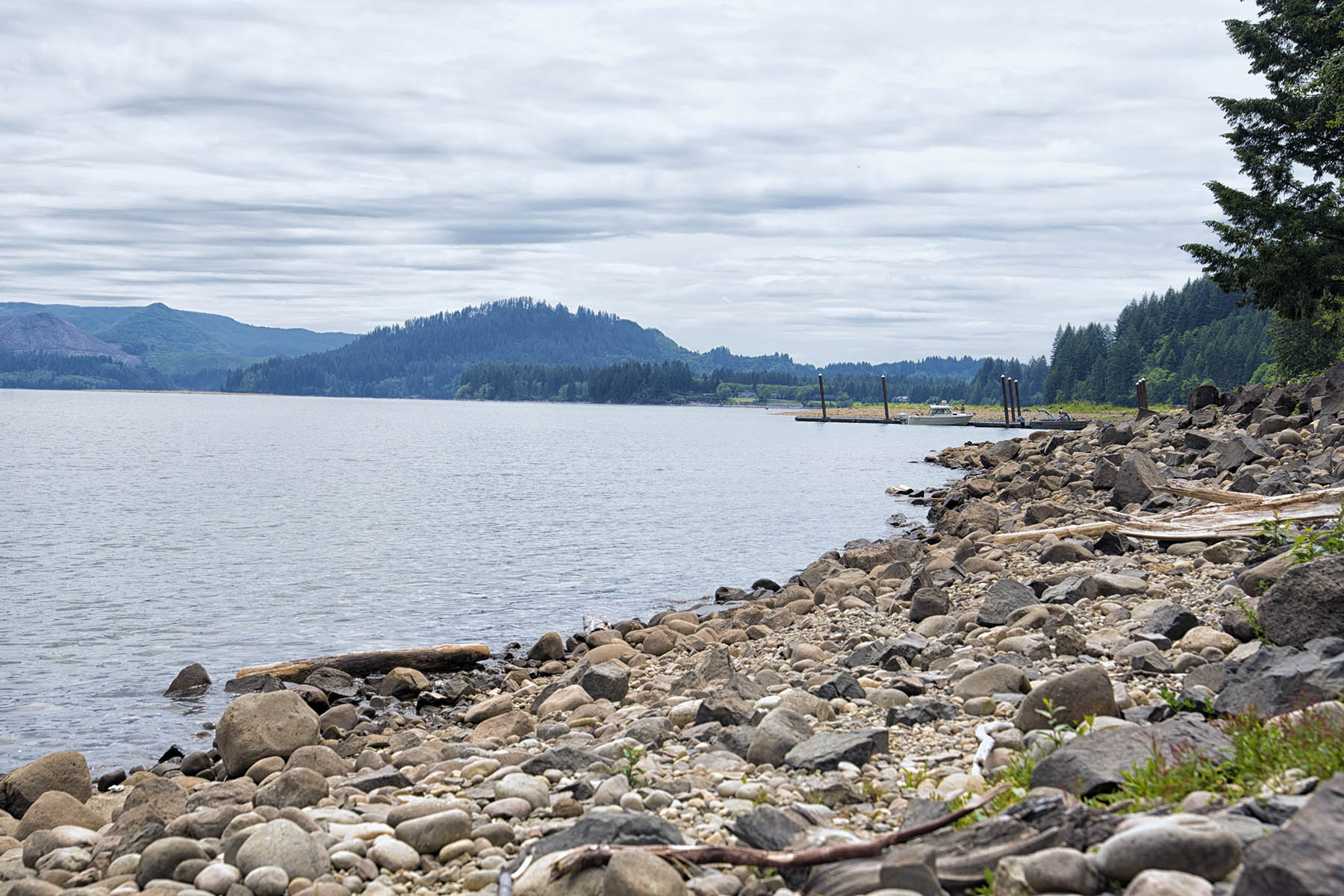 After spending an entire day on the road, we decided it was time to find some shelter for the night. As it was already getting rather late as we were leaving Mount Rainier area, we made a decision to stay in the closest city - Olympia. Another advantage of doing a road-trip is that you get to learn something new. The receptionist at our hotel told us that Olympia is actually the capital of Washington. We did not plan to visit any landmarks within Olympia as we did not think there would be any. The receptionist at our hotel told us, however, that Olympia capitol building is rather a grandeur sight and that we should at least stop by for a little bit since we were already in the city. Following his advice, we went to check out the capitol. I honestly did not expect to see such a monumental building in such a small and seemingly boring city. It was a nice experience as we got to learn something new and check out the capitol building of another state.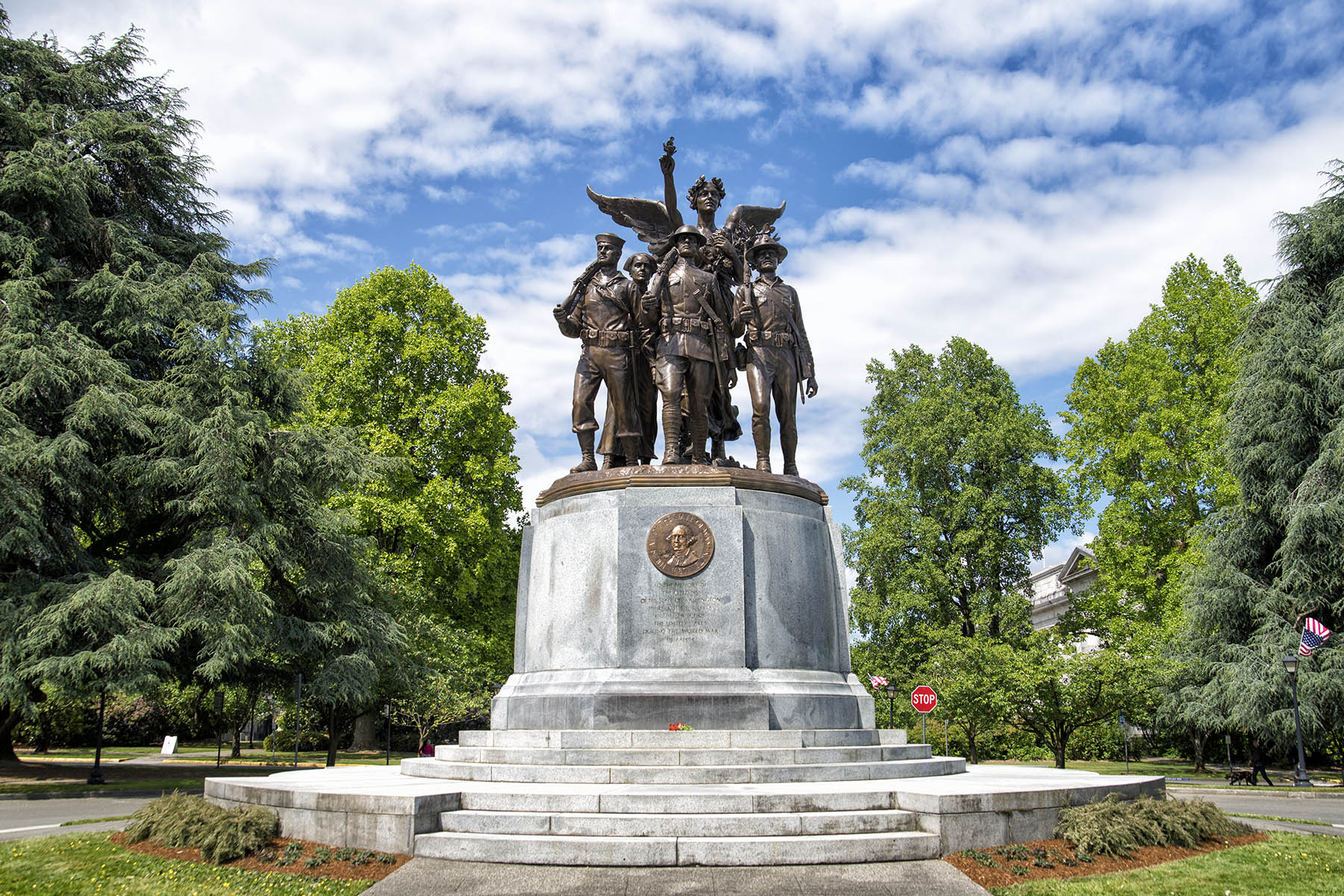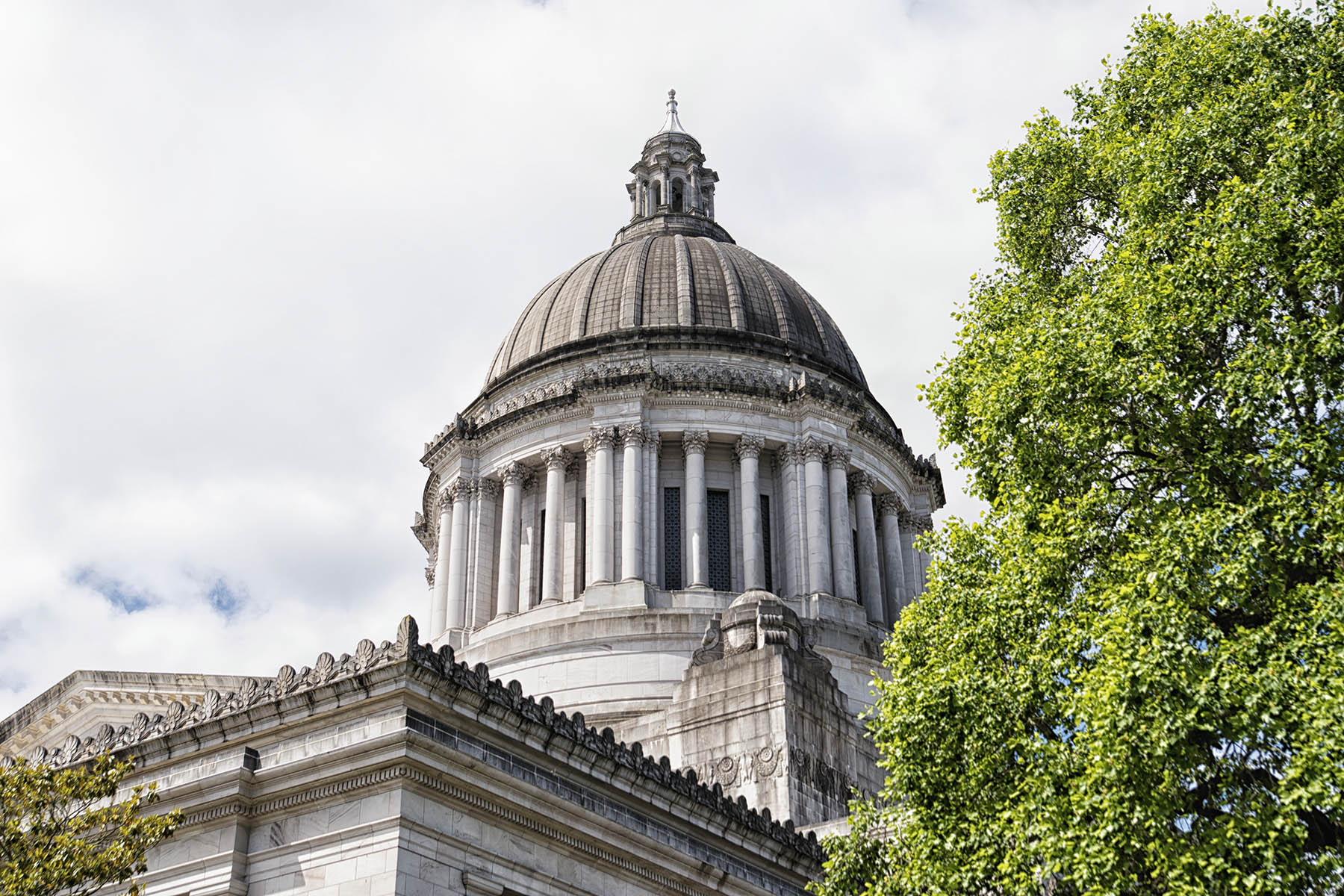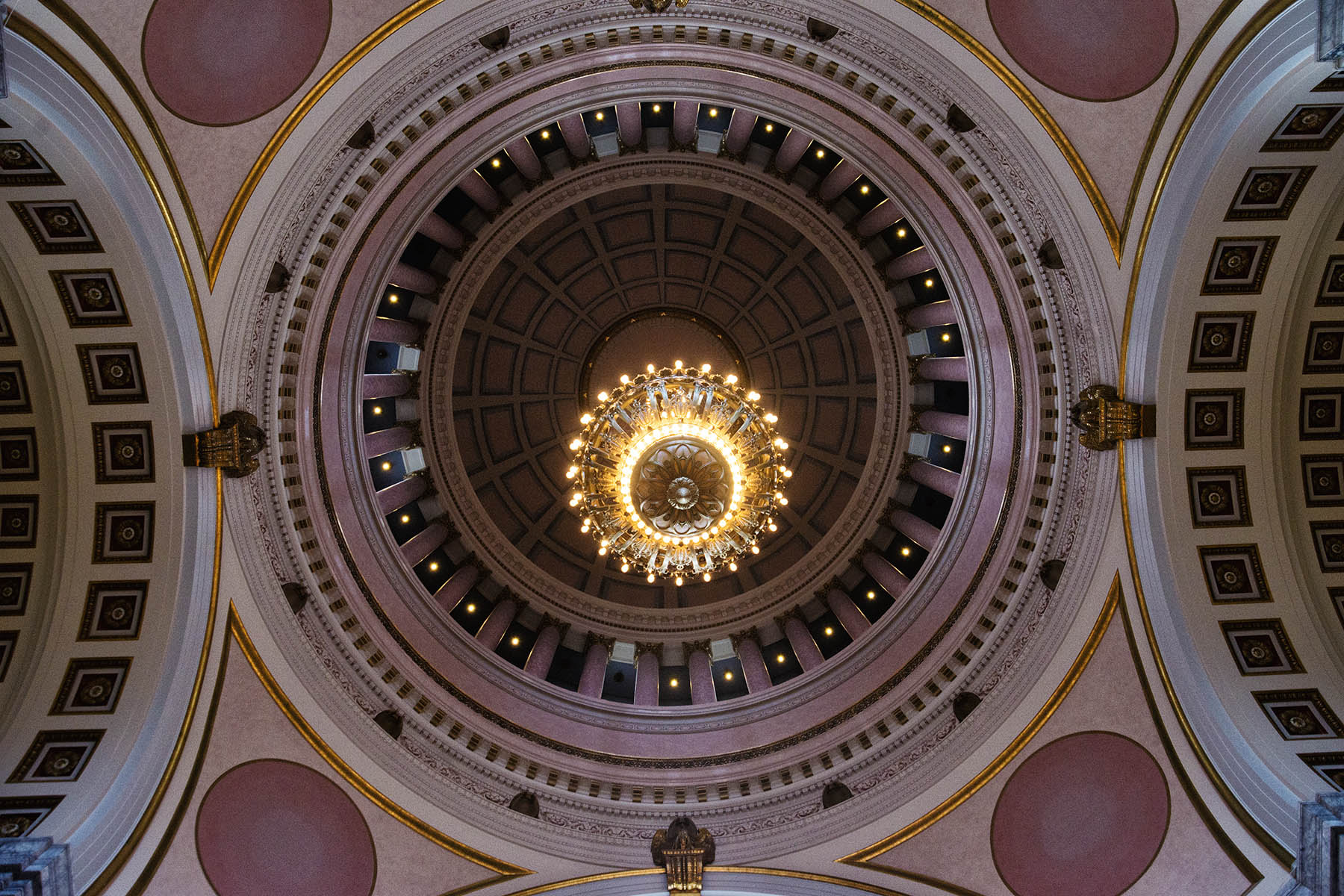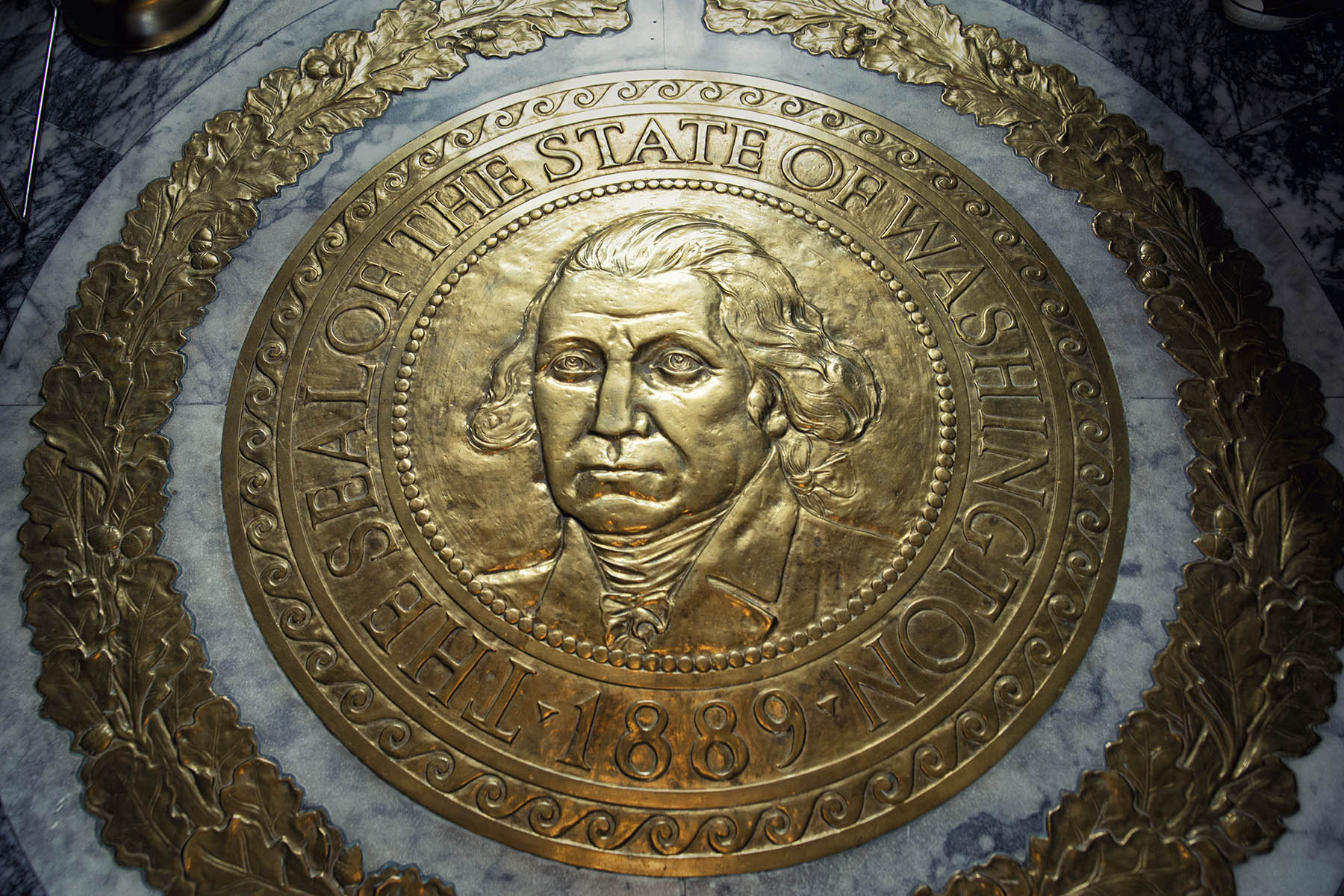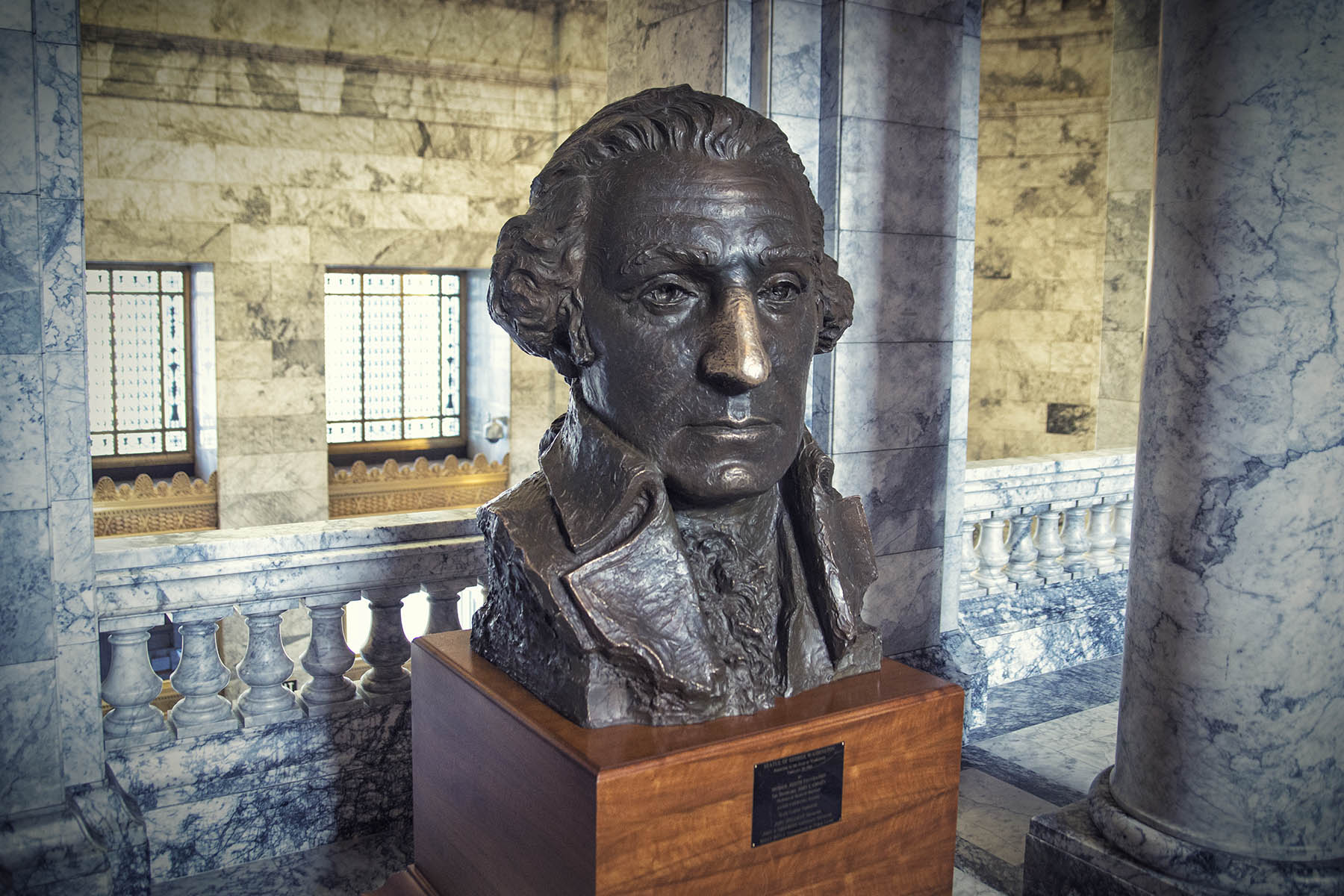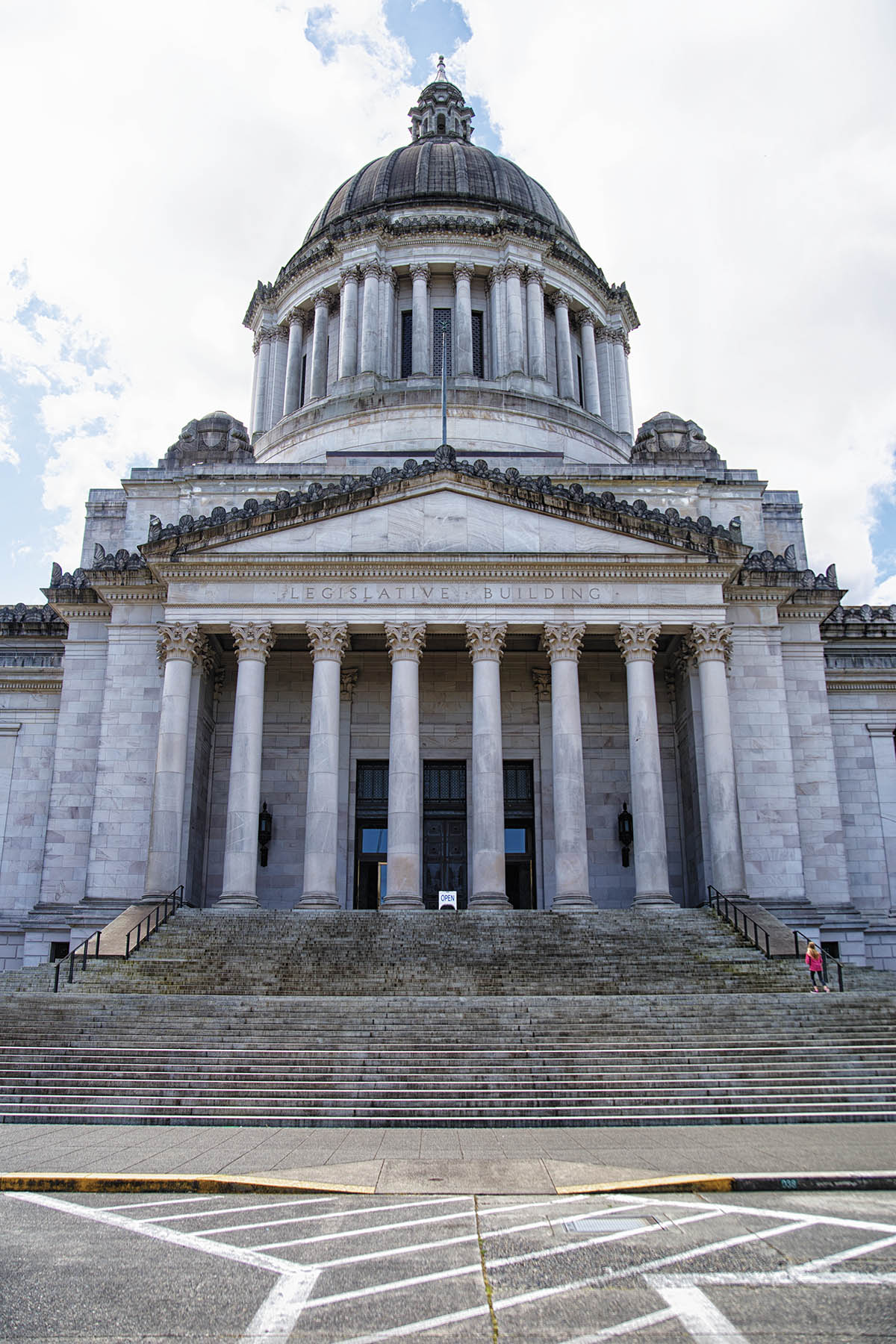 So I would like to wrap today's post with some advice for those of you who are planning on visiting Seattle. If you are ever in that part of the state, dedicate at least one day to the wonderful nature the state of Washington has to offer. While you are at it, pay a visit to Olympia as well. As for myself, I promise that next time I will be able to locate Mount Rainier and tell you about its beauty.