The Entertainment Capital of the World, Sin City, City of Lights, Capital of Second Chances... All these nicknames belong to one and only city in the United States – Las Vegas. Founded in the middle of the desert and built from nothing, fabulous Las Vegas attracts millions of tourists, us included. We planned our visit to Sin City on our way back to Texas so that we can finally relax both our bodies and minds from the long and tiring tours and car rides through West Coast. Our stay in Vegas was a success and it was a no brainer because it is what it is - the city of lights, casinos and debauchery. Las Vegas offers absolutely everything you can think of including shows, concerts, bars, clubs, shops and of course a crown jewel of them all, countless casinos.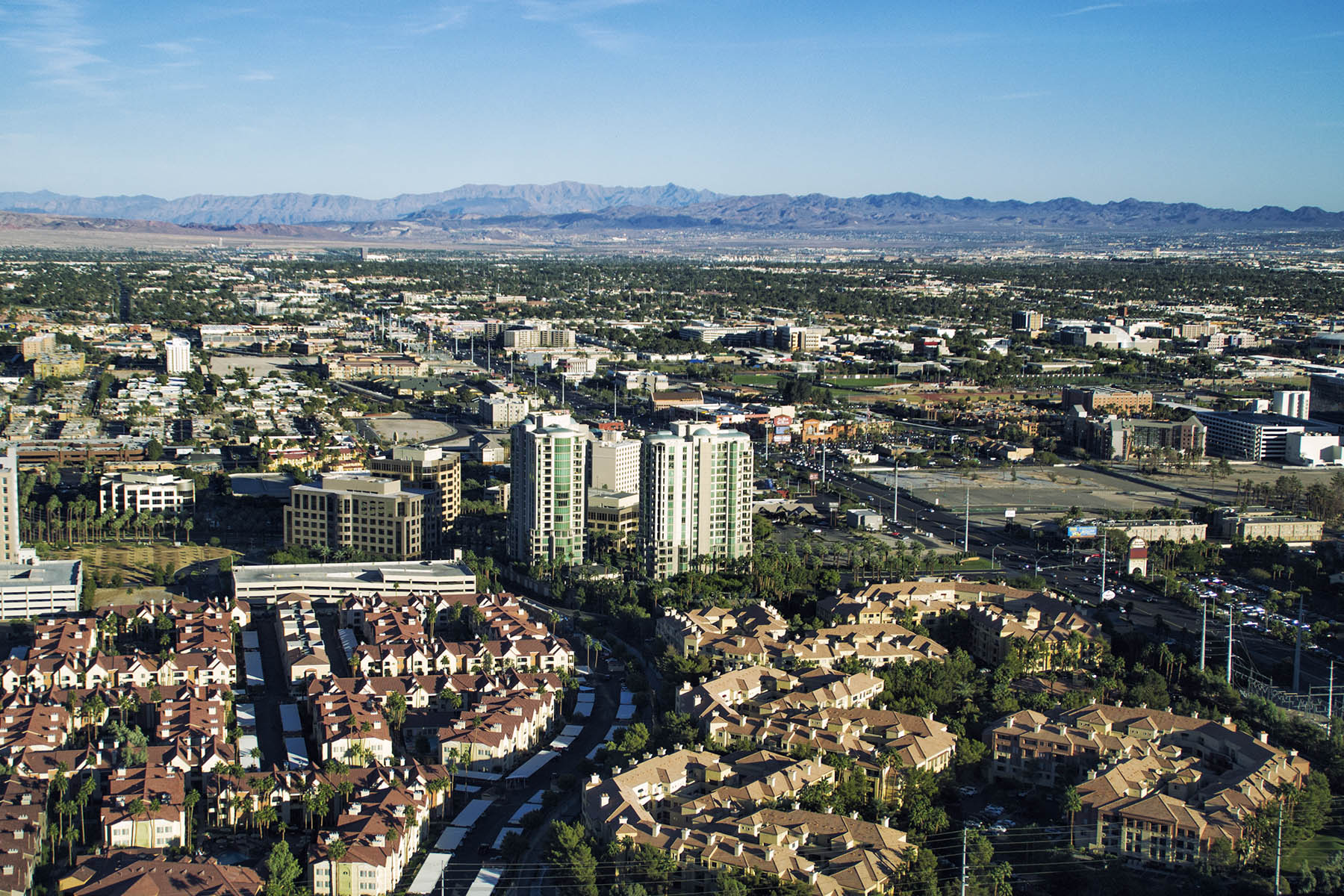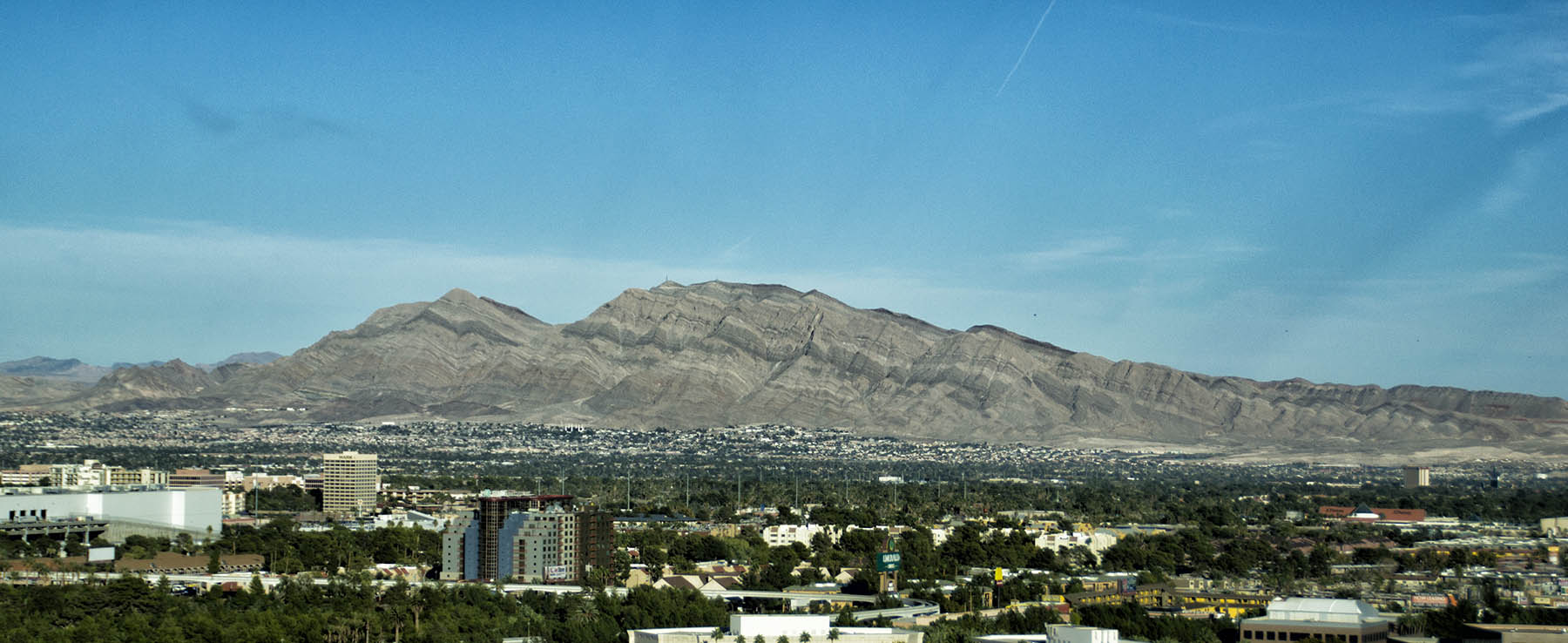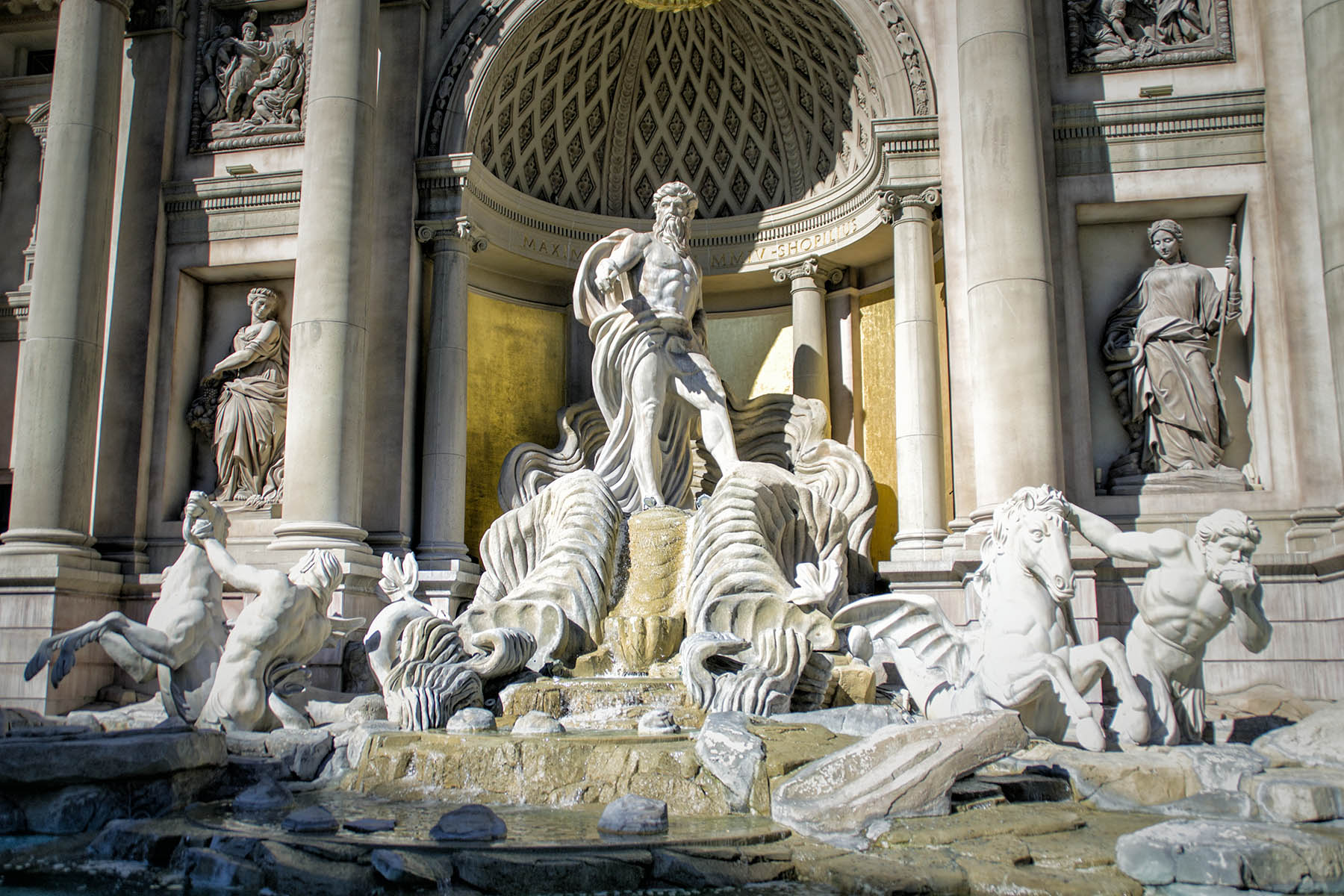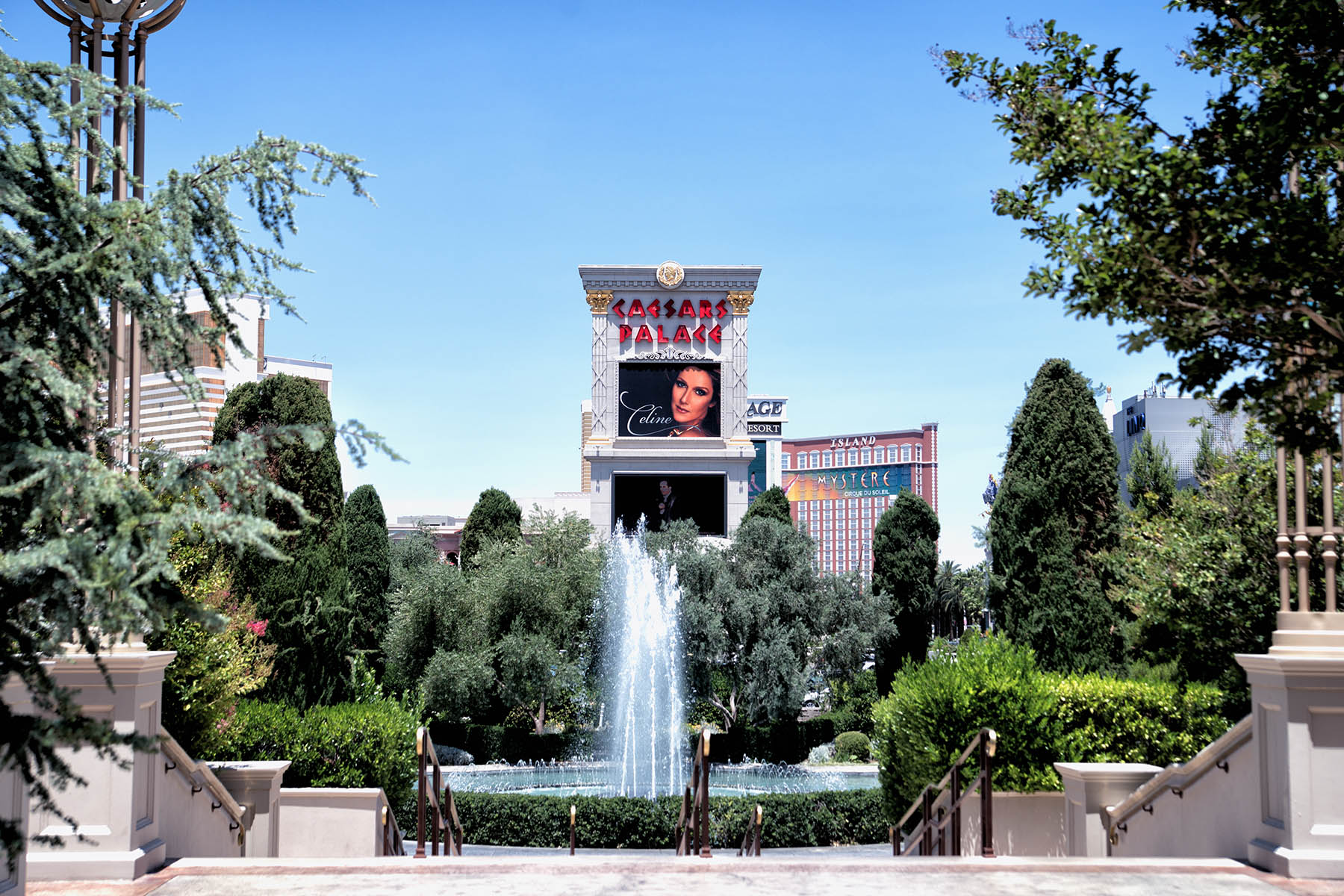 I am not going to lie and state that we spent our time in Vegas doing culturally enriching activities. We spent most of our time in casinos, surrounded by the blinking lights of slot machines and countless bottles of alcohol. It is worth noting that casinos are willing to provide you all sorts of liquor for free as long as you keep spending your precious time and money in their establishment. After two days of countless orders of Black Label and thousands of rounds at one-penny slot machines, I can conclude that the most generous casino for us proved to be Bellagio and Flamingo, while Caesar's Palace took our money in a record amount of time (I didn't even get my drink).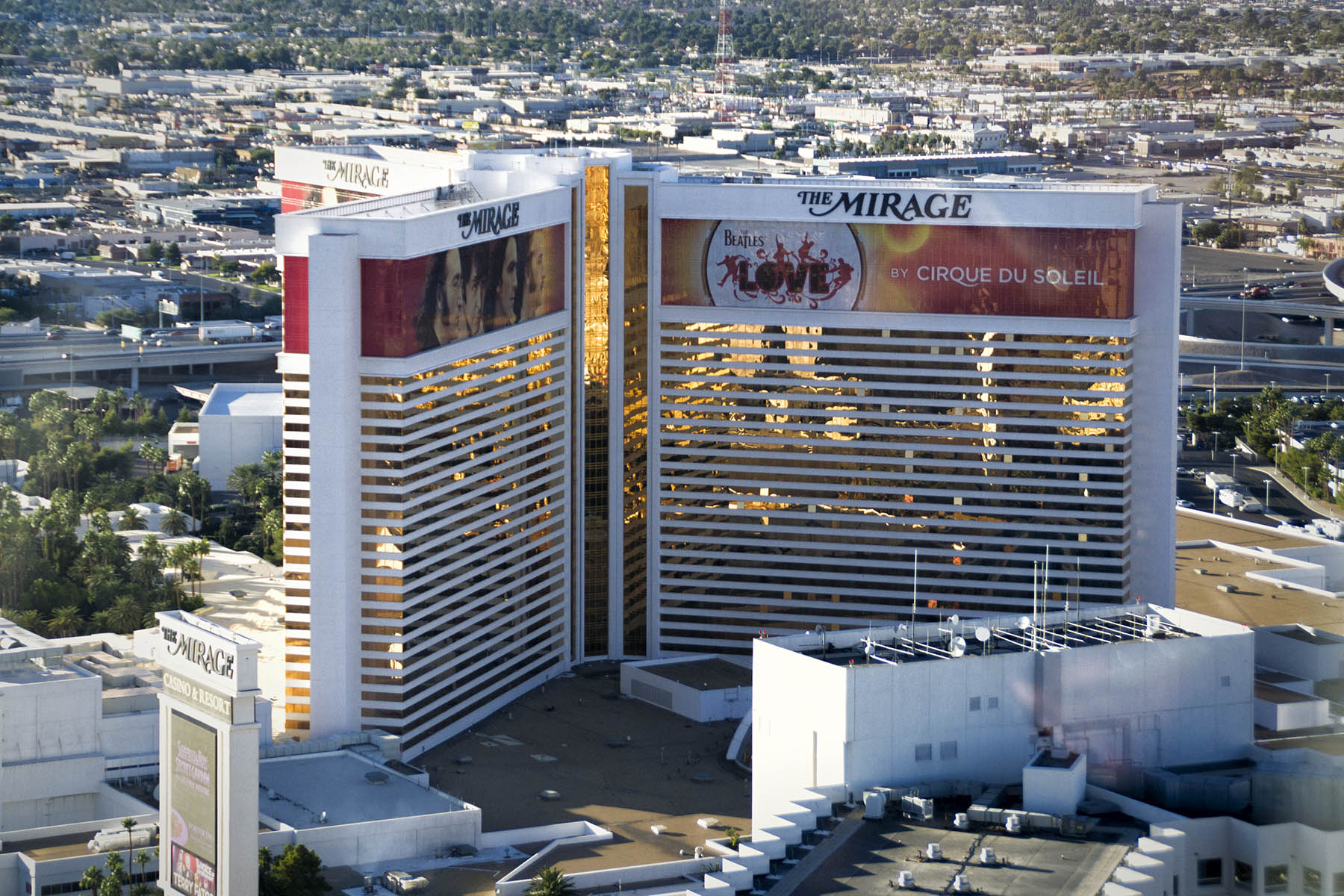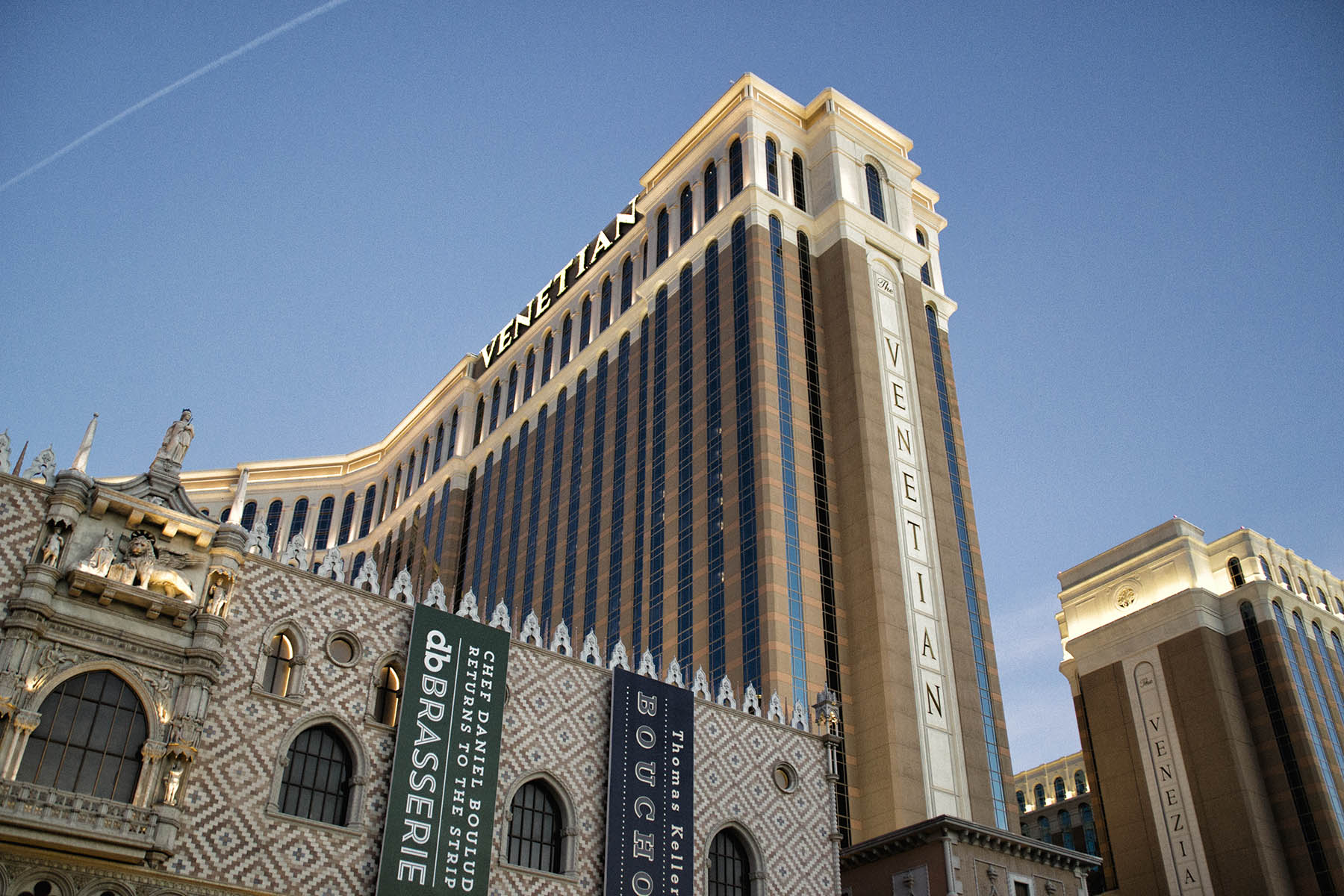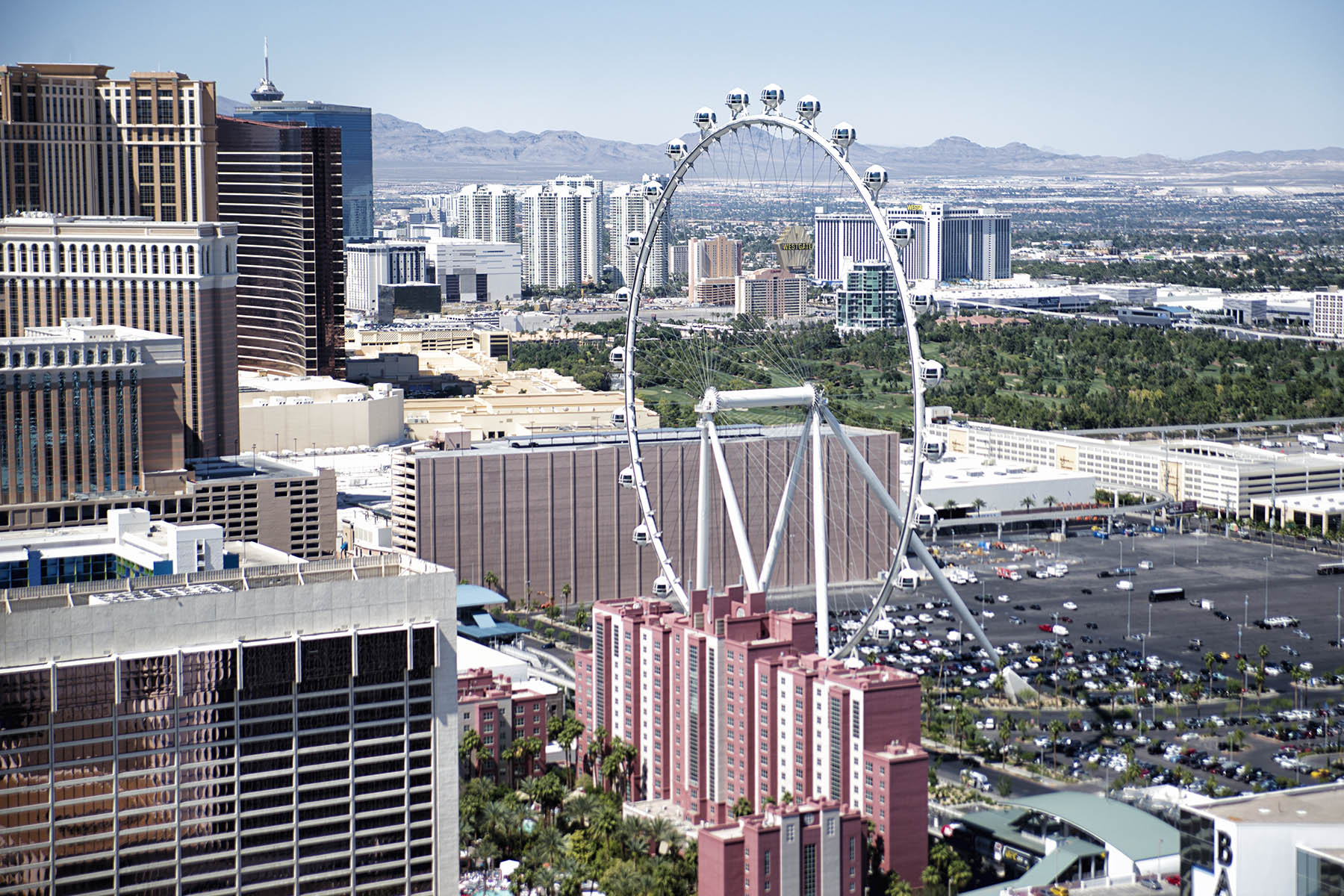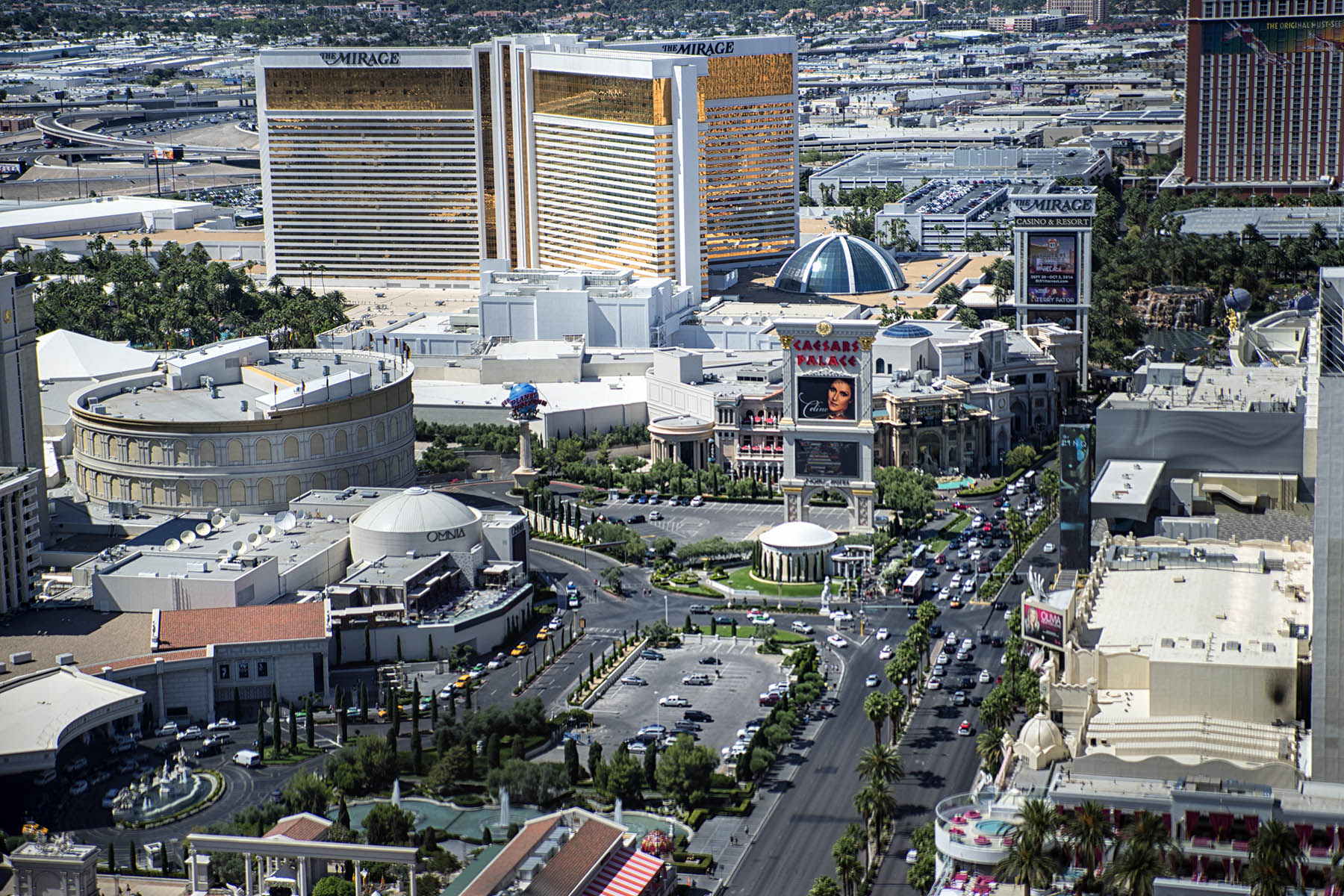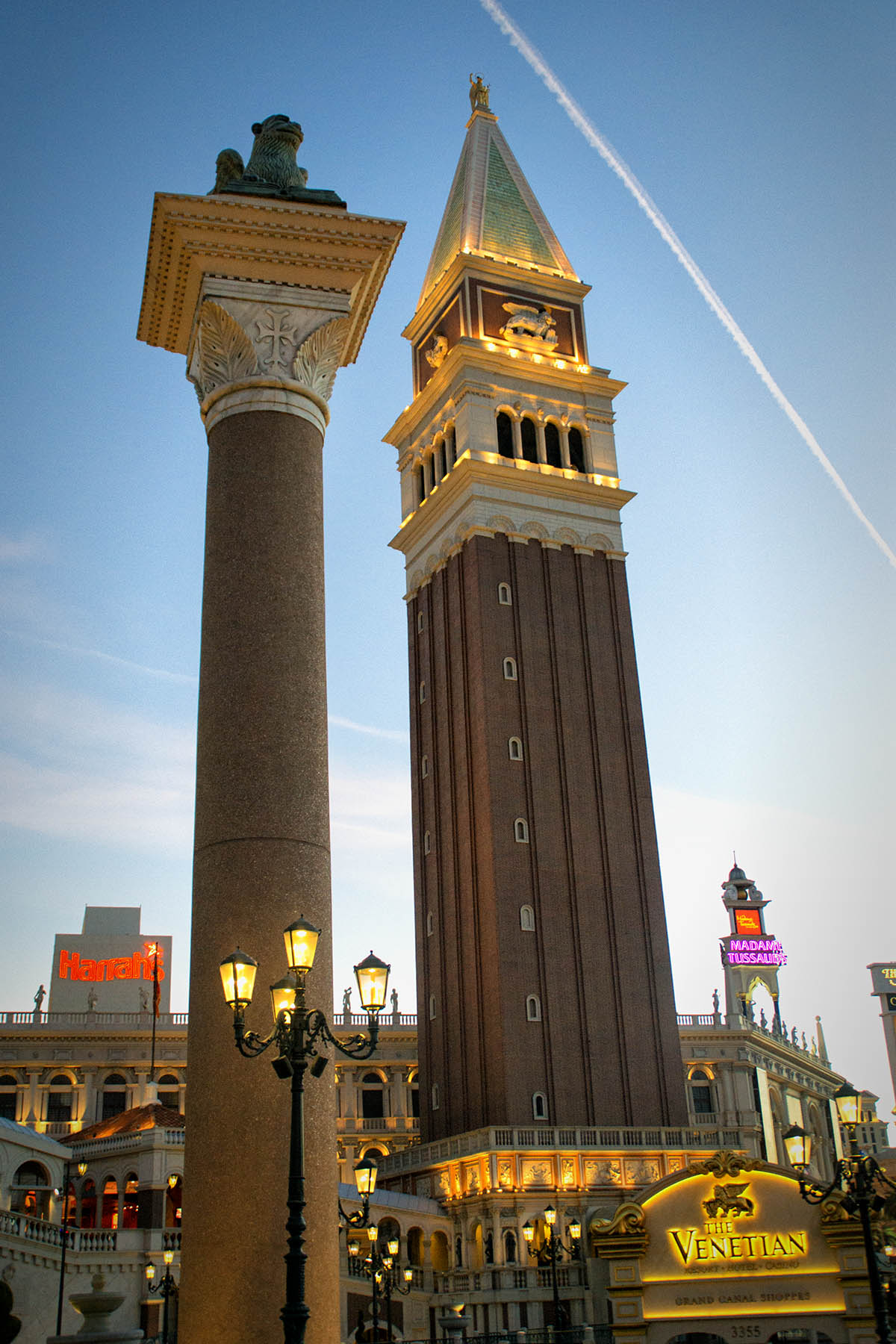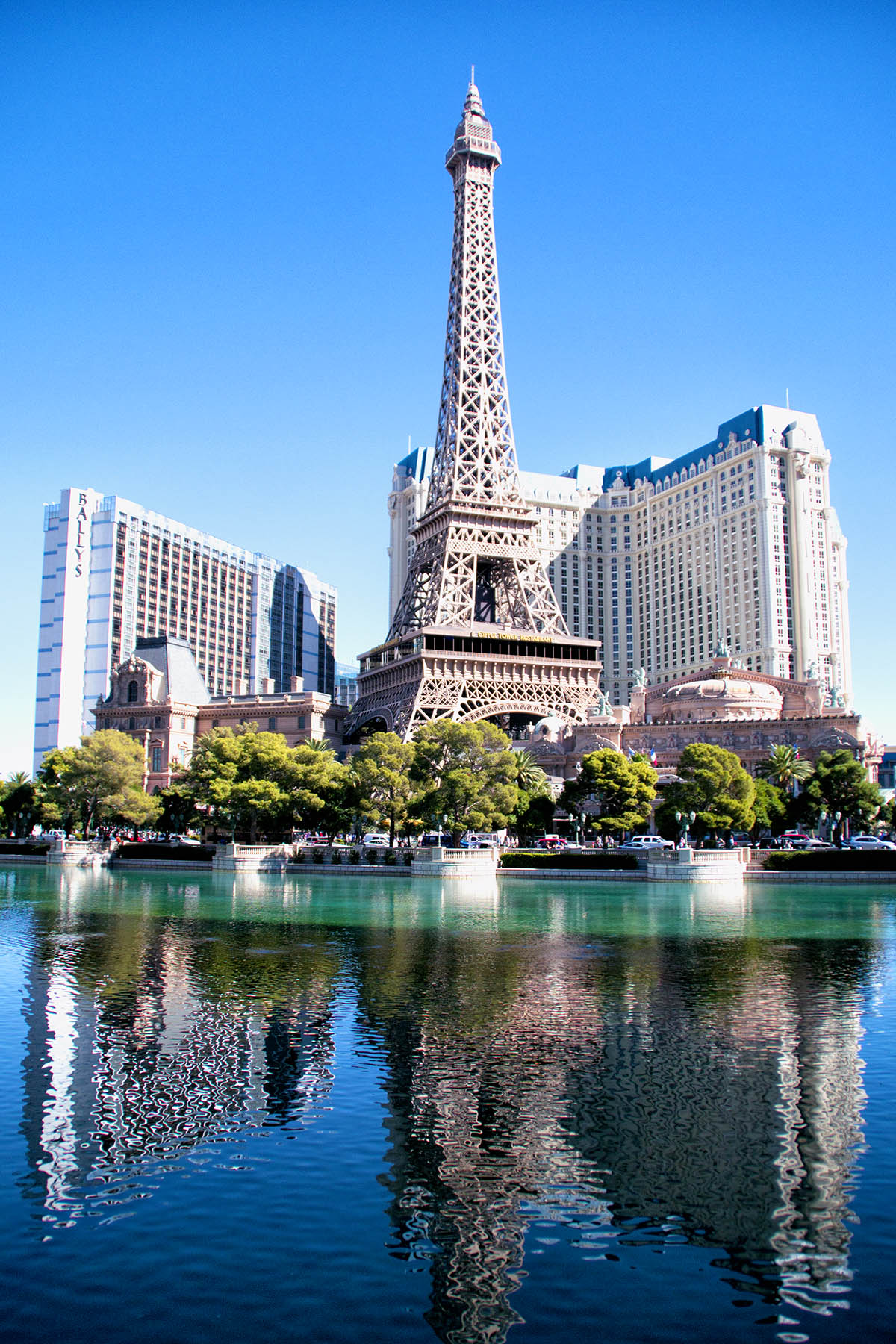 Casinos in Vegas are so unique and diverse that you can spend days walking around The Strip (main street of Las Vegas) and not see it all. But it is definitely worth a try! So what is more to say about Las Vegas? Well, you are better off visiting and seeing the city once in your lifetime instead of hearing about it for a hundred times. So welcome to fabulous Las Vegas! And remember: what happens in Vegas, stays in Vegas!