This past weekend I had a pleasure of visiting a Lamborghini Festival that takes place in Houston, Texas, on an annual basis. The exhibition featured over 50 exotic cars that included Ferrari, Ford, Aston Martin, etc. The main attraction, however, was a wide selection of Lamborghini models scattered throughout the City Center area.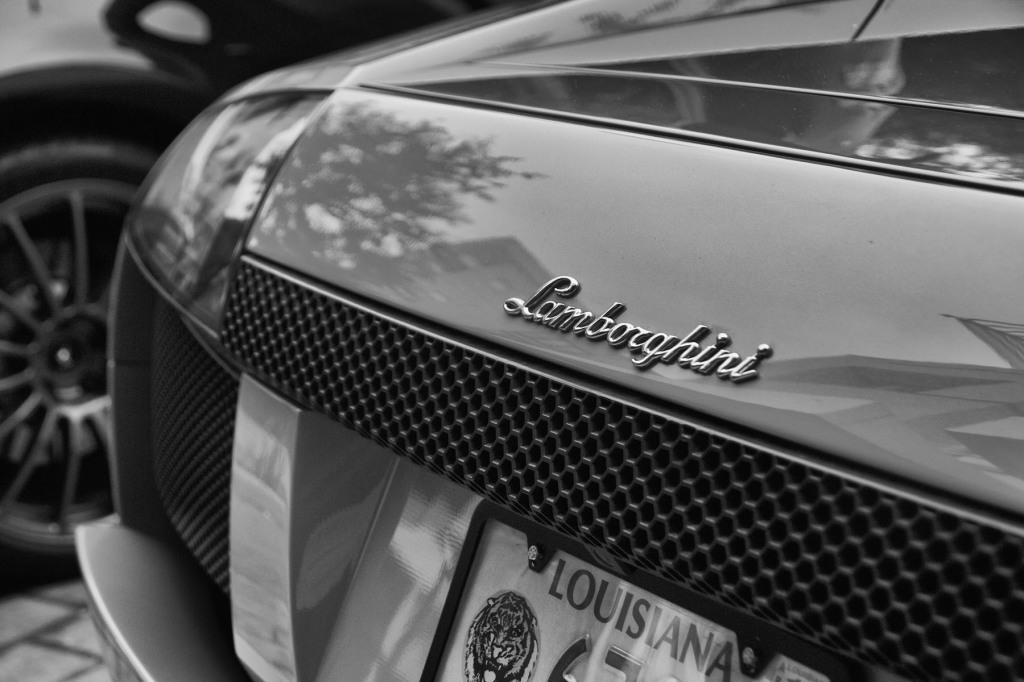 For the past three years that Lamborghini Festival existed in Houston it attracted many people from all over the city and the surrounding areas. Besides the formal gala event on Friday, admission to the exhibition event is free.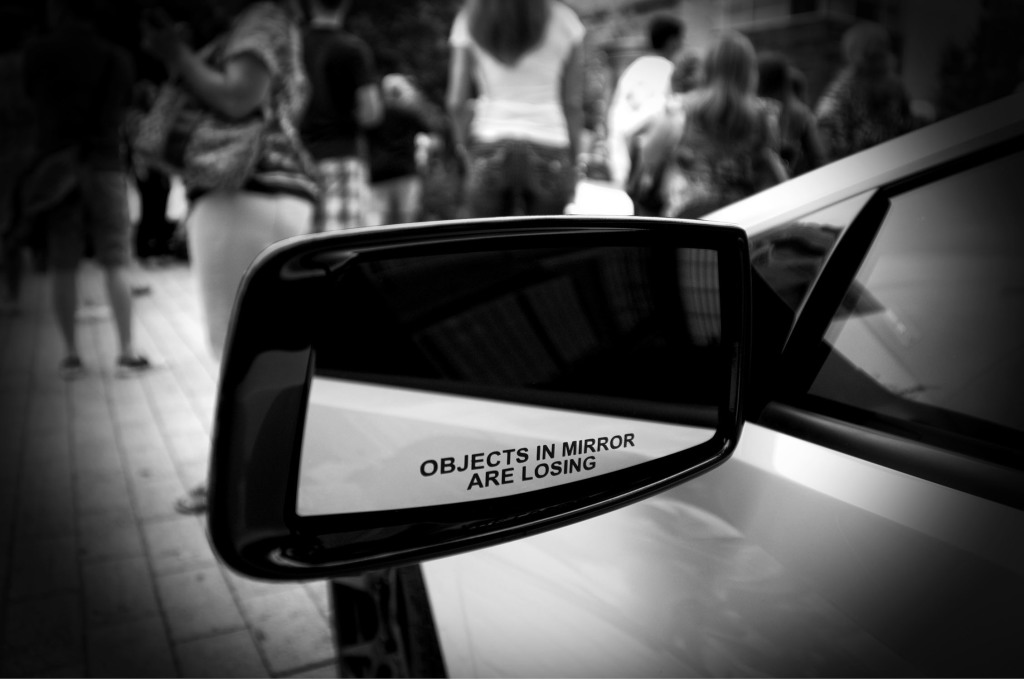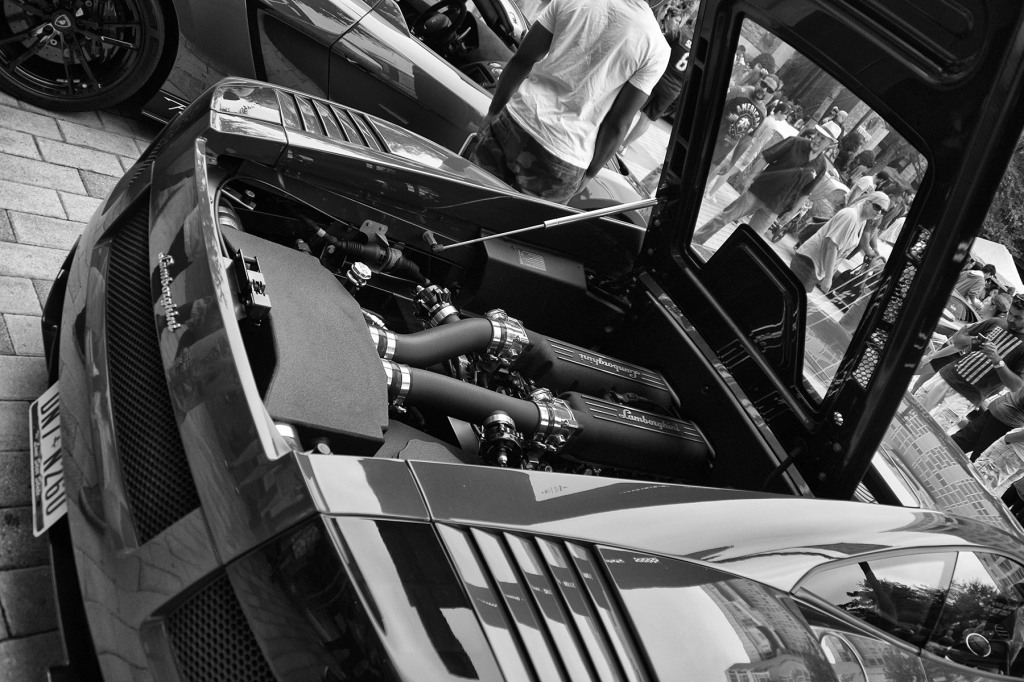 This event proved to be an exciting opportunity for both sport cars enthusiasts and people who have no idea about car's characteristics (myself included) to appreciate the beauty of the Italian car maker. Lamborghini Festival brought people of different interests and backgrounds together for one day. As stated on the Festival's official website, the purpose of this unique event is to "pay homage to a great brand and to stimulate the passion of collectors and car enthusiasts alike. The Lamborghini festival delivers the finest cars in a convivial atmosphere showcasing the most aggressive of the exotic supercars." Lamborghini Festival kept its commitment and delivered what it promised to everyone who has attended.