This past weekend I had a pleasure of visiting Lee and Joe Jamail skatepark located in the heart of Houston. This concrete playground has been open since 2008, yet it took me six years to finally build up a courage to visit this place.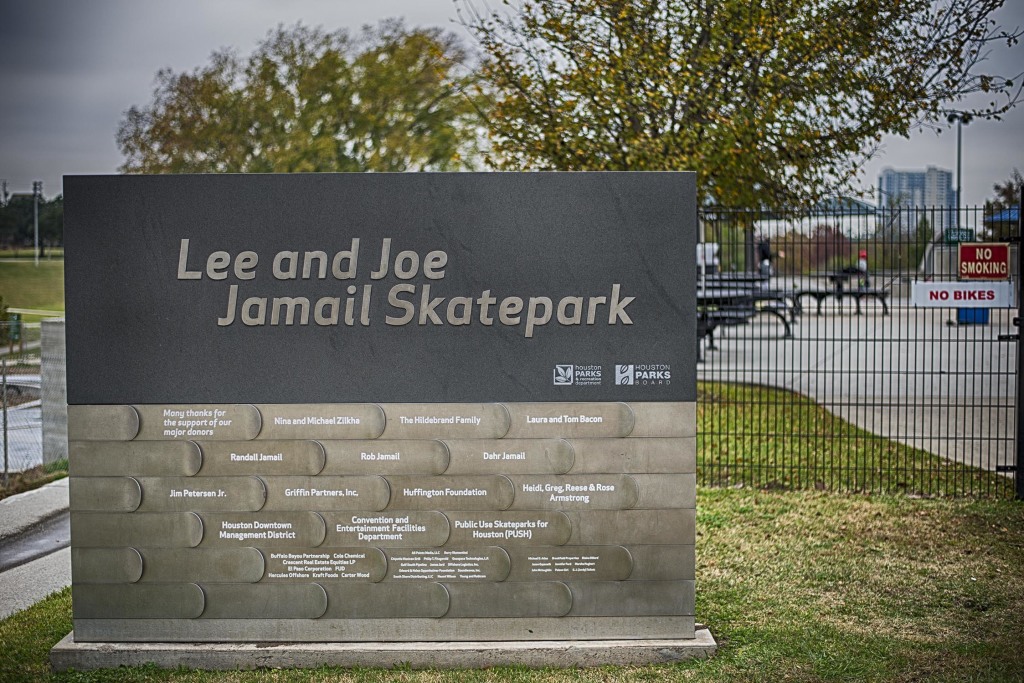 At over 40,000 square feet, it is one of the largest in Texas. The facility is free to the public, hence it attracts a lot of amateur and professional skaters. During my visit I was surprised to see how many kids were skating around the pool. The tricks these kids are able to pull off, regardless of their age, were impressive!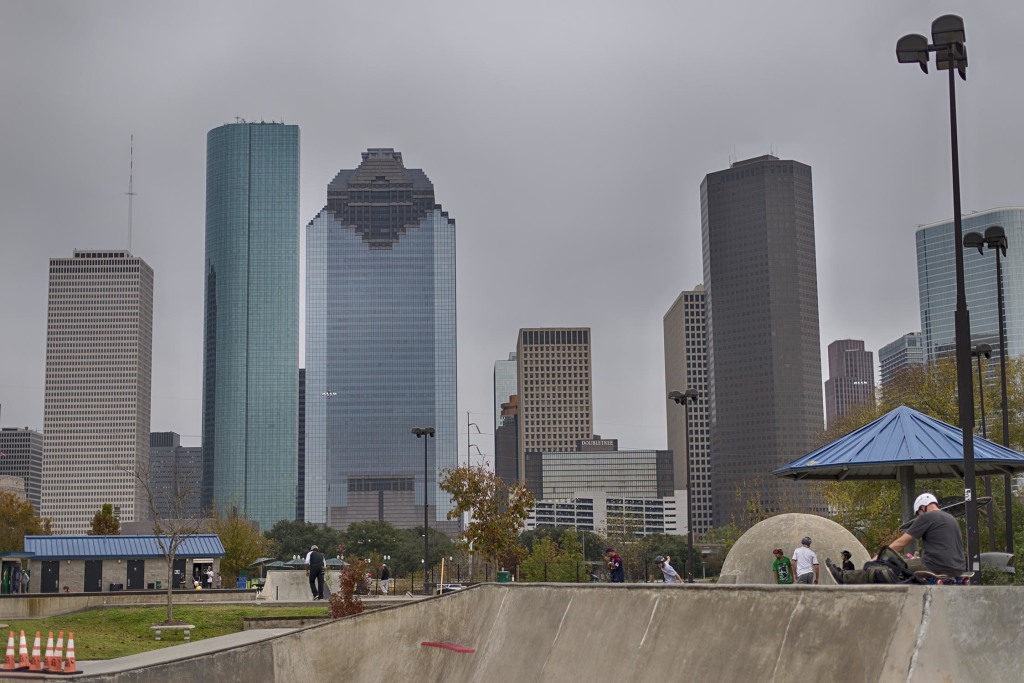 After quietly walking around the skateboarding area and taking few pictures, I decided to take a pro-active approach and take some photos of the skaters around the park. The very first skater I approached turned out to be of great help. Thanks, Jason, you stole the show that day!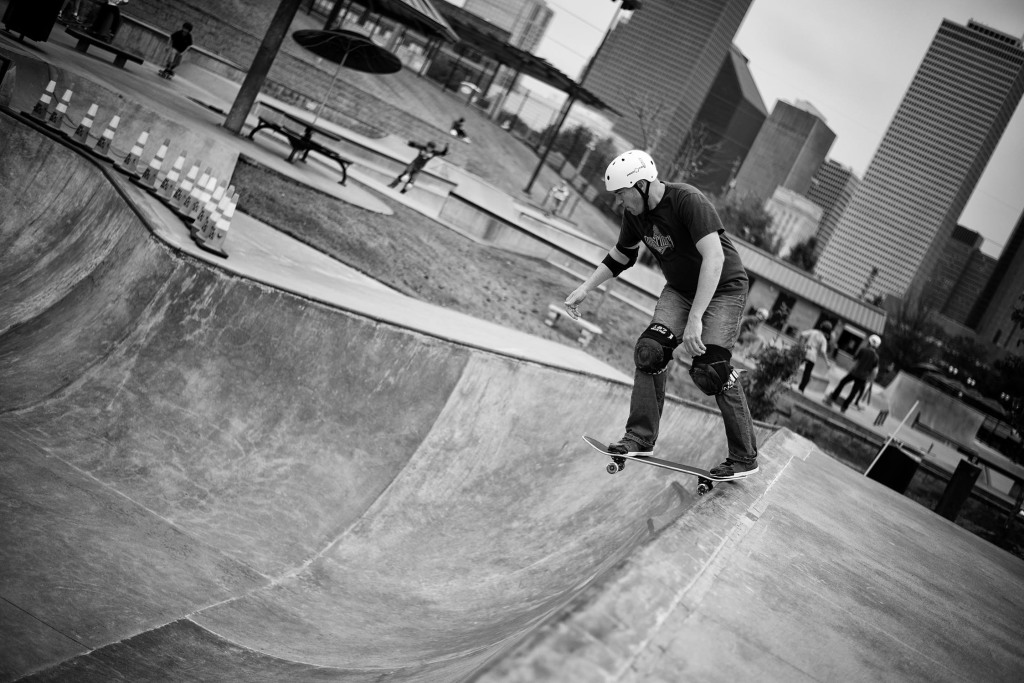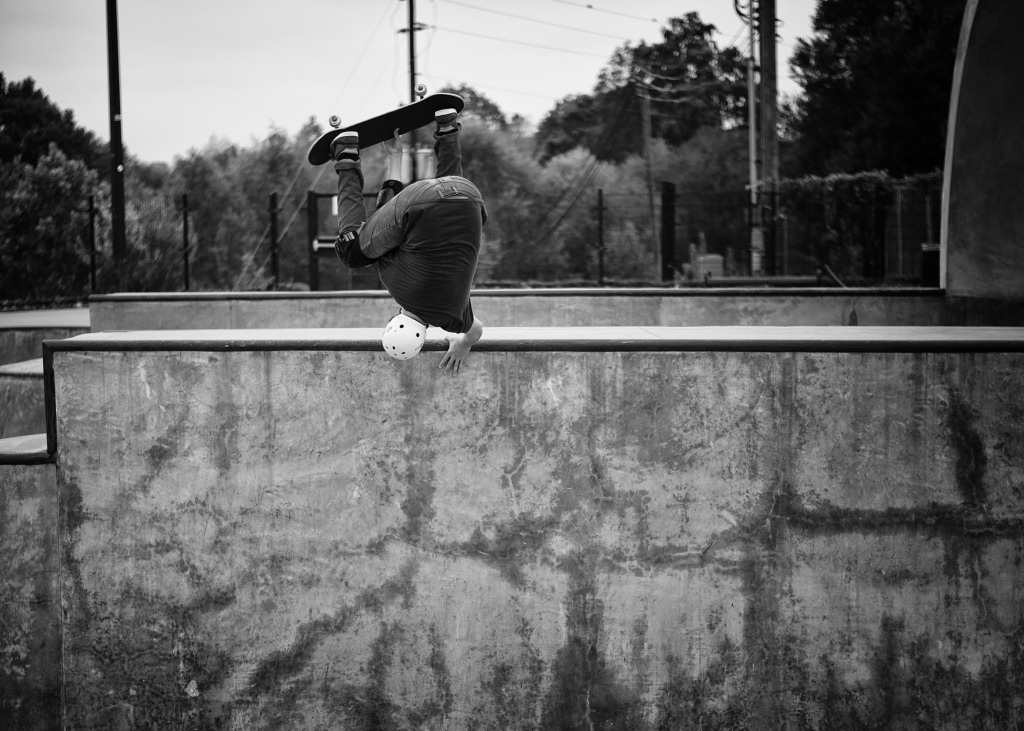 I had a lot of fun shooting at the park, and I would recommend anyone who is interested in skating, photography, or just enjoying a good show to go and check out this park. Weekend mornings (before noon) is when more experienced skaters come to the park, so if you have nothing to do next weekend – come to Lee and Joe Jamail Skatepark and spend some quality time there!