When people think of San Diego, many immediately picture the San Diego zoo. Not everyone knows that besides the zoo, San Diego is also a home to the wild life safari that is part of the San Diego Zoo Global. It is a not-for-profit organization that operates the San Diego Zoo, the San Diego Zoo Safari Park, and the San Diego Zoo Institute for Conservation Research. San Diego Zoo Global is the largest zoological membership association in the world, with more than 250,000 member households and 130,000 child memberships representing more than half a million people. We have not made it to the Institute, but we did visit the zoo and the safari, so I have plenty to share with you. The San Diego zoo was founded on October 2, 1916, by Harry M. Wegeforth after the 1915 Panama California Exposition. Those of you who are good at math already figured out that this year marks a one hundredth anniversary of the zoo. The 100-acre (40-hectare) zoo is home to more than 3,500 rare and endangered animals representing more than 650 species and subspecies, and a prominent botanical collection with more than 700,000 exotic plants. It is located just north of downtown San Diego in Balboa Park. Visiting both the zoo and the safari park can be rather costly. The average ticket prices for adults start at $50 each for one attraction. That makes it about $100 per person if you want to visit both locations which would be an ideal scenario. However, we found out about a website called Smart Destinations. I promise we do not earn any commission, but getting an all-inclusive San Diego pass for two days that included these two attractions and many more (to be discussed in other post) saved us a lot of money! If you are planning on visiting San Diego or other cities that are part of Smart Destinations, I would highly recommend checking them out first and see if the attractions they offer interest you.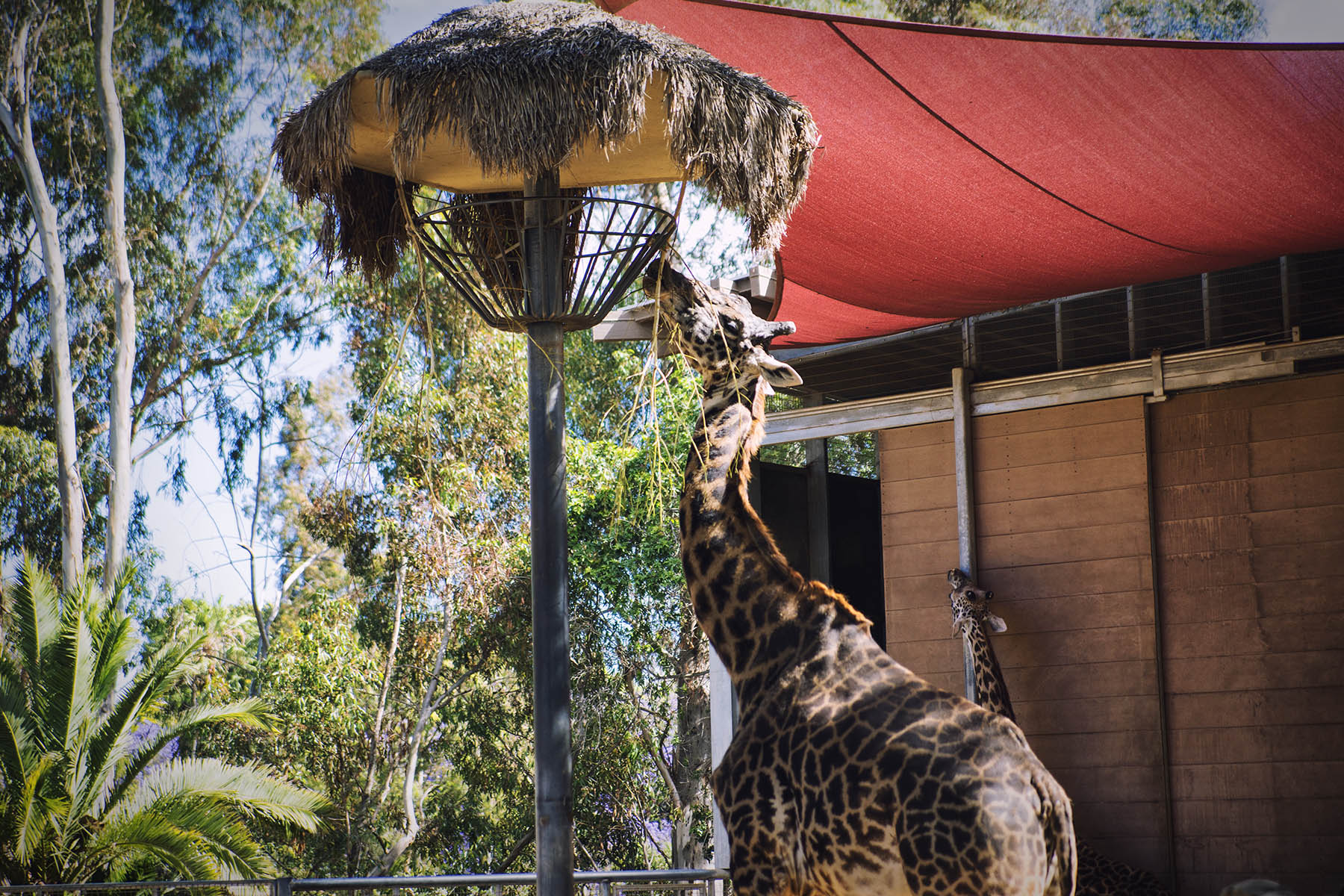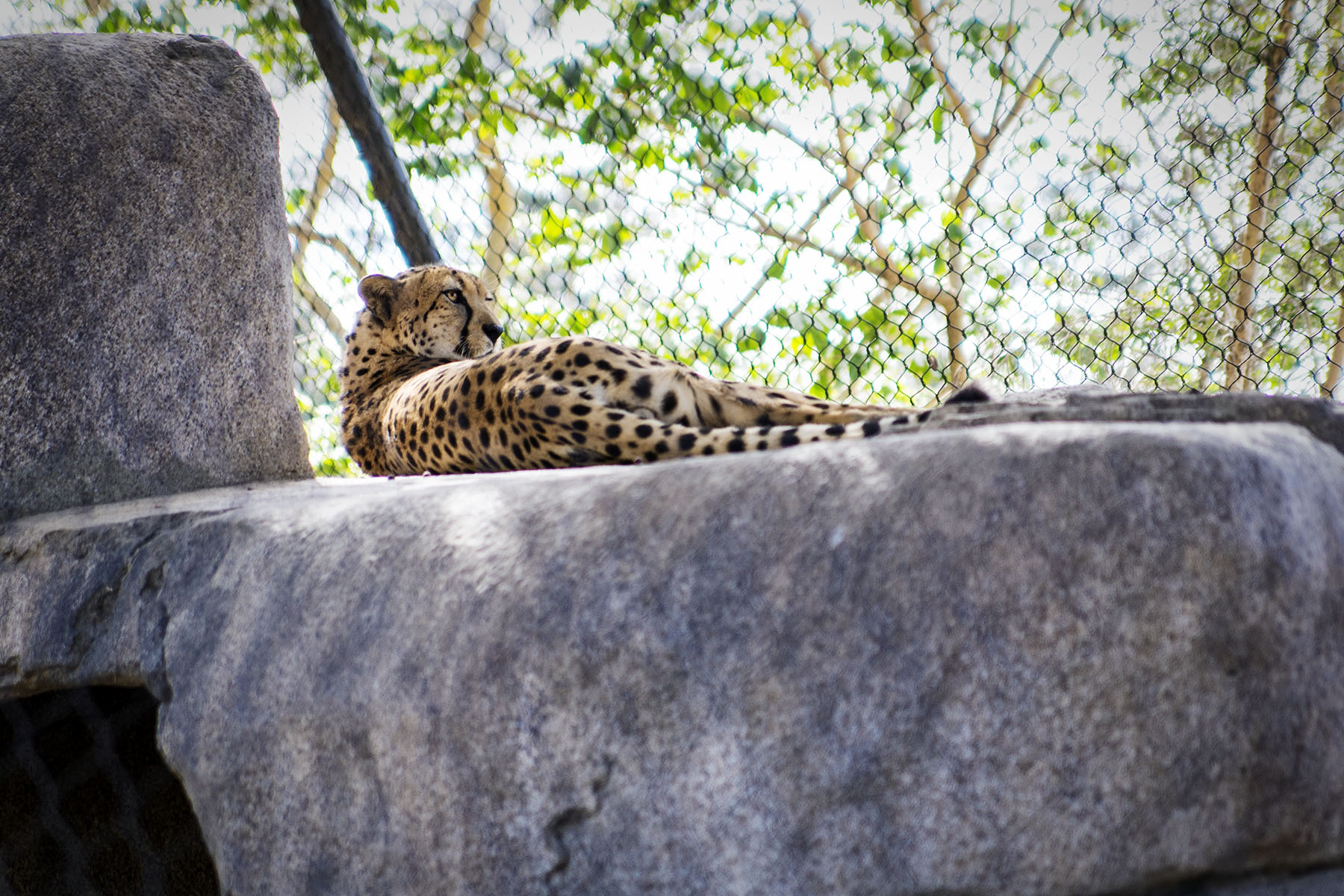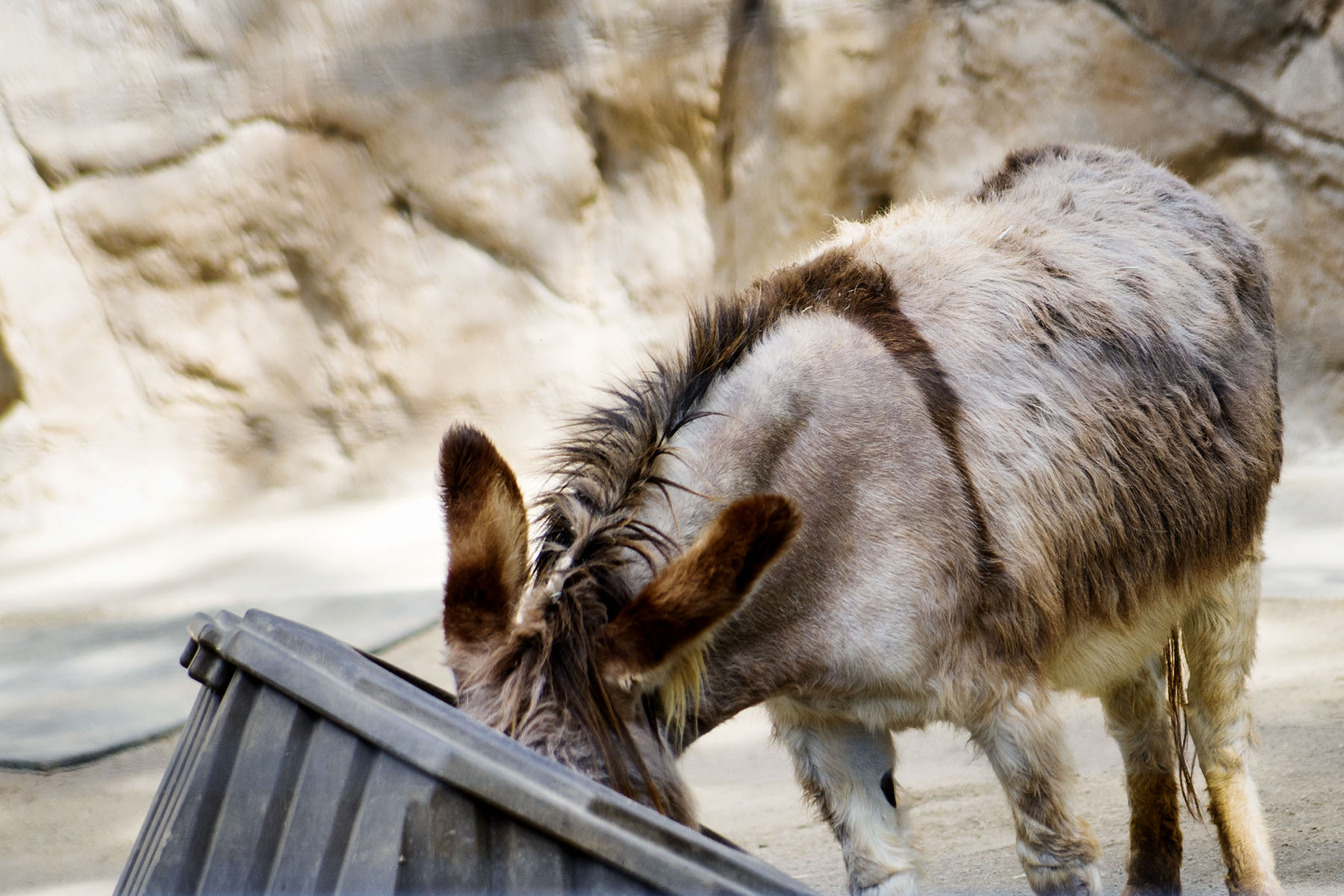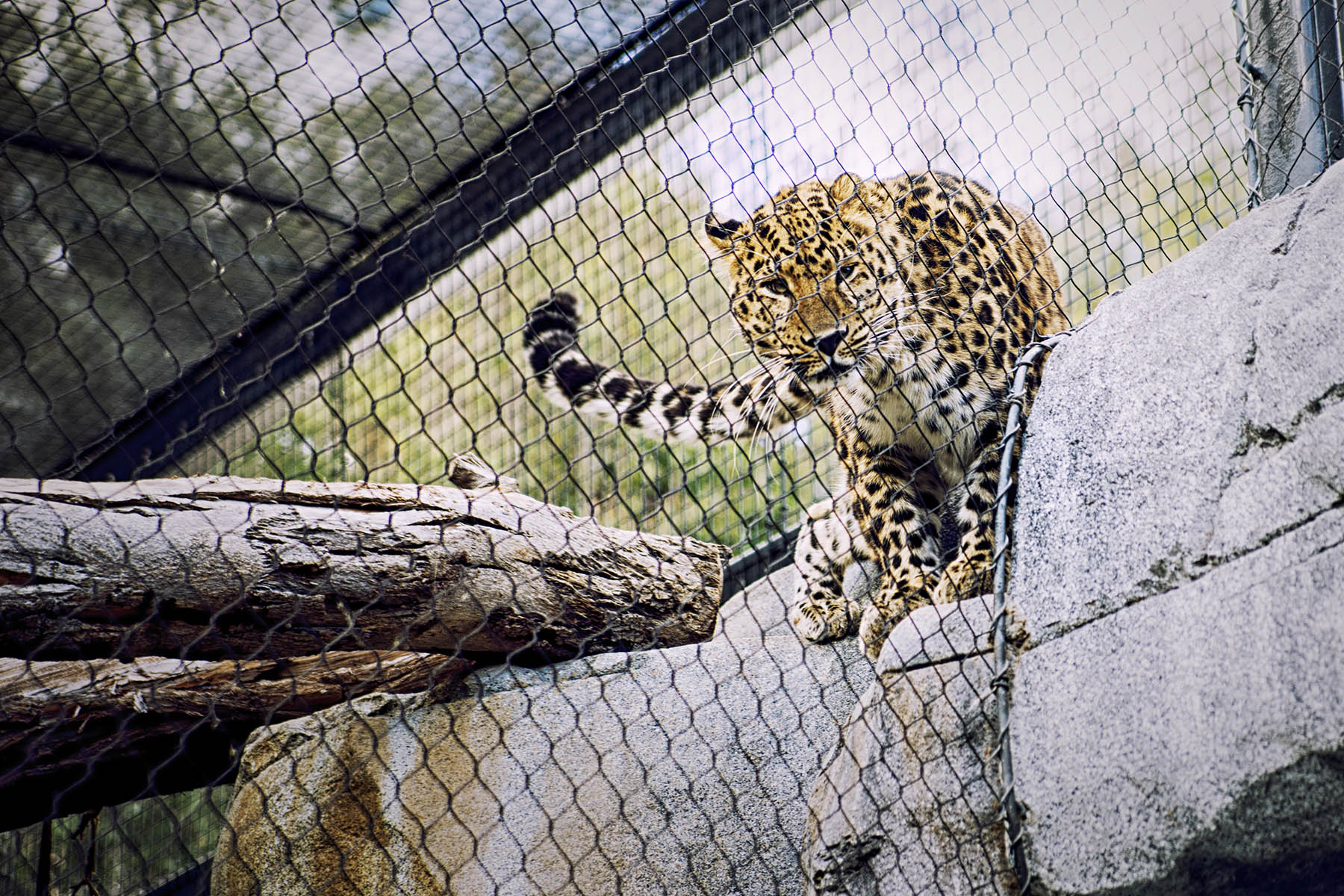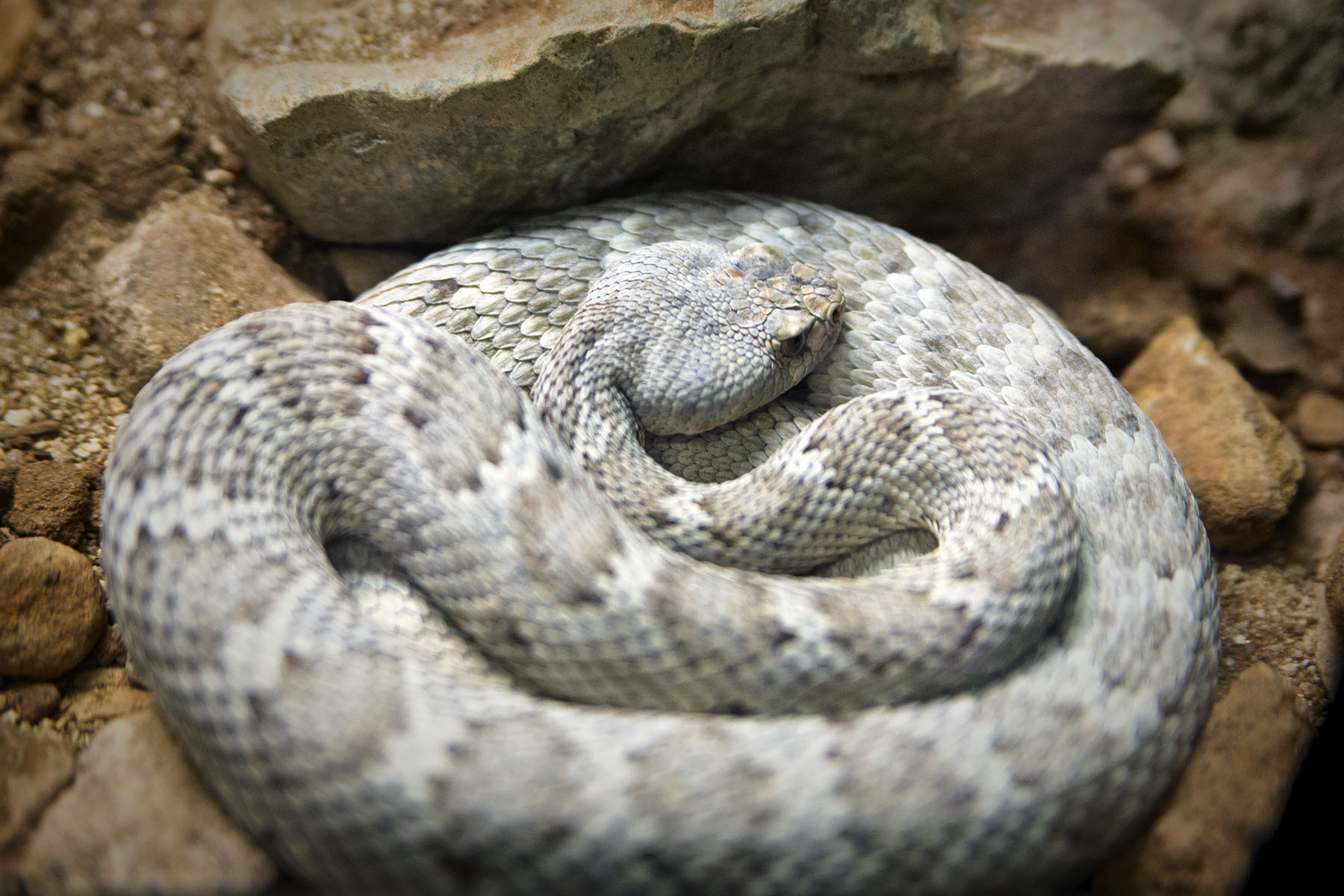 The zoo territory is tremendous in size and as such the bus tours are available right as you enter the zoo. Double decker buses take you around the zoo in its entirety and a friendly driver tells you interesting facts about the animals. We made a mistake of sitting on a lower deck of the bus since the ticket guy told us it would be the best vantage point for photography. Well, given that sometimes we couldn't even see the animals behind people's backs and trees, I would say an upper deck of the tour bus is a safer bet when it comes to taking a tour. Just beware of the sun and stay hydrated! Even though we did not have the best view in the house, we still enjoyed a forty minute tour just because we were able to see all of the different section the zoo had to offer and come up with a strategy on which animals we wanted to come back for. What I liked about the zoo experience is that not only did we get to enjoy watching animals but we also learned a lot of new facts. For example, cheetahs and other wild cats are raised with dogs starting from when they are four or five weeks old. Once each wild cat gets assigned a dog, they become best friends and they even grow up together in a cage. That way, these wild animals mimic the behavior and interaction of its canine companion and become less violent. Friendships literally turn dangerous predators into giant domesticated cats. And by the way, each animal in the zoo has its own name and tour guides and workers know them by heart. Another fun fact is that elephants are incredibly smart. They will run to a person if they hear their name. That is the reason our bus tour guide had to lower the microphone volume when we were passing by them. In order to continuously challenge these animals, the keepers who are working with elephants hide food from them around their habitat. It helps elephants continuously train their brain and solve puzzles in order to find food. Overall, the zoo takes special care of elephants because the San Diego location is like a retirement home for these species. Elephants here receive special care and regularly get manicure and pedicure.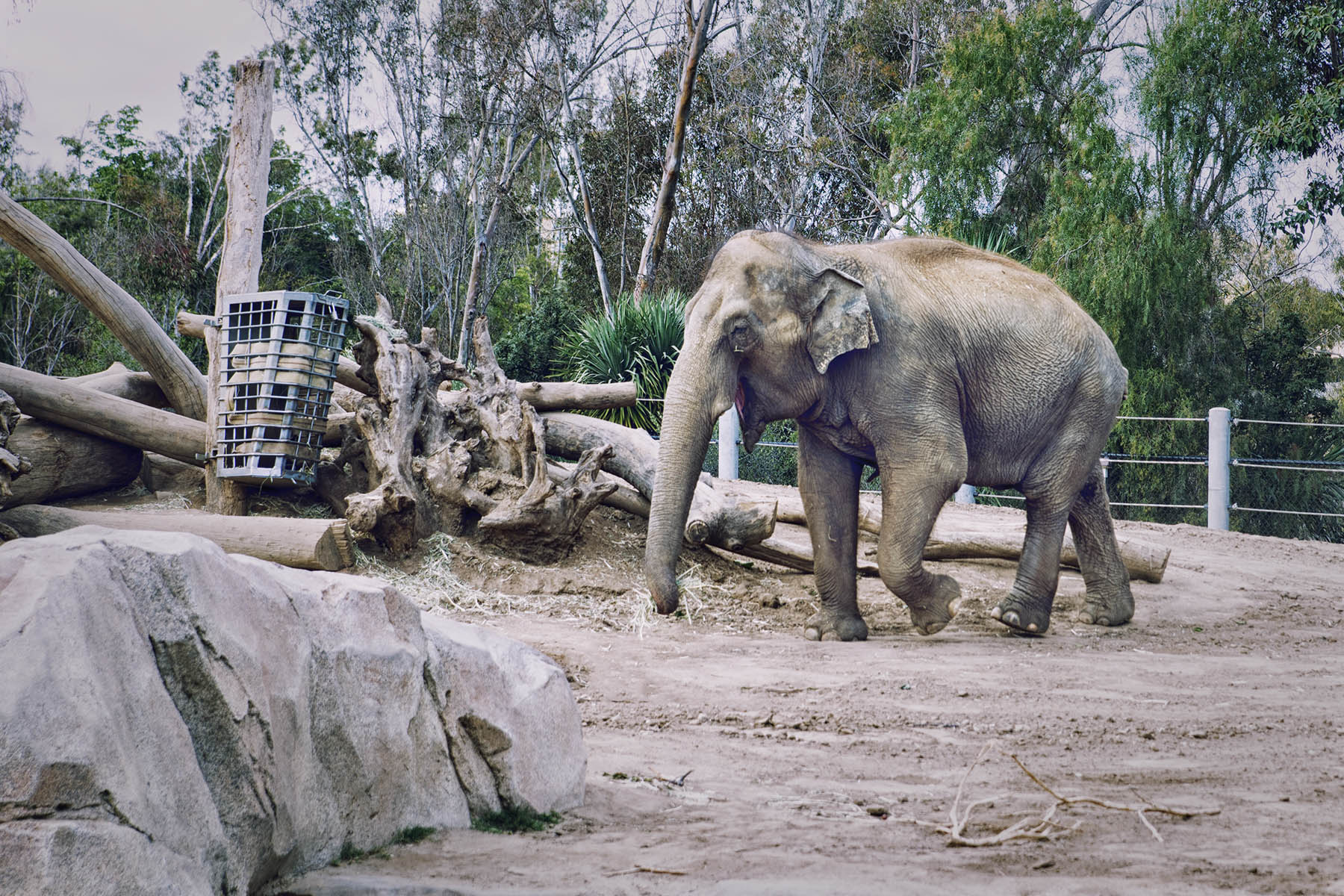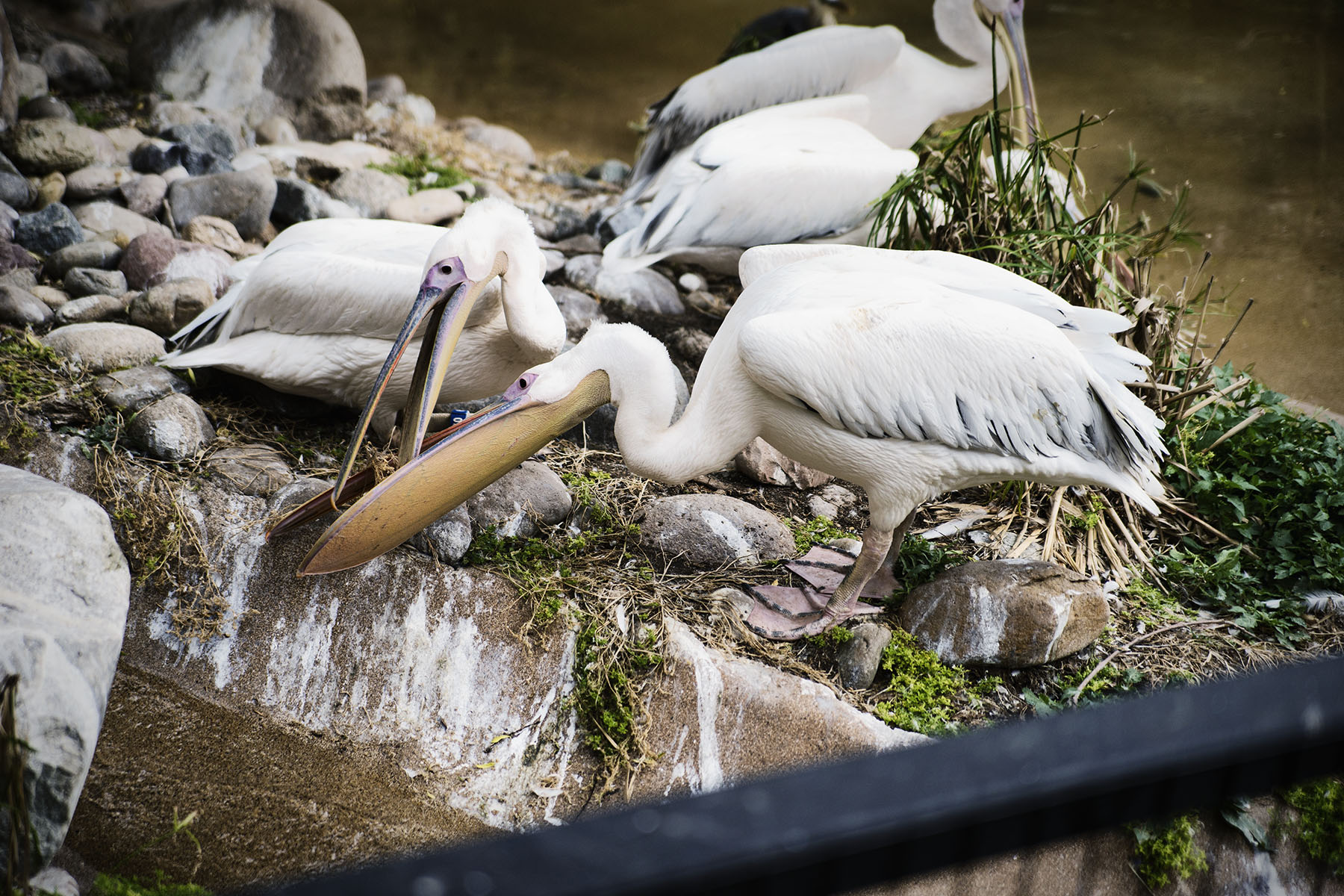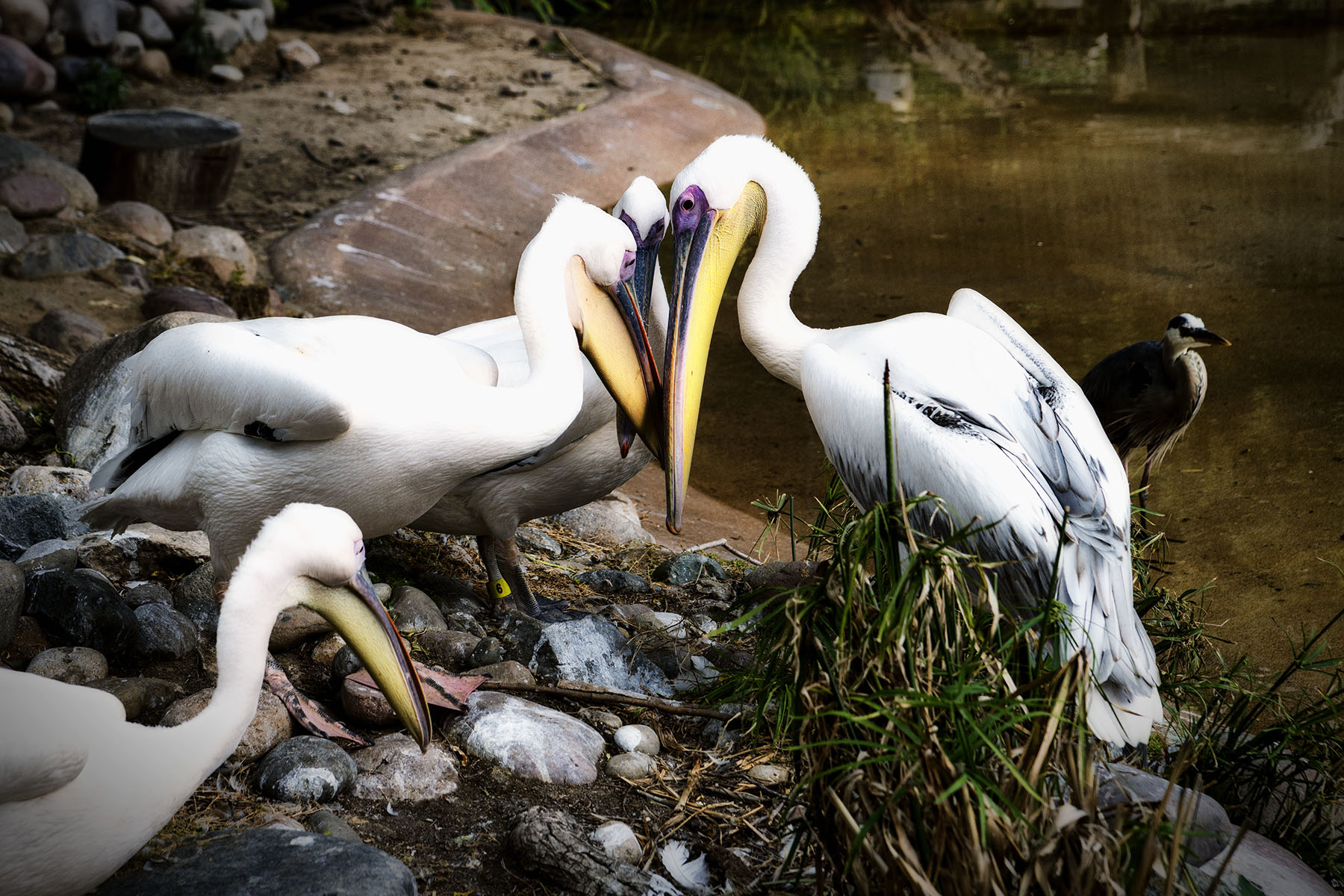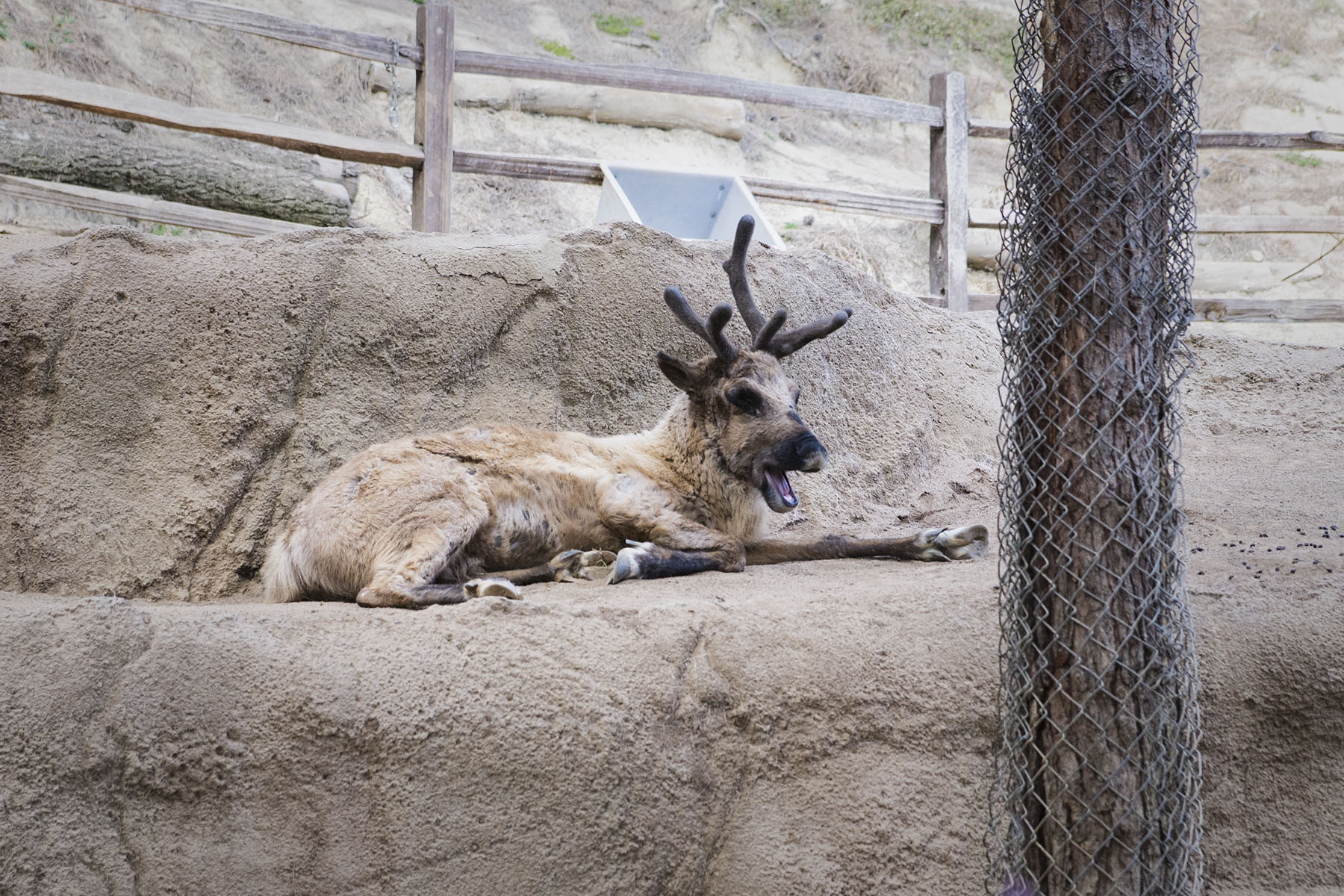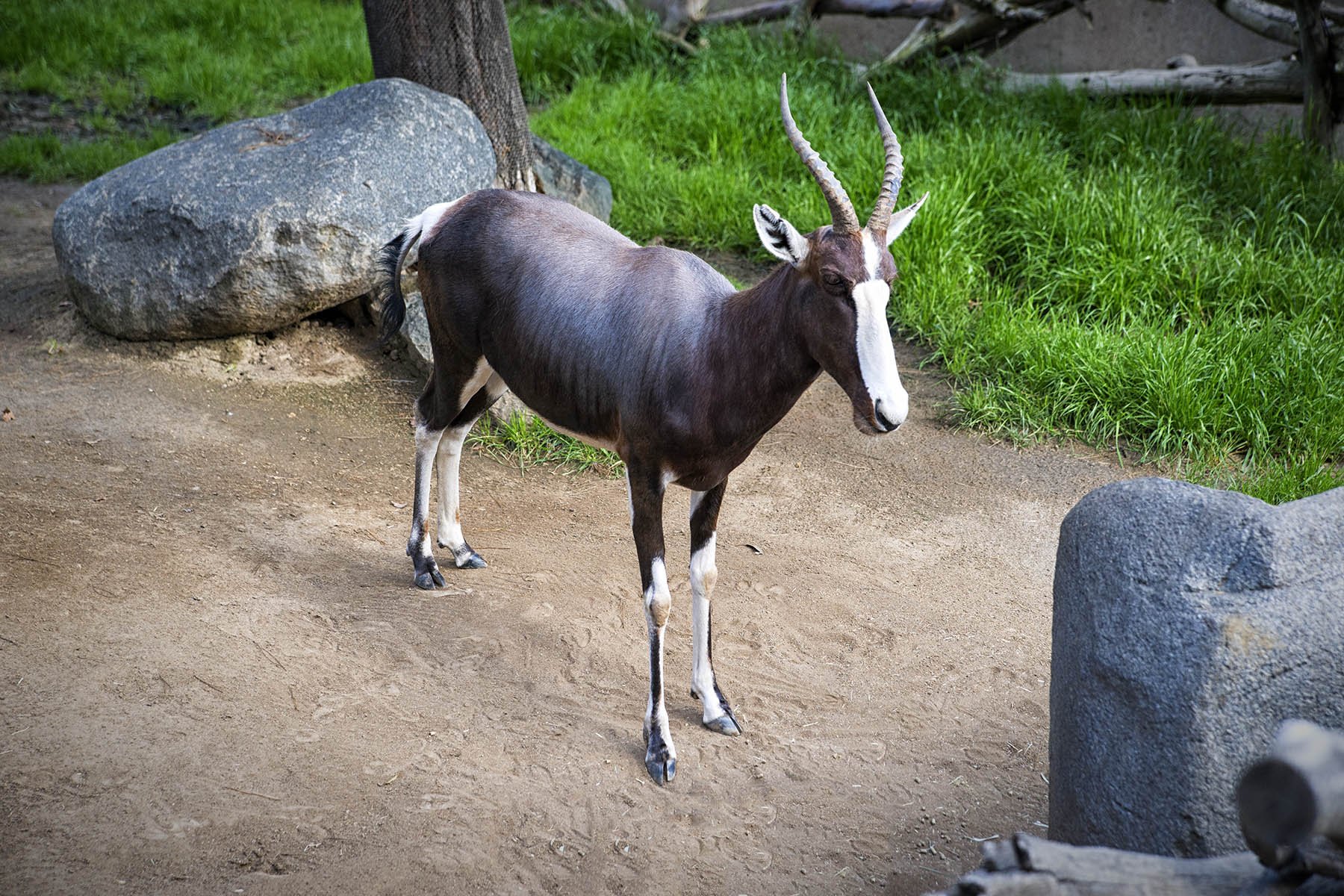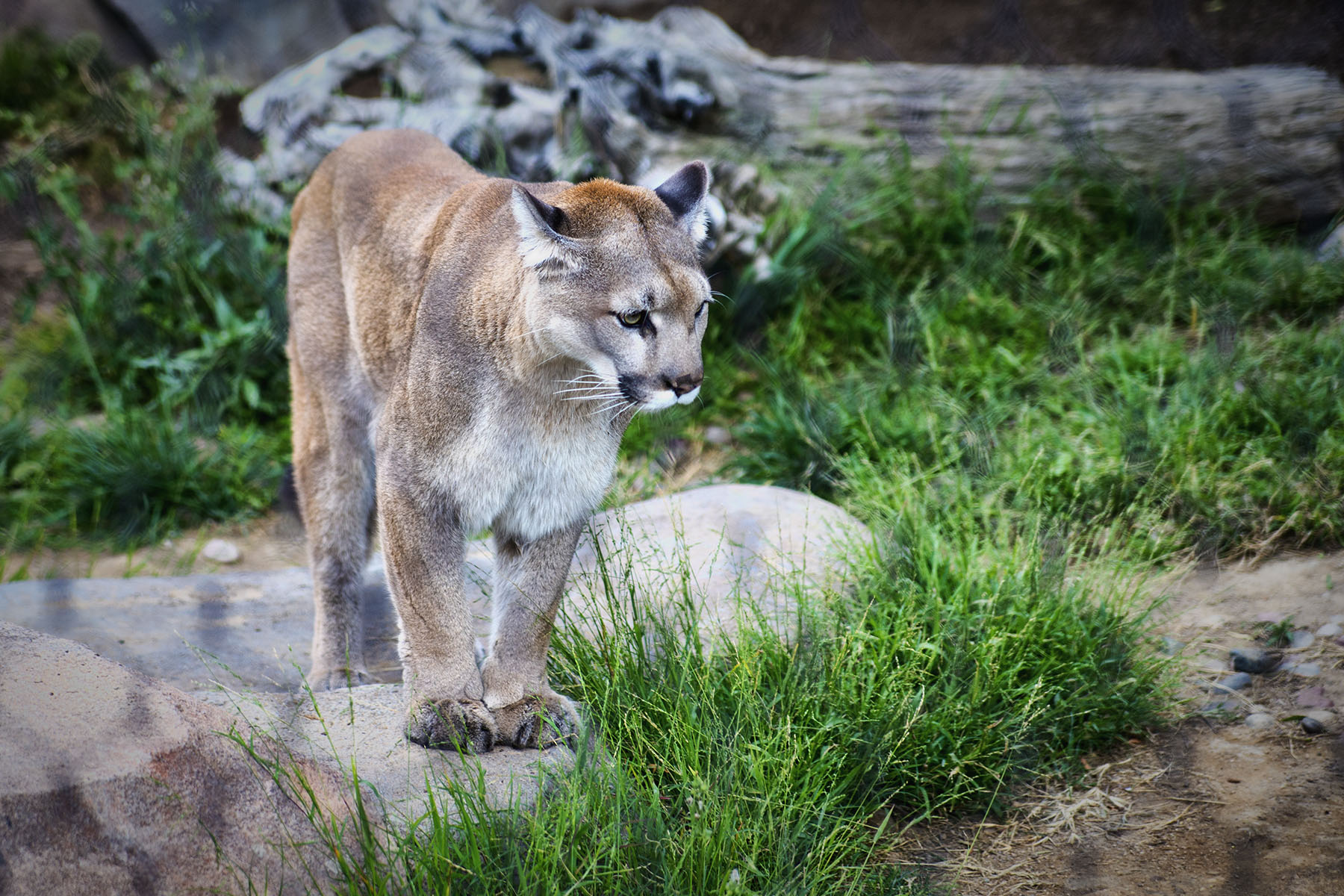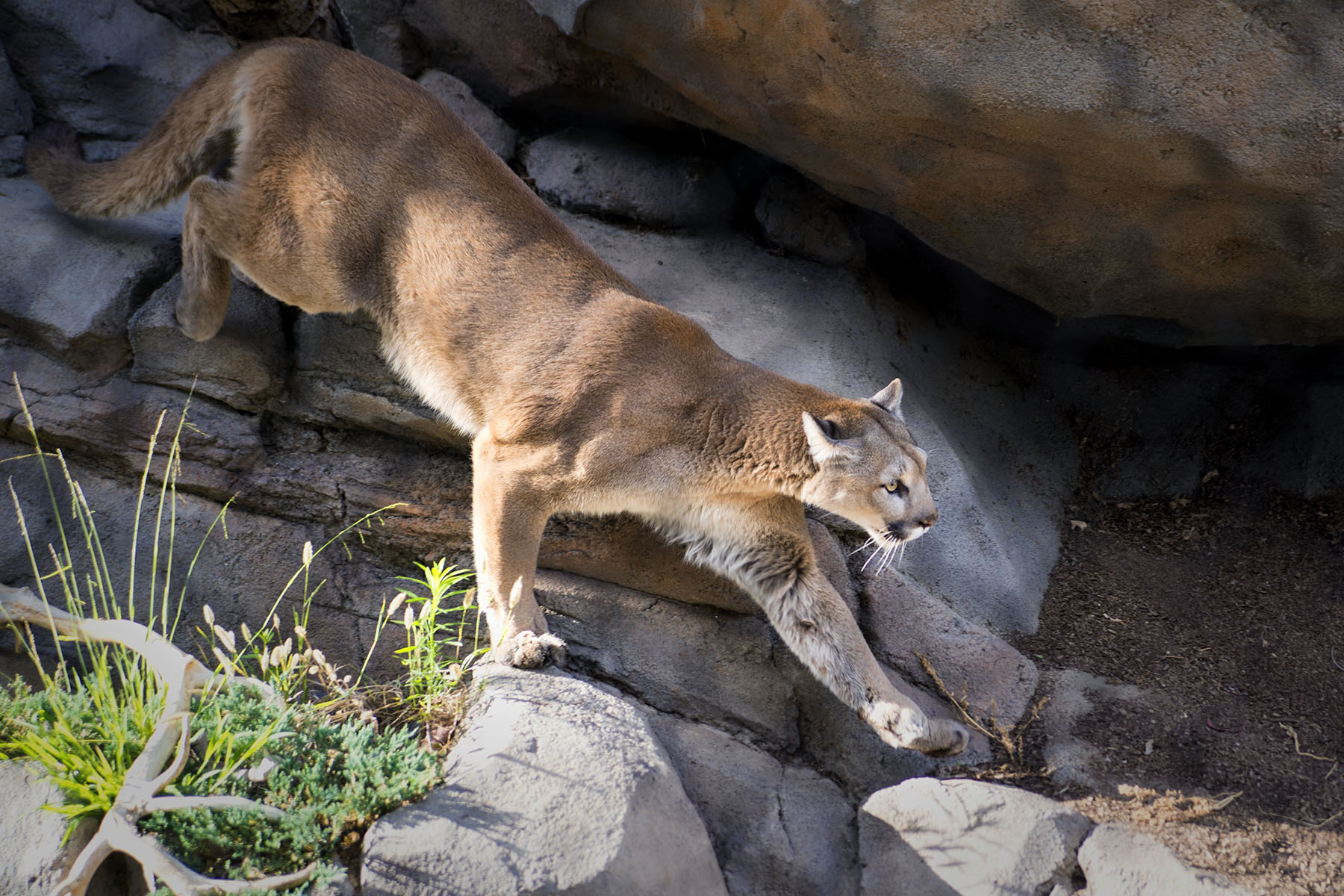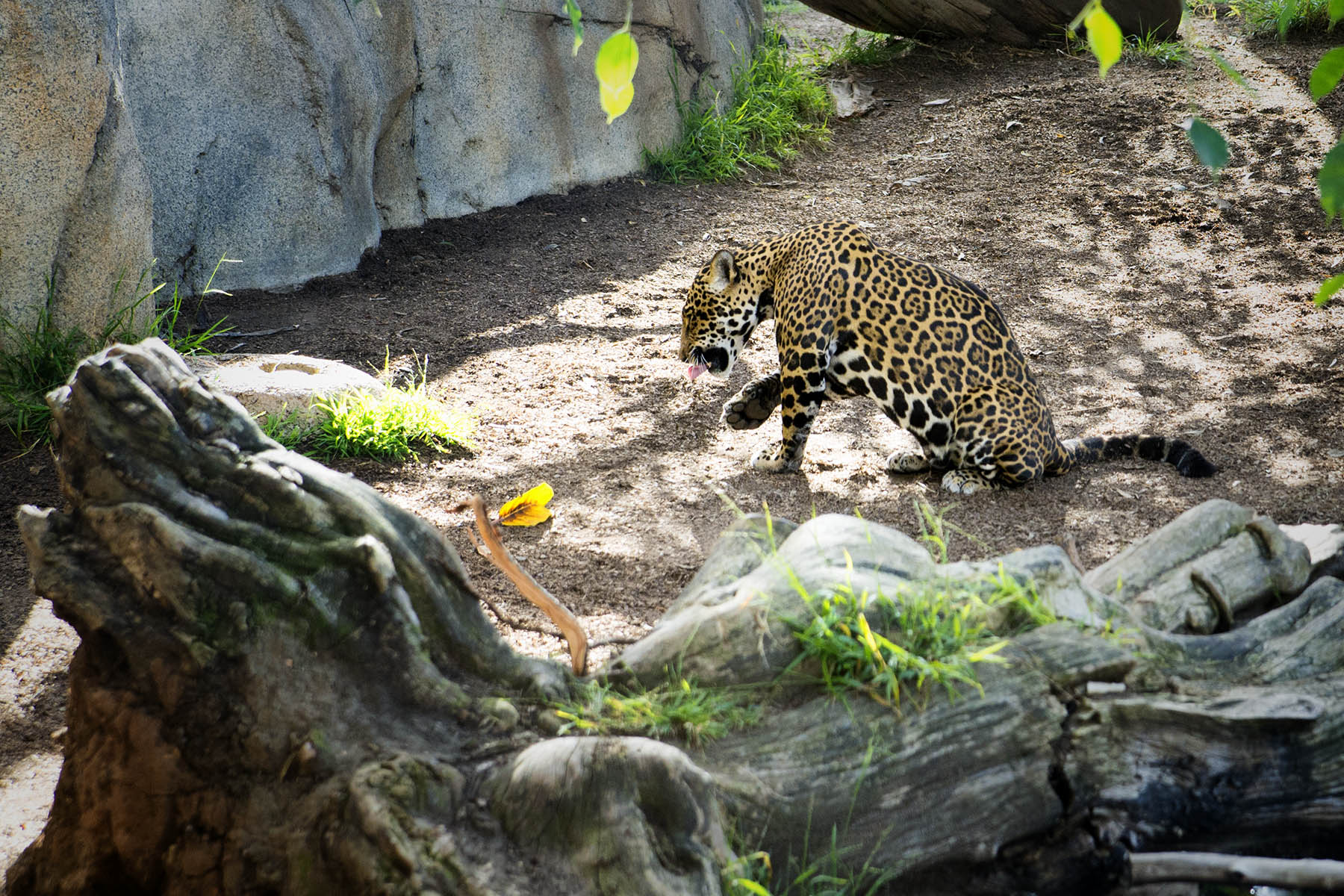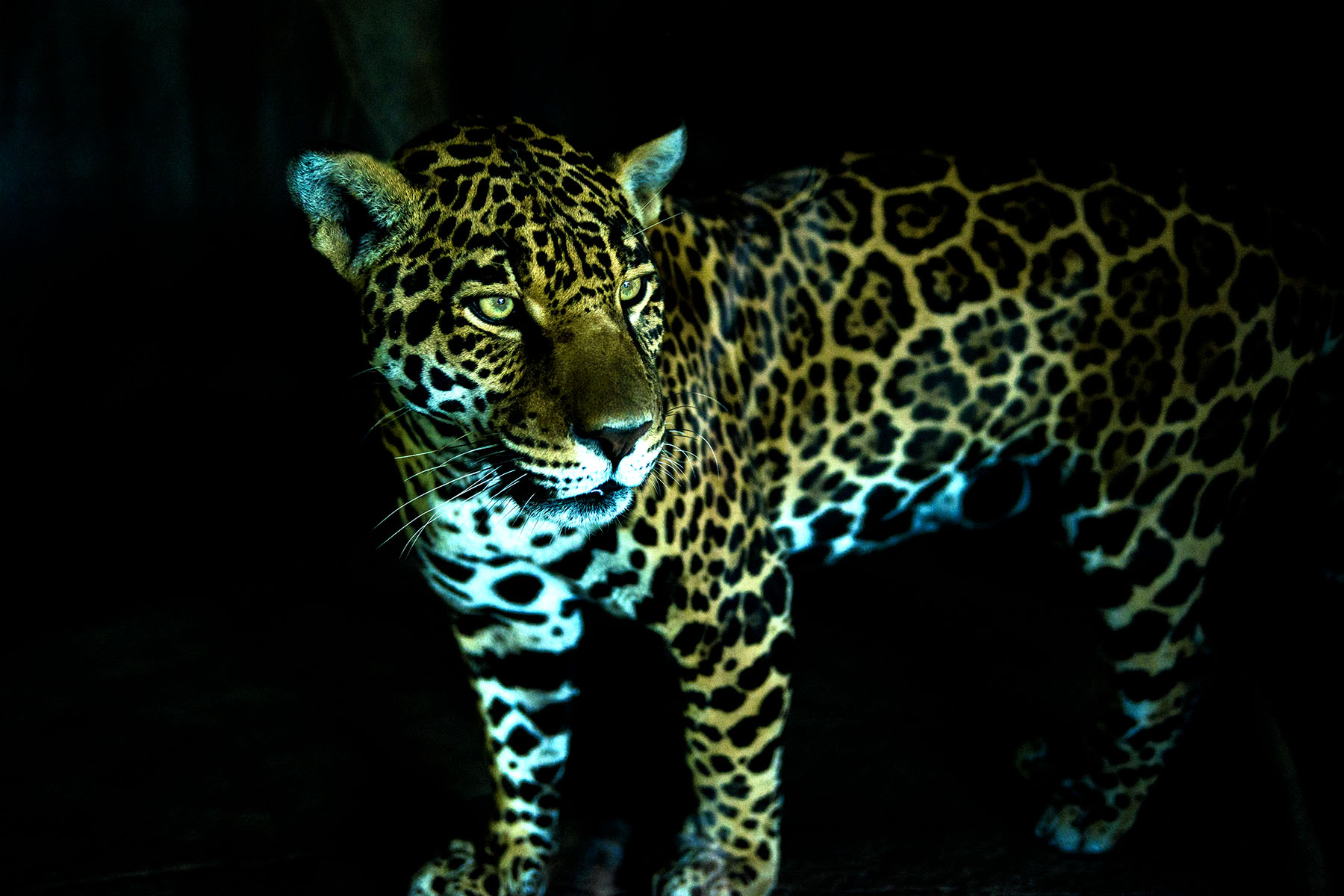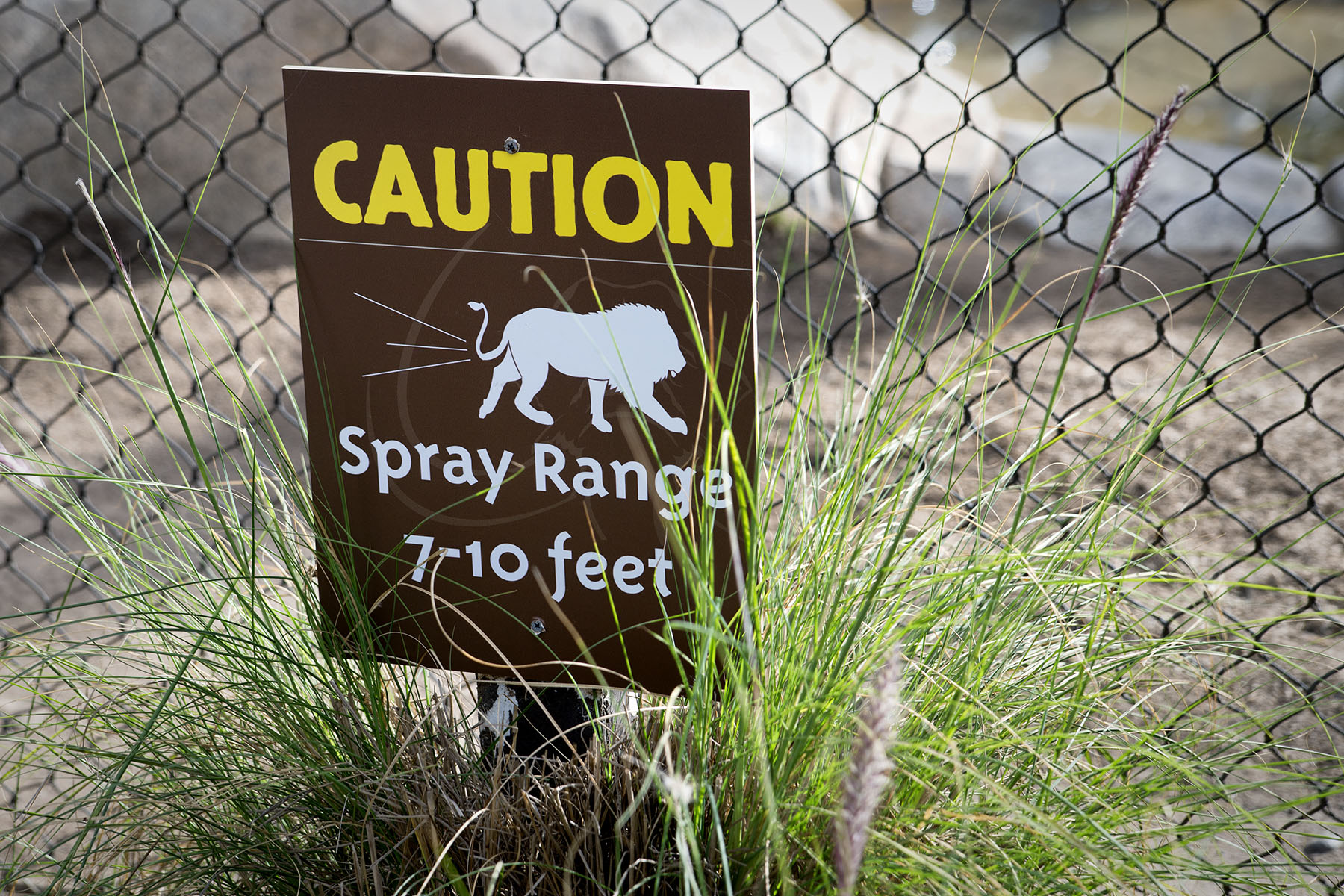 One thing we definitely learned is that animals are lazy… Very lazy! About eighty percent of the animals were sleeping. As told by our guide, koalas spend twenty two hours a day sleeping while the big felines spend around twenty hours a day in the hibernating stage. Mathematically your chances of seeing an active animal are extremely small. At least they look adorable when they sleep! Given all that, we still managed to observe some of the animals in their active stages. A polar bear put on a performance of chasing an arrogant duck around his habitat and then posing for photos on his rock. We noticed that there were a lot of ducks in the different exhibits throughout the zoo. Funny thing is that they are not part of the habitat rather they are the local birds who happened to find a place where they can steal food from other animals. As such, these freeloaders just stay with the zoo animals and eat their food. Overall, we enjoyed the San Diego zoo experience. The fact that animals were sleeping and weren't as active as we would love them to be, however, was a tad disappointing. We saw a sign by one of the exhibits that said "If you can't see the animal, it's either sleeping or hiding". This made me thinking that I should open a zoo in my backyard. All I need is a couple of these signs!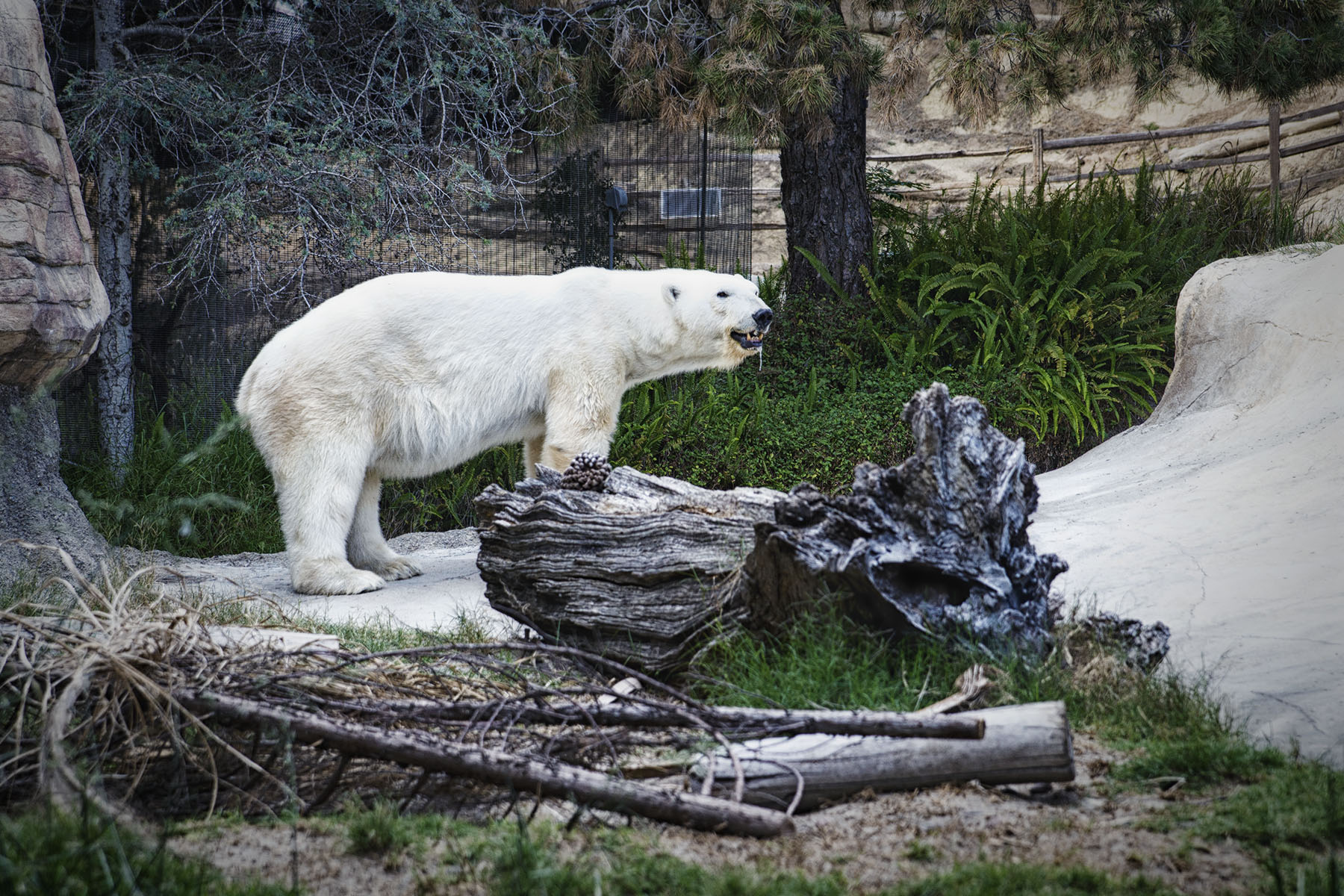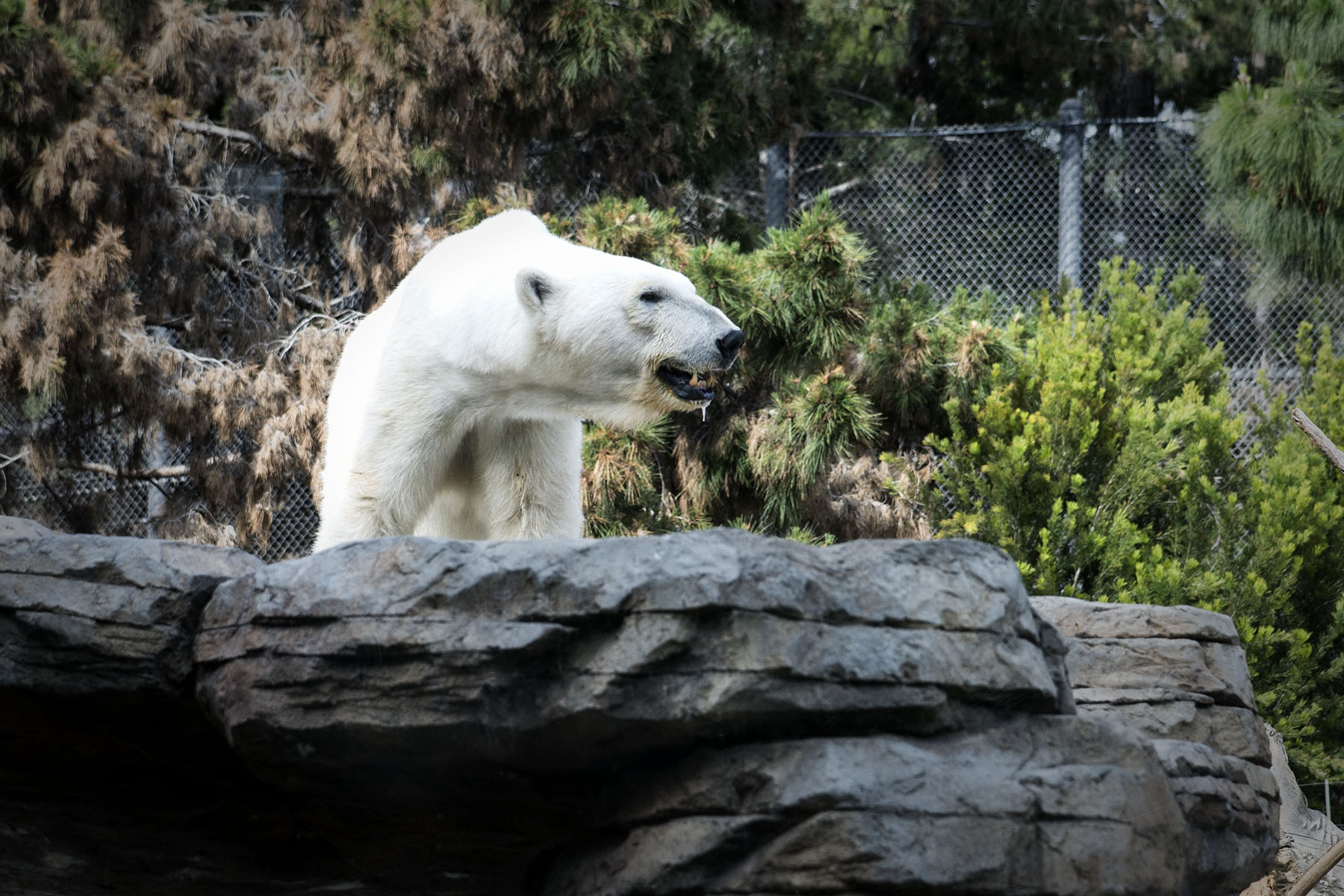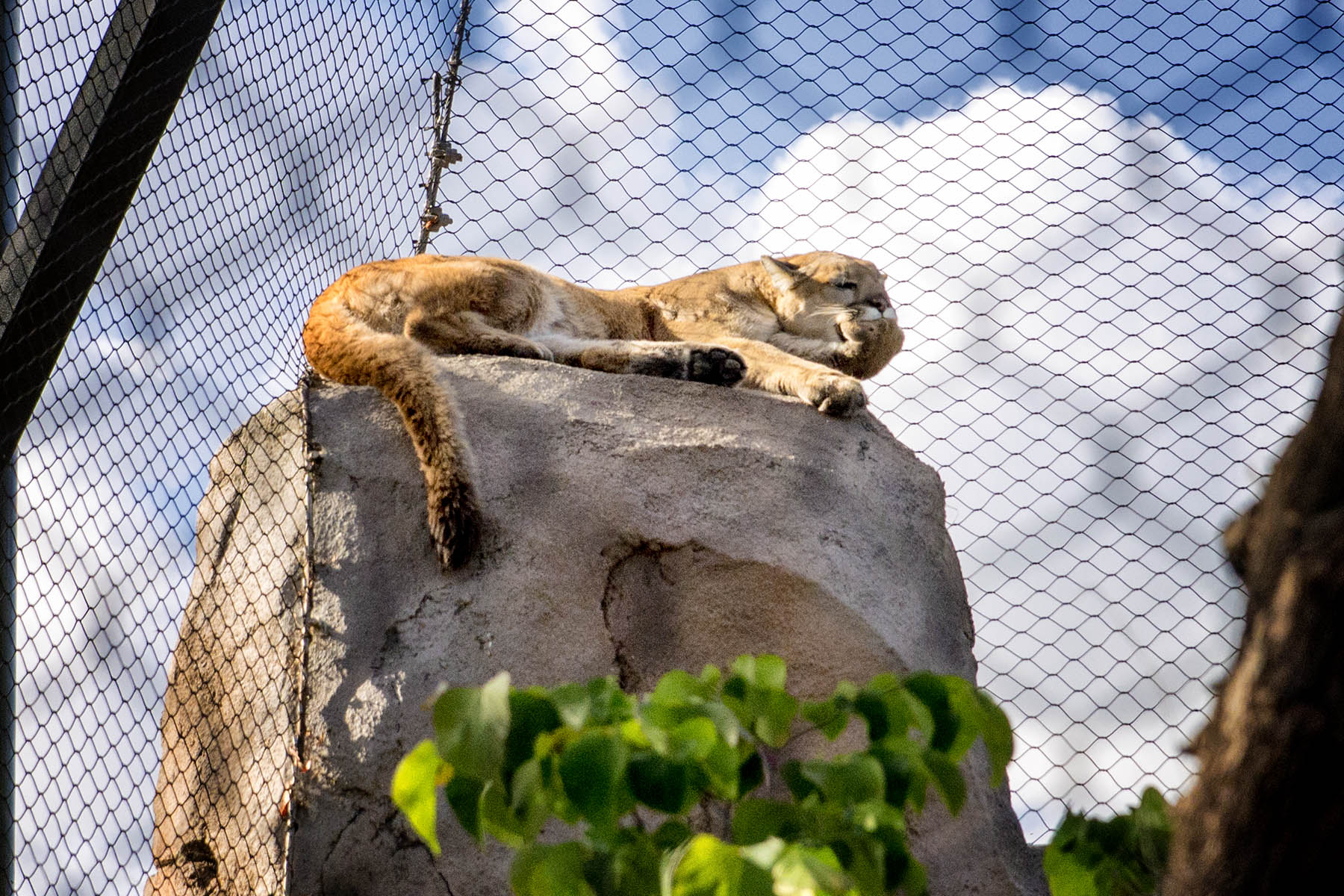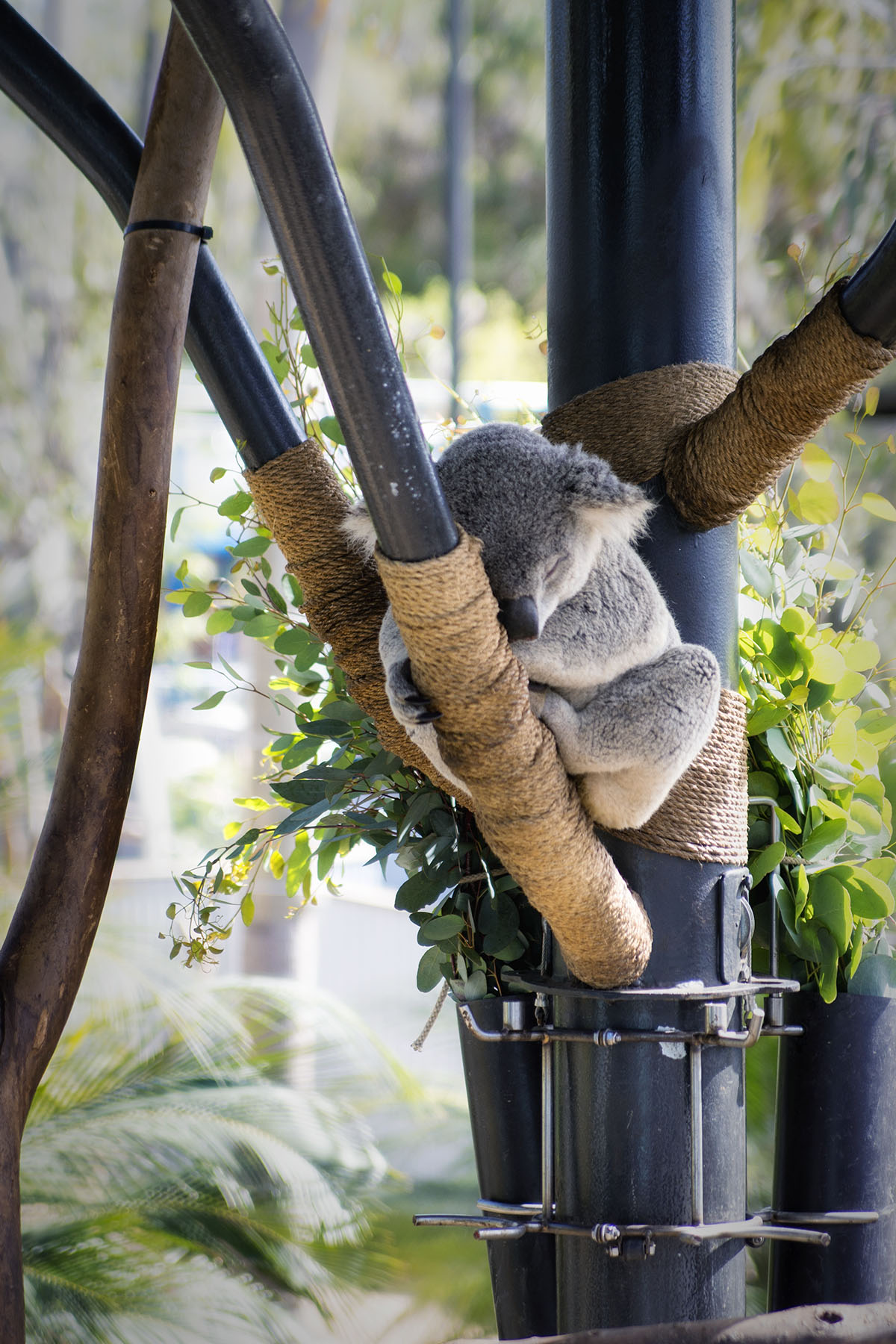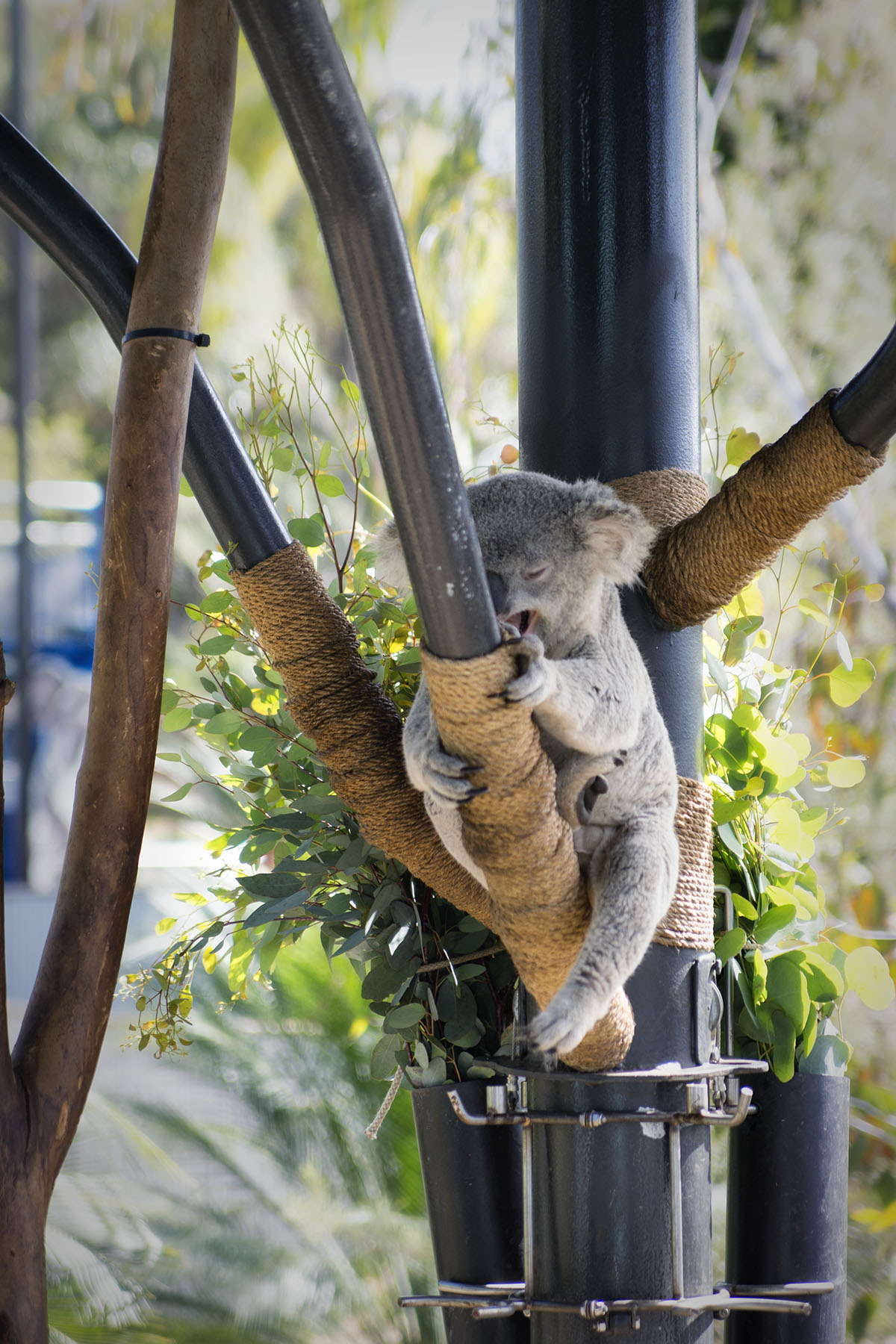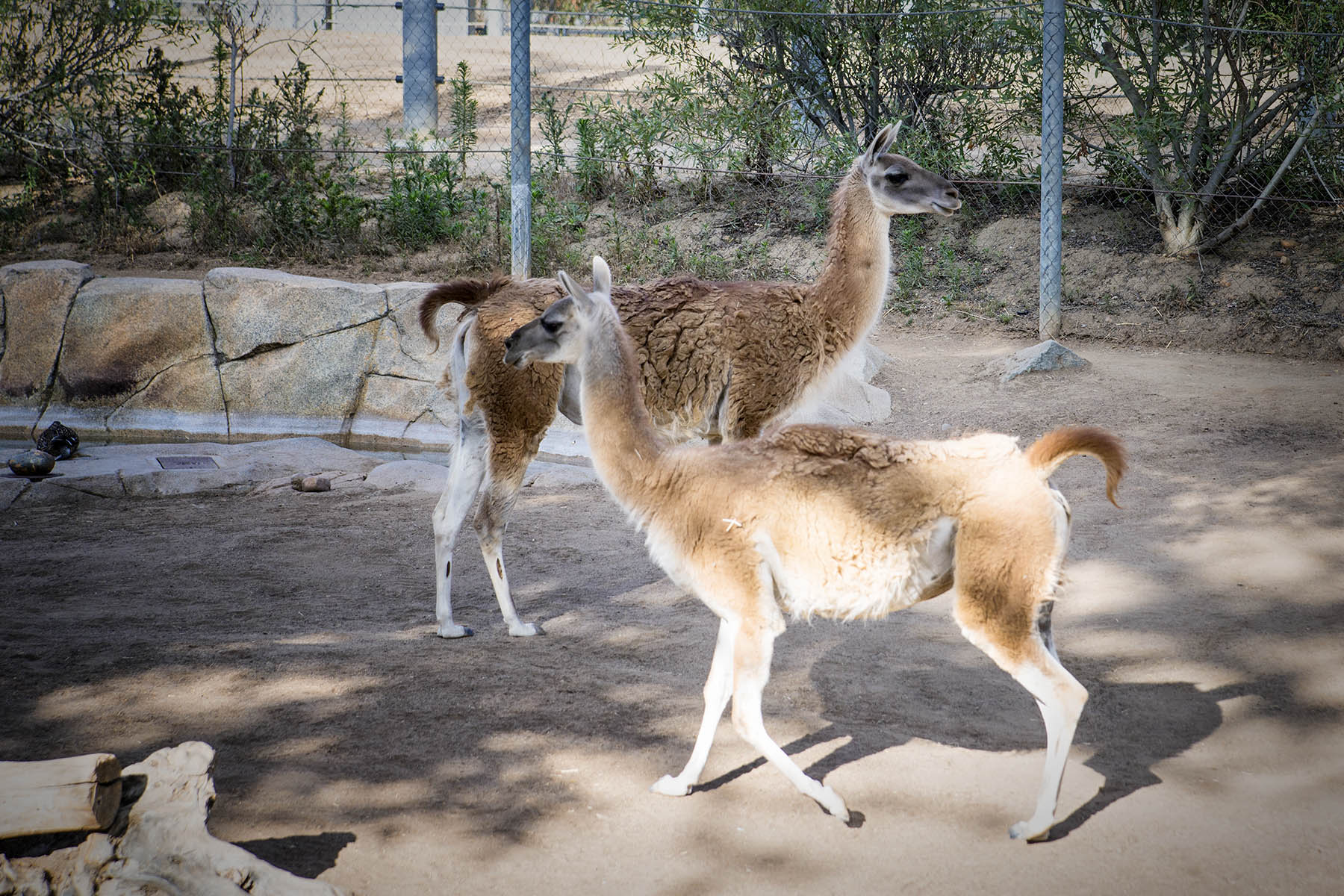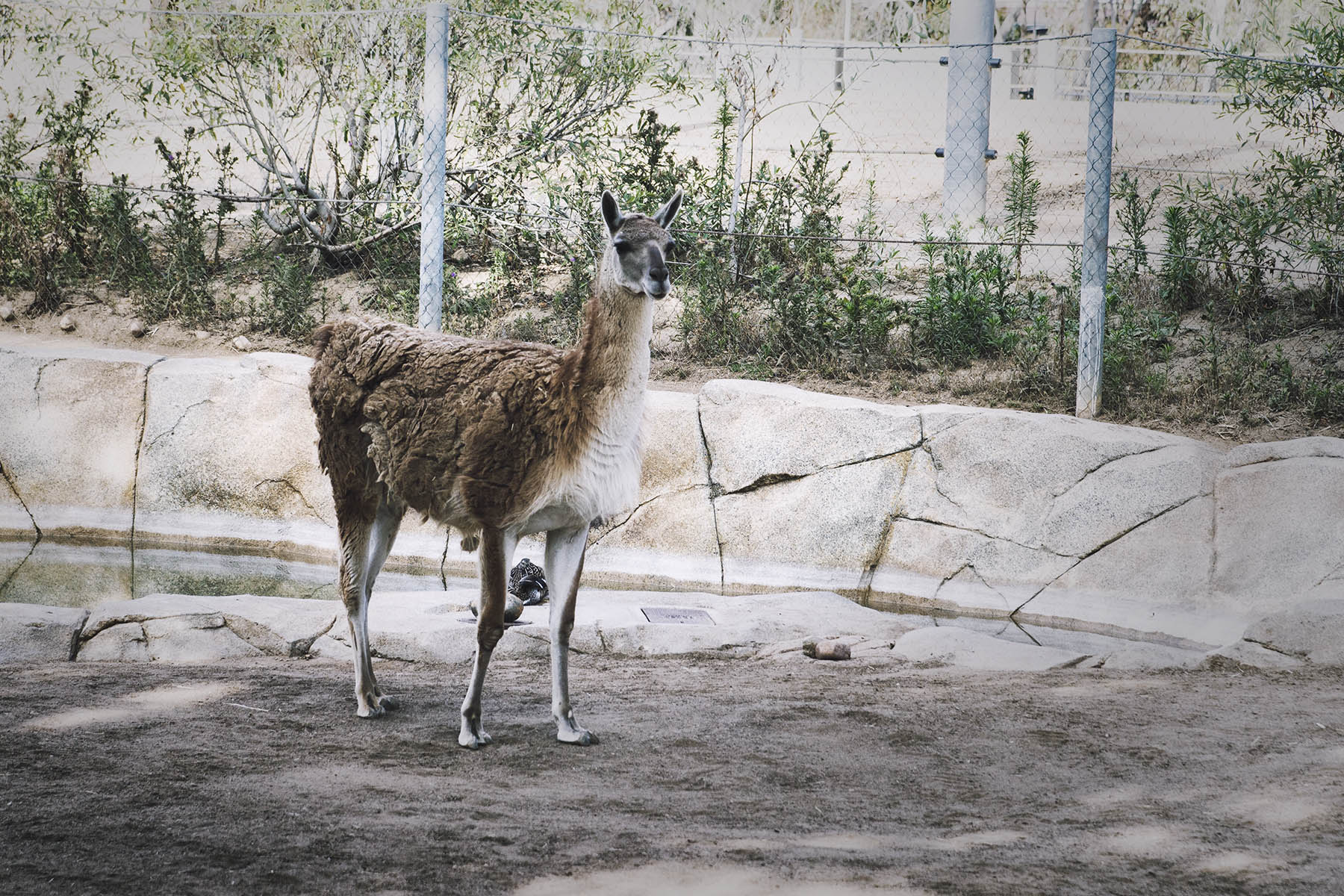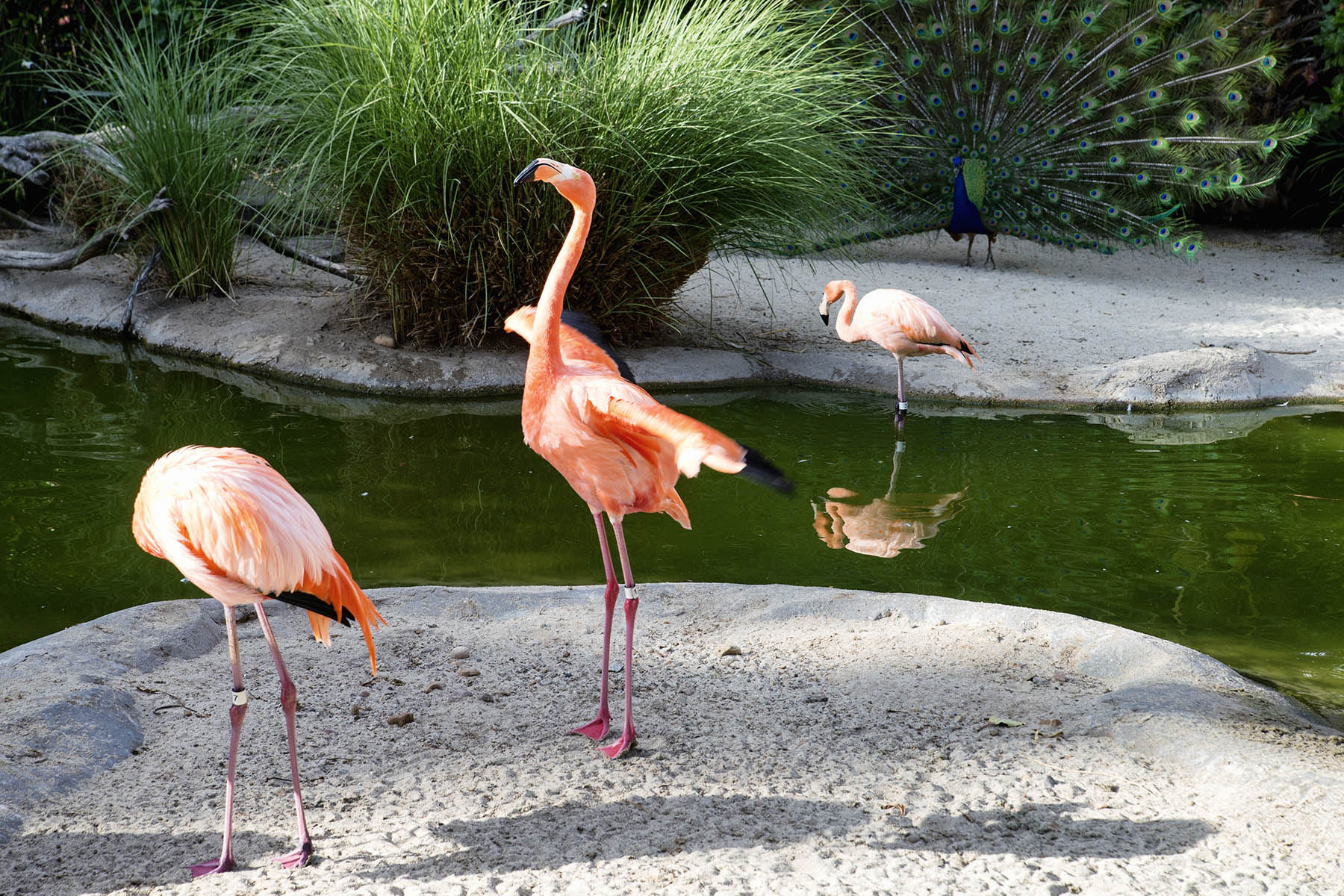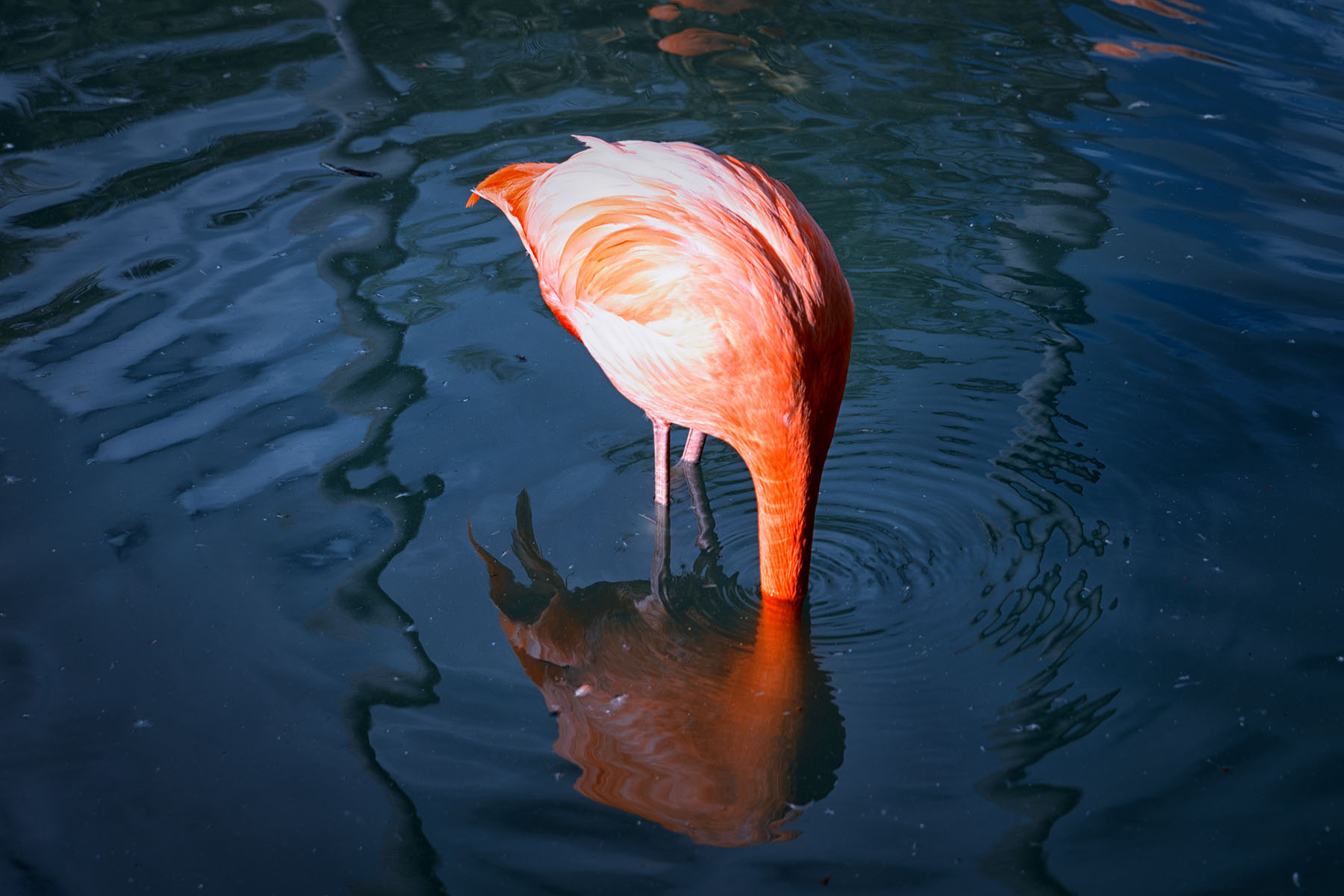 Next day we visited the San Diego Safari Park which is a sister park of the San Diego Zoo. The Safari Park is an expansive wildlife sanctuary that is home to more than 3,000 animals representing more than 300 species. Its renowned botanical collection represents 3,500 species and 1.75 million specimens. Over half of the Park's 1,800 acres (730 hectares) have been set aside as protected native species habitat. It is located 30 miles (48 kilometers) north of downtown San Diego in the San Pasqual Valley near Escondido, California. It was so big that we didn't get to see every single exhibit, as we were on a time limit. You should definitely spend an entire day in the Safari, as they have different shows and a lot of remote exhibits. We decided to start with the tigers, or to be more accurate, with tiger cubs. We were lucky to visit the safari park when a number of animals were having their babies. As such, we were fortunate to see baby tiger cubs (baby is a relative term, these cubs were rather big!) play in their habitat with their mother. It is funny how the behavior of tigers mimics the behavior of the domestic cats. Even their favorite toy was a big carton box set up in the middle of the cage which they demolished in ten minutes. This box was so attractive that even the tigress, an adult and mature animal, could not resist the temptation to play with remains of the box for a little bit. The tigress and her cubs were entertaining to watch and we spent about half an hour watching them play. We had to drag ourselves away from the tiger cage as we were short on time, otherwise we would have spent another hour just watching them.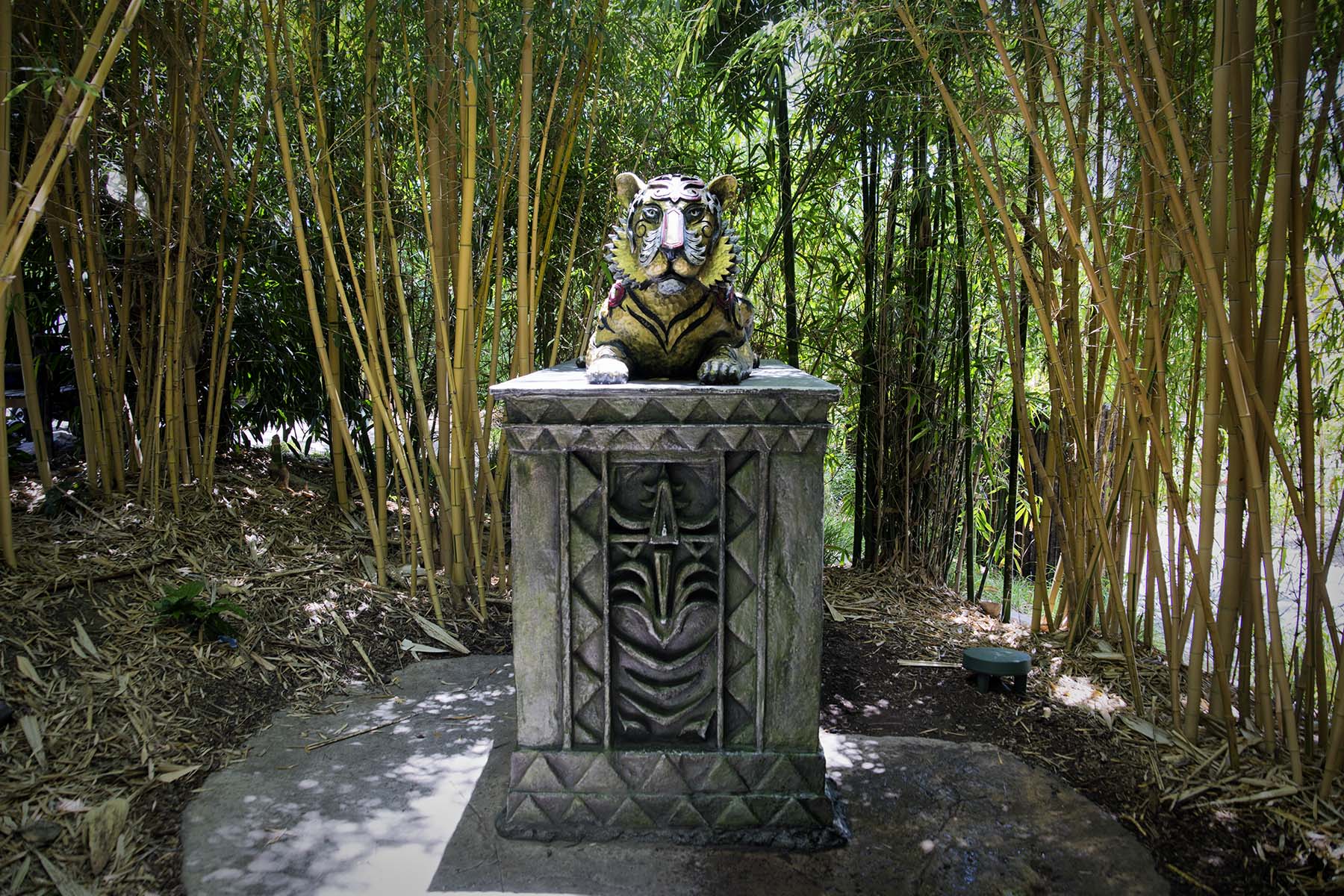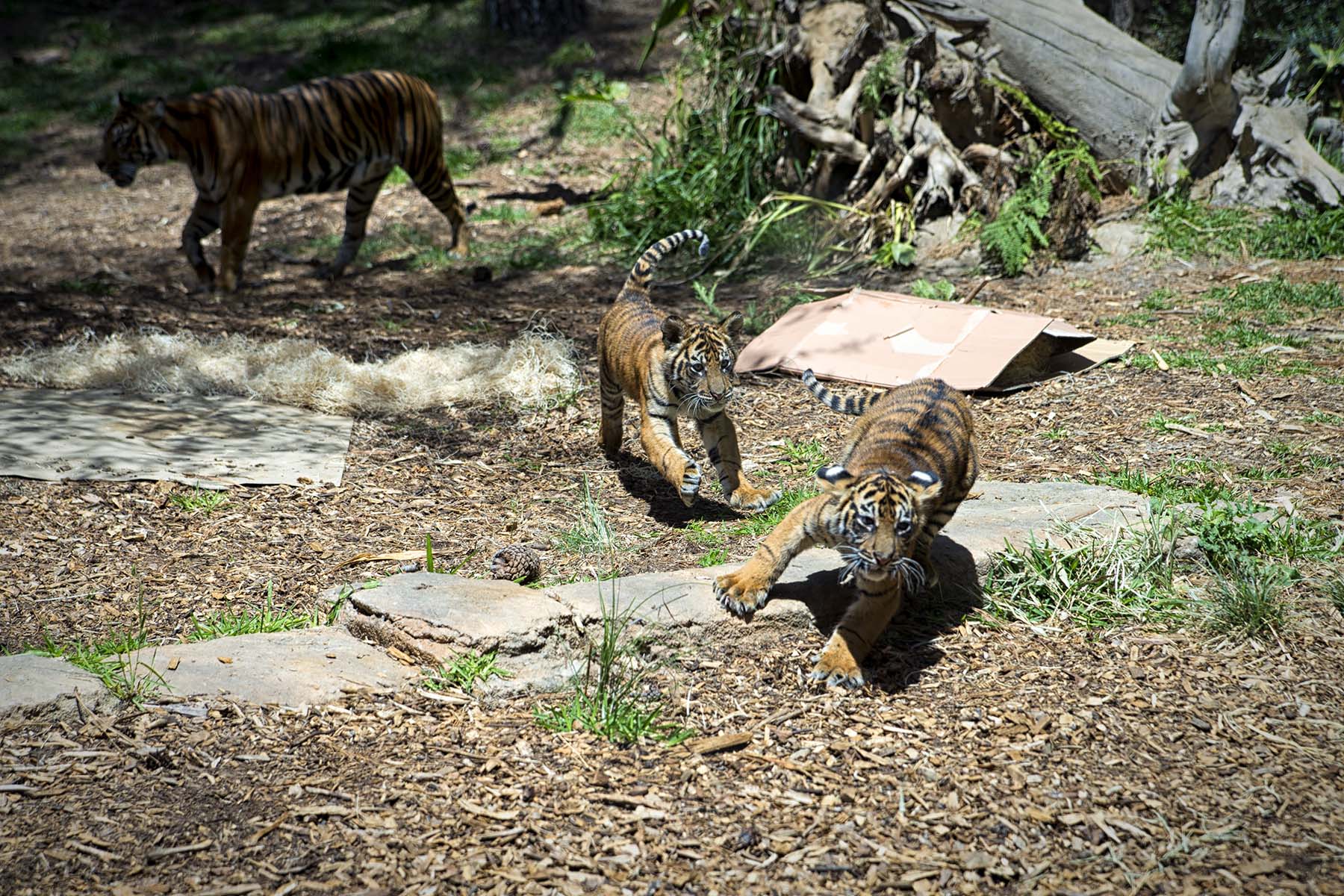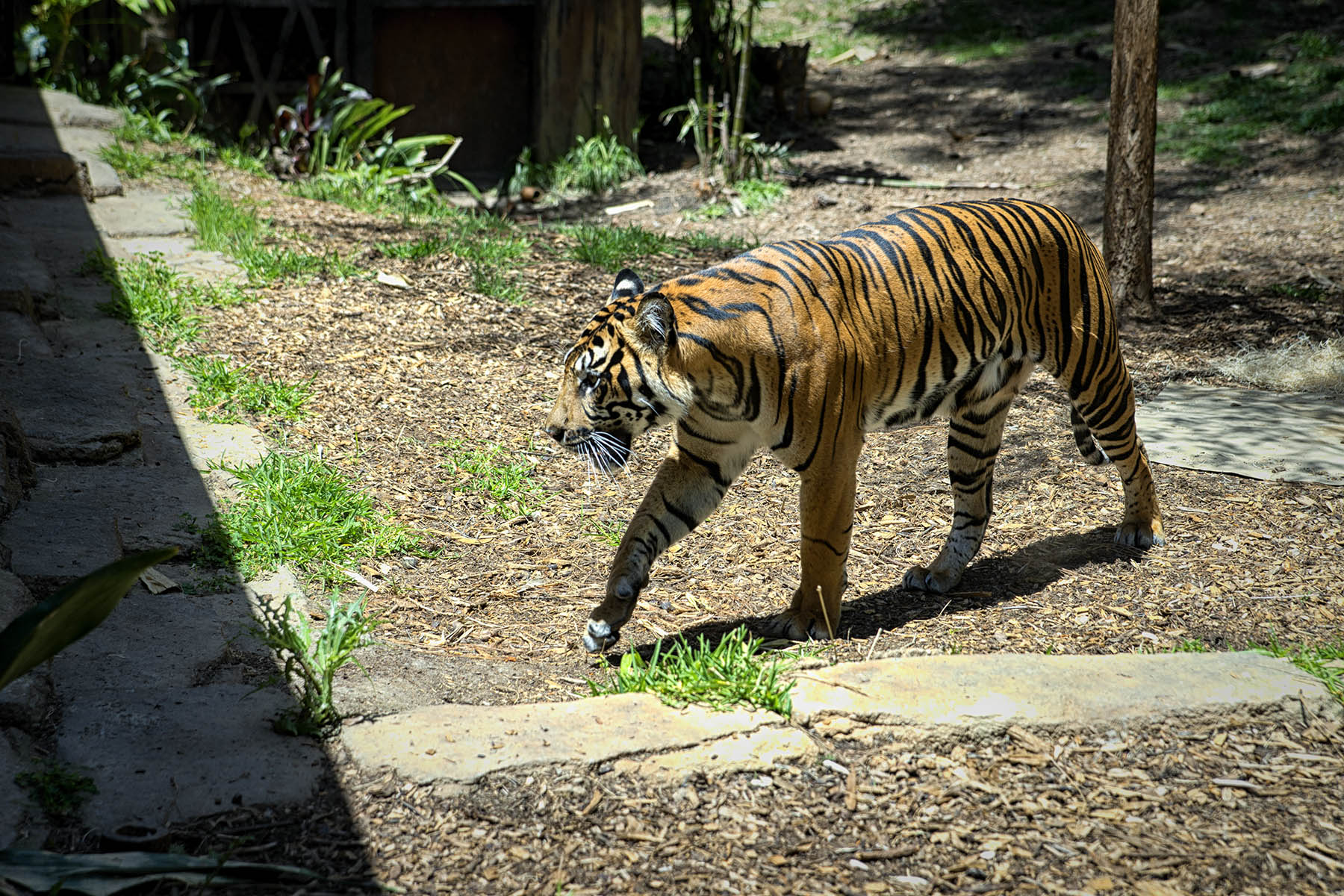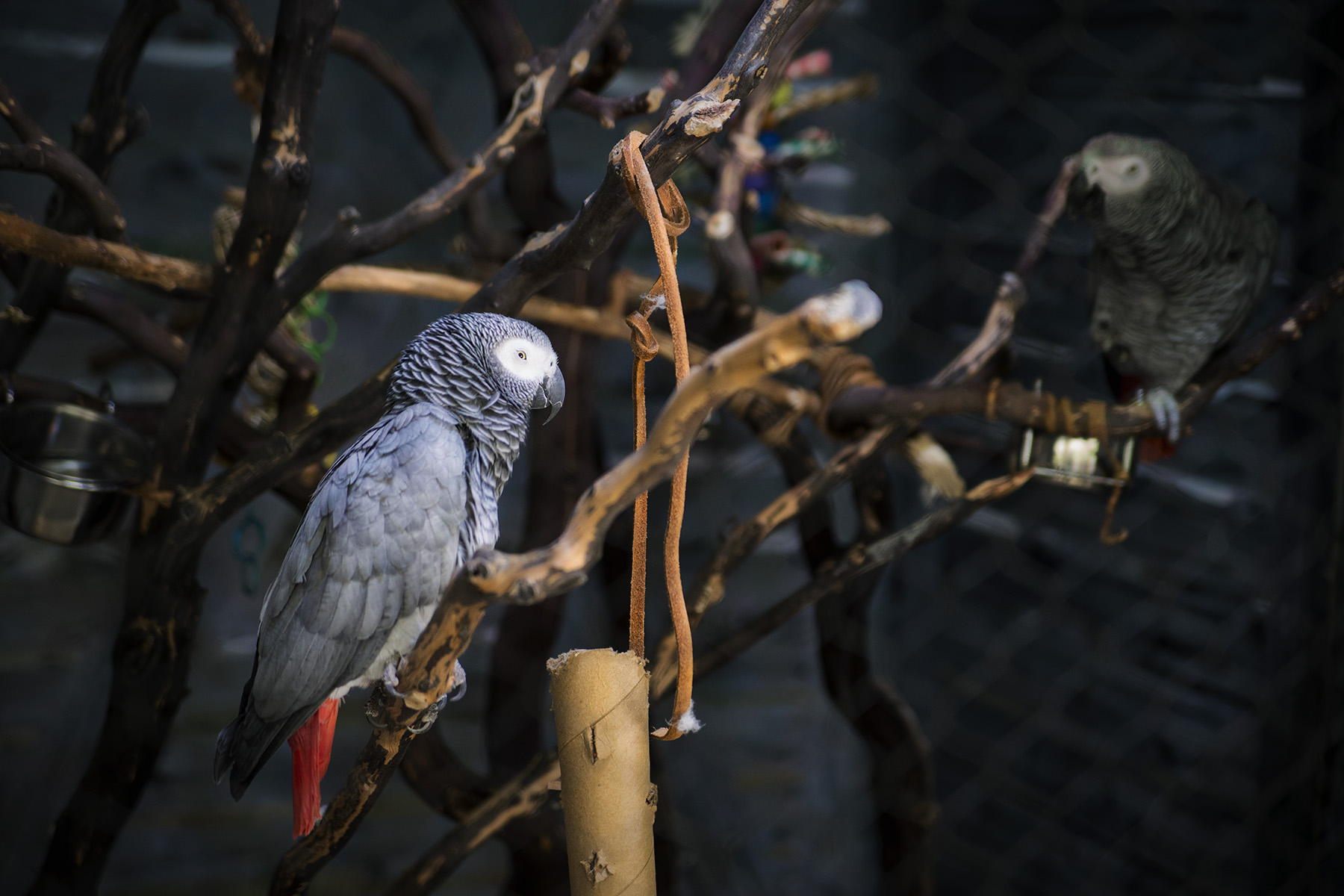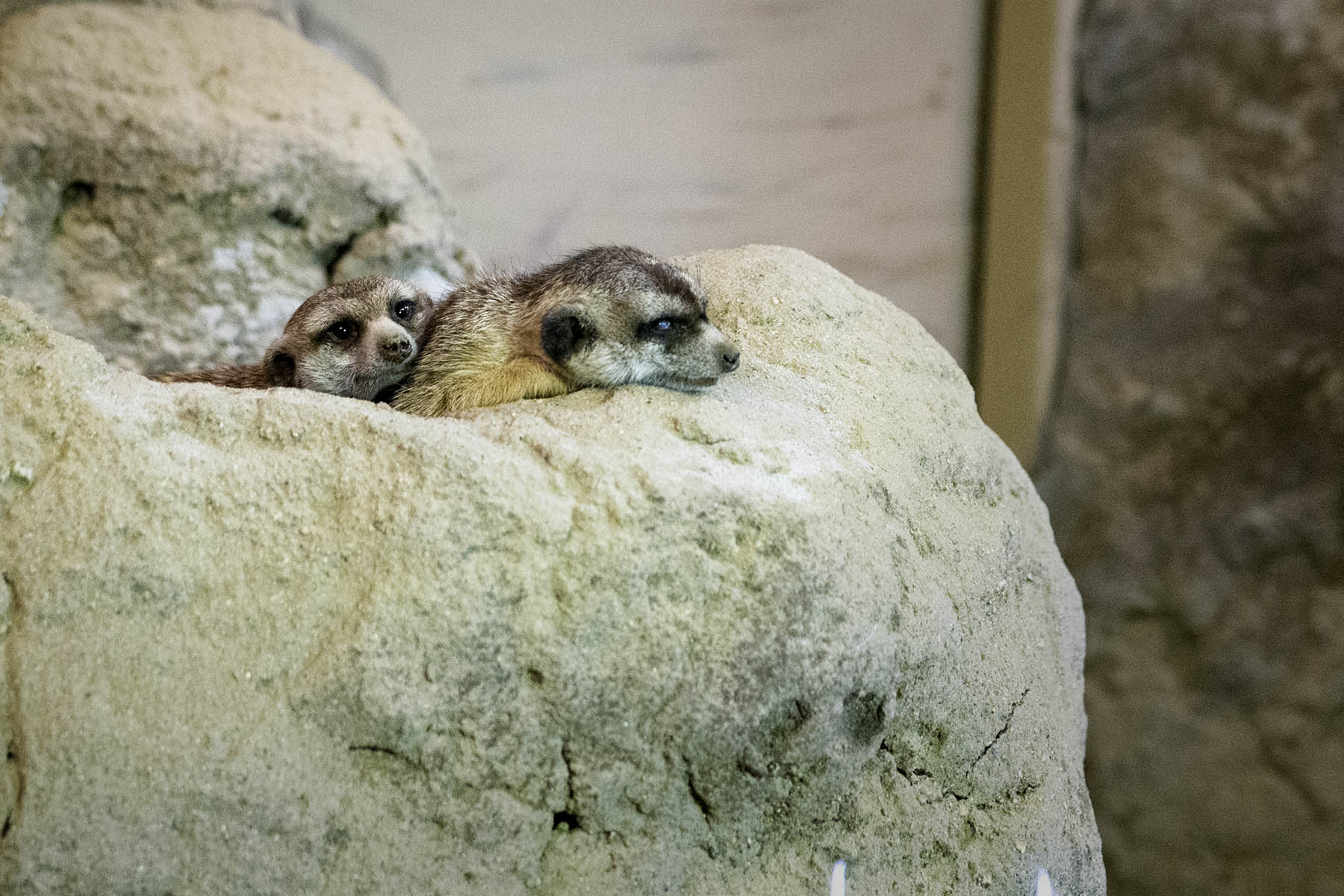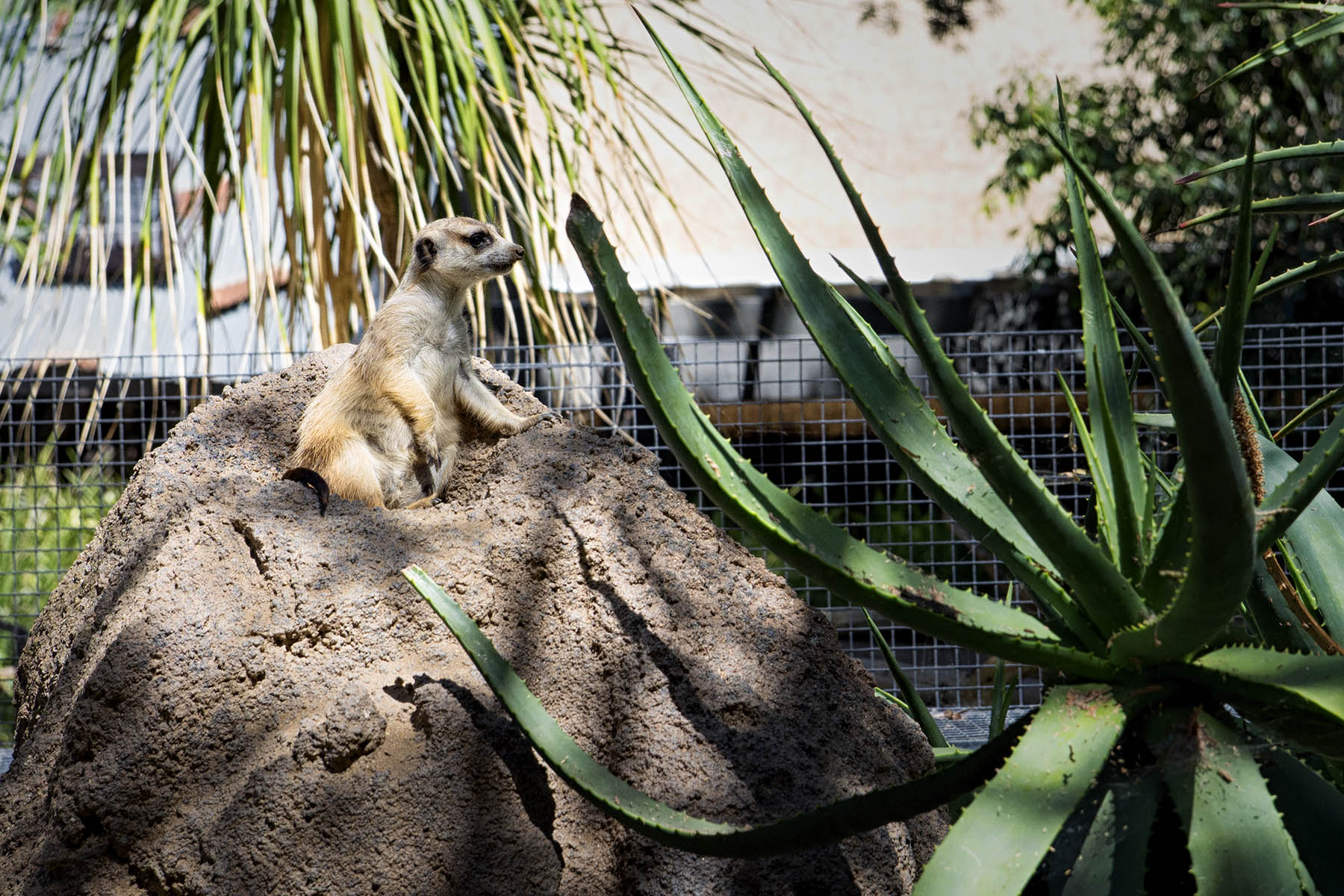 We noticed that overall animals in the safari park are more active than their counterparts from the zoo. It is probably due to the fact that animals in safari enjoy larger, more open spaces, instead of the cages. Therefore they have more territory to cover and as such they have to be more active to ensure that everything runs smoothly. The male tiger was performing his daily routine of running around his habitat, which featured a large open space with trees, shrubs and even his own pond to cool down in when it get's hot. We were slowly making our way towards the tram tours. The tram tours are the highlight of the safari park as you get to see animals including giraffes, buffalos, rhinos and many others. Unfortunately, I cannot share any insights from the tour guide, as our tram neighbors would not shut up for a second. On the other hand, I now know all of the troubles that this girl was facing. Regardless, the tram tour took us around the large open area with animals in their natural habitat. The tram tour is about forty minutes long and is a nice way to relax from constant walking. After the tour, we decided to pay a visit to the cheetahs. We got lucky yet again, as a female cheetah gave birth not so long ago and was with her cubs. We were right on time for lunch, as the park employees were putting out fresh meet for the cheetahs. I would have to say that the employees were very brave as when they came out to feed the predators, the mother cheetah took an aggressive stance and started growling. She was trying to protect her cubs from possible danger and who knows what was going on in her head at the time. Even though we were told that cheetahs are not that strong, it was still a rather scary sight. But everything went well, cheetahs got to eat and the employees peacefully retreated. Just like in the zoo, cheetahs in the safari park are also raised with the dogs. We saw one of the male cheetahs and his dog pal on a walk in the middle of the park. They were accompanied by the park workers and both animals kept their calm even though a crowd quickly gathered around them. Cheetah constantly looked at his pal in order to calm down and it was interesting to see a predator sitting quietly and peacefully.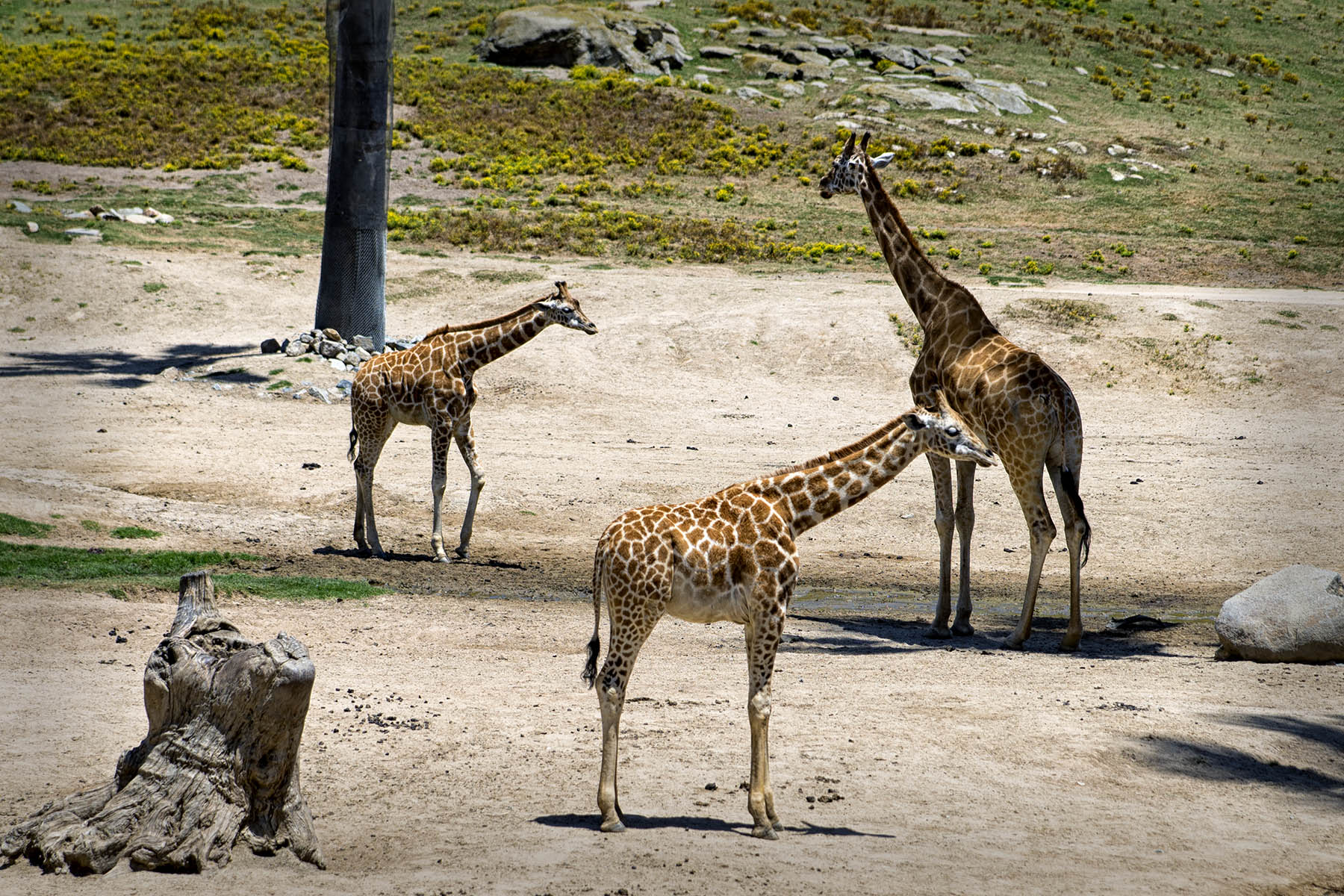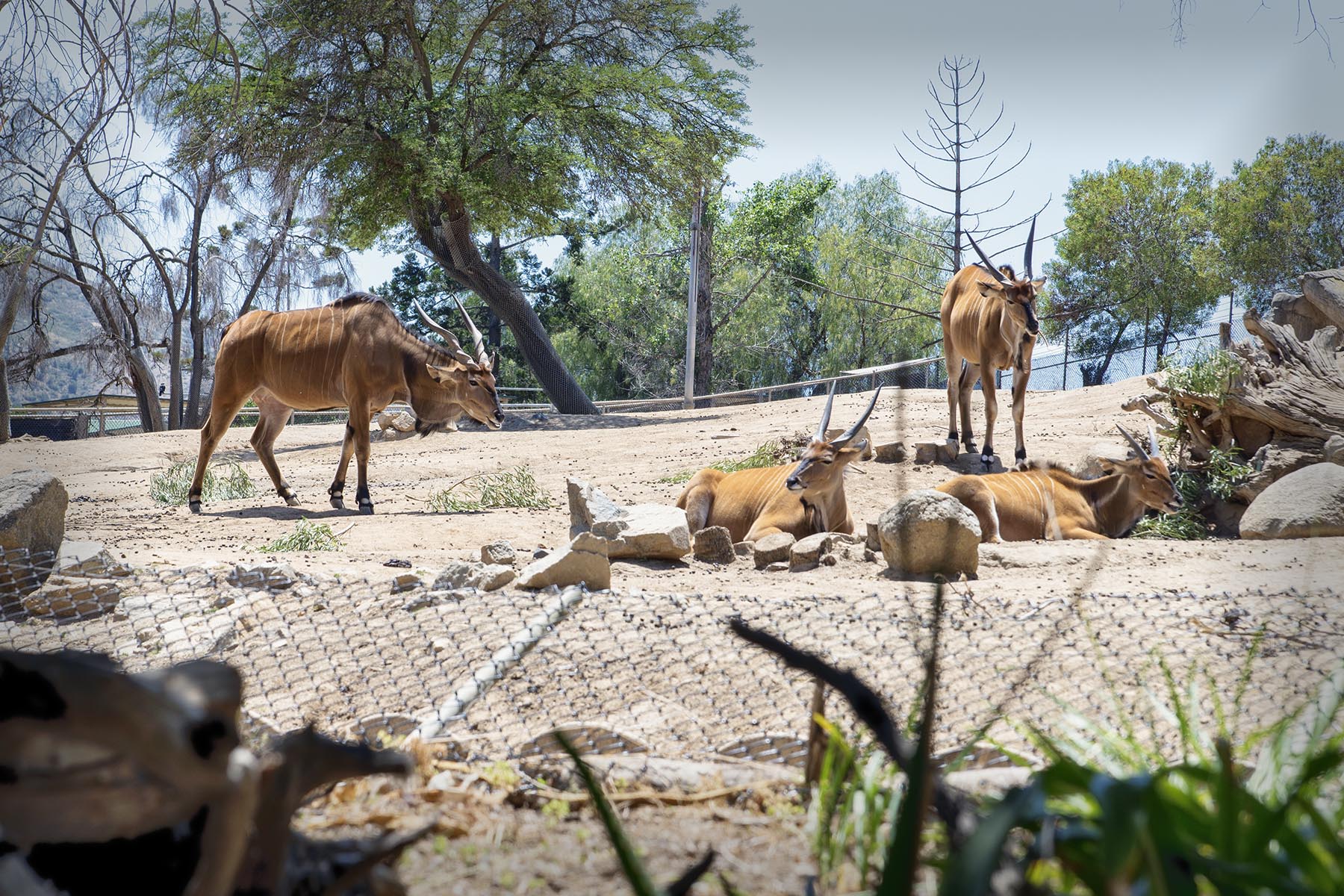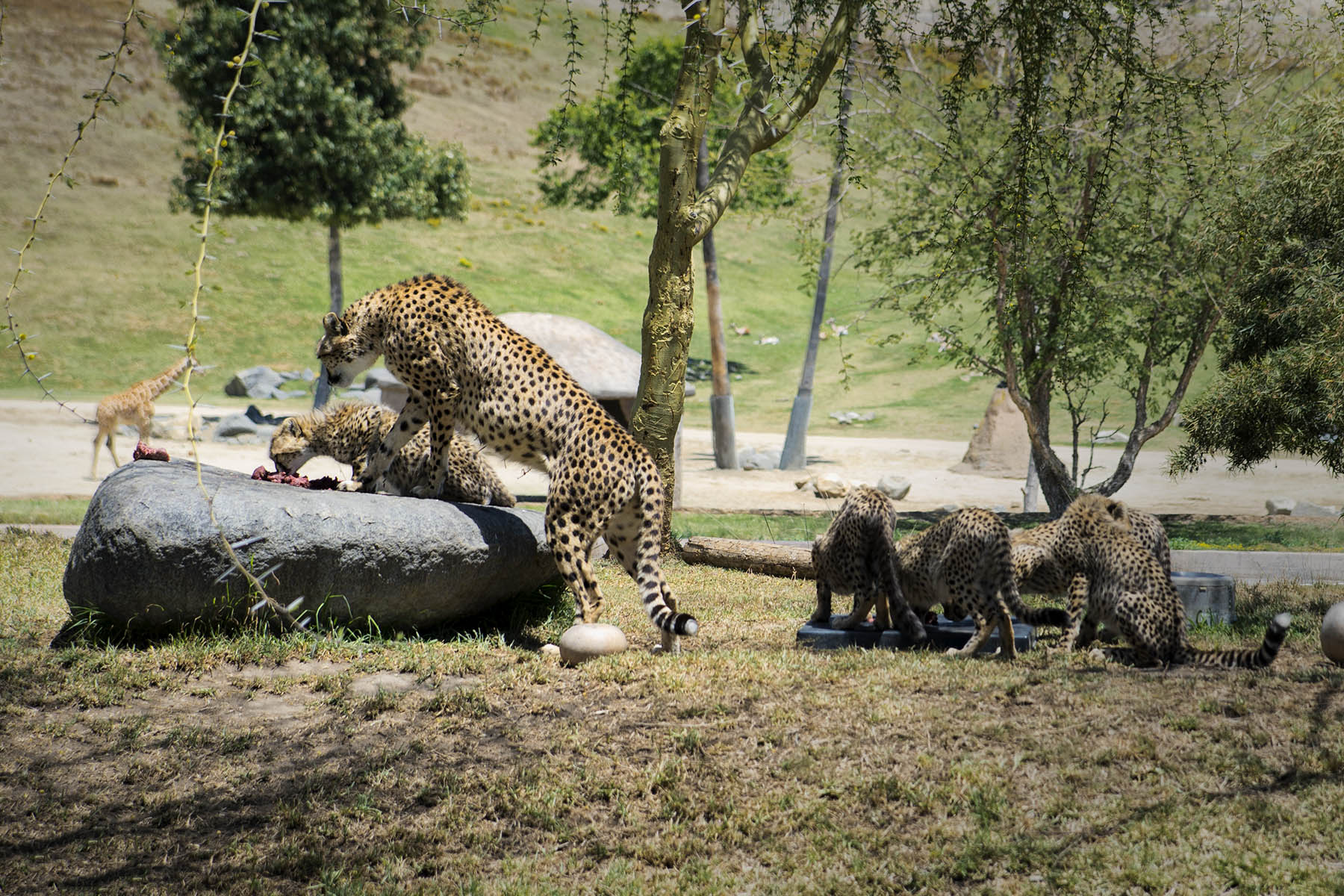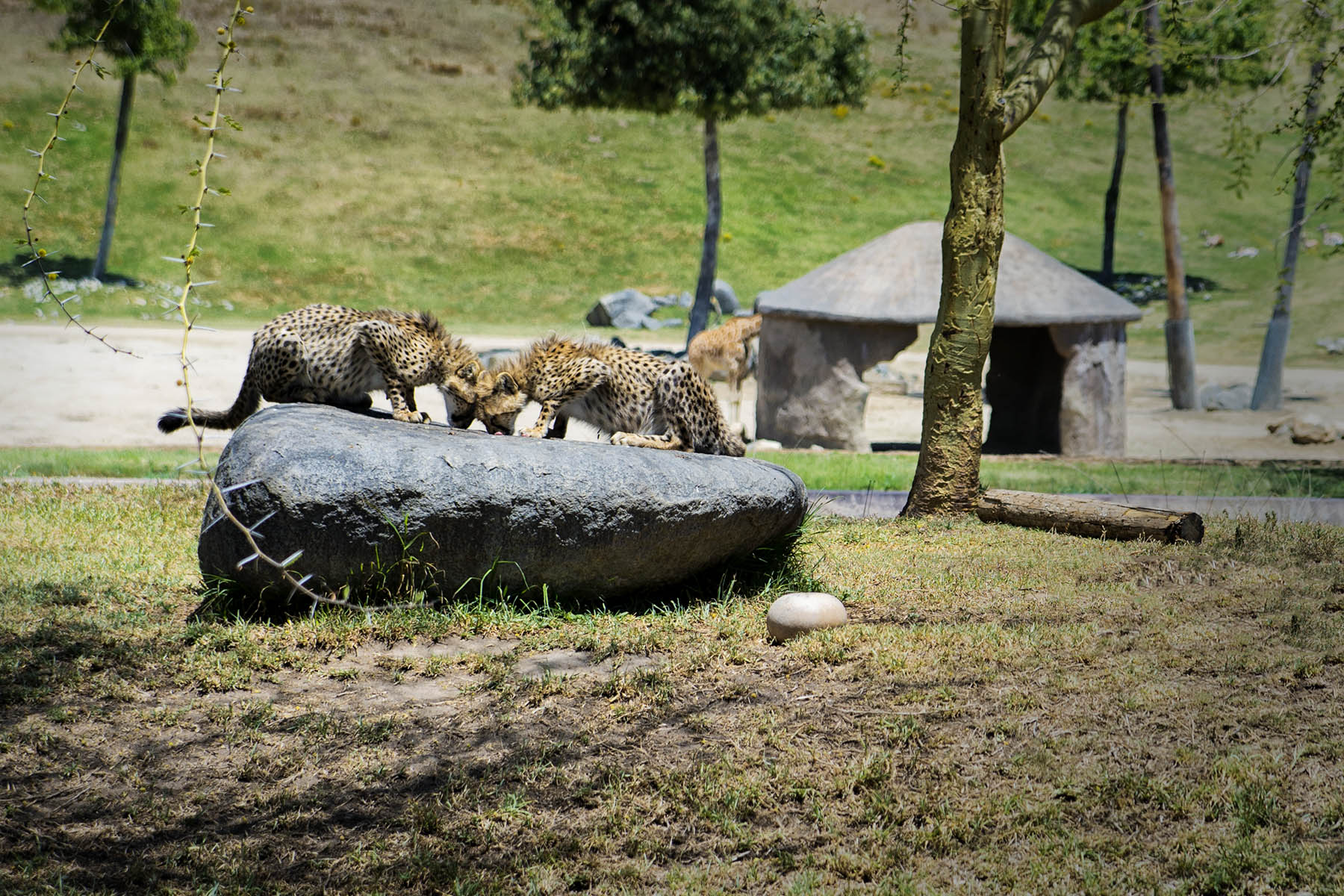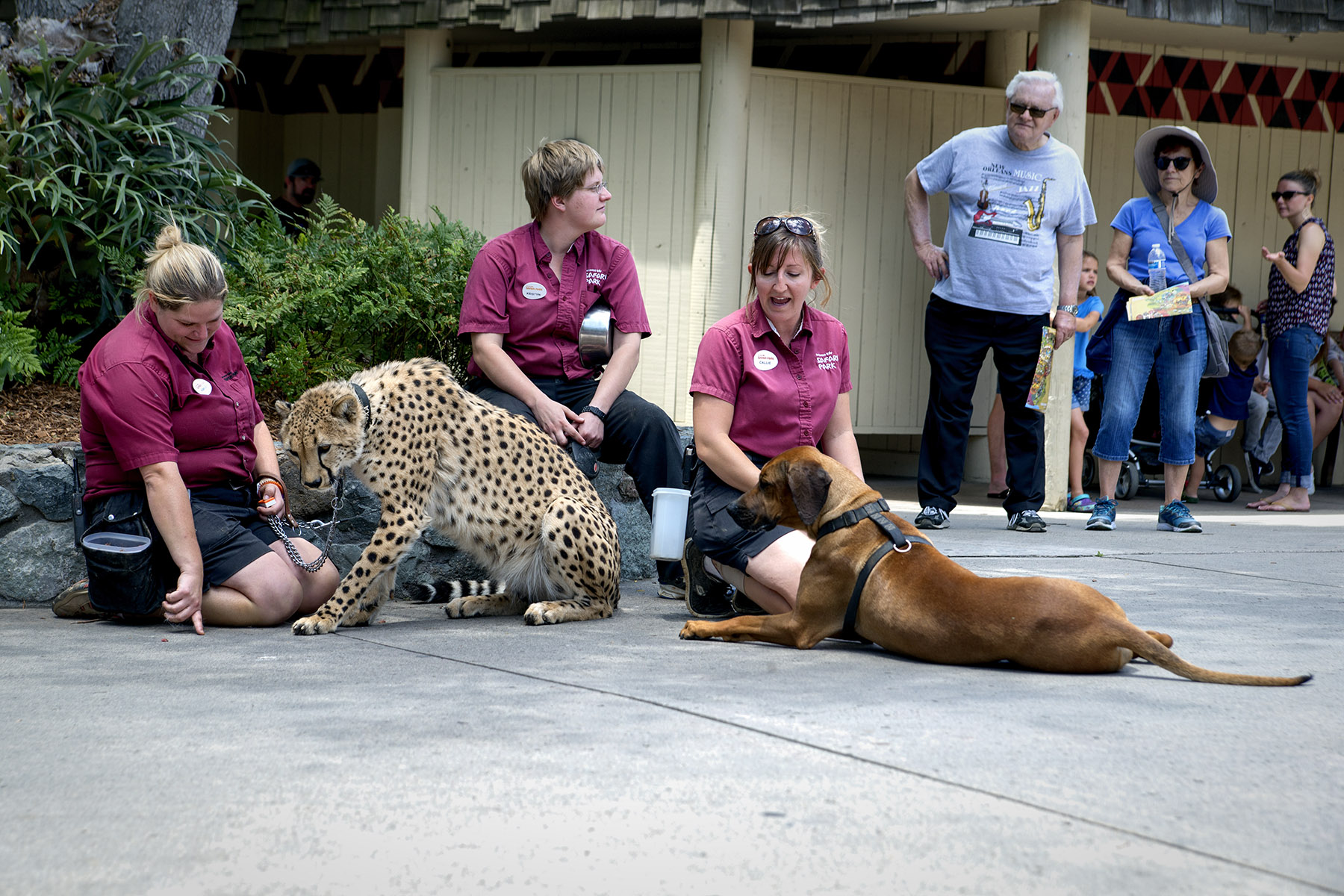 Another exhibit that stole our attention and about thirty minutes of our time was a habitat with gorillas. There were about eight gorillas there, including a relatively tiny baby gorilla who was constantly causing problems for the others. He would run around the open space messing with and annoying the adult gorillas. He would climb his mom's back and would stand there for a while. He would also hit his chest with his palms as if he was King Kong. It was extremely hilarious due to his tiny size and posture. The leader of the gorilla pack was a giant gorilla who actually looked like King Kong. This type of gorillas are called "Silverbacks" due to the silver tint of the fur on their backs. This Silverback was constantly monitoring the situation in the cage and was ready to interfere in case of an emergency. When the baby gorilla started some trouble with an elder, the Silverback rushed to the other side of the cage in order to stop any kind of a conflict. It was a rather scary sight as the Silverback is a giant and you would not expect someone that big to move this fast. I would not want to face one of these Silverbacks out there in the real world. With that, we left the safari park in order to make it to the Legoland, which will be discussed in our next post. Overall, if I had to choose between the zoo and the safari, I would recommend the latter. I liked the safari park a little more due to the fact that animals were more active and there were different kind of activities scheduled throughout the day. I do think, however, that both of these attractions are a must-go due to the fact that San Diego is well known because of them.