We dedicated just one full day to Charleston during our road trip and we definitely had enough activities to keep us occupied for the entire day. First of all, for those of you who have not been to Charleston, there is a beach not far from the city and it is considered to be one of the attractions for people who come to visit the city. We started our day, however, with a visit of Charleston's downtown. Our visit to the city fell on Saturday so our Airbnb host recommended visiting the local farmer's market which gathers on the main square every Saturday. We decided to start there since the market was only open for a few hours in the morning and then walk around the city.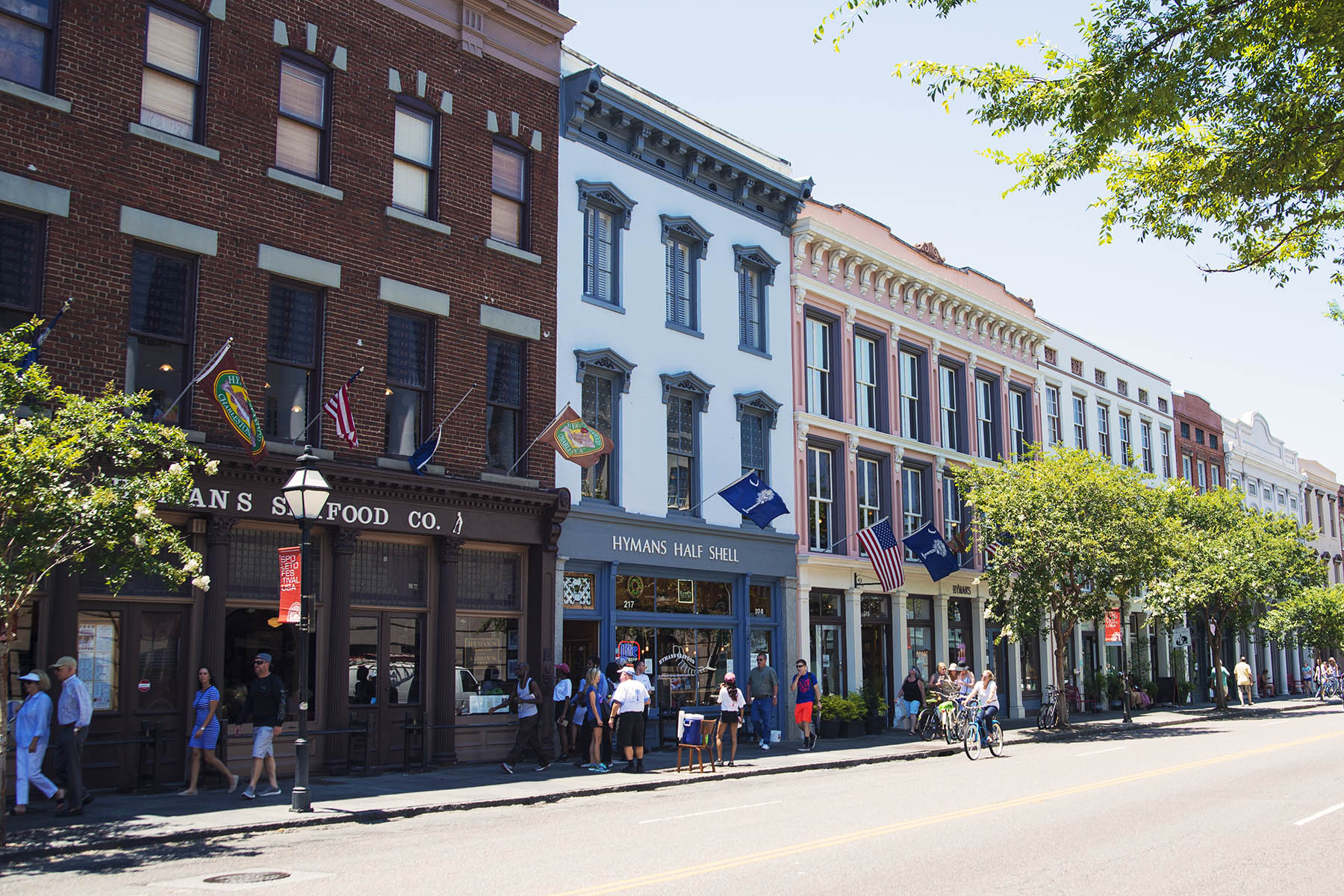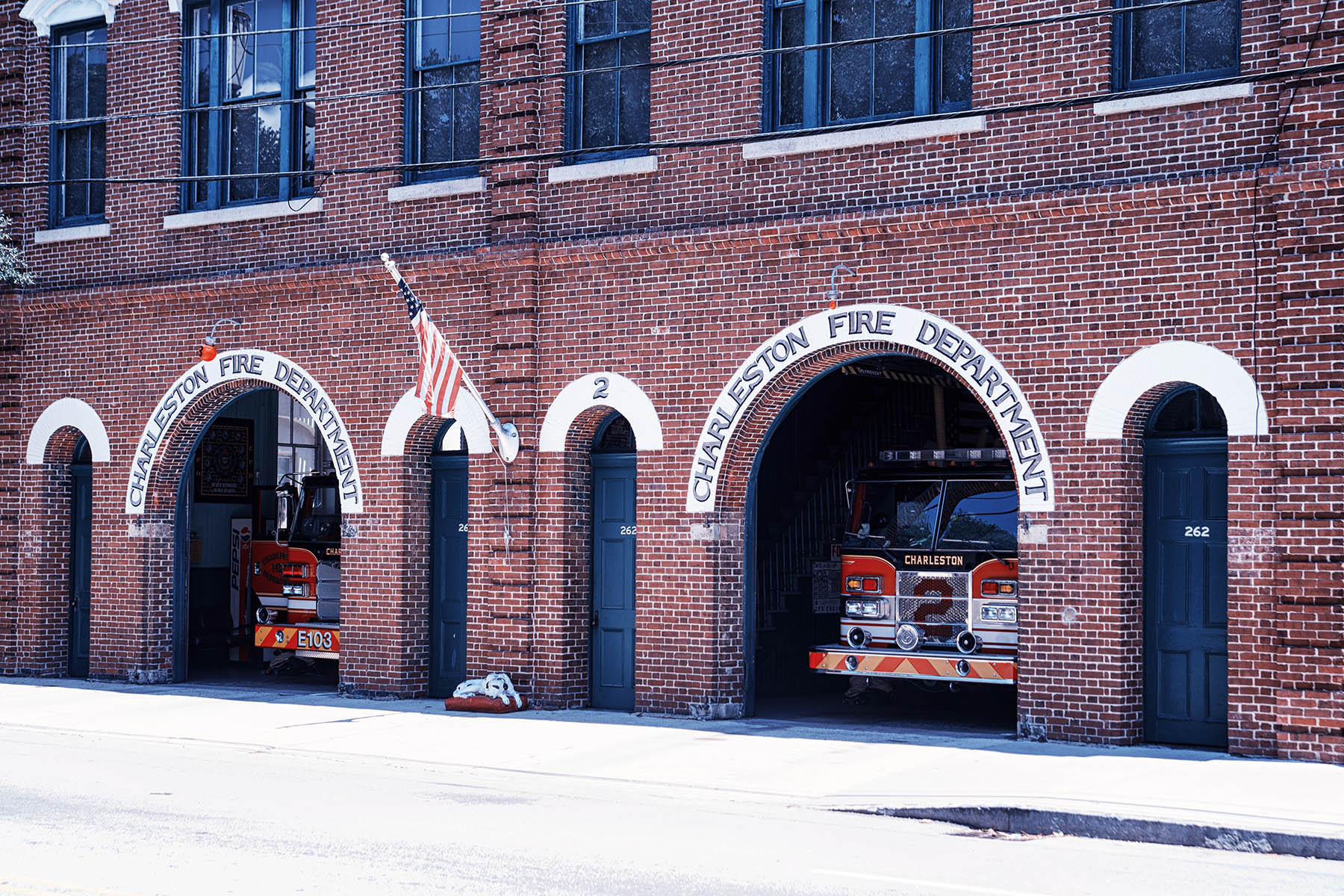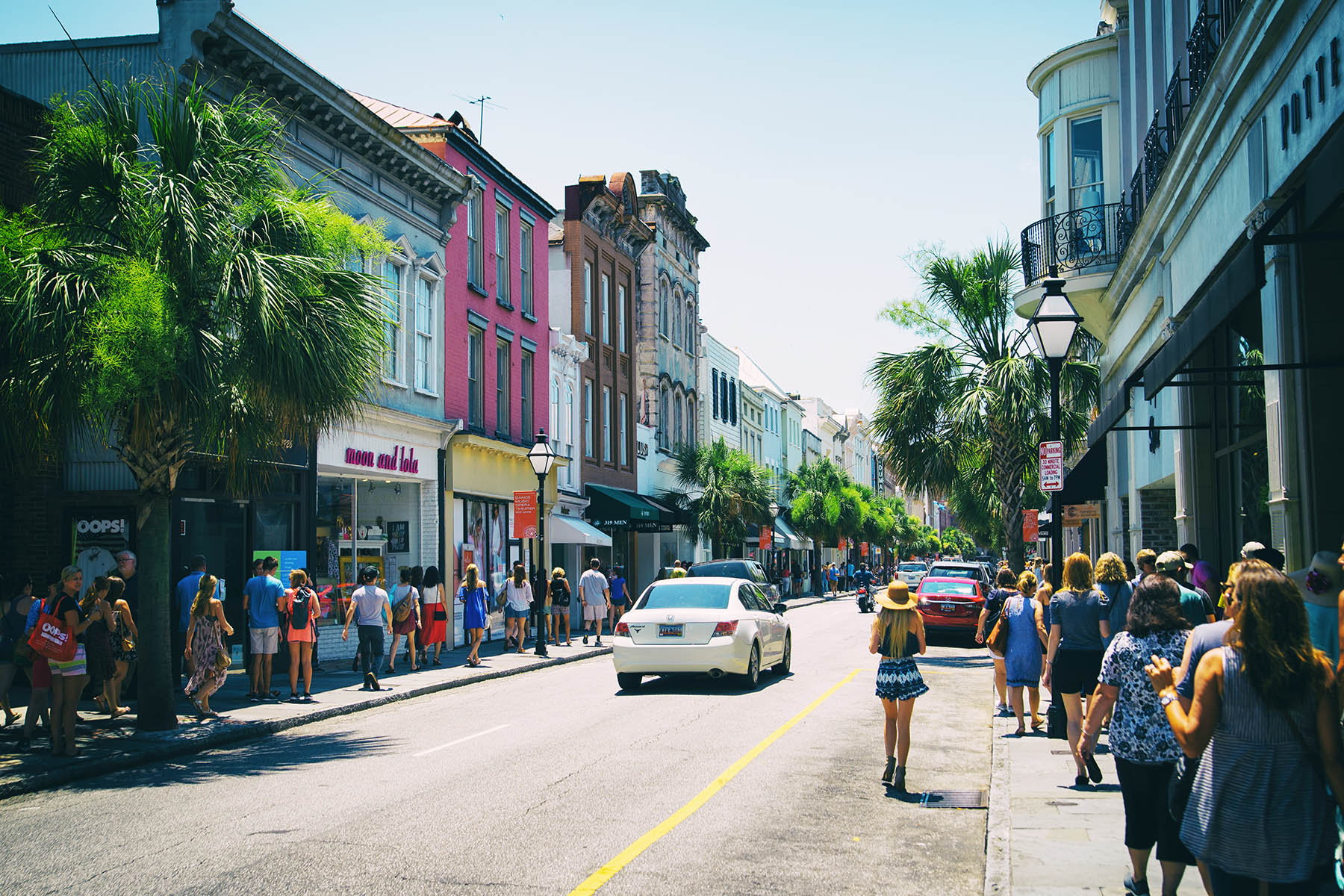 The farmer's market was pretty decent in size with all sorts of vendors present there. From a wide variety of food, to locally grown vegetables, to art exhibits, Charleston's farmer's market had it all. We walked by numerous tents taking a look at what local vendors had to offer. One thing that caught our eye is how expensive the local artists are. We saw paintings standing on sale anywhere from $300 to $5,000. I don't know if these artists actually believe they can sell their work for that much or if they are delusional, but i did not see huge lines to buy their work. While a lot of the art pieces were pretty cool and beautifully done, I wouldn't expect anyone to pay thousands of dollars for that kind of work, especially at the farmer's market!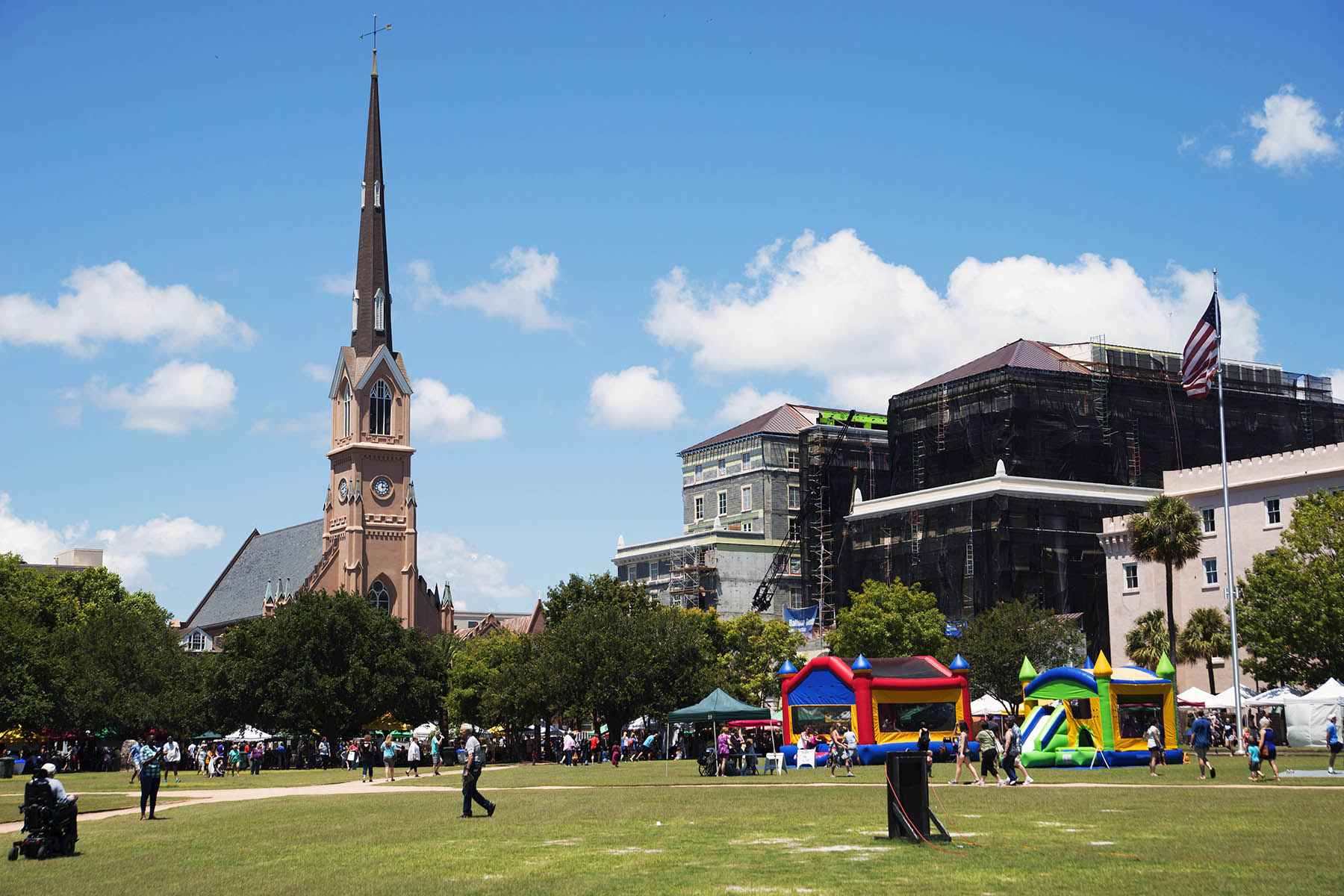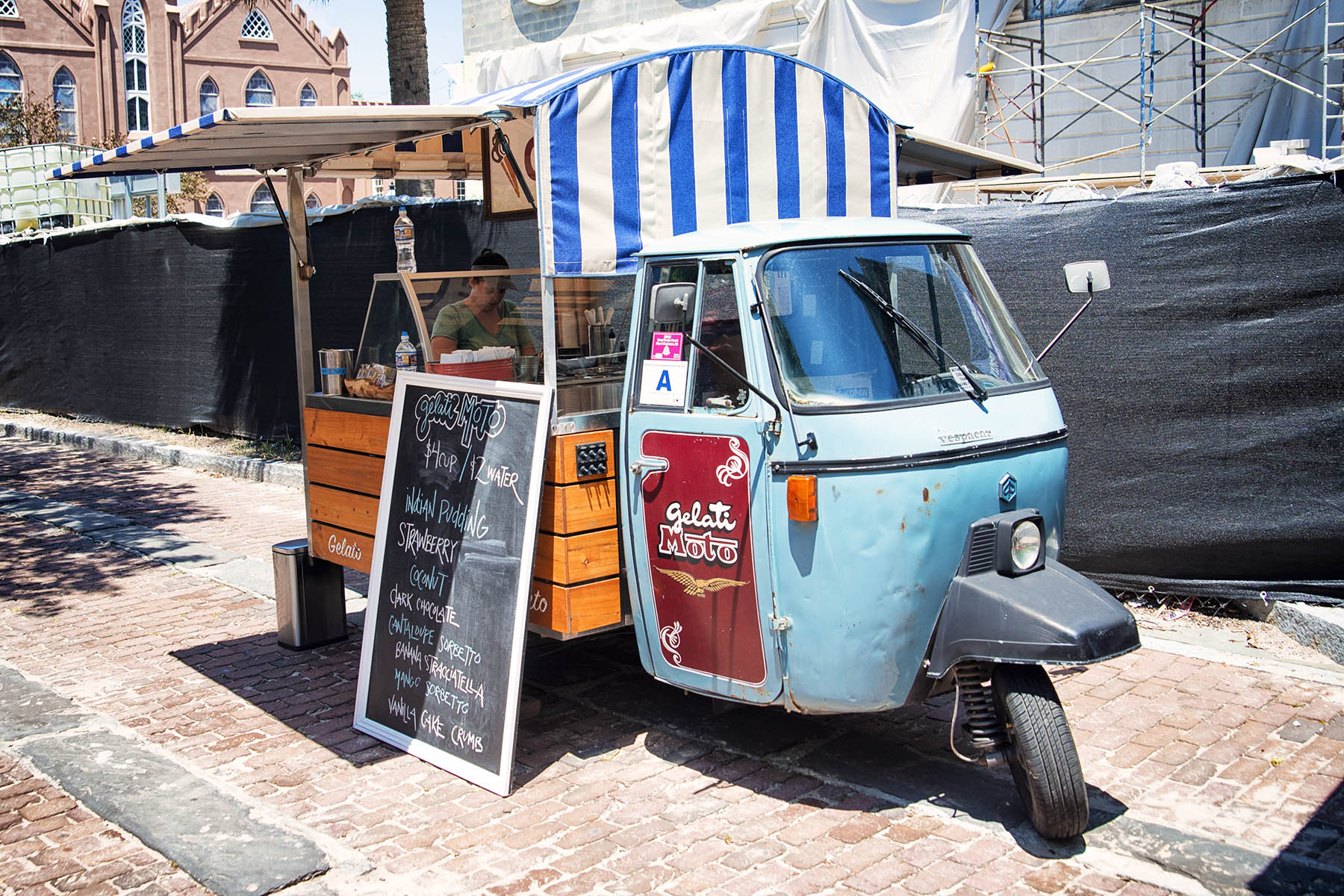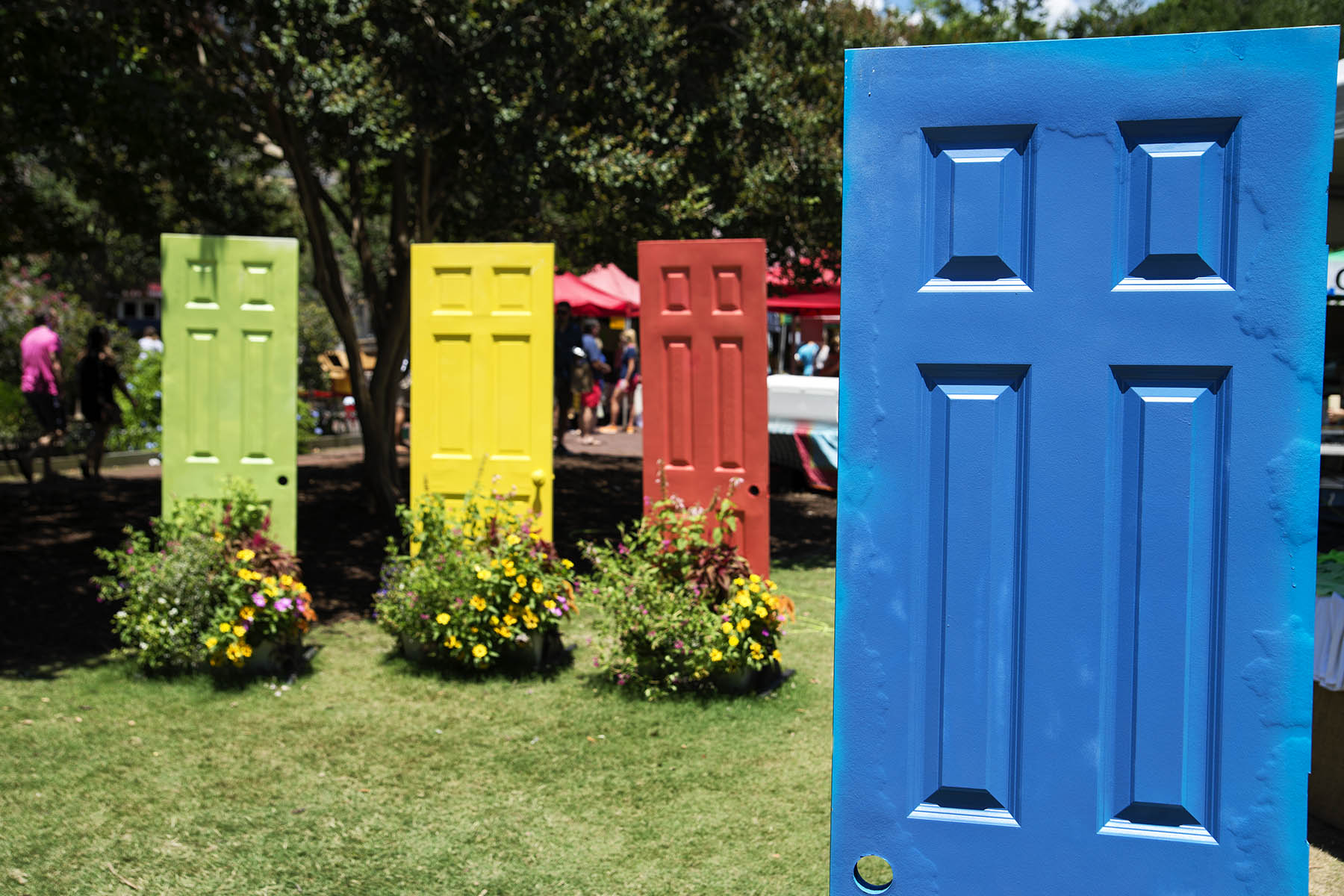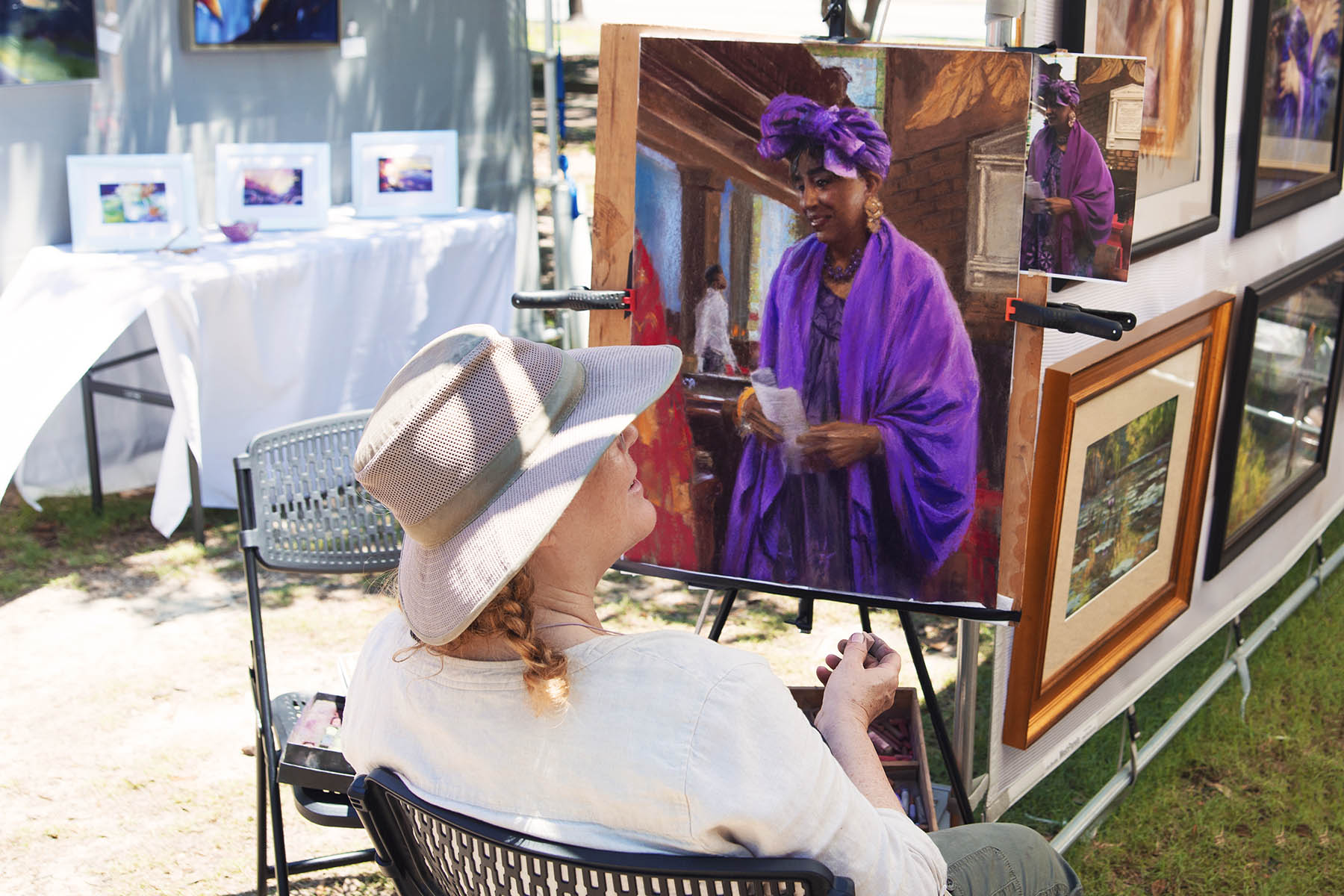 After an initial shock at the art prices, we left the farmer's market area and made our way to the actual central market building located about a mile away from where we were. The area through which we were walking was really nice and reminded us of tropical or resort cities. Small shops, cozy cafes, palm trees - we felt like we were somewhere in Caribbean rather than in the United States. Surprisingly enough, the streets were filled with people and you could tell that these were not the Charleston locals. I guess that Charleston is pretty popular among the Americans as a vacation spot.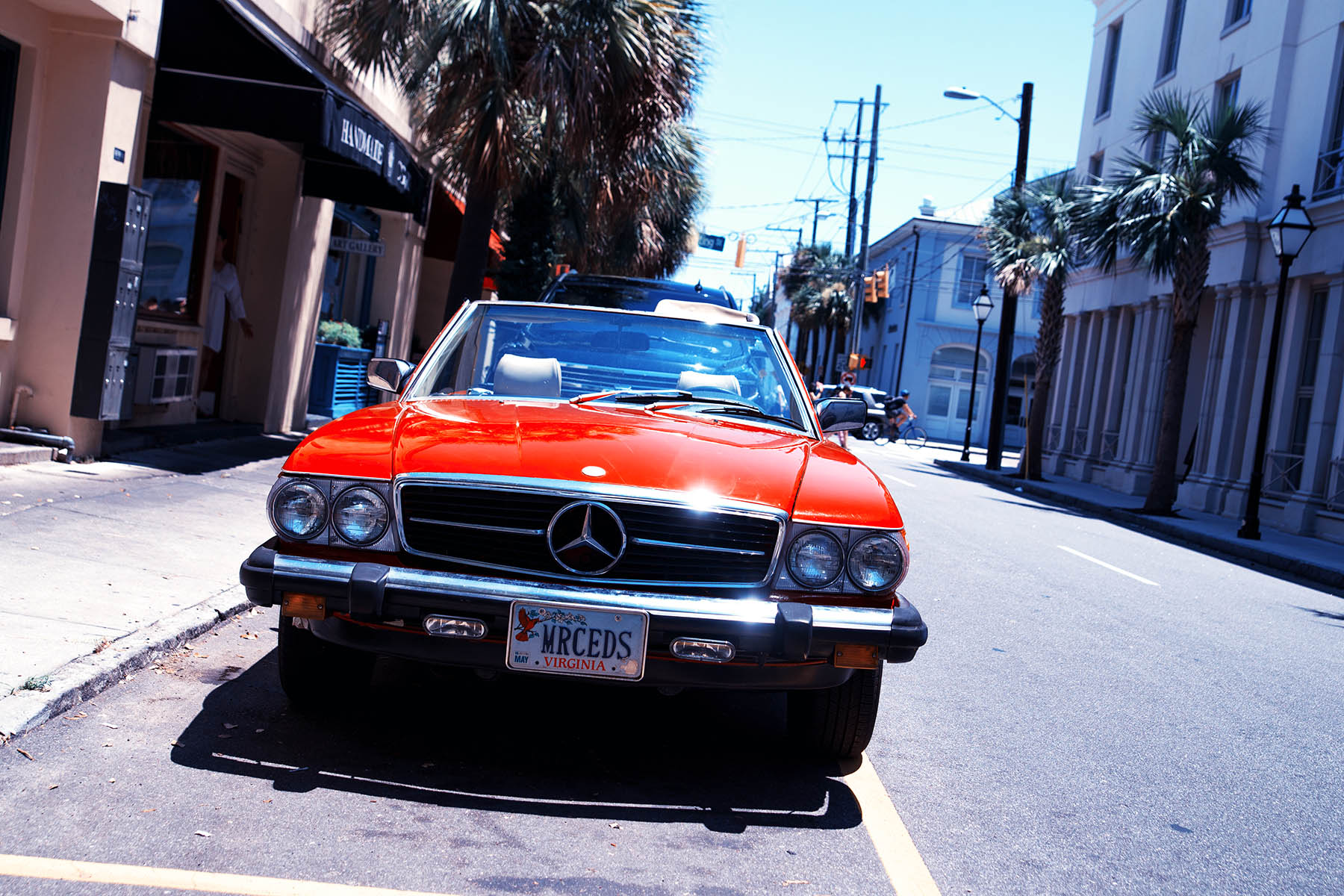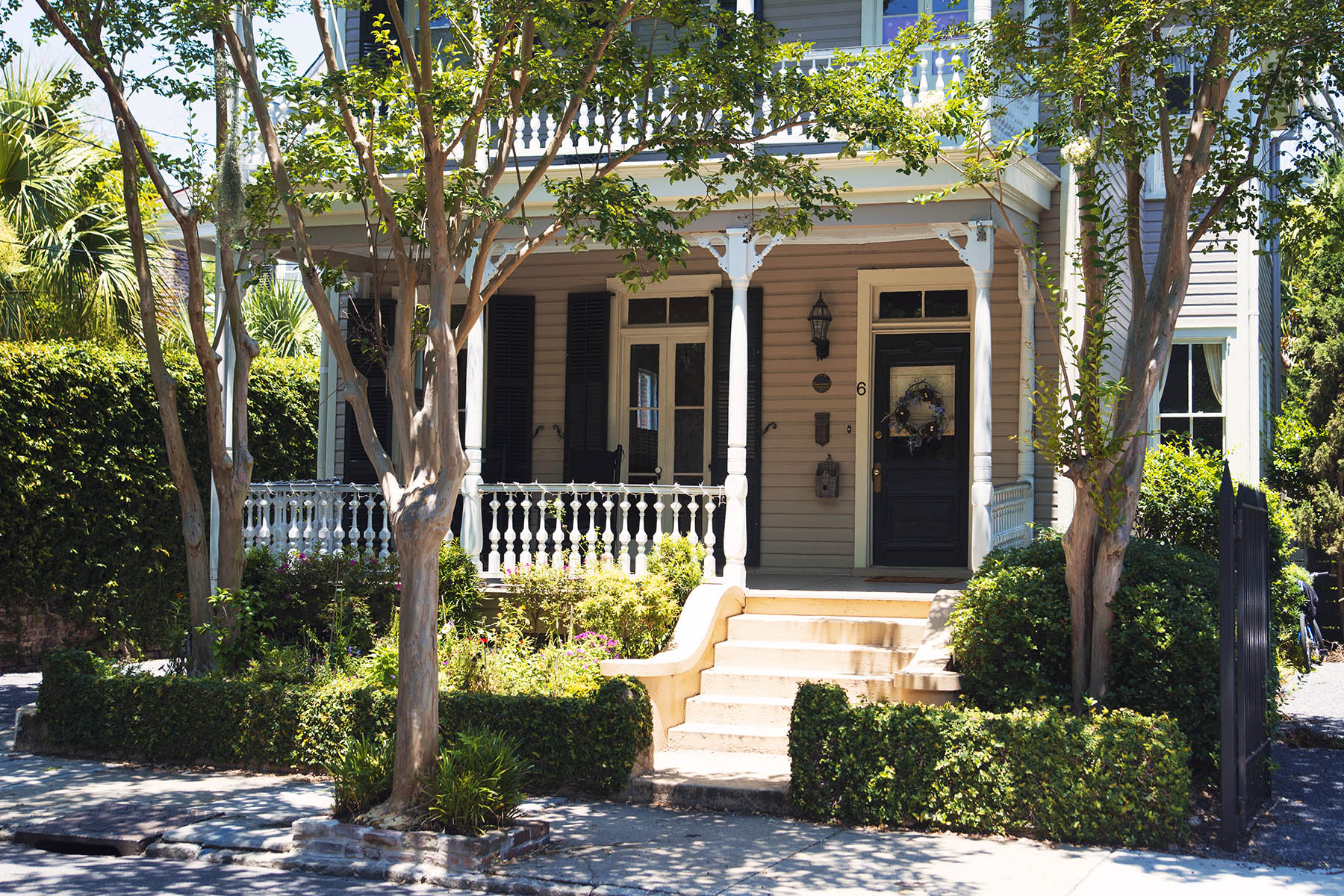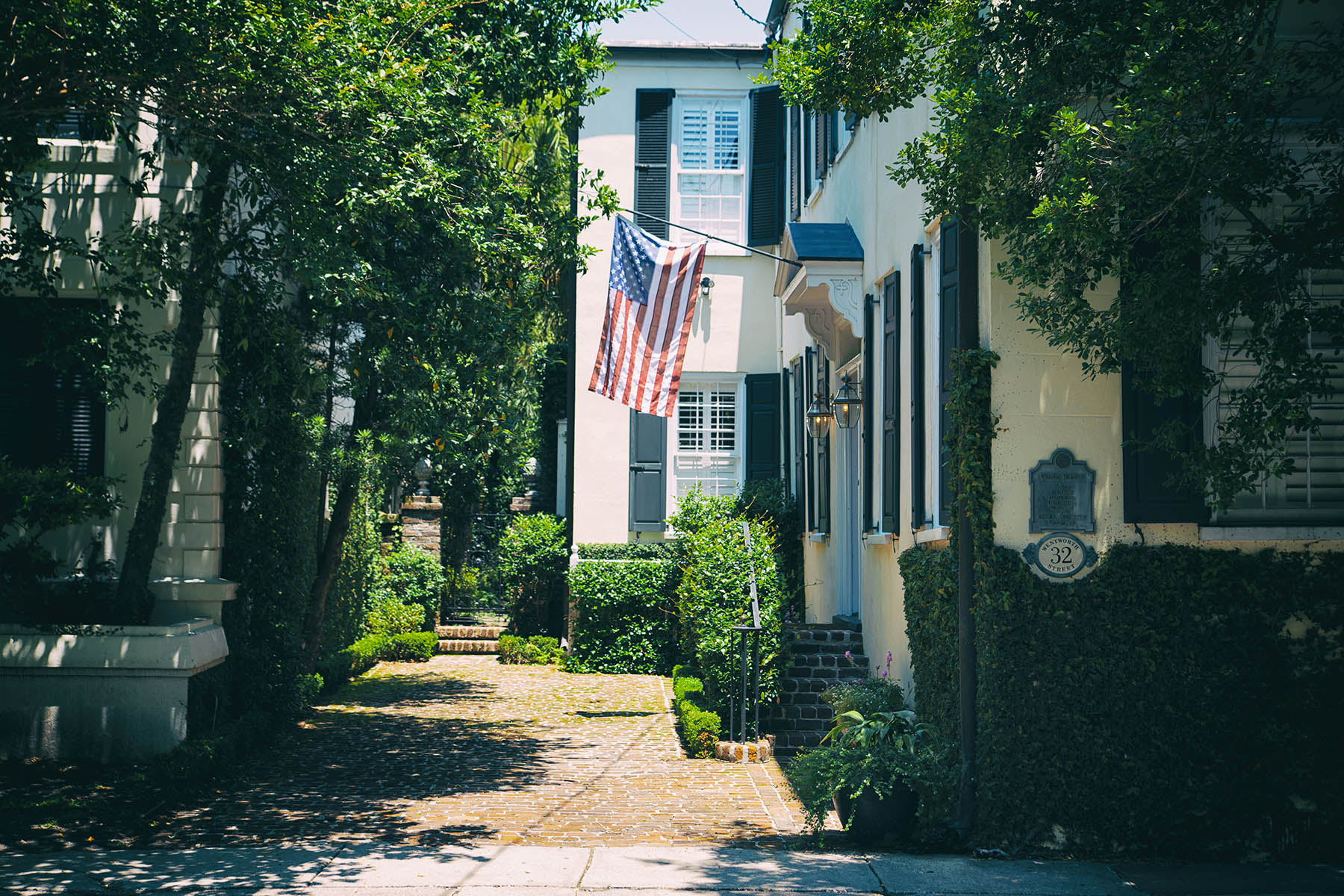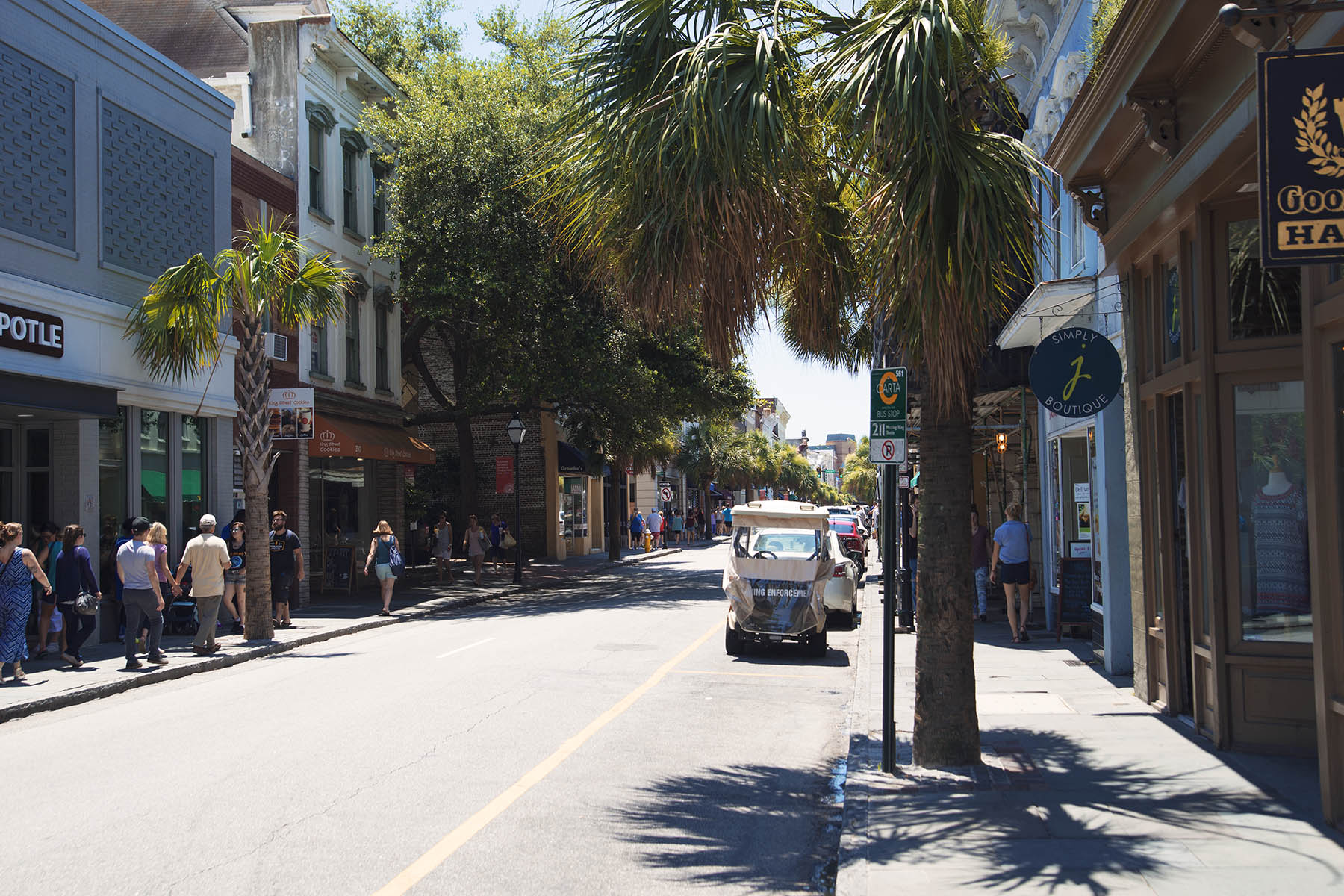 The central market in Charleston is huge! It features a couple of pavilions and a wide variety of merchandise for sale. Hats, spices, books, tea, souvenirs - anything can be found at the central market! We spent close to two hours walking around, checking out local vendors and buying some souvenirs and gifts for friends and family. While prices at the central market are not cheap, there are still plenty of things that you can get as souvenirs without breaking the bank. After making our way to the end of the market, we went to our car and set our course to the beach.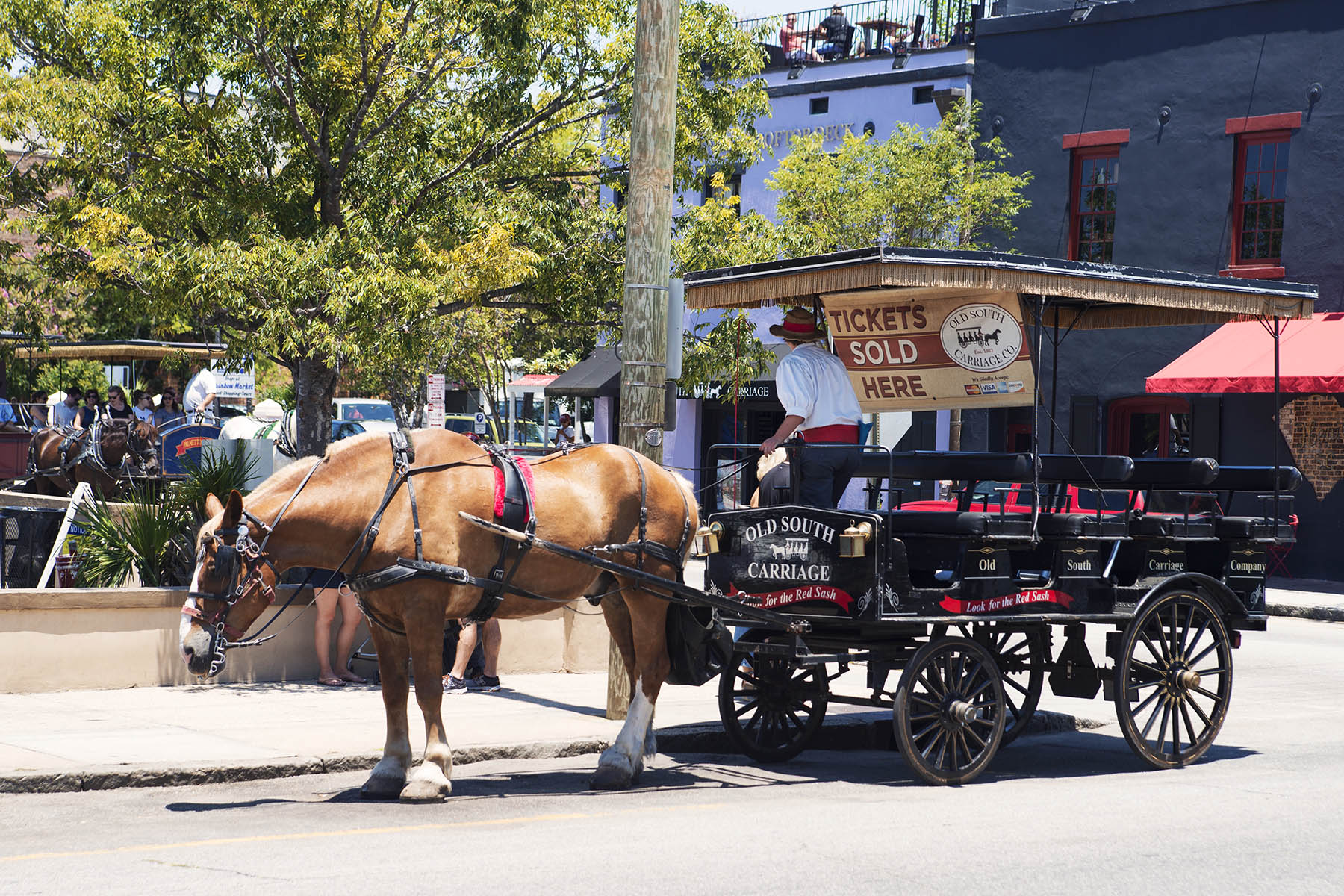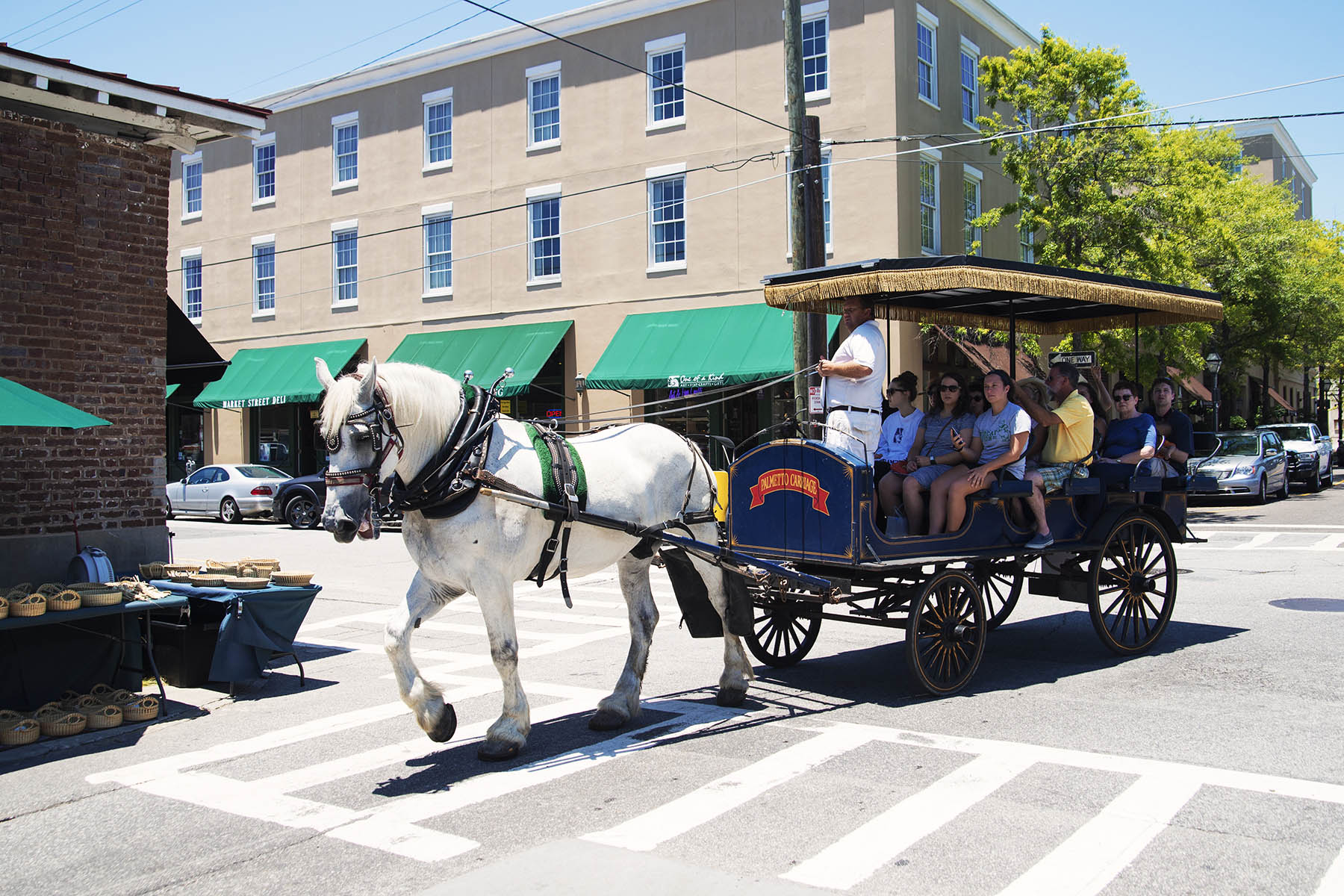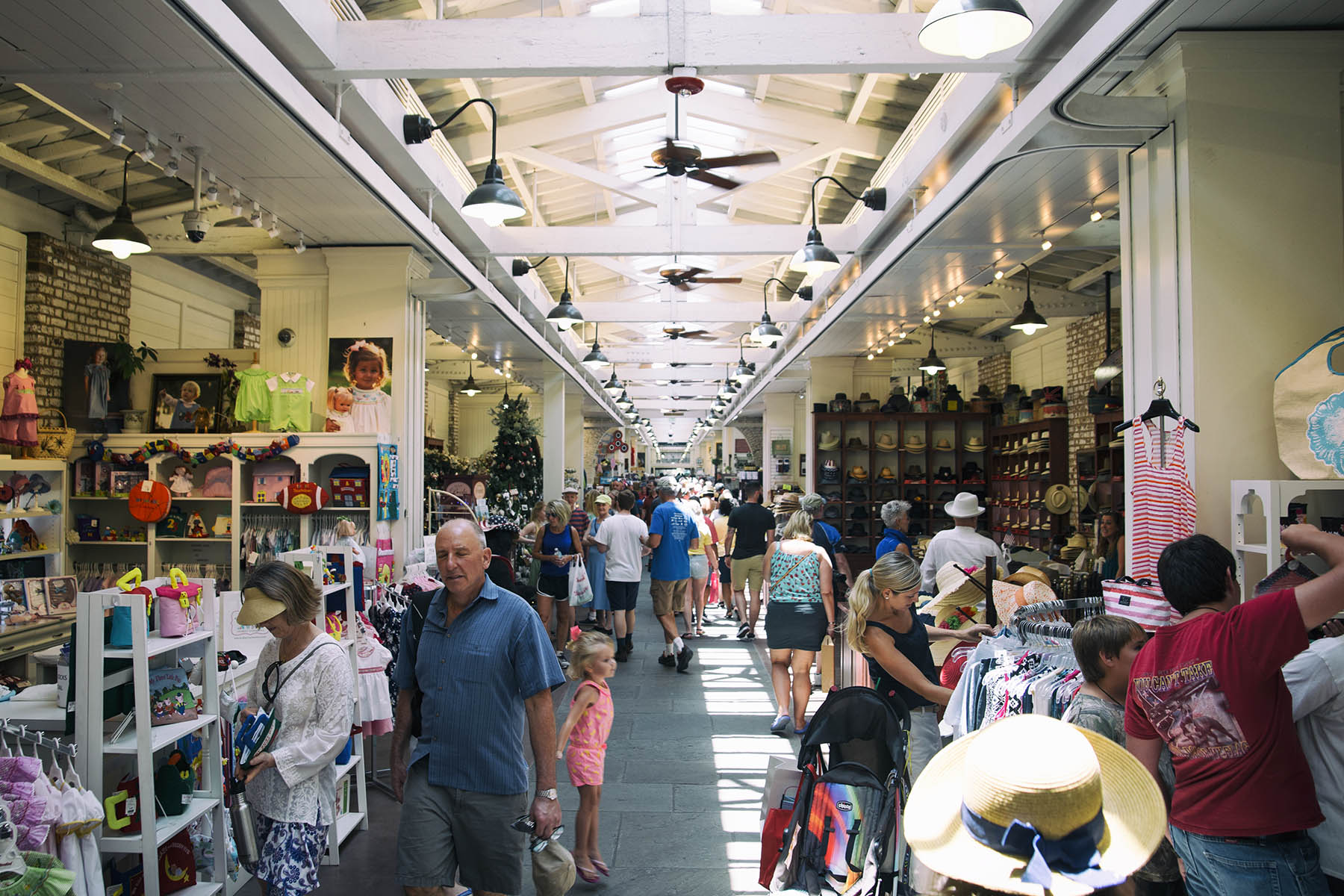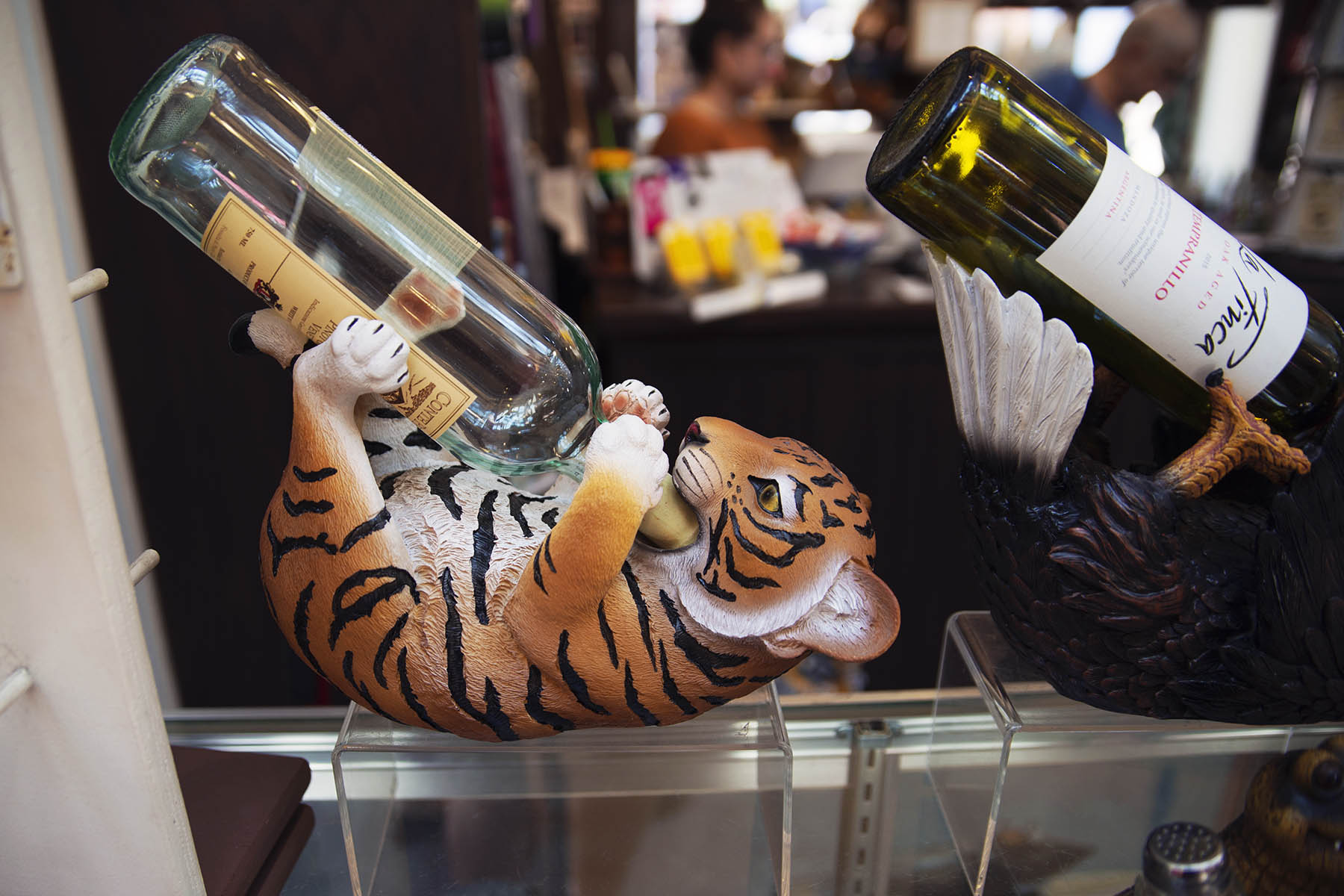 Now, i already mentioned that our visit to Charleston fell on a Saturday. As a result, a lot of the people decided to go to the beach that day. Even though we were driving towards the beach in the late afternoon, traffic was still pretty heavy and we ended up spending 40 minutes just to drive 5 miles to Folly Beach. The beach itself was rather nice but still not comparable to the white sands of Destin and the surrounding area. Folly Beach reminded us of South Padre Island with clean water and nice sand, but nothing to go crazy about. It is still, however, much much MUCH better than the beach we have in Galveston so we had no complaints!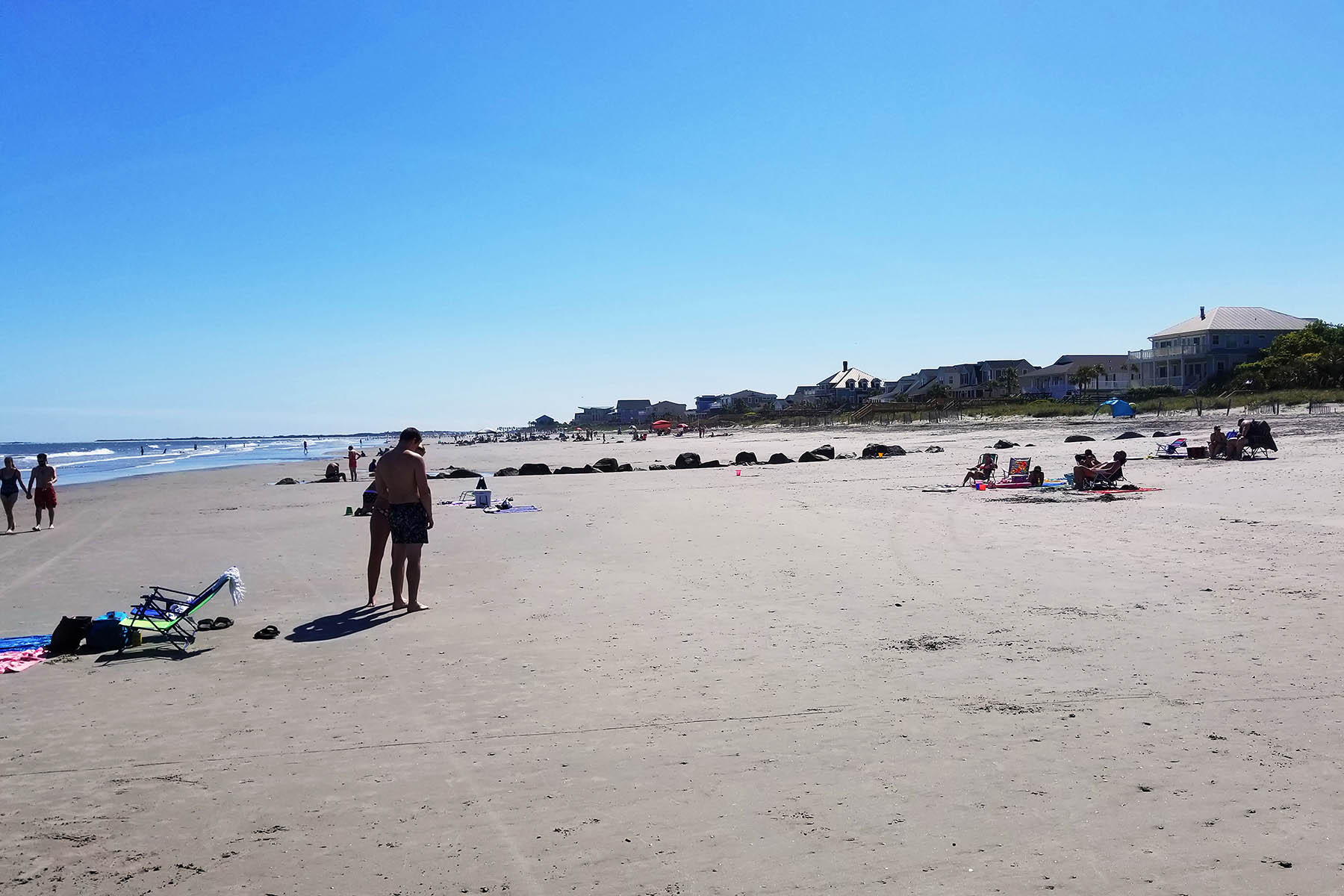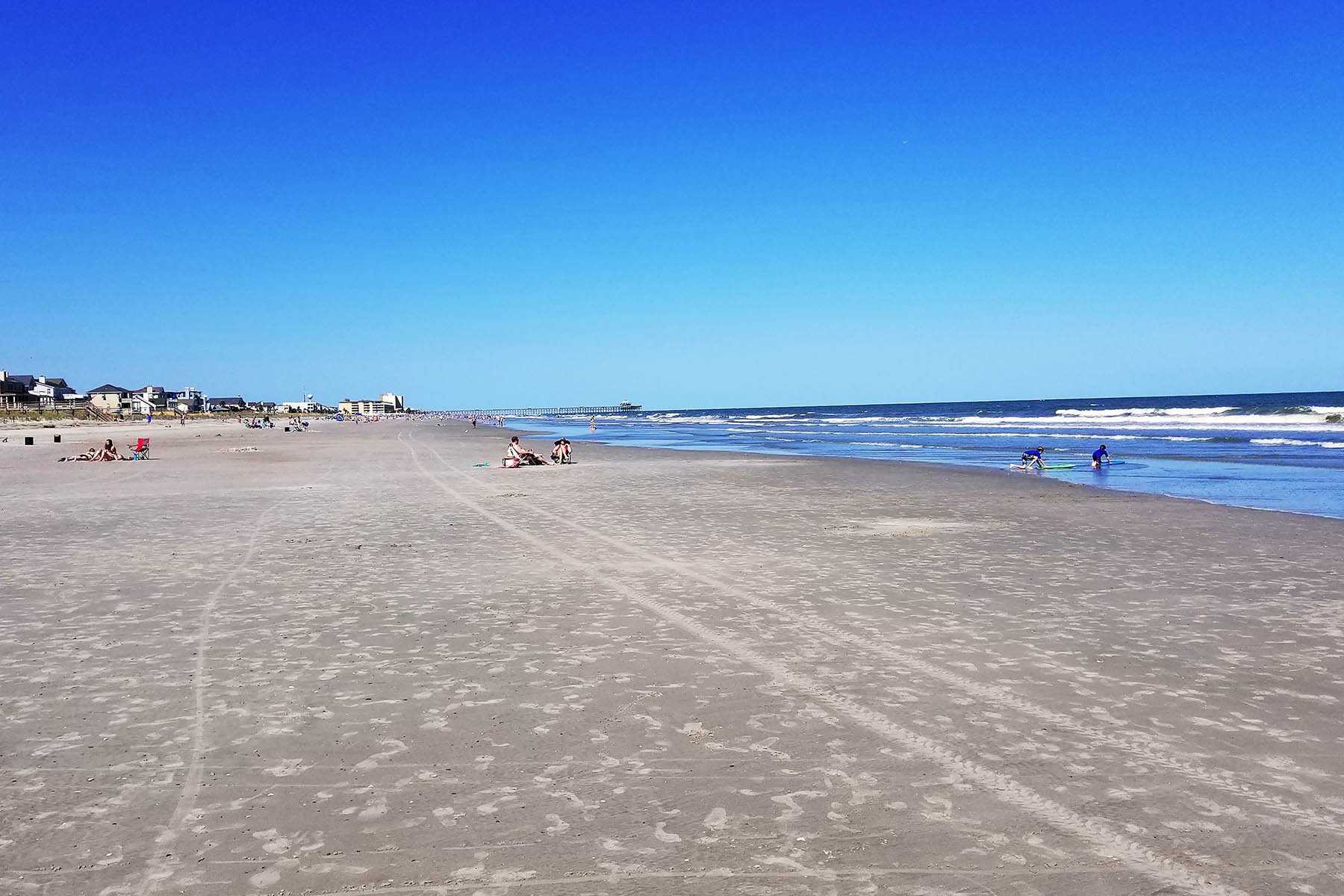 Overall I feel we were able to do a lot in such a short time we spent in Charleston. It was nothing like we expected it to be and we liked that there were different things to do. From going to the city and taking a stroll to laying on the beach, one can spend some quality time in Charleston. If you are ever in the area where you can visit Charleston for a day or two, I would highly recommend doing so!