We headed straight to Legoland after our trip to the Wildlife Safari (as covered here) and because of that we did not have the entire day to spend in this amazing park. Legoland is located rather far from San Diego and is almost half way between San Diego and Los Angeles. Given the distance we had to cover and the fact that we spent the first half of the day in safari, we got to the park around 4PM and only had two hours to explore it. We did, however, get free parking because we arrived at the later time. Ticket to enter the park is pretty costly as compared to the zoo and the safari and runs at almost $100 per adult. This was once again a time during our trip when we felt relief because we purchased all-inclusive Smart Destinations passes.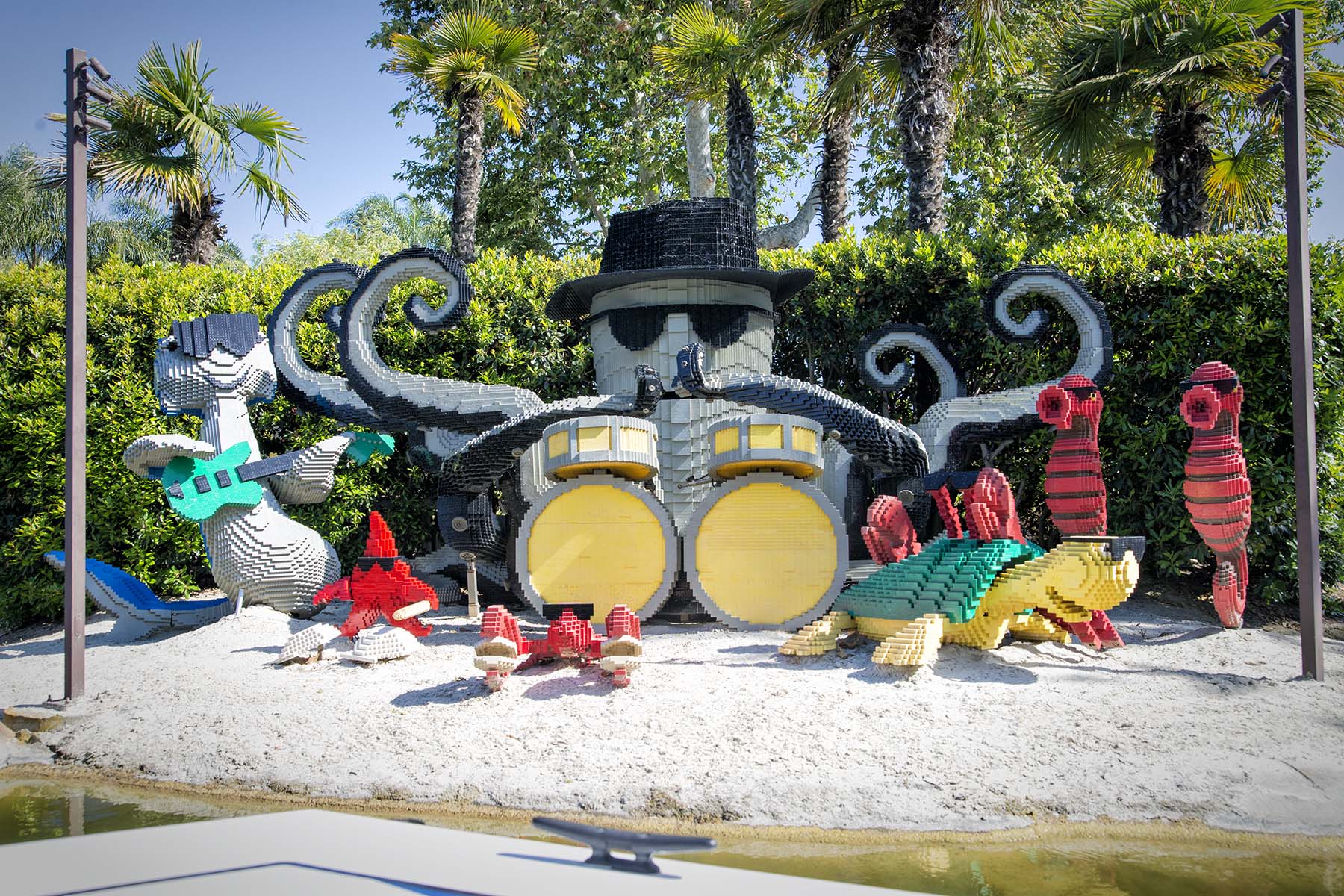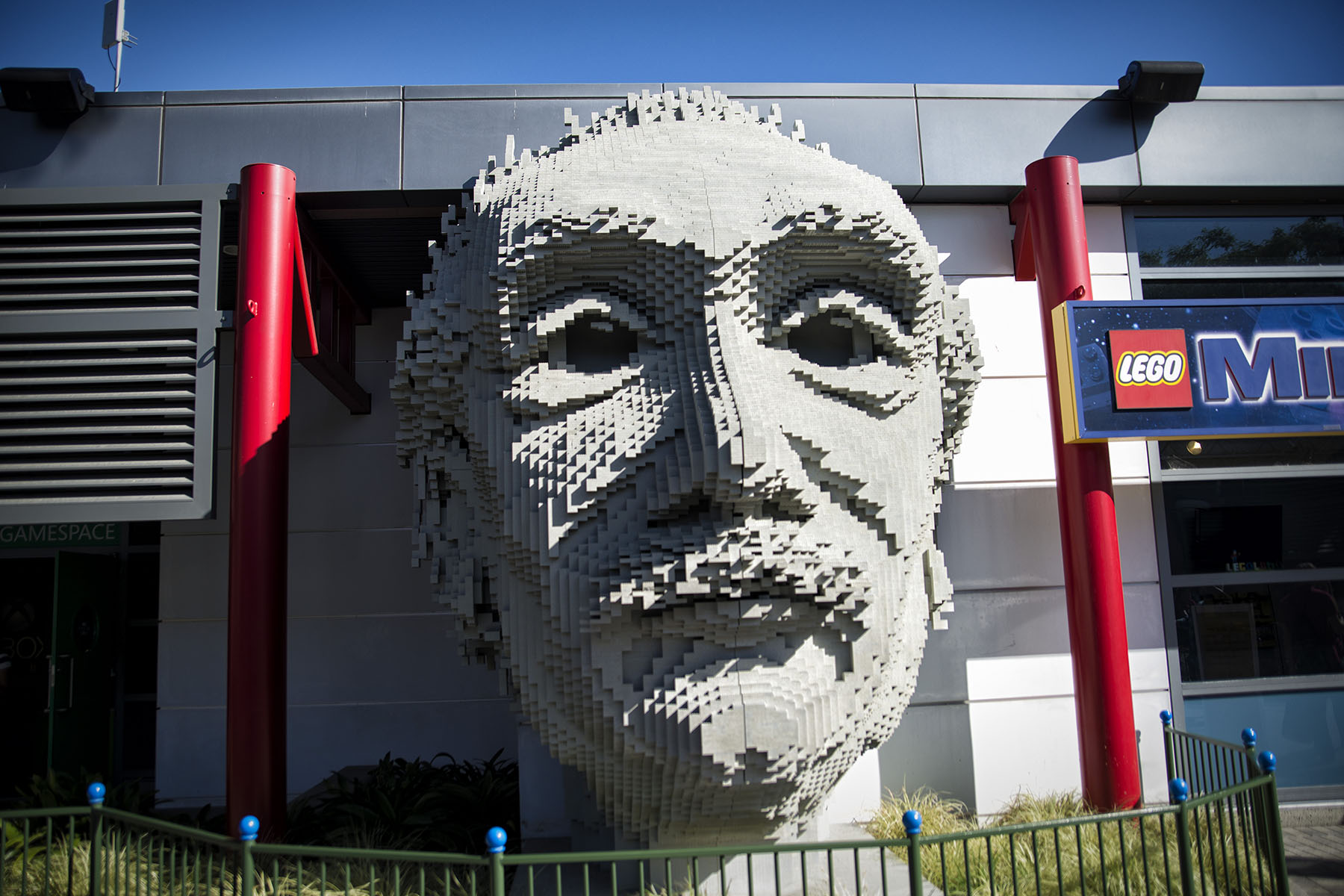 Legoland is an absolute gold mine for kids and nerds who just happened to never grow up. As you may know, I am certainly not a child anymore and I was beyond excited to see the giant structures built out of Legos. I guess that puts me into a second category of people who would enjoy this park. My girlfriend and I were the only adults who were there without any kids. It was a little bit awkward standing in line for rides and attractions but we did not care. We simply enjoyed what Legoland had to offer. Here are some interesting facts about Legoland in California. It first opened back in 1999 and there are more than 15,000 Lego models in the park. The smallest model is a pigeon sitting on a building in the Washington D.C. area of Miniland USA section which is made out of just four Lego bricks. The Freedom Tower is the tallest Miniland building ever built at 28 feet tall. The spire alone is eight feet high and it took three days to build. The park itself has more than 60 rides, shows, and attraction.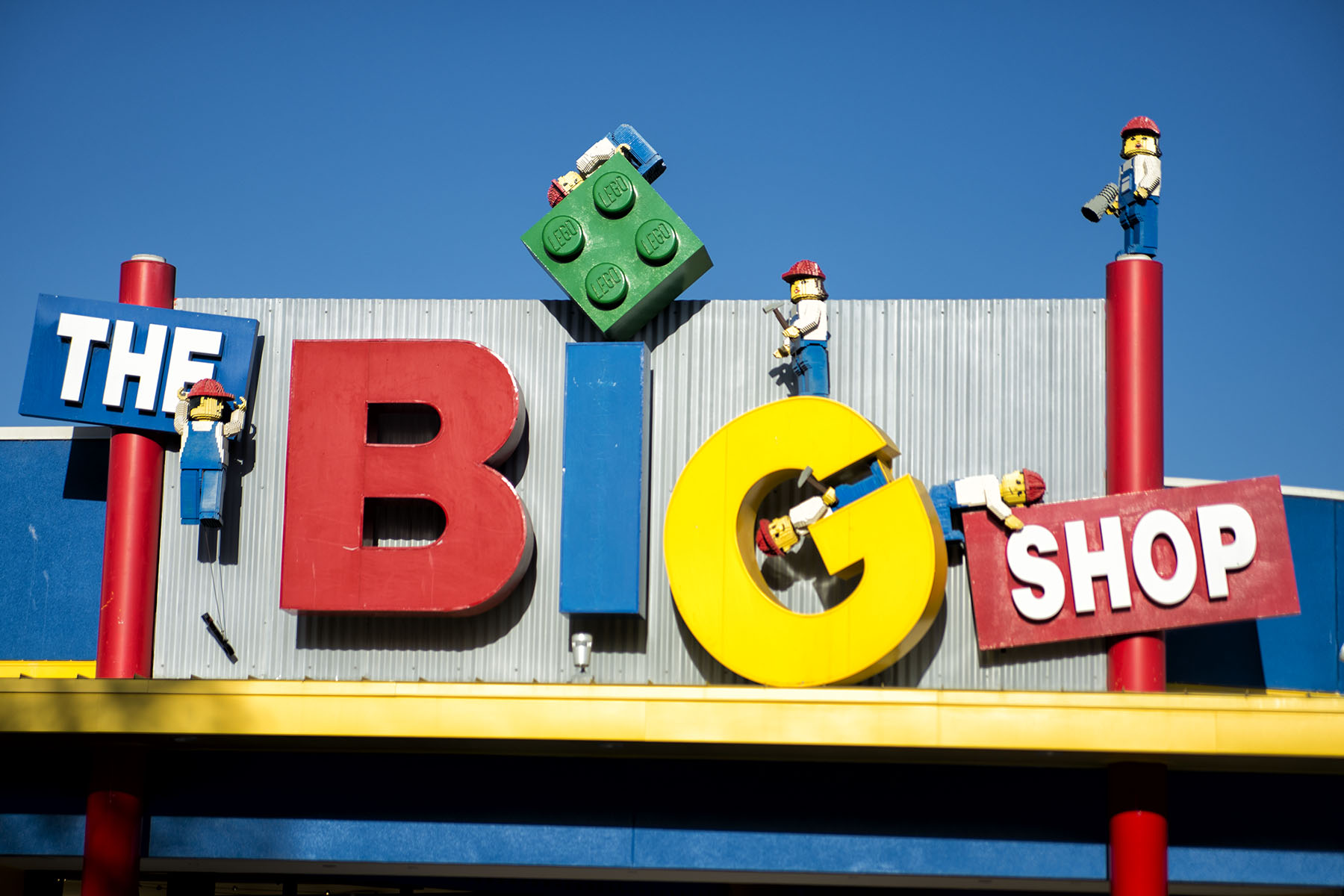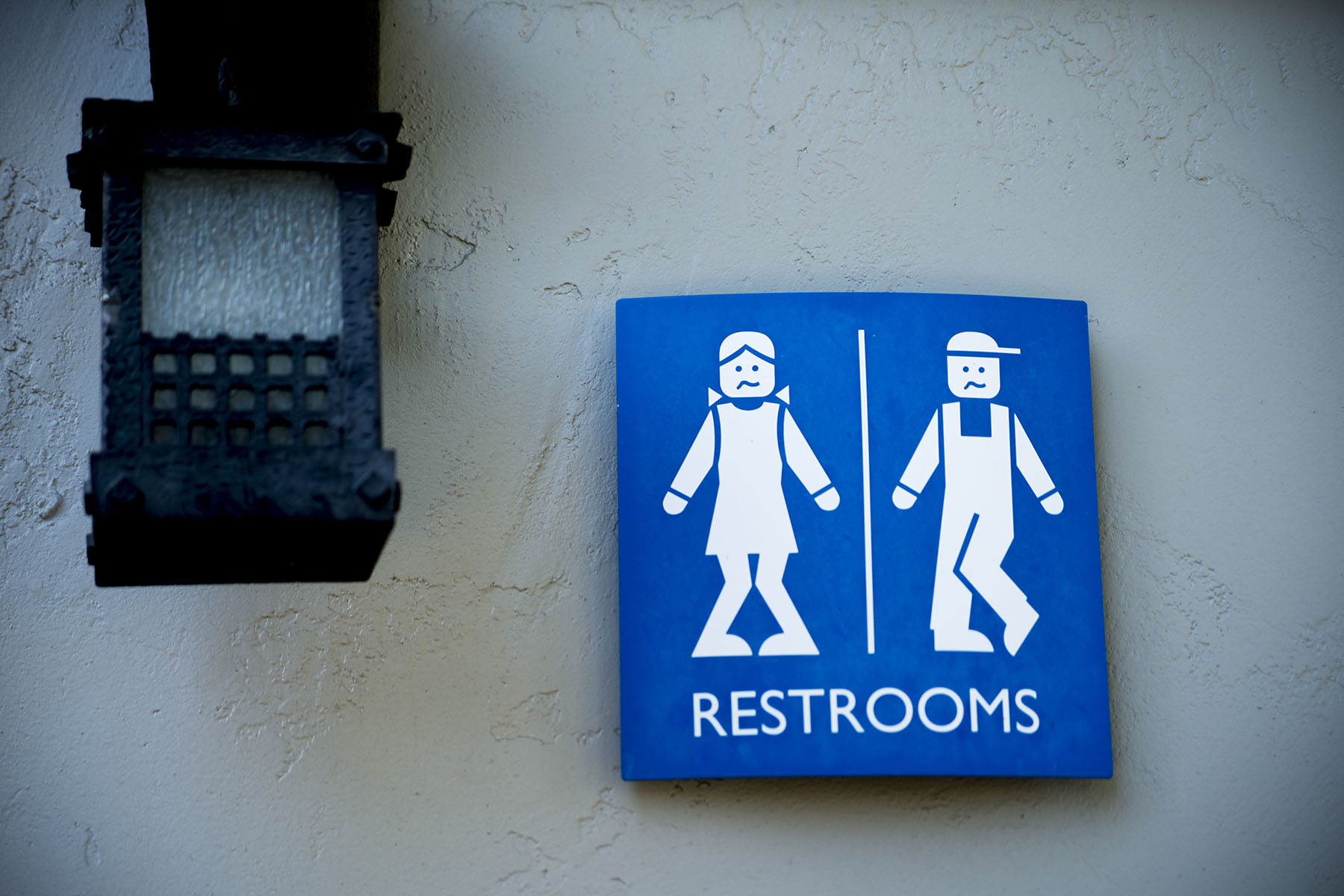 Legoland features several thematic sections within the park including Imagination Zone, Miniland USA, Land of Adventure, Castle Hill, Fun Town, Friends Heartlake City, as well as Ninjago Park.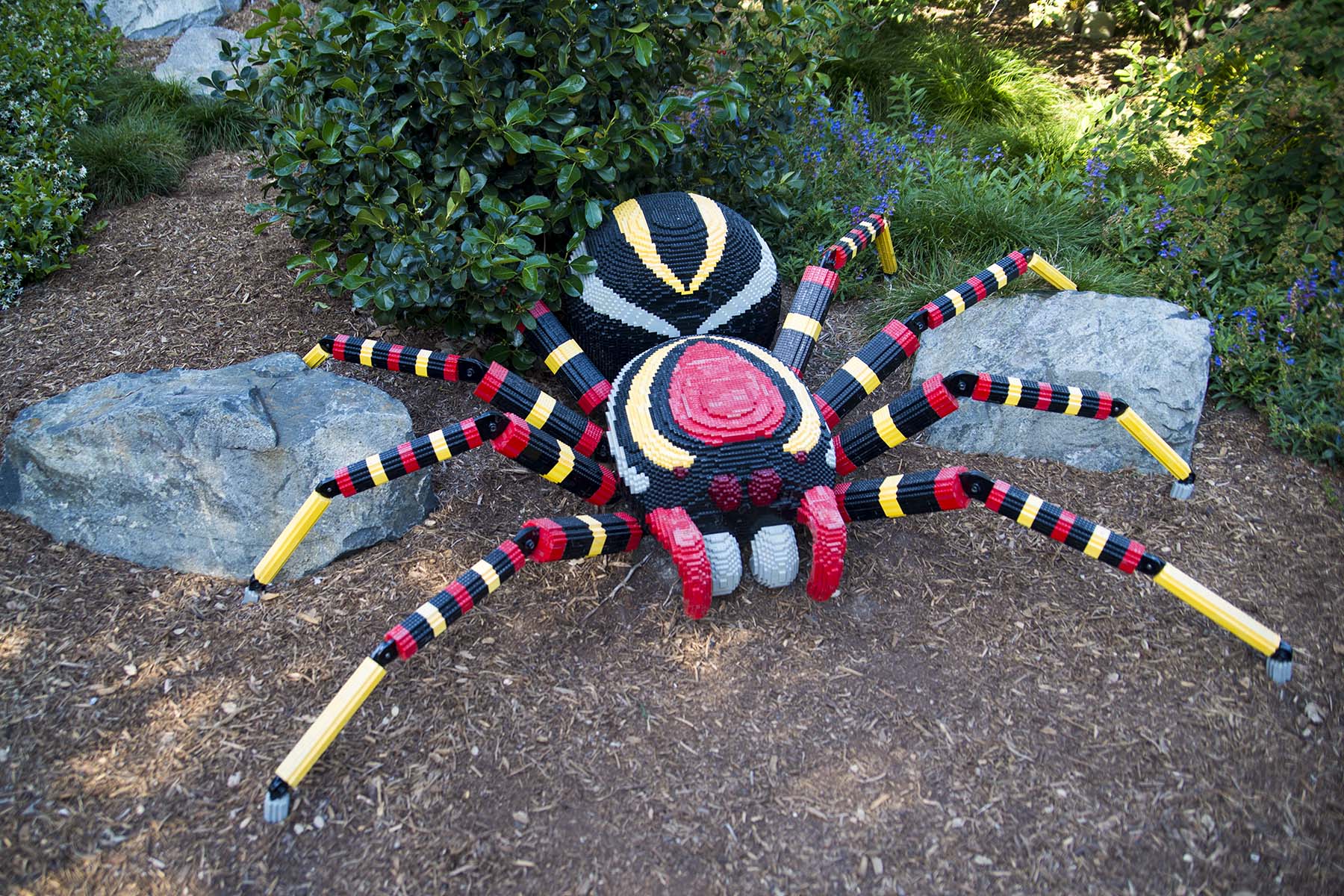 We started our tour of the park by getting on our first attraction which featured a boat ride through a lake with different Lego structures. Our guide shared some facts with us about the statues and structures we saw along the ride and we were fascinated by the amount of Lego bricks and hours that were spent to complete this attraction. The ride itself featured famous landmarks from around the world, different wild animals, as well as scenes from books and movies.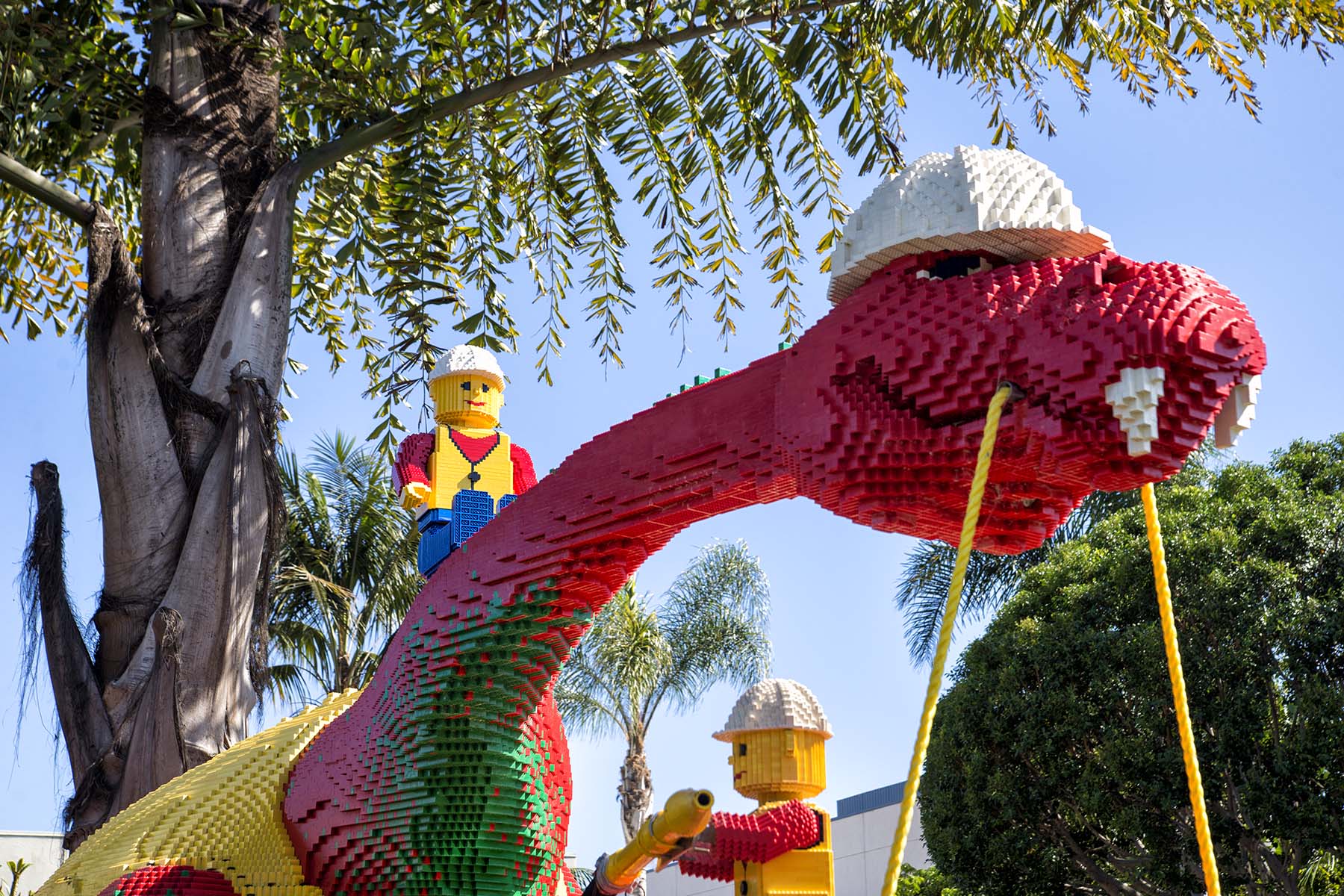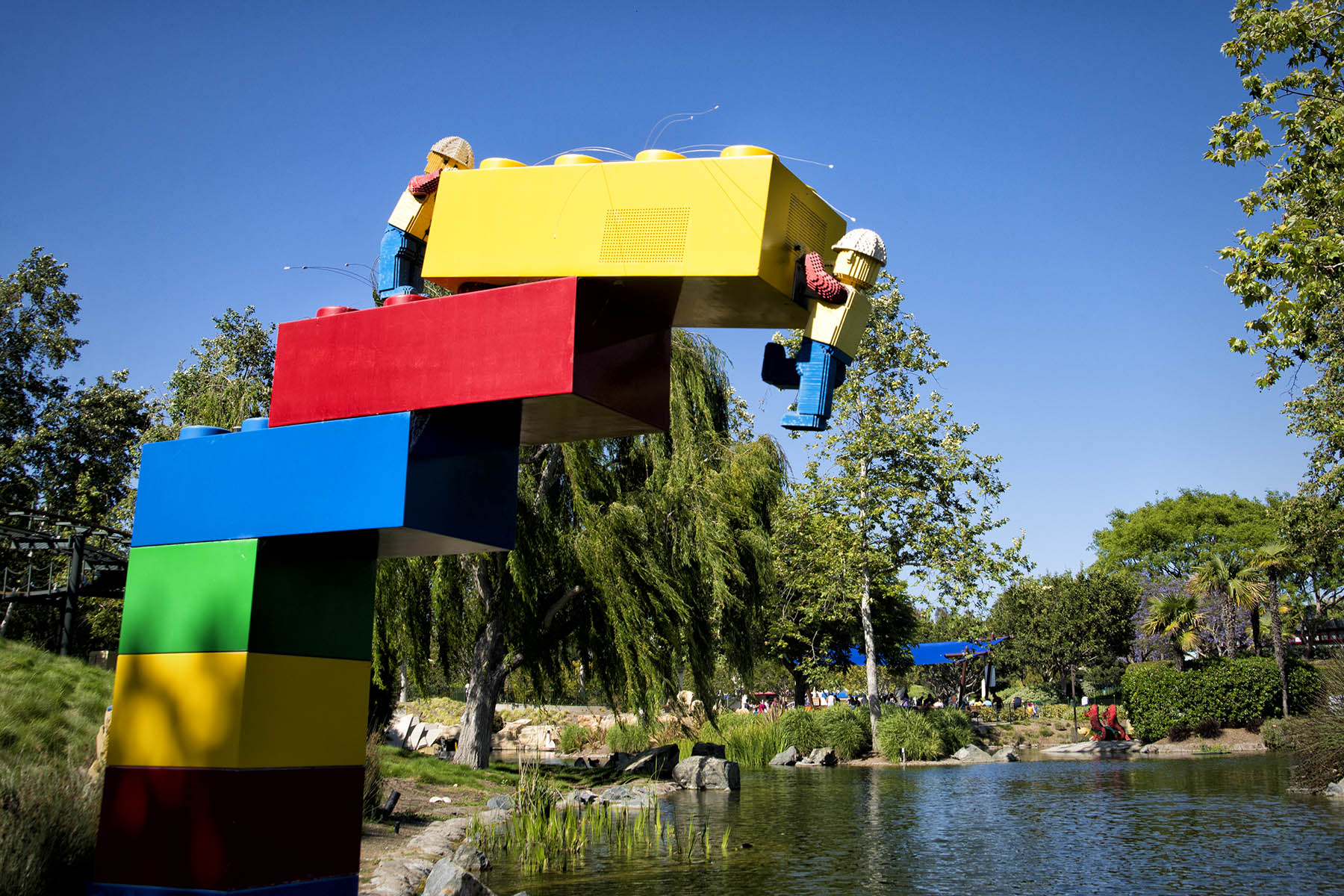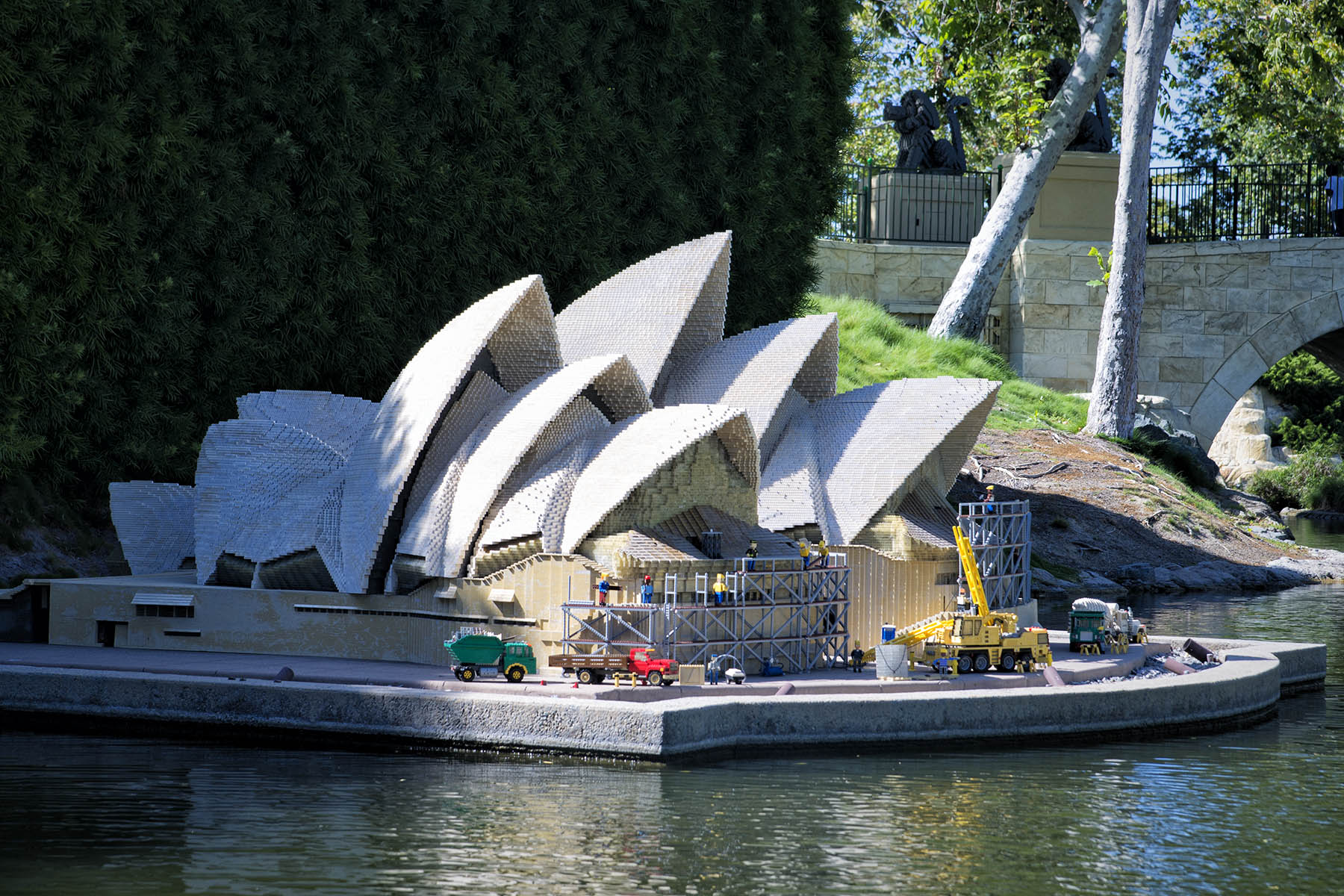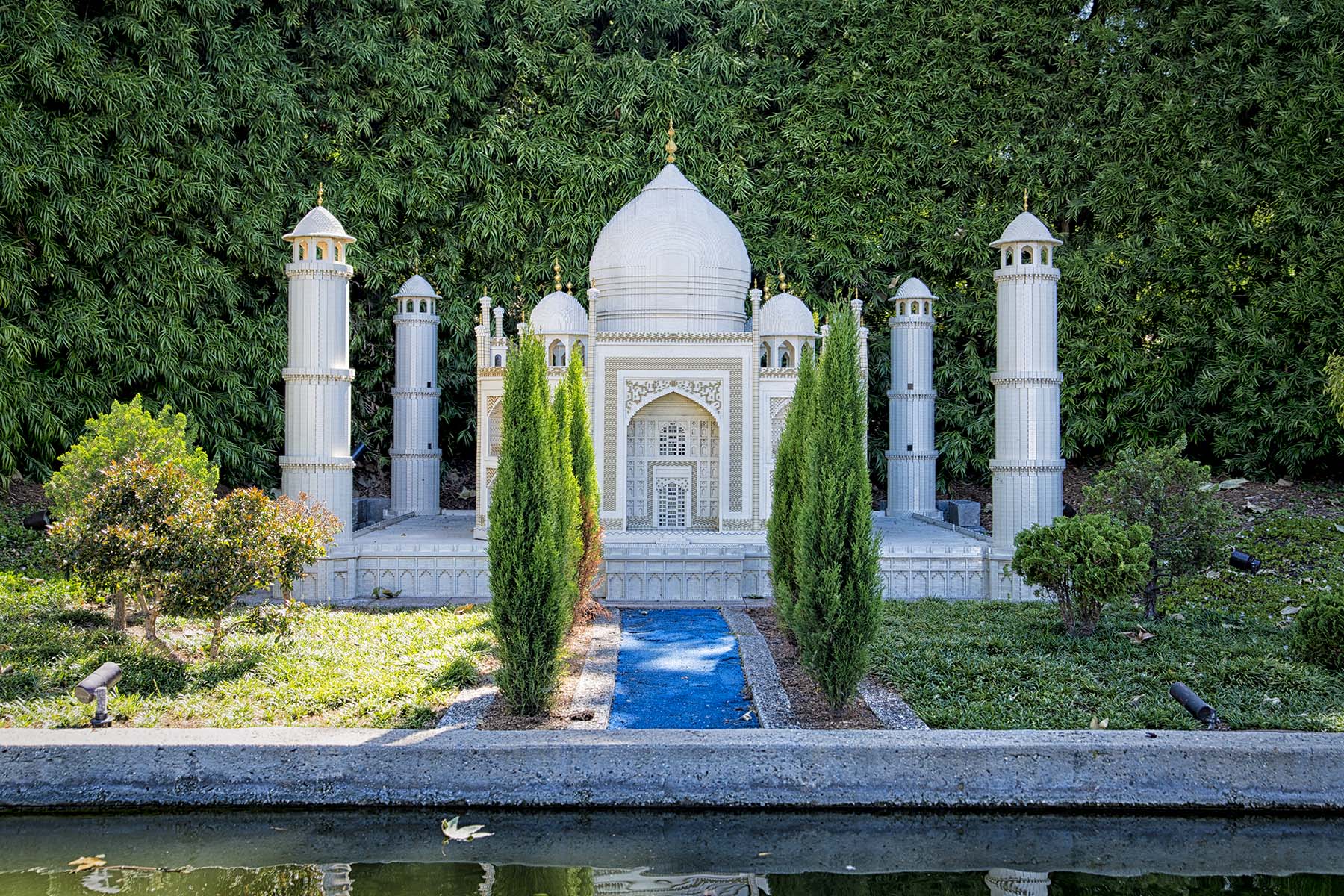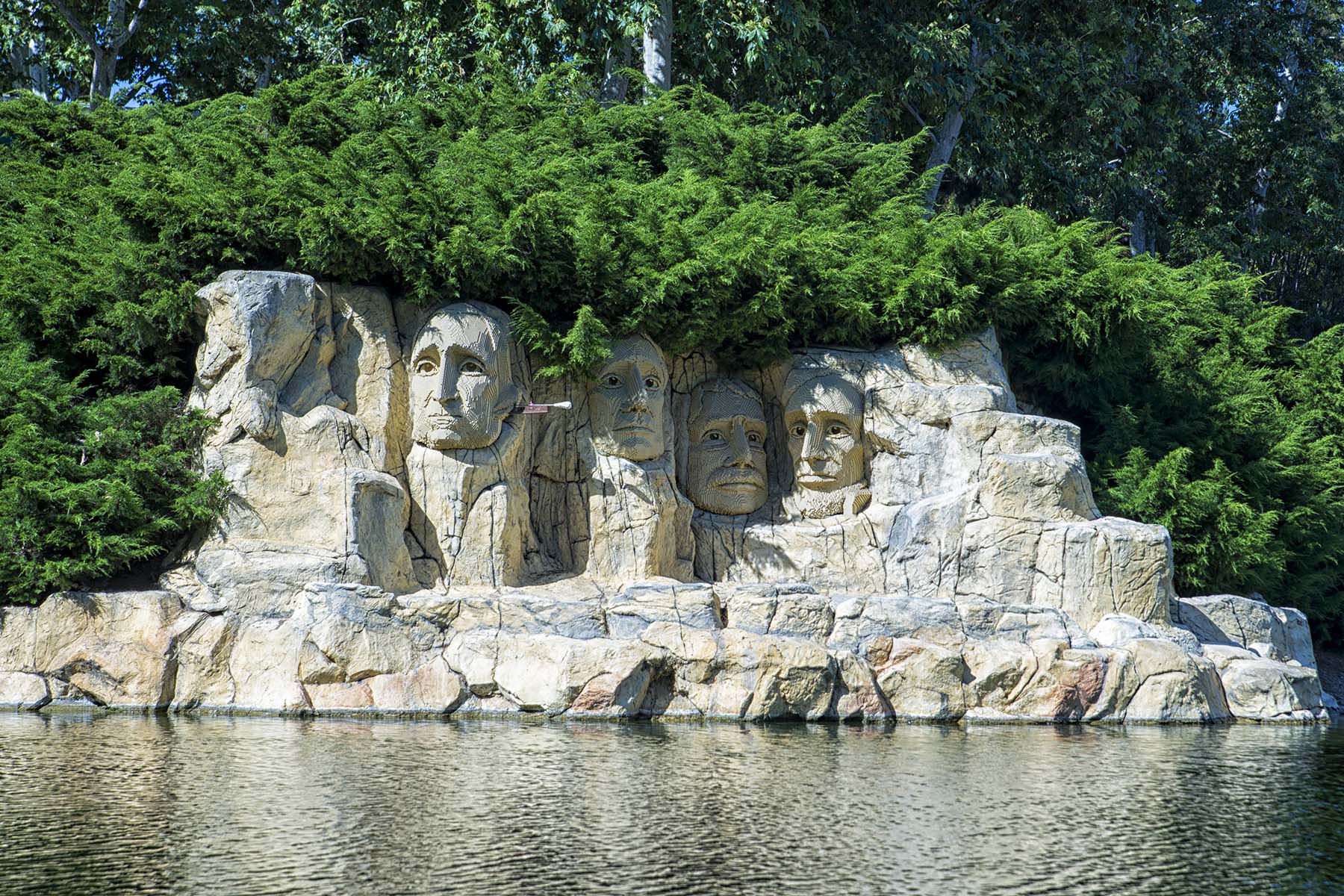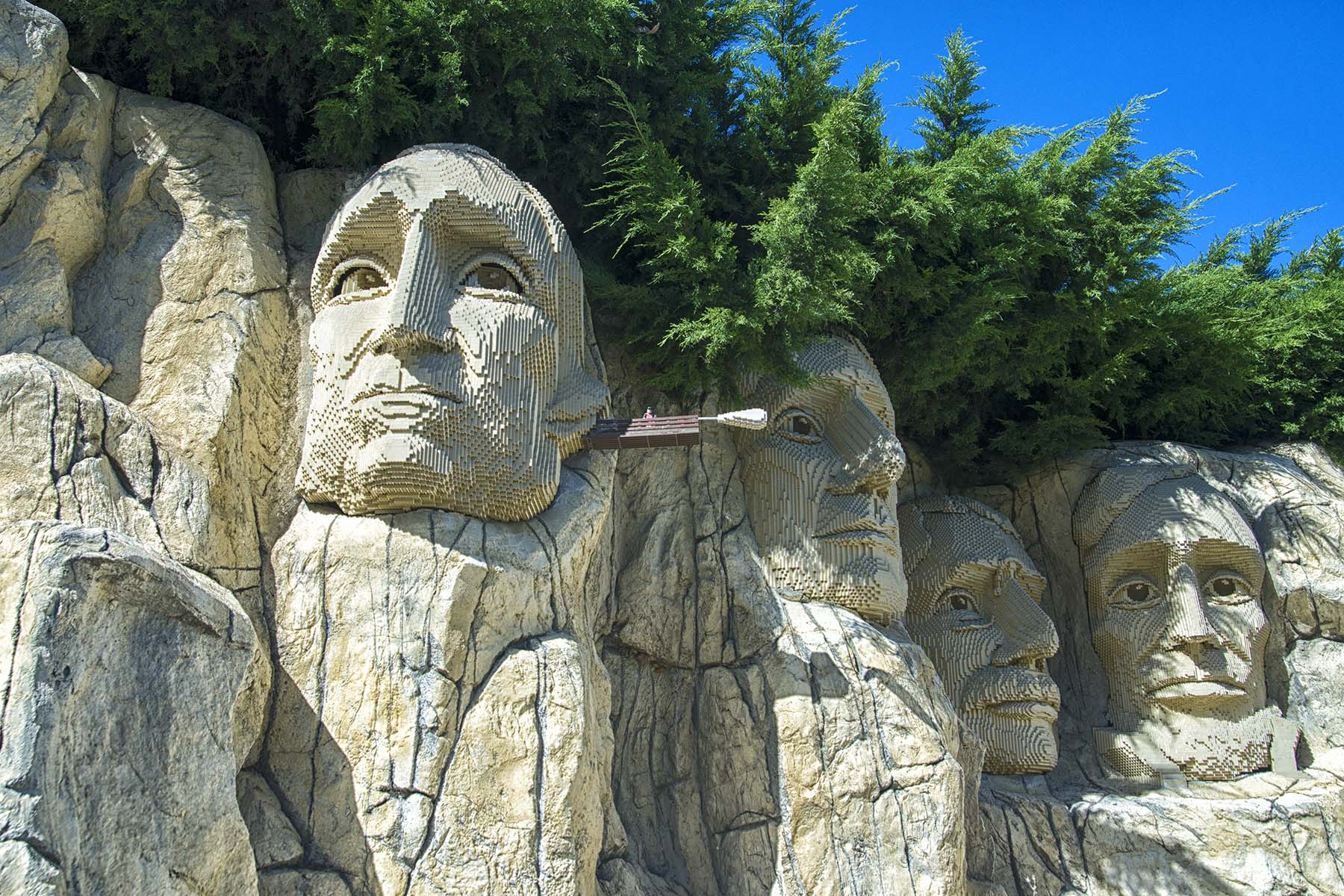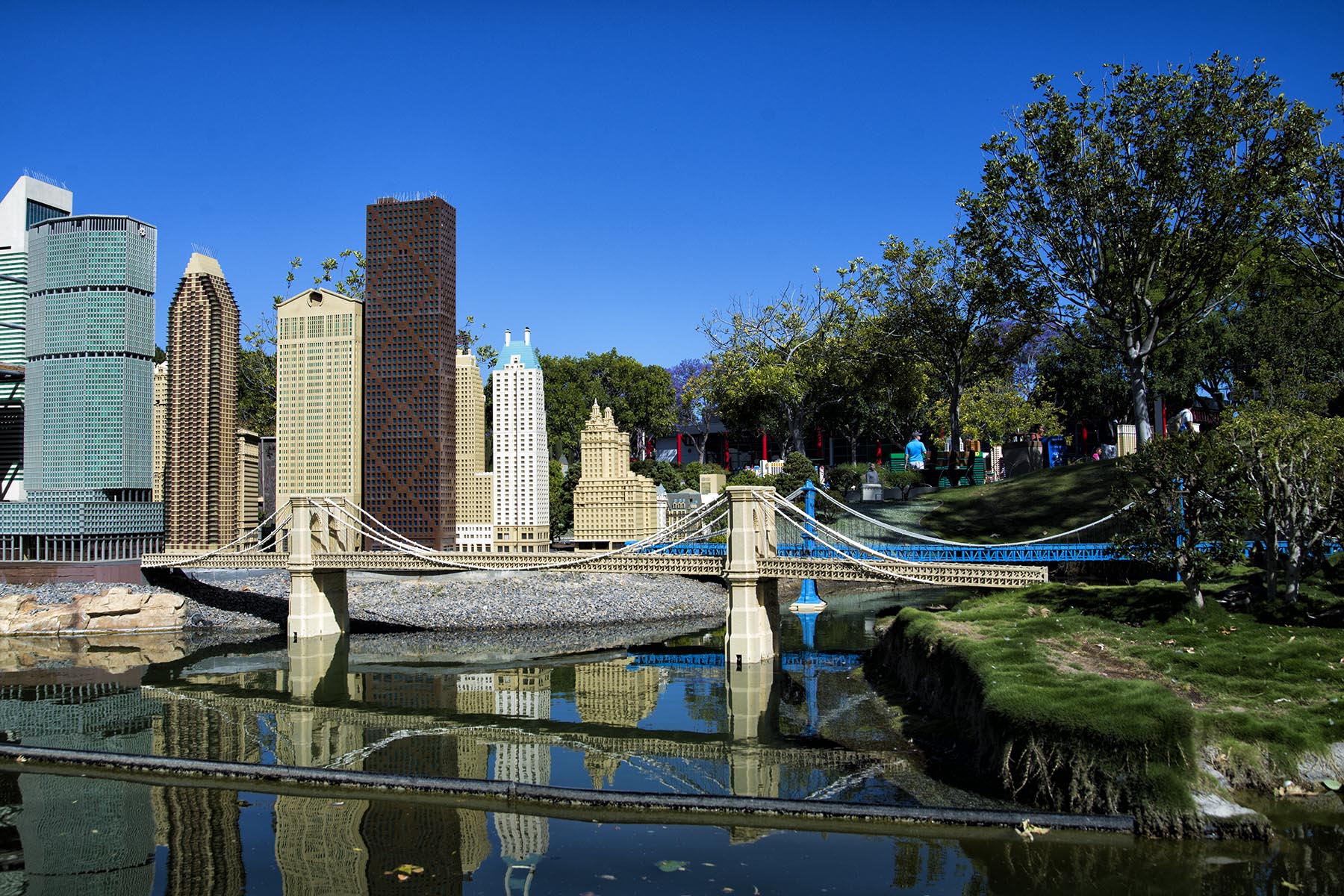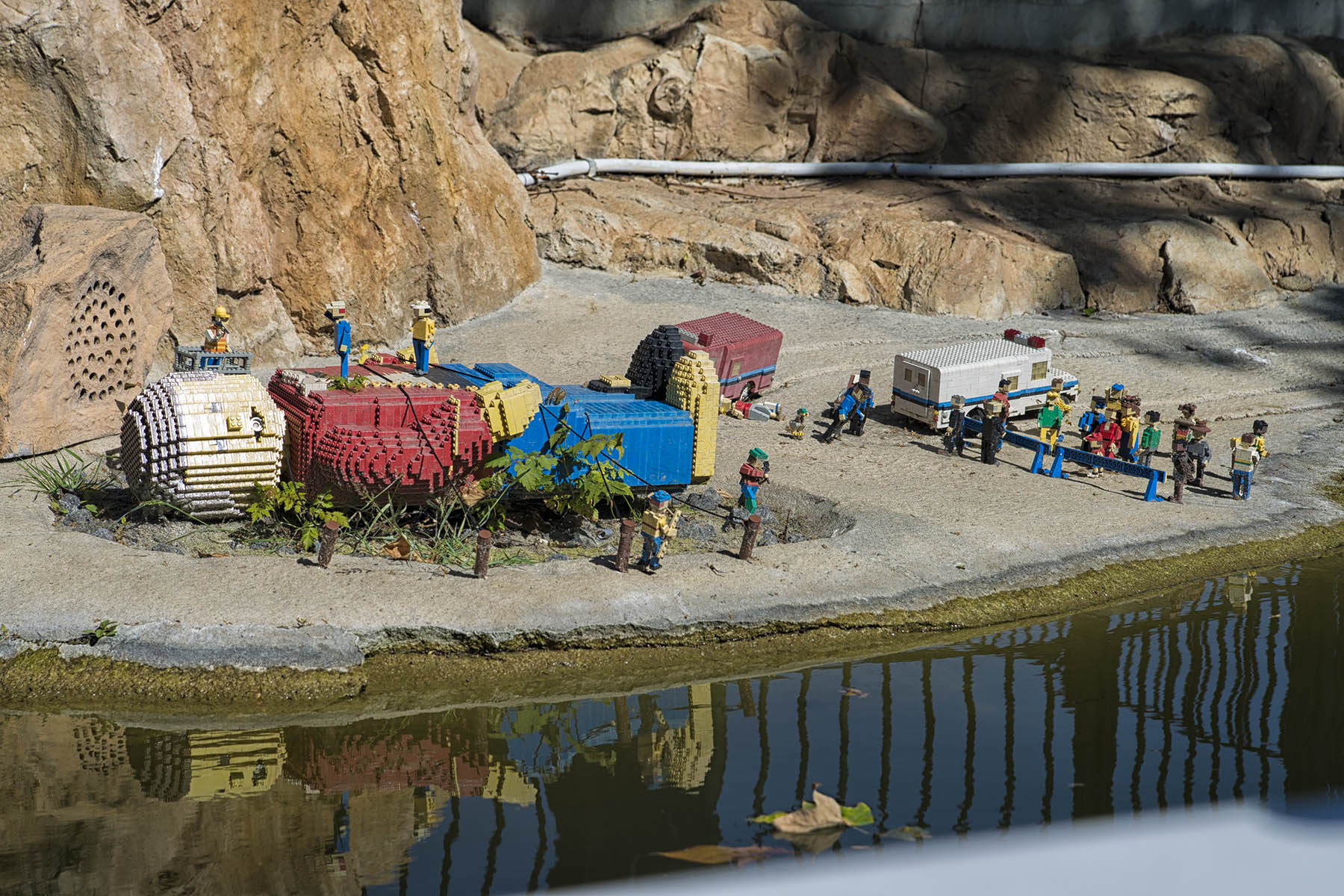 After the ride, we headed to the Ninjago section. For those of you who don't know, it's a series of Lego sets which take you to the world of ninjas and magic. That section of the park was relatively small as compared to others but it does have a fun ride where you get to be a ninja yourself and kick some evil guys' asses by throwing fireballs. And you actually do get to throw and control these fireballs with the help of 3-D glasses and motion sensors installed under your hands. It was unforgettable! I envy kids nowadays as I thought the graphics in Nintendo were amazing growing up.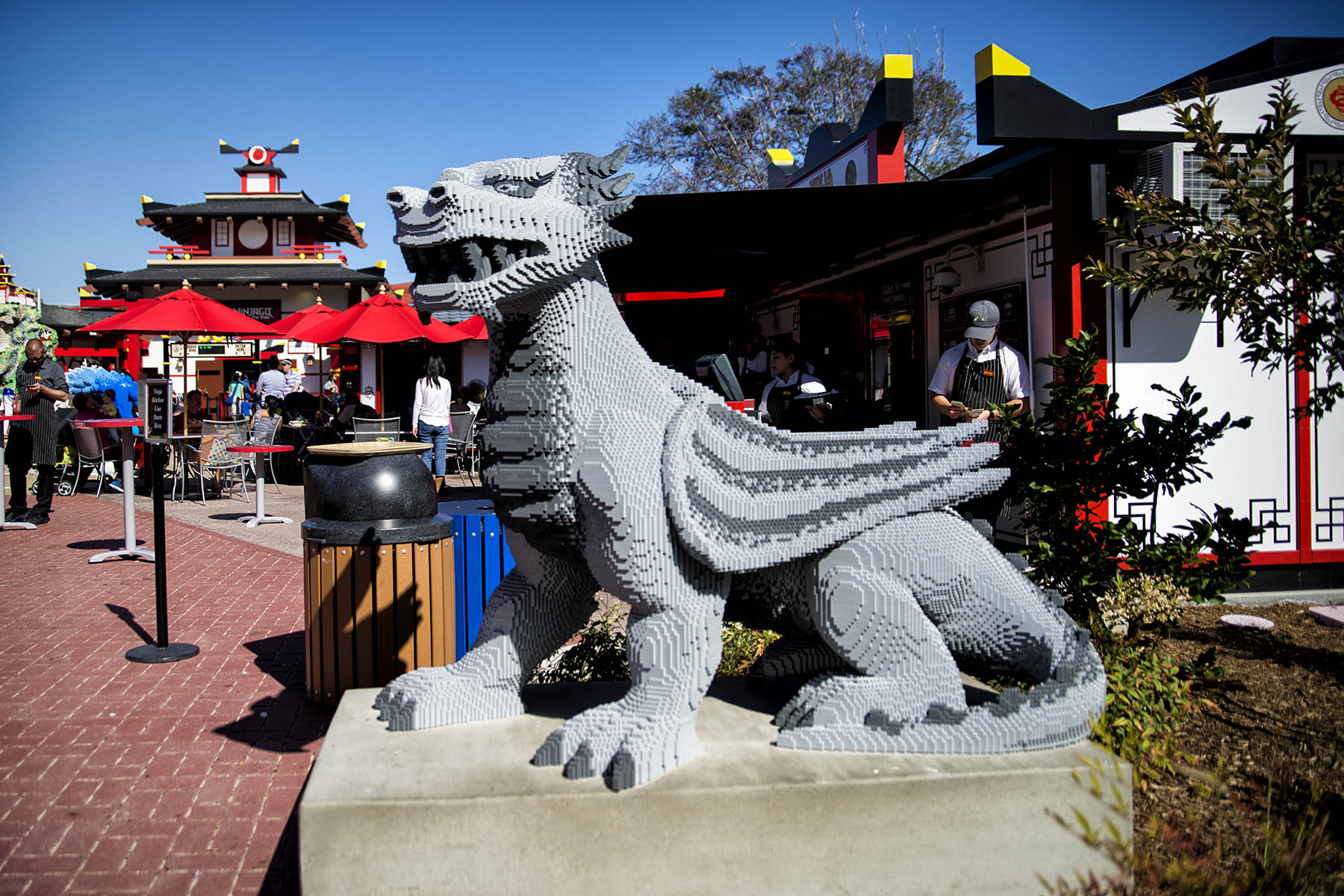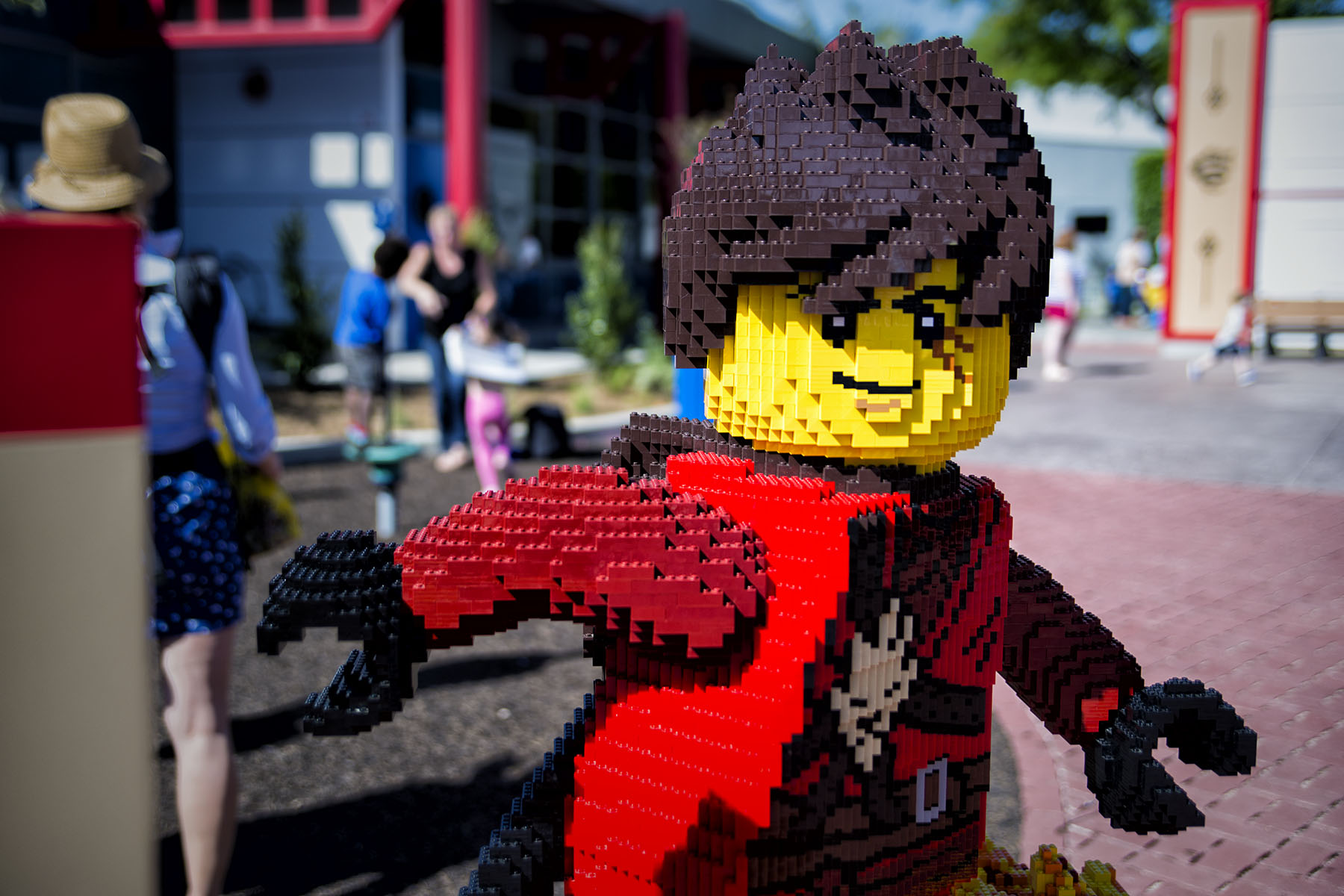 After the land of ninjas and martial arts we went straight to Miniland USA, a section of the park dedicated to the replicas of famous US cities and monuments. We started our tour of the Mini-USA by visiting Las Vegas. The accuracy with which the Vegas Strip was reproduced using Legos was phenomenal. We were able to explore historic and famous hotels such as Luxor, Excalibur and others. It was even more fun for us because we were planning on visiting Vegas during our road trip. So we were getting ourselves familiar with the city before our stay there.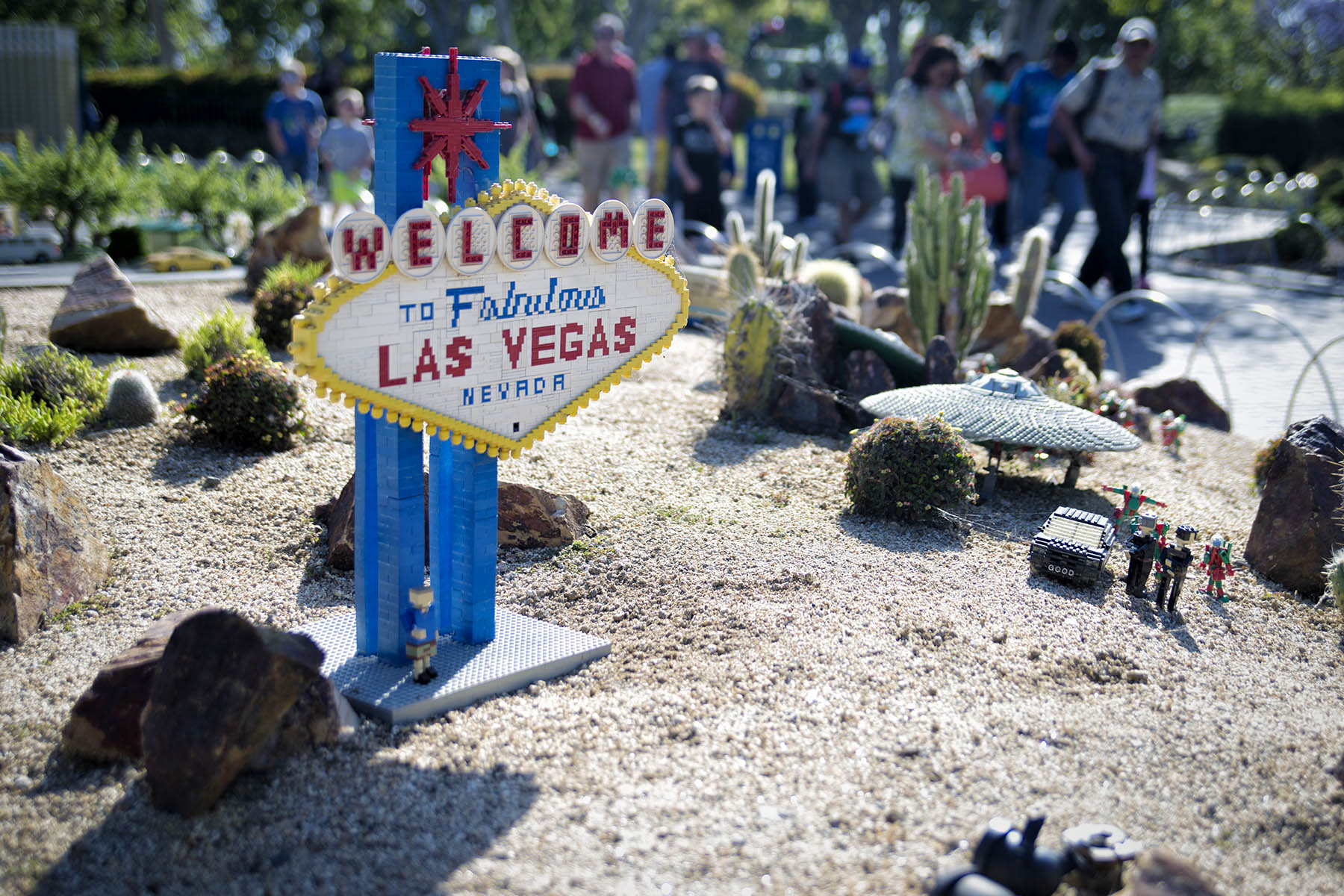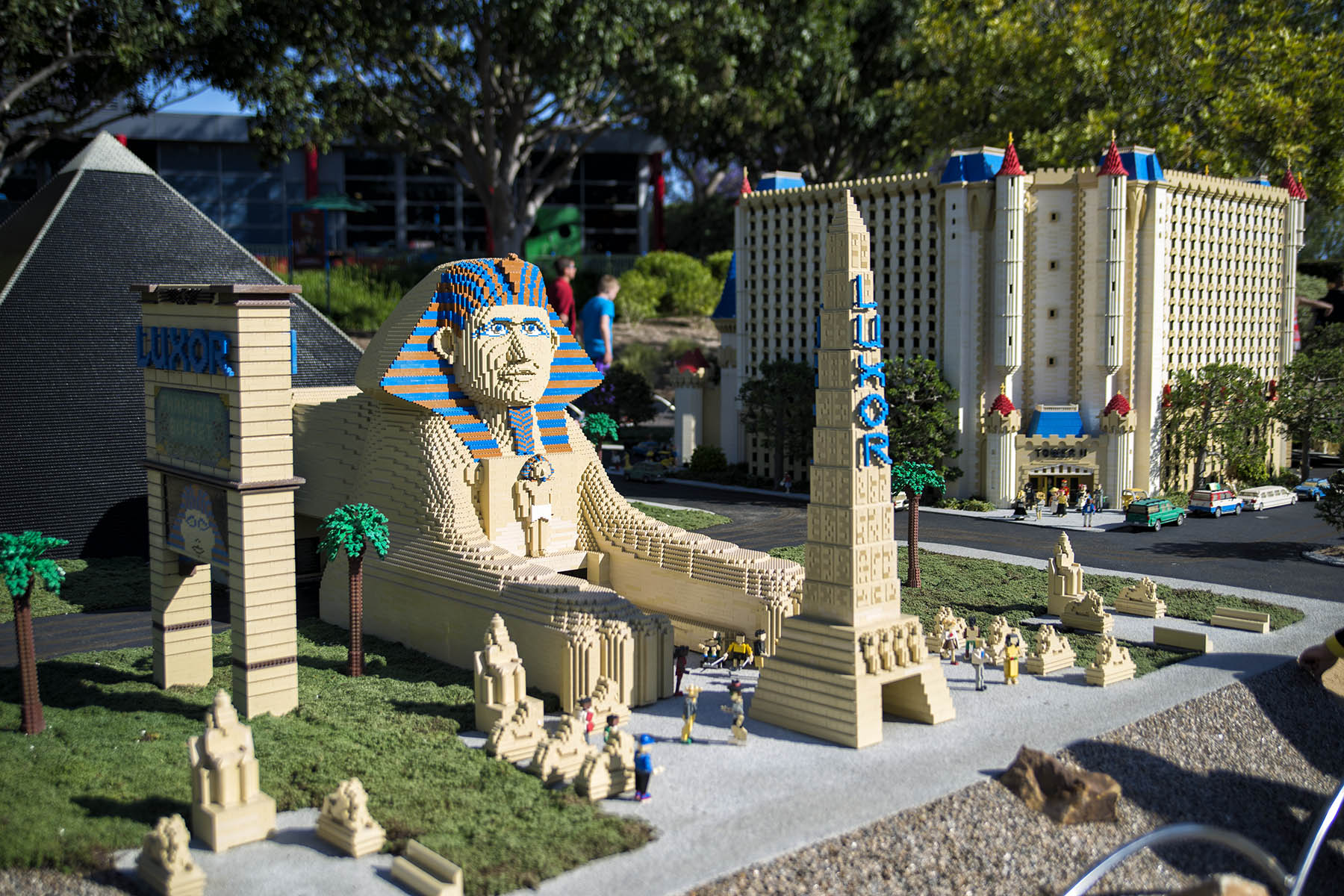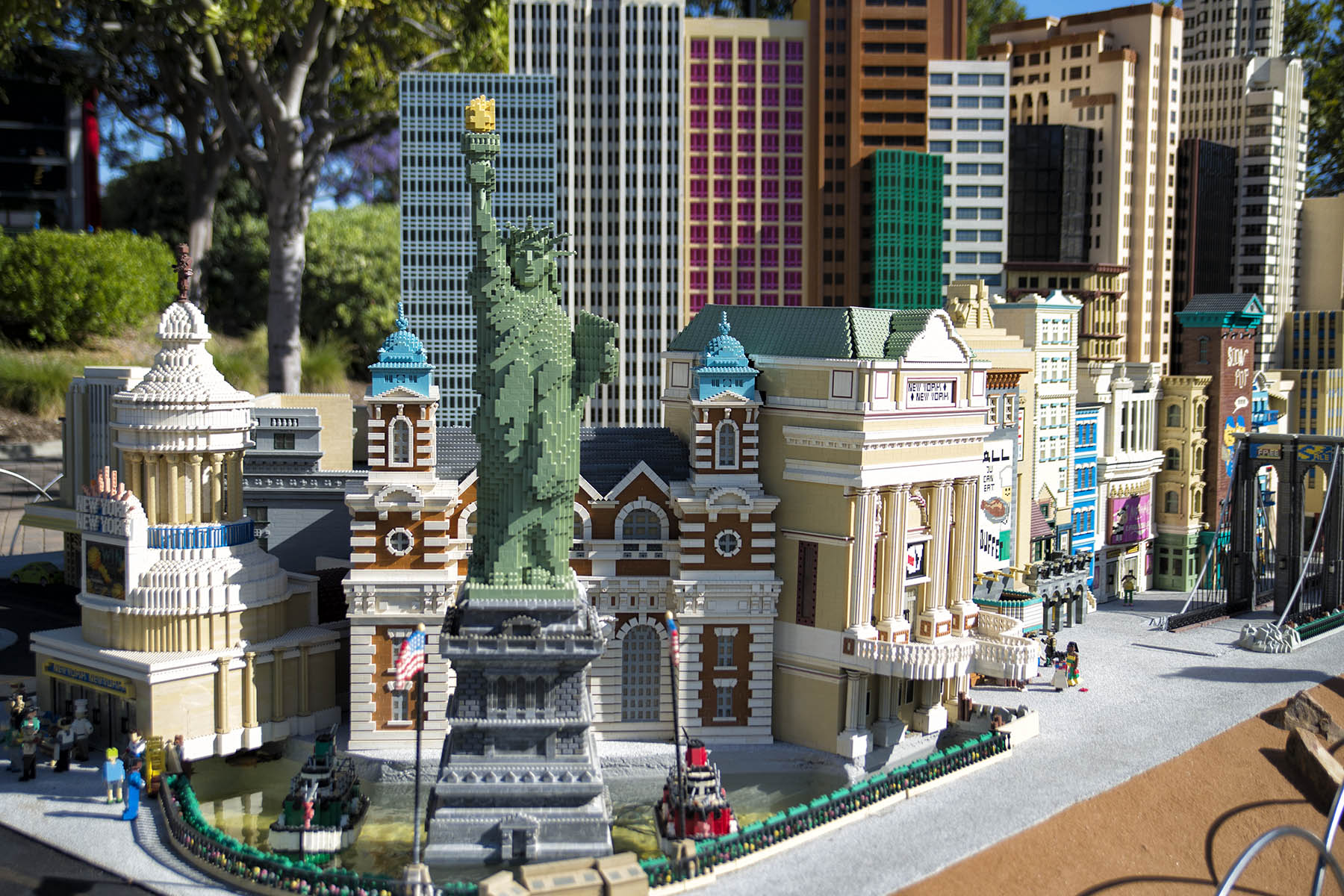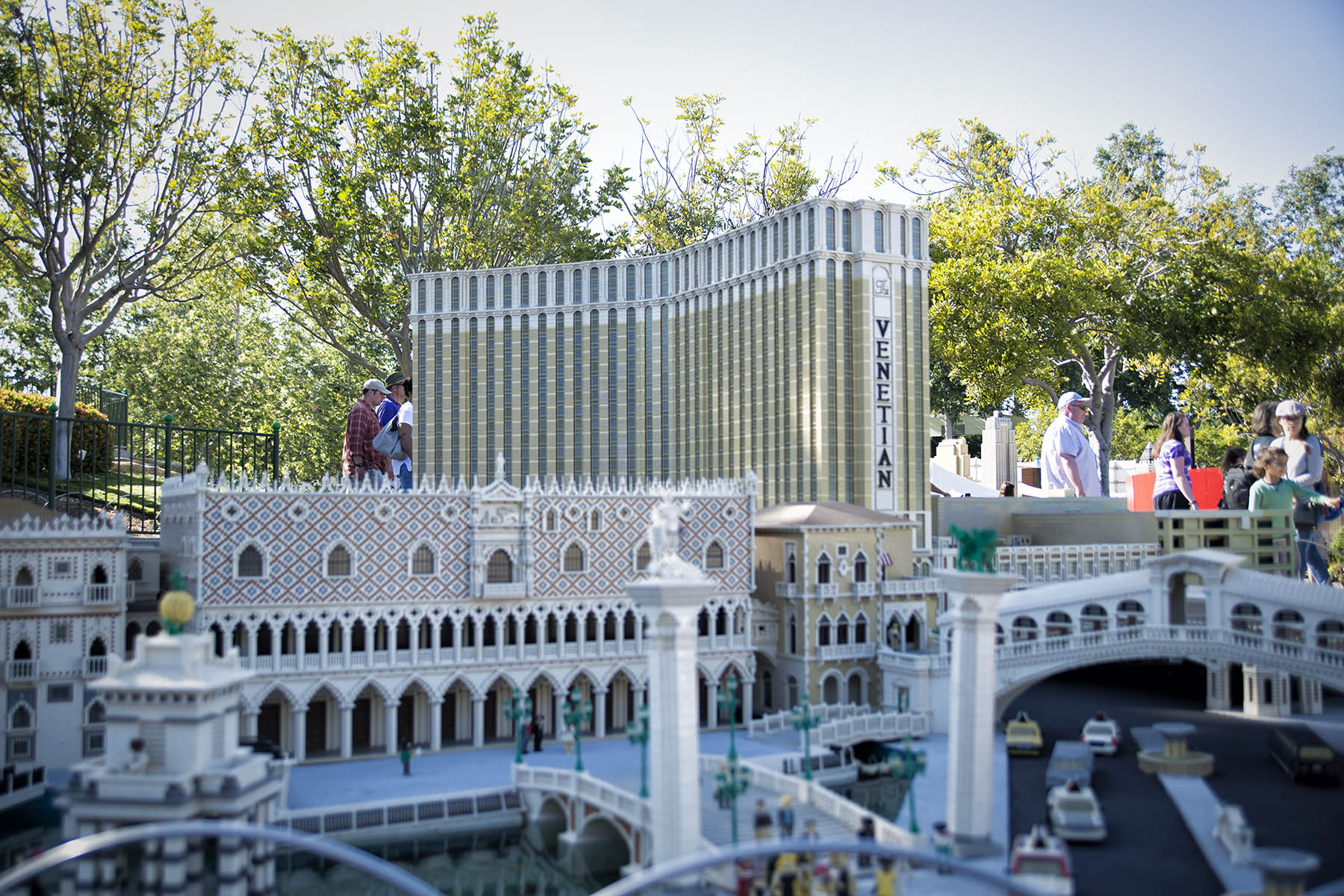 Miniland USA section allows you to quickly travel around the states. We saw skyscrapers of New York, Golden Gate Bridge of San Francisco, and Capitol building of Washington D.C. All that sightseeing within minutes! The models of the buildings and other structures are rather big and reached three – four feet in height. The section was constructed over three years and is made up of more than twenty million Lego bricks. The model designers and volunteers who helped with the construction included some funny scenes throughout the Miniland, such as a businessman mooning the presidential escort or aliens being arrested by the police in the Nevada desert.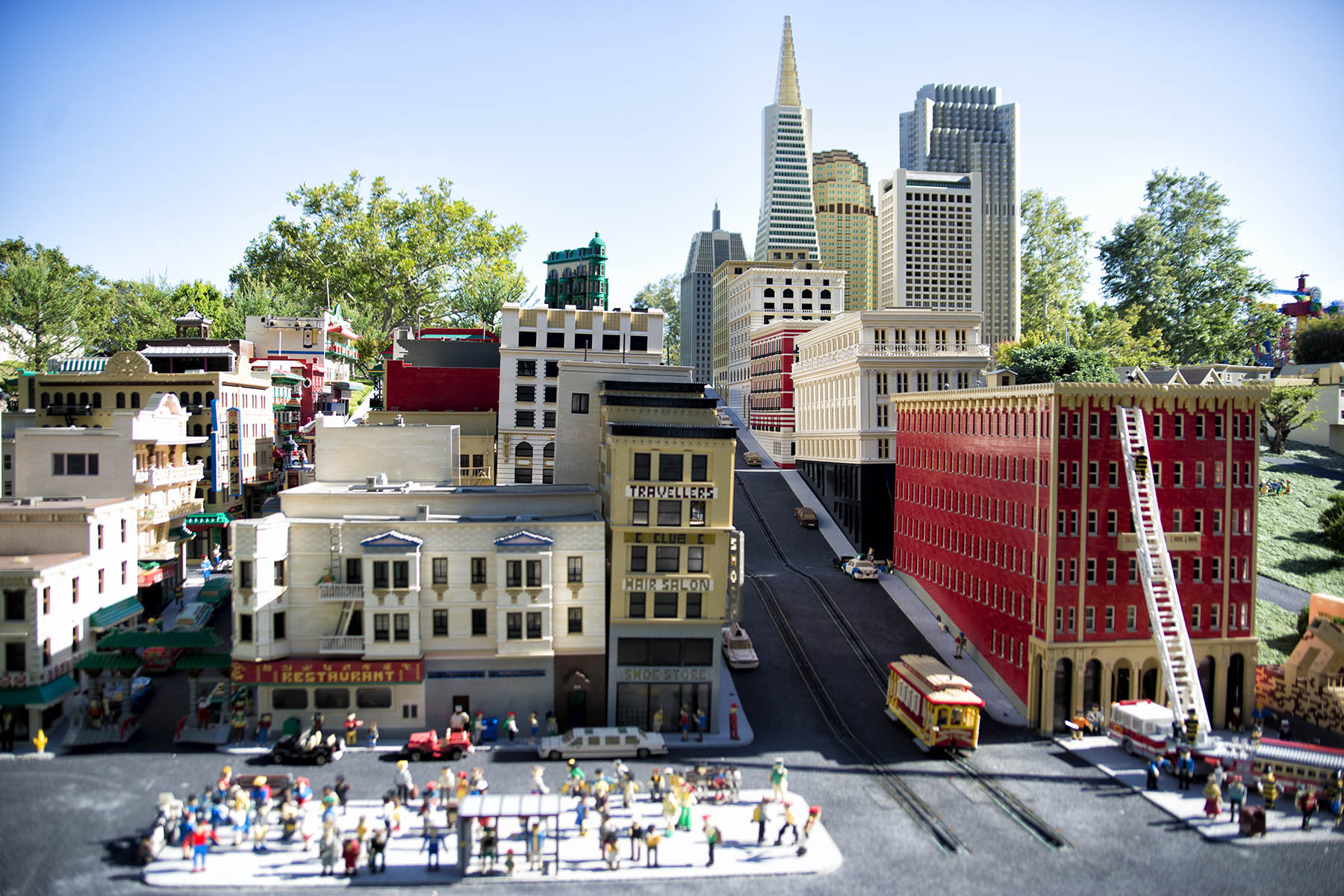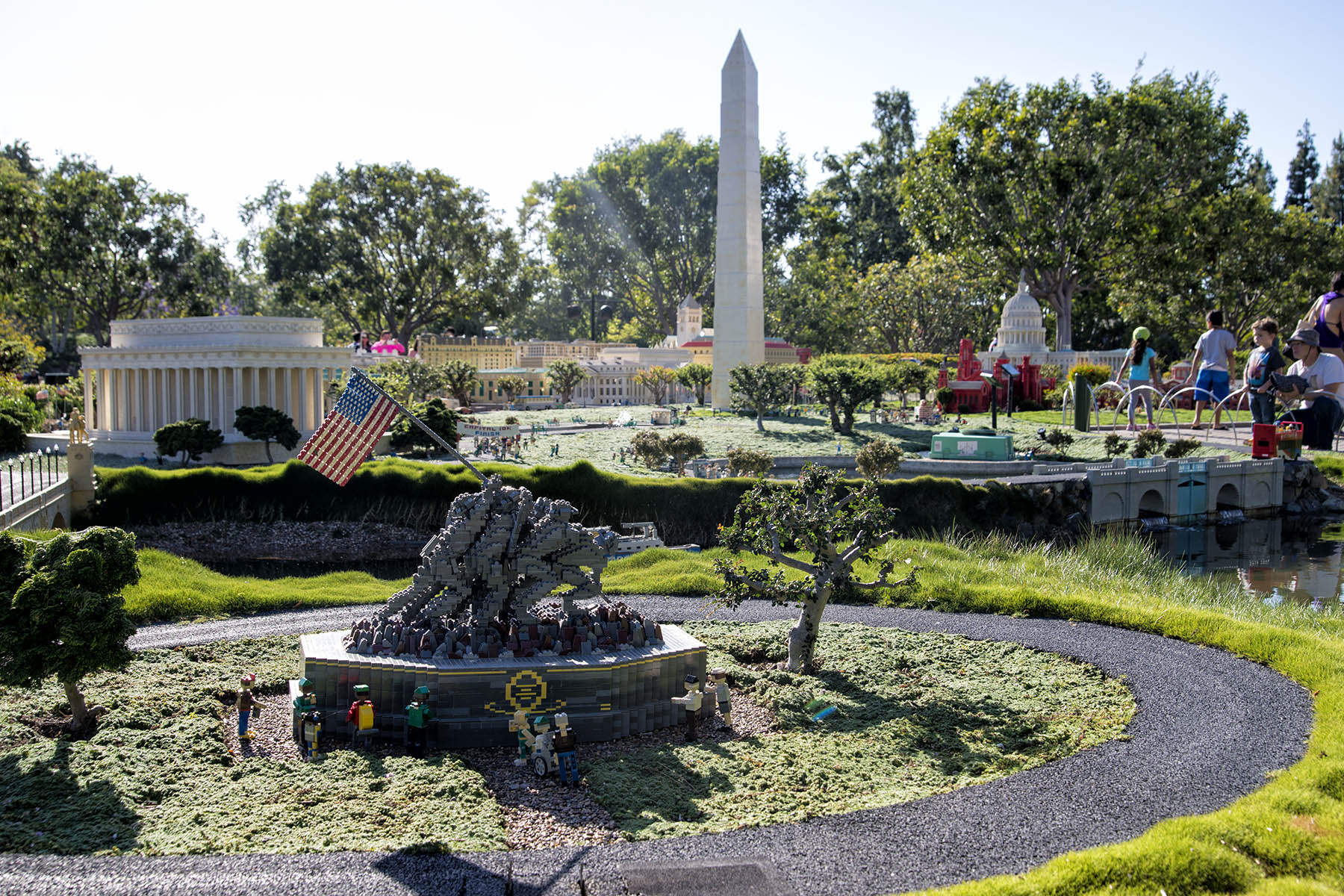 After hitting United States' famous landmarks in about twenty minute while exploring the Miniland we headed to the next section, and by far my favorite, featuring scenes and characters from Star Wars. I was surprised to see scenes from every single movie being recreated in the section in much detail. There we could see the battle of Naboo, the clone wars of Geonosis, the icy hills of Hoth and many others! As a Star Wars dork, I caught myself drooling over the models featuring my favorite movie scenes. But the most inspiring Lego model in that section was the Death Star. It was simply enormous! I wonder how many Lego blocks and hours have been spent building that monster but it would have been a dream job. I hope that they open one of the Legolands somewhere near Houston so I can volunteer myself to go build models there!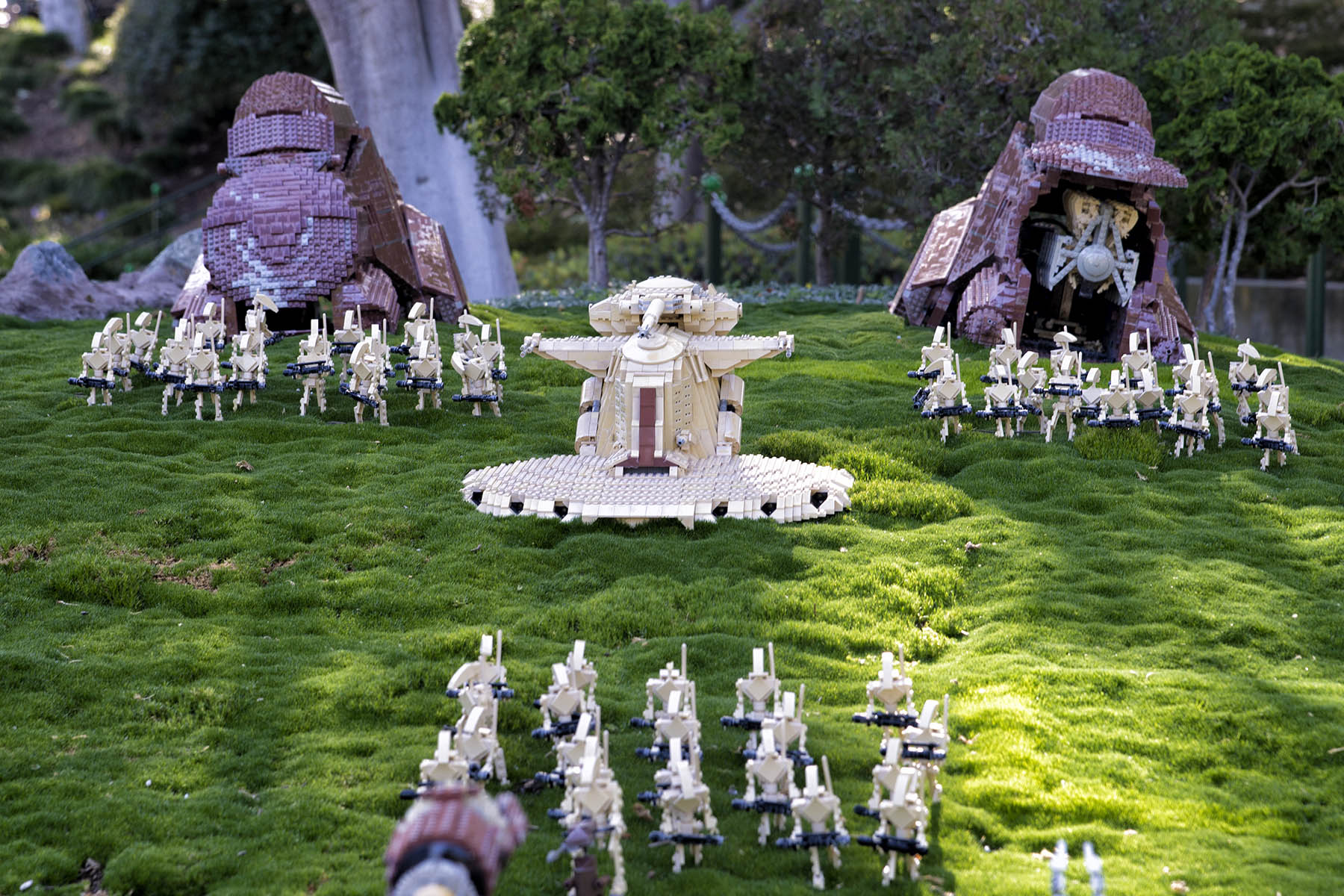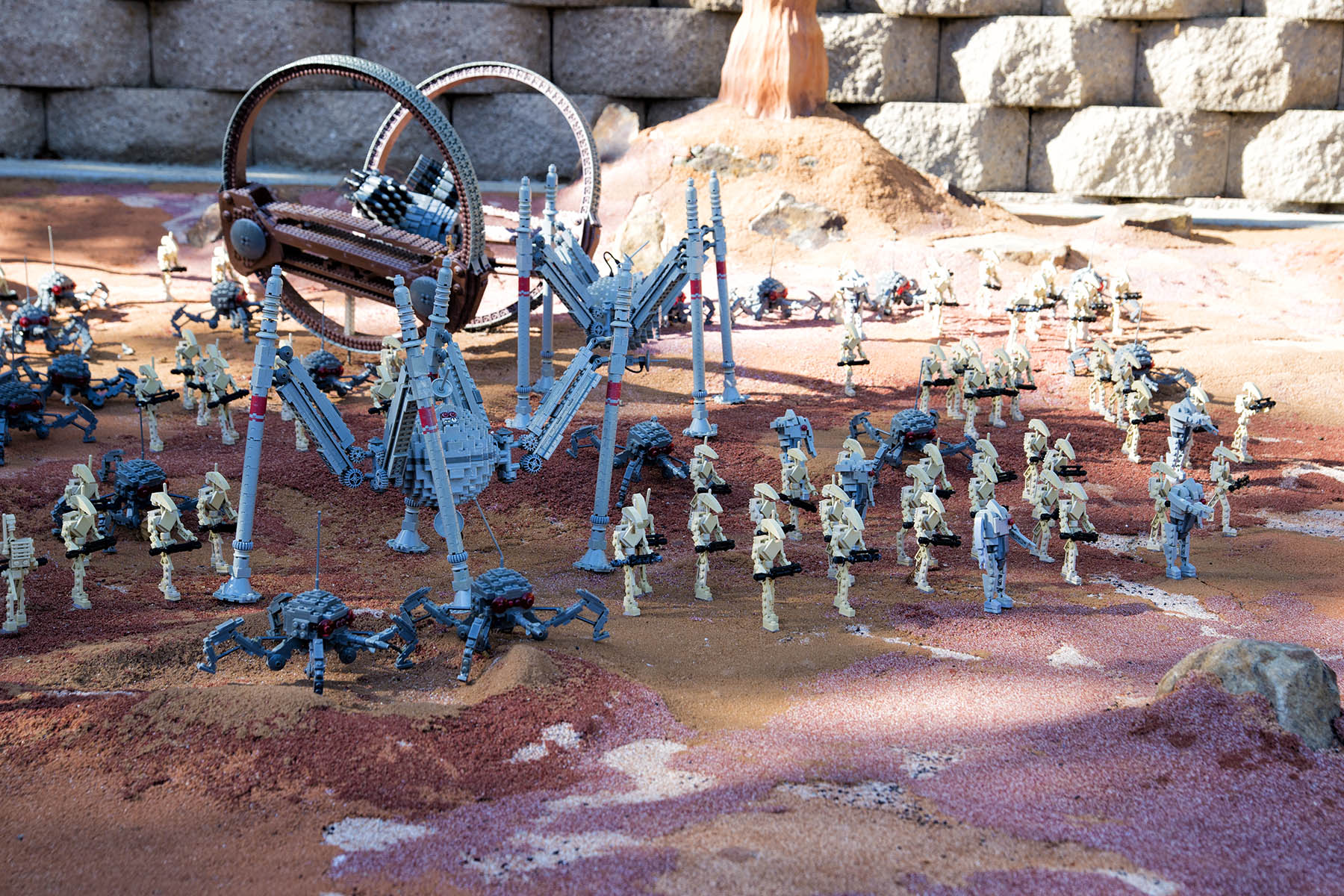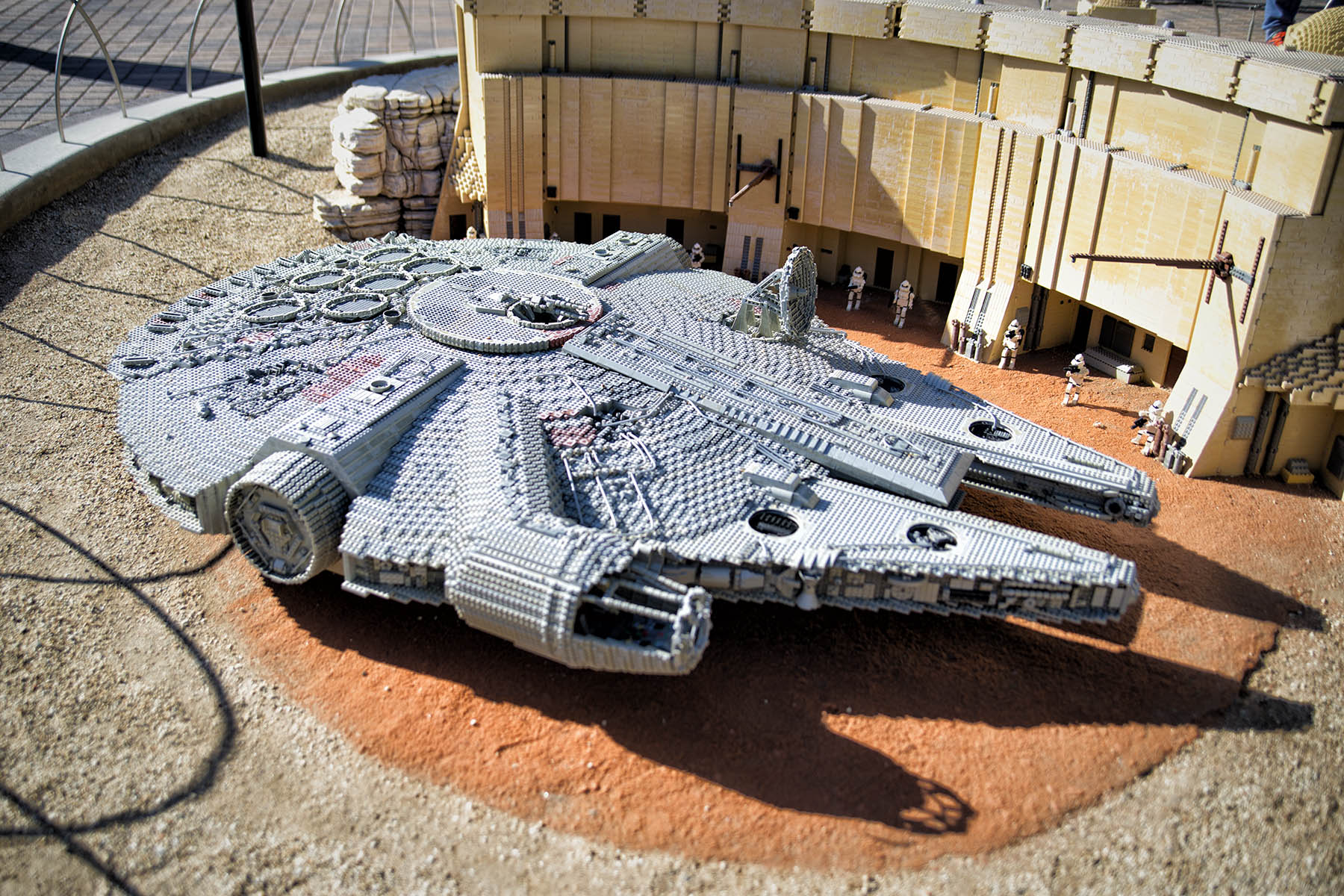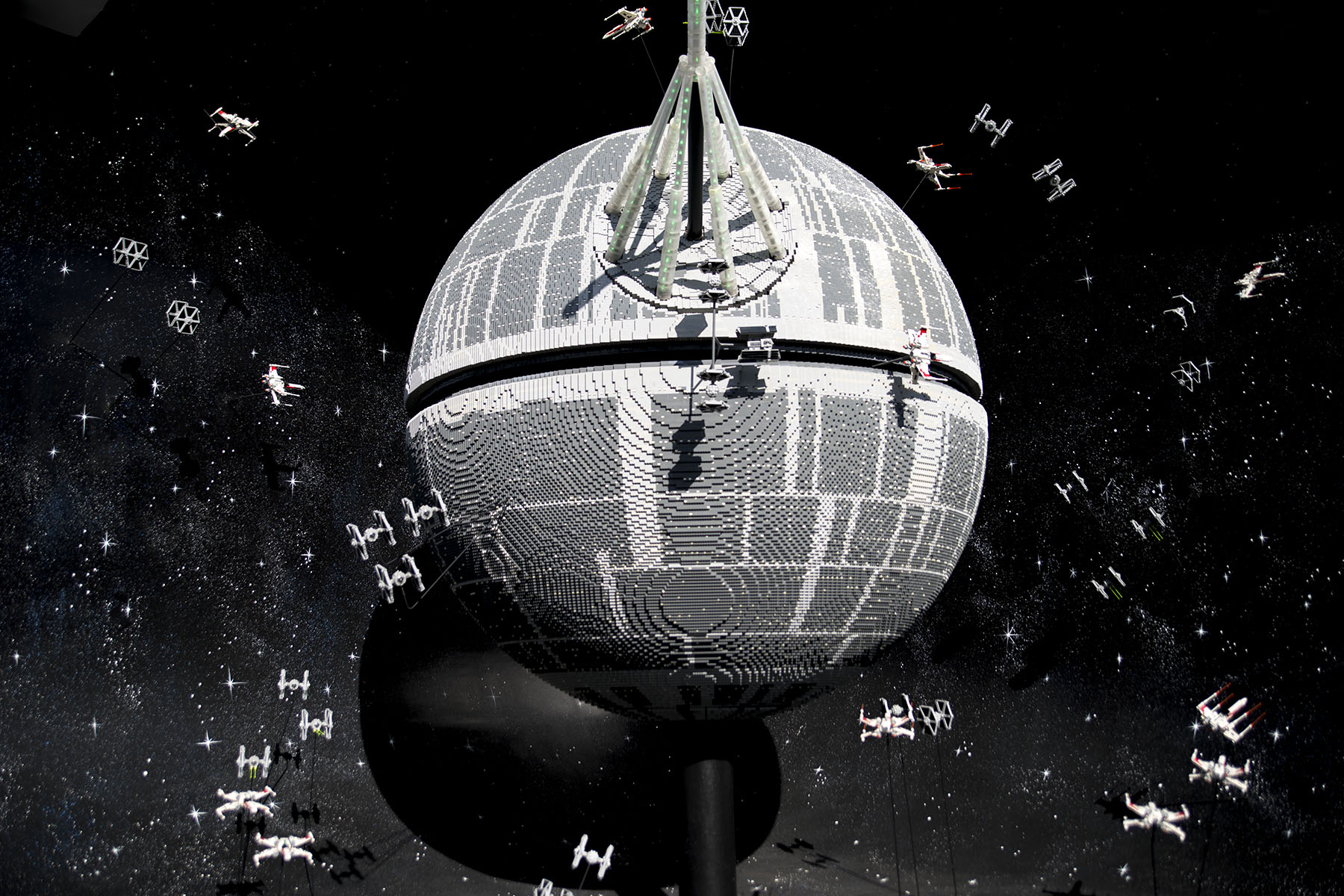 Given that we did not have the whole day to spend in the park, we unfortunately had to leave the Star Wars section and continue with our journey. Next stop was Castle Hill, a medieval castle themed area of the park. As you have already figured out, this section featured castles, knights, witches and many other characters from the medieval folklore. This sections is located right next to a pirate themed section called Pirate Shores. That is the water park area of Legoland where you can cool down by shooting water at others and go down the water slides. We were not in the mood for water fun, so we had to opt out of the rides this section had to offer. We visited the Flying Dutchman ride that featured a pirate boat twisting and turning at different angles and said goodbye to the gallant knights and mischievous pirates.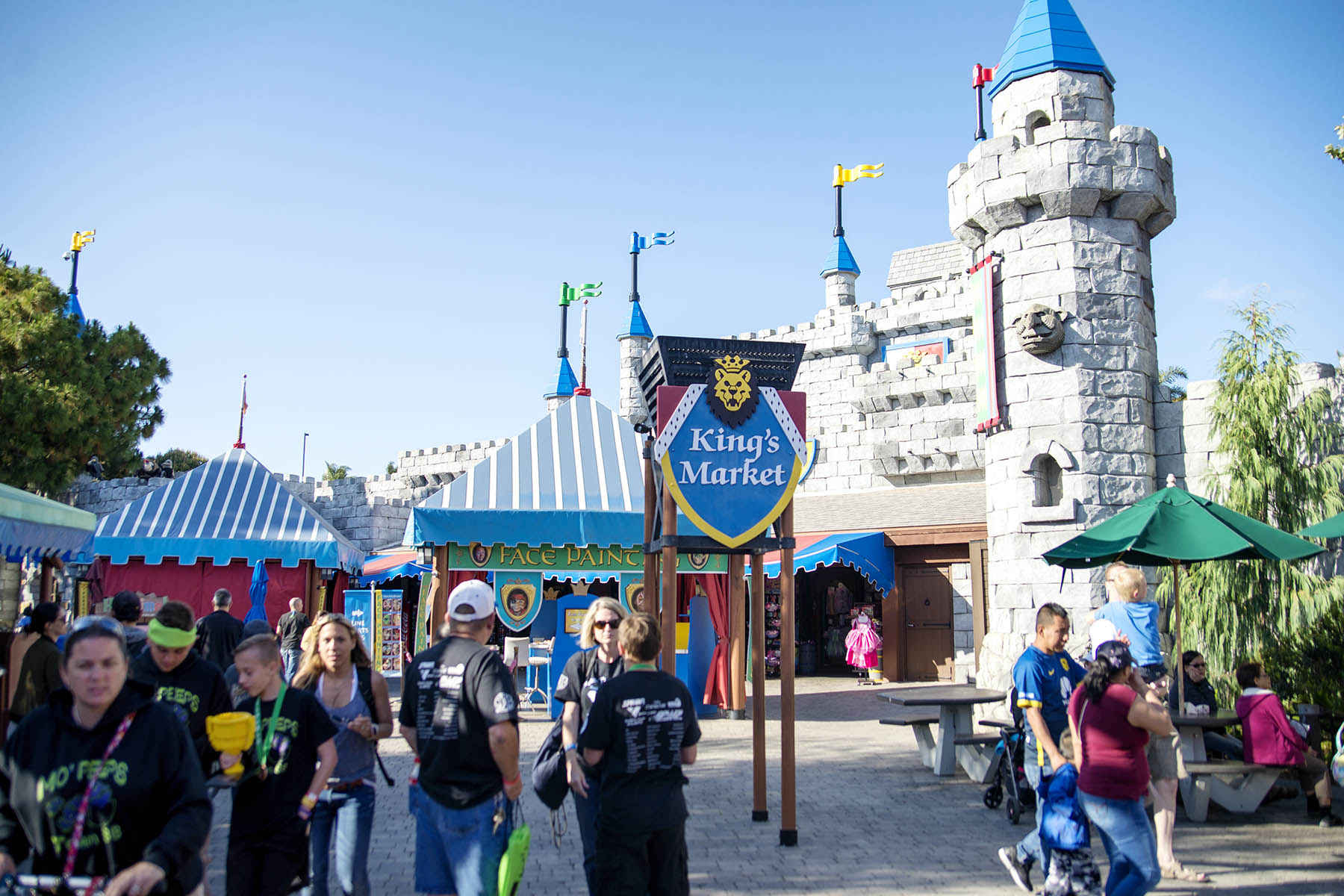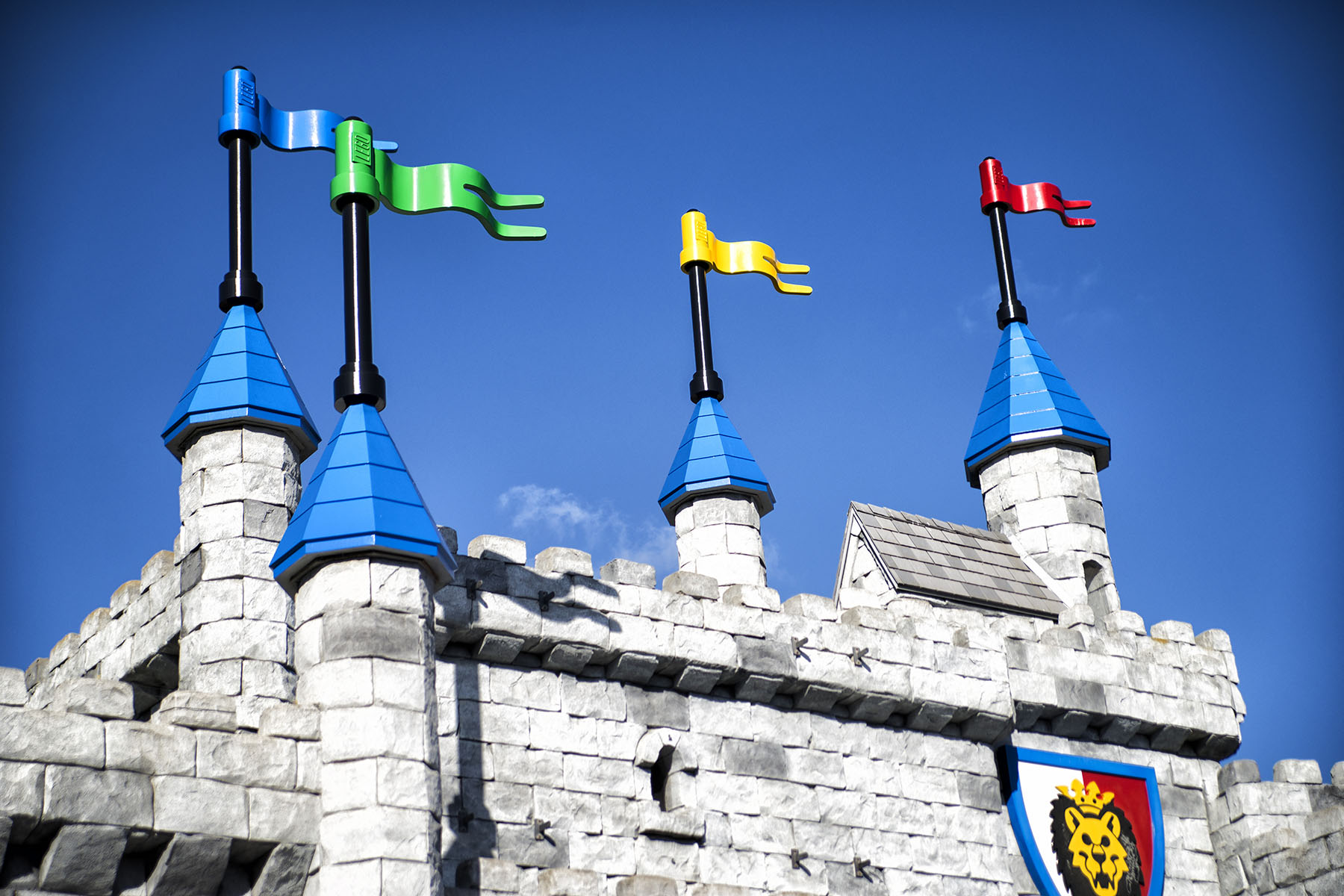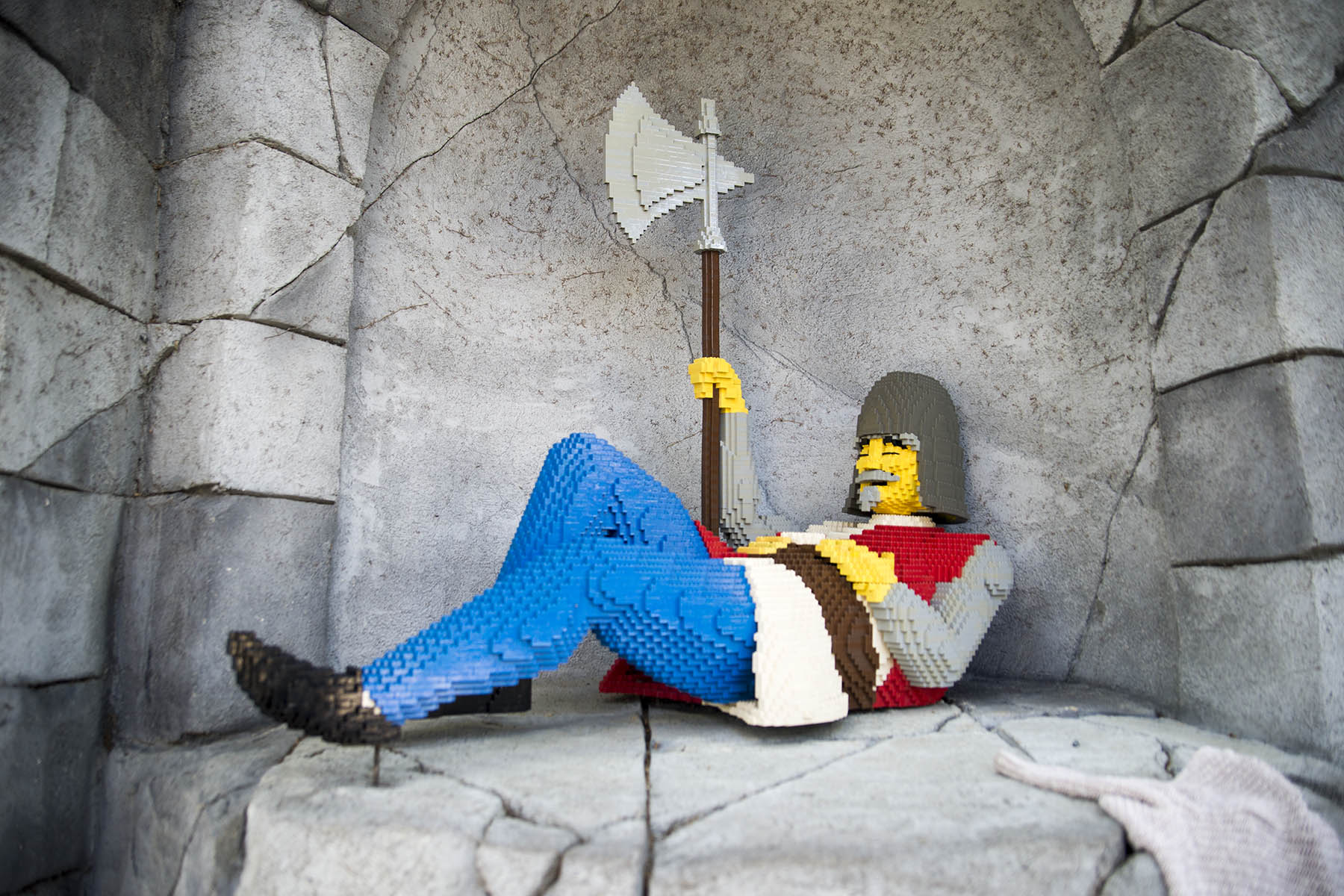 We passed through the next section called Fun Town even faster than we did with Pirate Shores. There wasn't much of interest that caught our attention, as the section itself was designated for the most junior guests. Finally, the last section of the park we visited was called Friends Heartlake City and it was designed to appeal to the female demographic. The section was so beautifully designed with the colorful buildings and flowers that I myself felt like a princess. We made our way to a boat ride located in this part of the park only couple of minutes before the park close. As such, we got to enjoy a relaxing and a rather romantic boat ride through the world of fairytales all by ourselves. We saw and recognized many fairy tale characters including Little Red Riding Hood, three little pigs, Big Bad Wolf and others.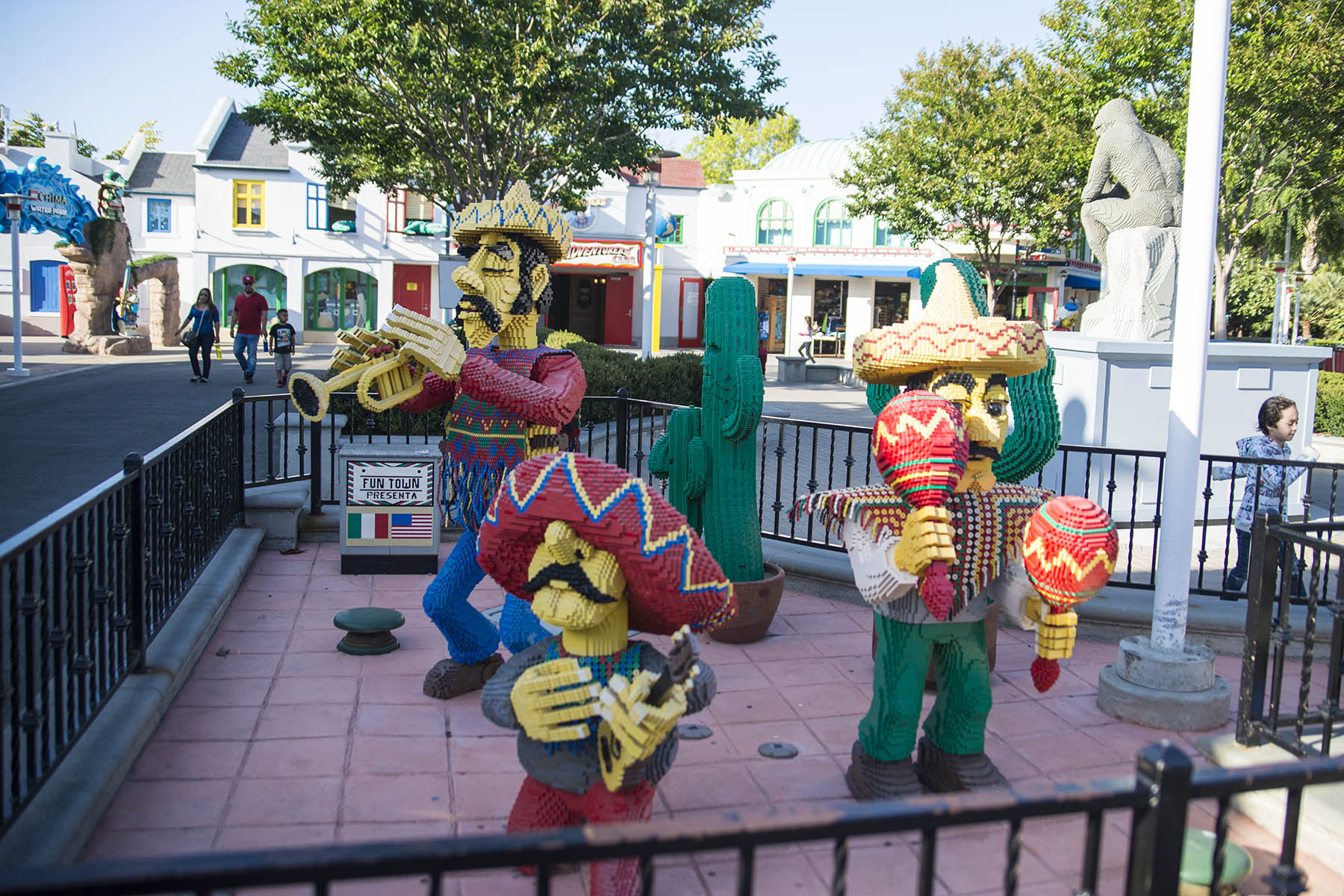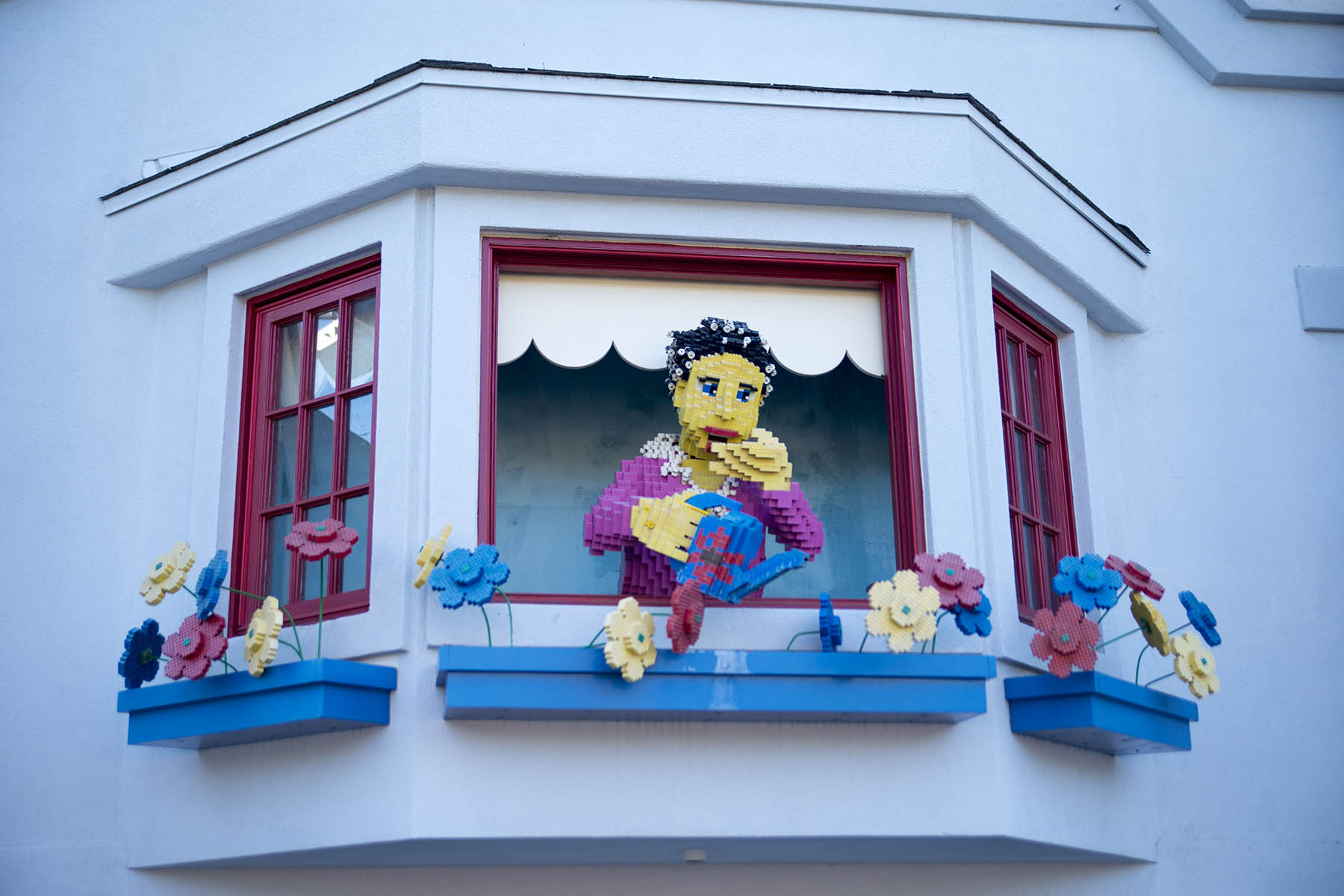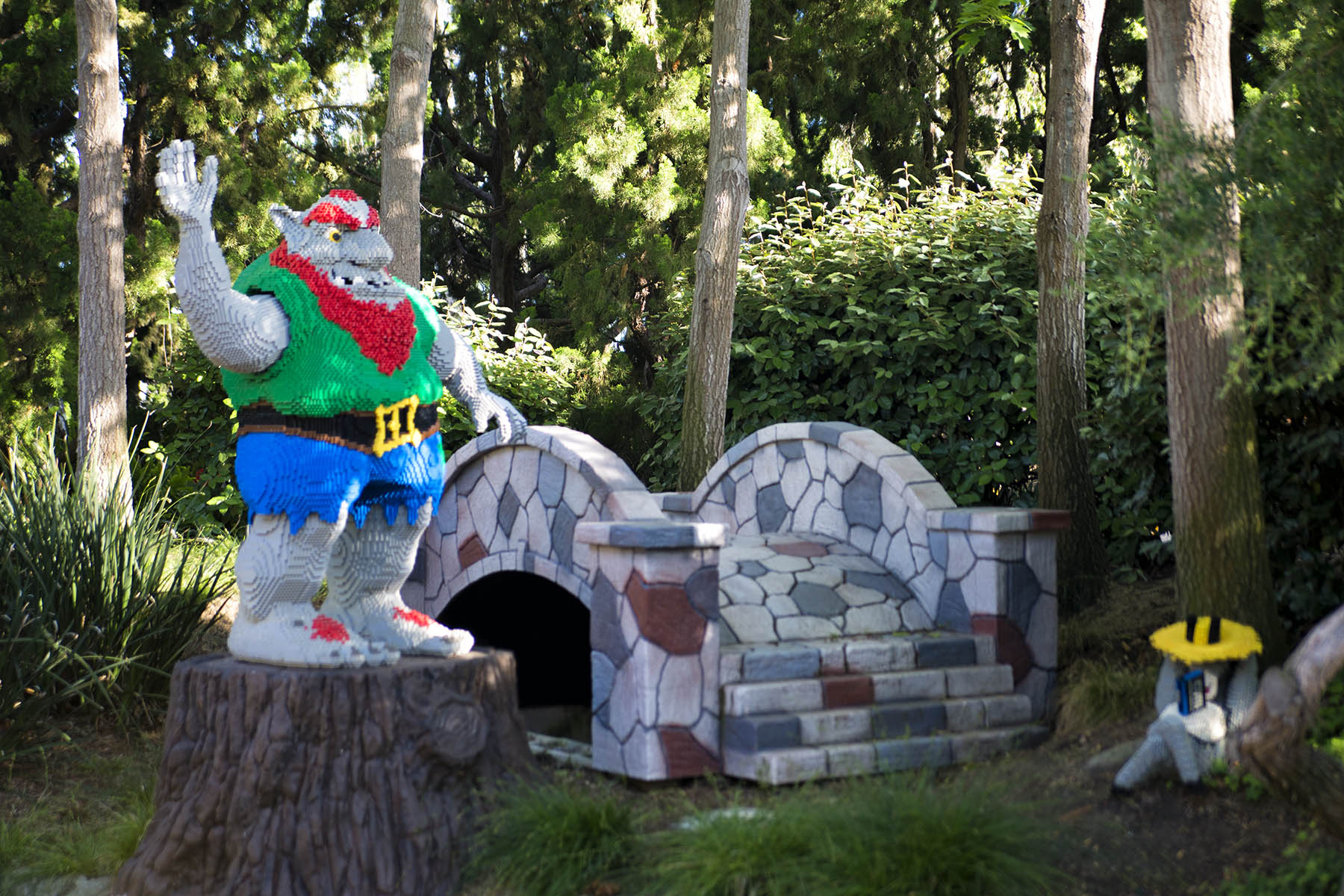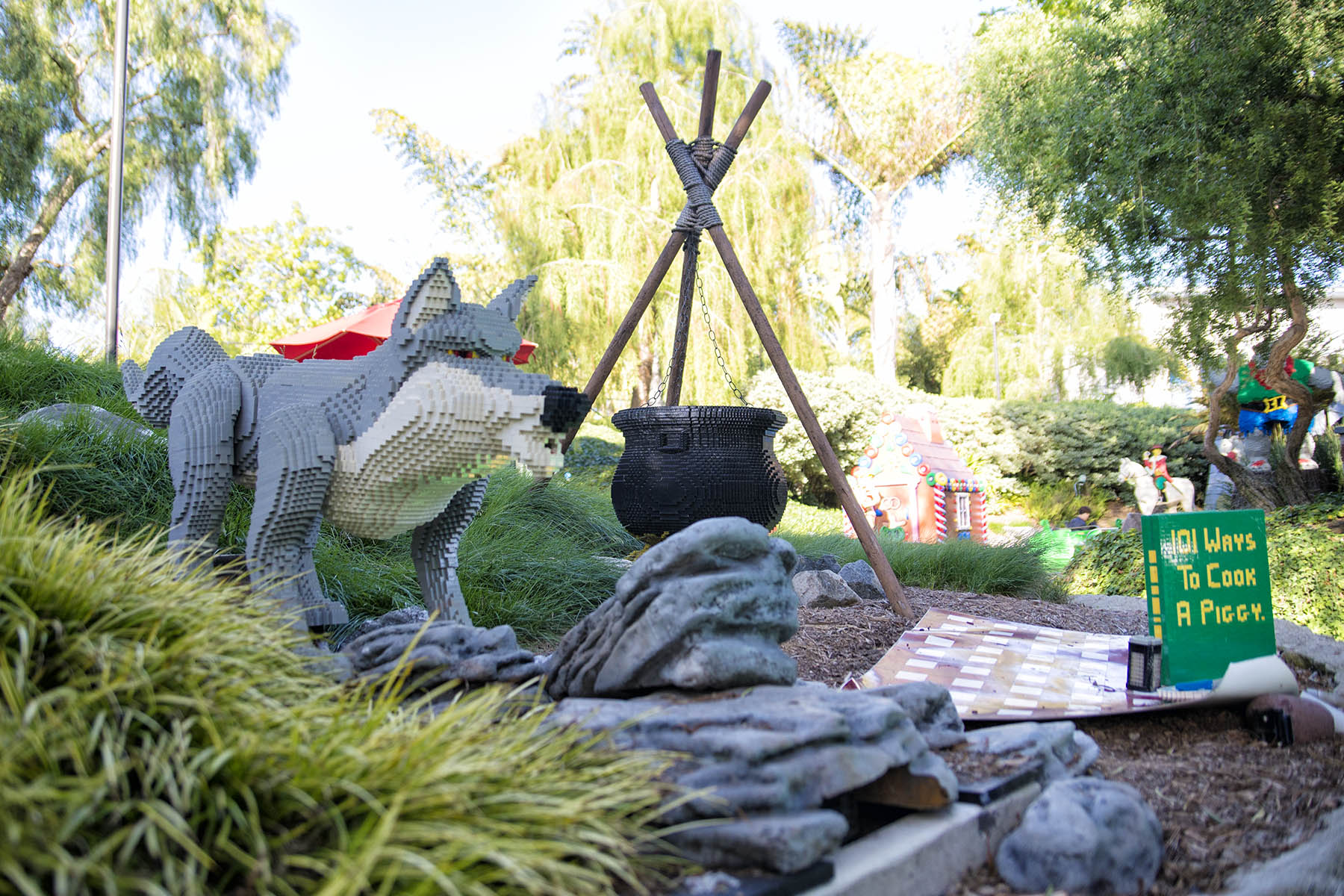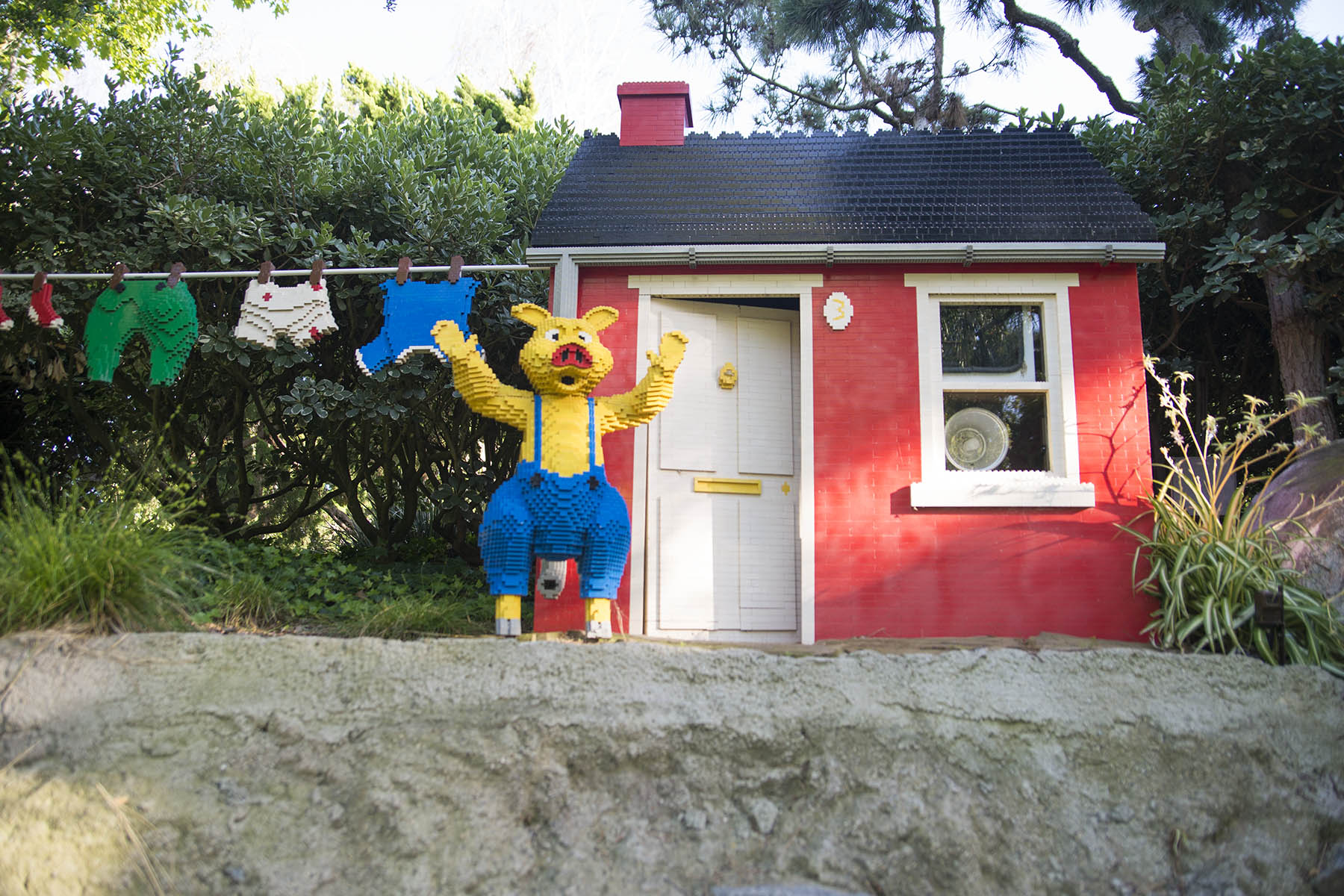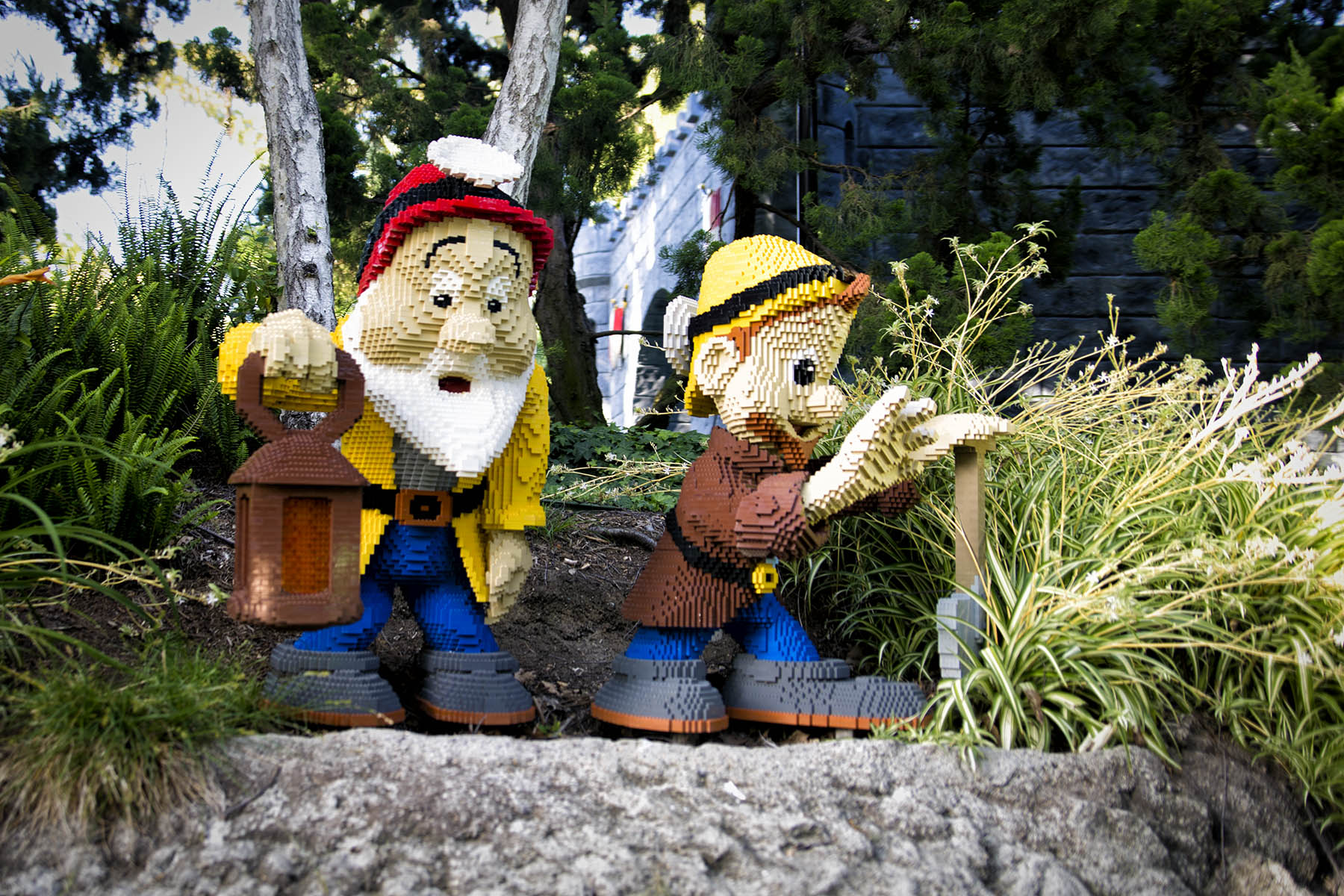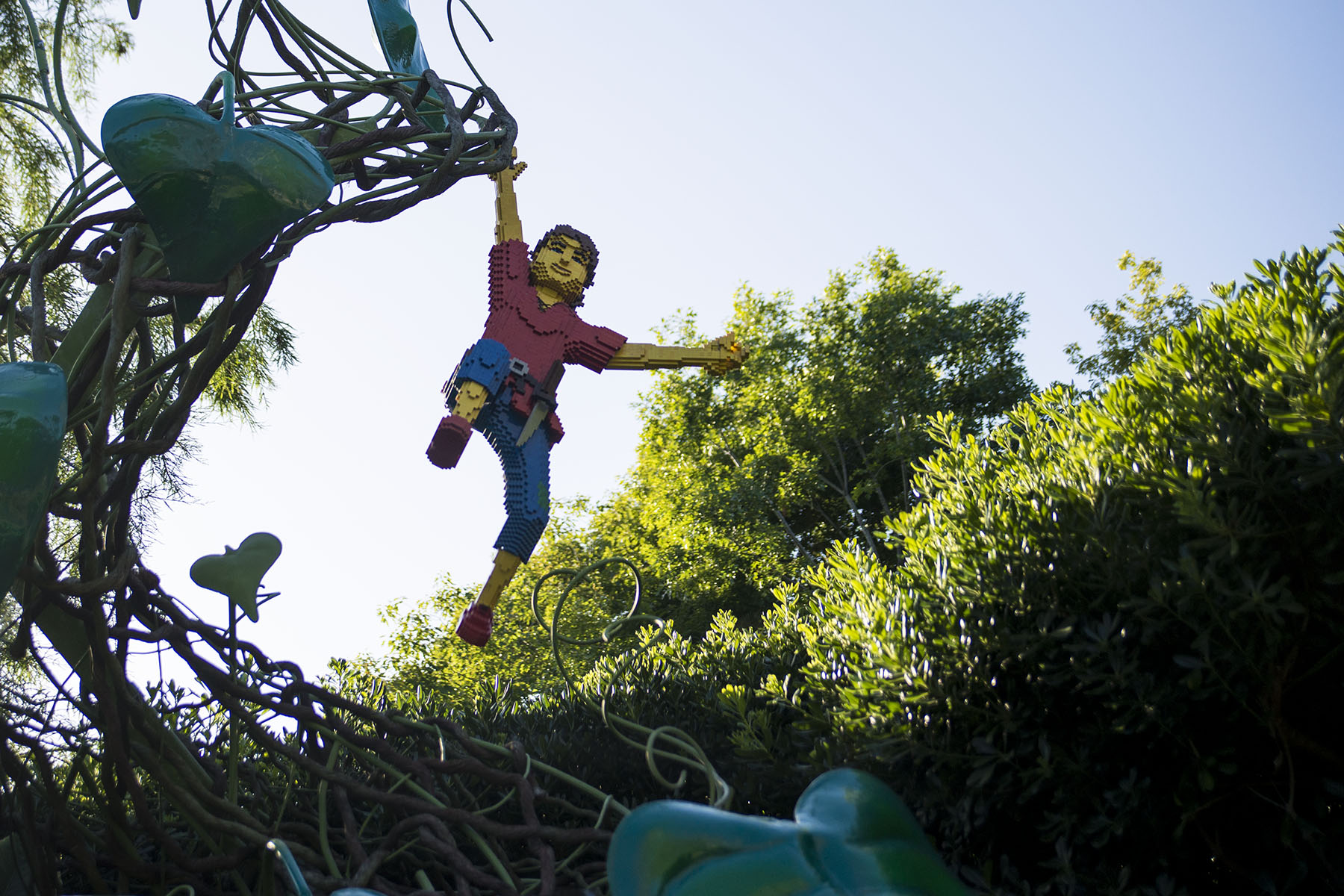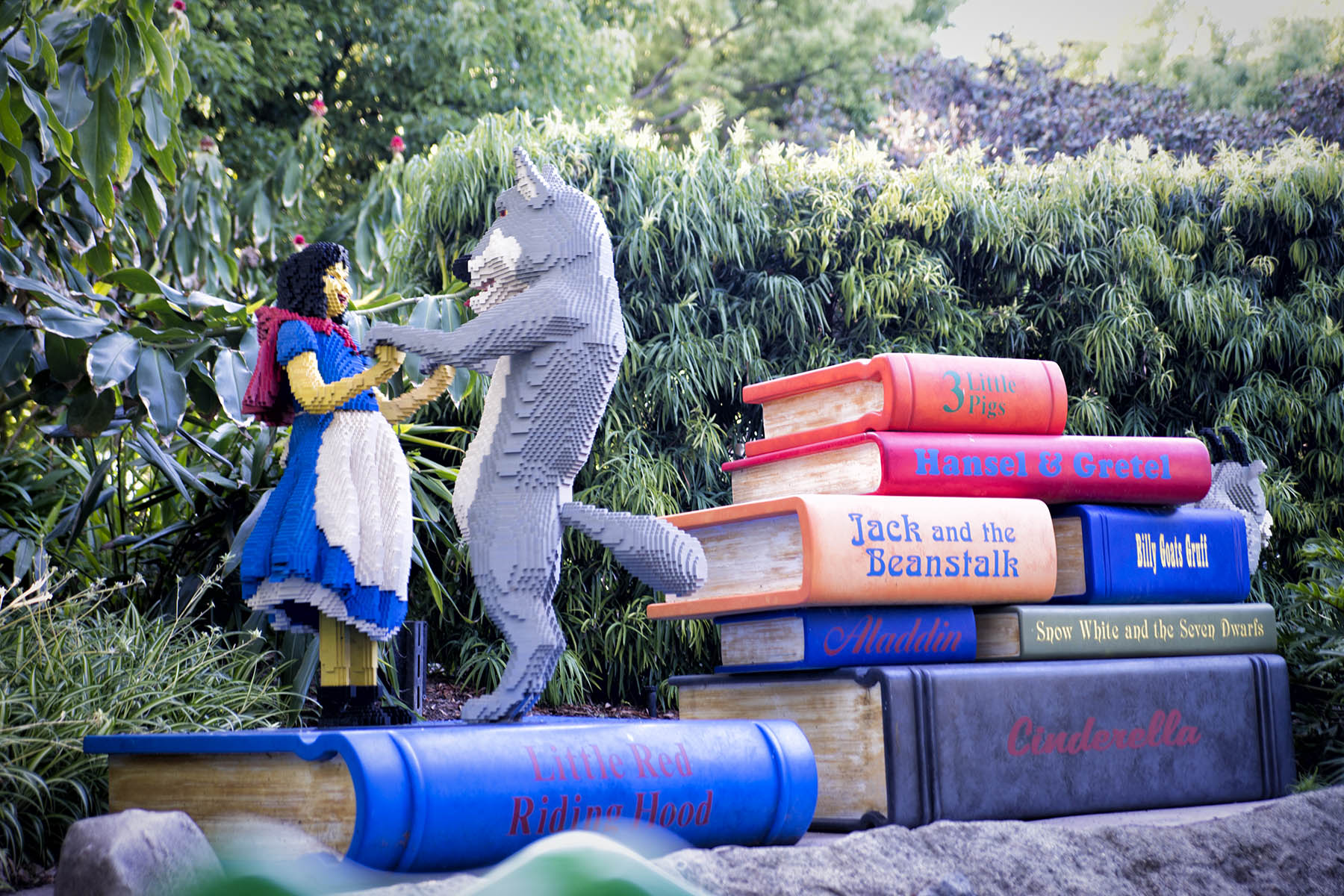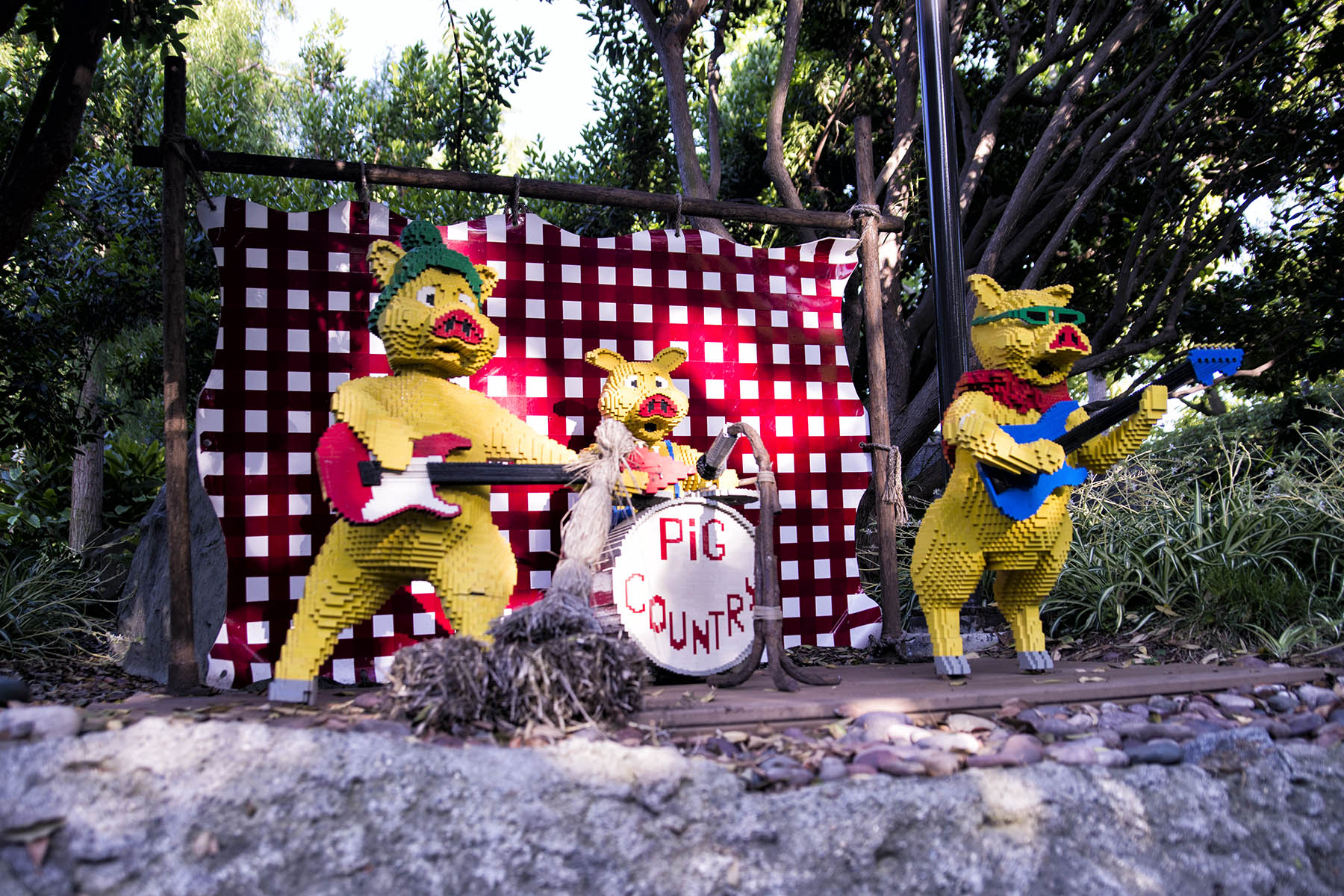 In conclusion I would like to say that Legoland was an amazing experience for me because of my childhood love of Legos. It is definitely not designed for childless adults like us, but even then we were able to find a lot of fun things to do there. So if you have a pass like ours or an extra hundred dollar bill in your pocket I would recommend visiting the Legoland.